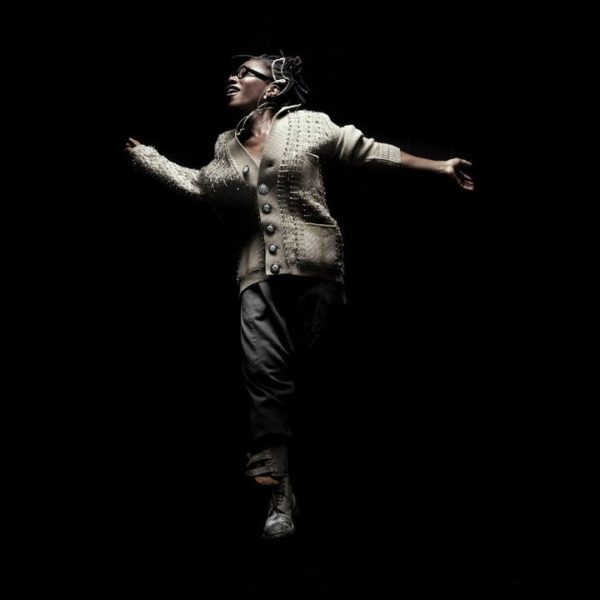 Asa has just released the video for "Be My Man" the first single from her highly anticipated new album.
The video was directed by Raphaël Frydman and shot in France.
The album "Beautiful Imperfection" will be released in Europe on the 25th of October 2010 and will be released in Nigeria before the end of the year.
We can't wait!

ASA – Be My Man
Uploaded by naiverecords. – Watch more music videos, in HD!
Behind the Scenes at the video shoot for Asa – Be My Man
[nggallery id=239]

Photo Credit: (c) Jean-Baptiste Mondino
Photo Credit for Video Behind the Scenes Images: (c) Kim To