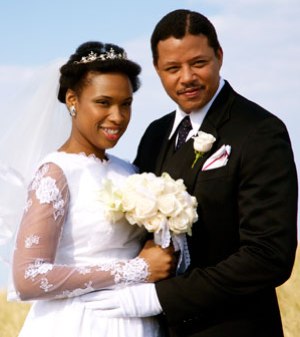 Oscar winner Jennifer Hudson faced criticism when it was announced in late 2009 that she would be portraying South African anti-apartheid activist and ex-wife of Nelson Mandela, Winnie Mandela in a new biopic.
The announcement that Jennifer Hudson and Terrence Howard would be playing the lead roles in the movie incited protests from the Creative Workers Union of South Africa. According to the union's president, the use of Hollywood actors for key roles in South Africa inspired movies has a counter productive effect on the South African film industry.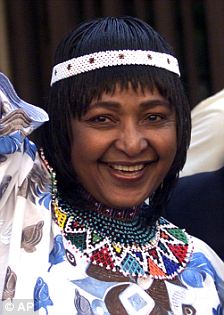 There was further controversy when Mrs Madikizela-Mandela herself threatened legal action against the filmmakers as she feared the movie would portray her in a negative light, in her words "character assassination". That was dismissed when further details on the movie were unveiled at the 2010 Cannes Film Festival.
Despite the furor dying down, many have been keen to see how Jennifer would portray one of Africa's most polarizing icons.
Now we can judge for ourselves, an extended trailer of the movie has been released and you can view it below. The movie is directed by South African Darrell Roodt, his previous films include Cry, The Beloved Country.
'Winnie' is scheduled for release in 2011.
'Winnie' – The Extended Trailer

News Source: UK Telegraph | The Hollywood Reporter via Yahoo
Photo Credit: Daily Mail UK