With the forthcoming ARISE Magazine Fashion Week which "lands" in Lagos in March 2011, every designer is bringing their A-Game.
According to our sources, Lanre DaSilva-Ajayi is one of the designers that will be showing at the ARISE event. In 2010, LDA collaborated with international real dutch wax fabric manufacturer, Vlisco on several occasions starting with the American International School Abuja Charity Fashion Show and then for the FAB Night Out Event which took place in Lagos.
For the FAB event, LDA used fabric from Vlisco's Gallery of Poems collection as her palette.
In 2011, Lanre intends to reinforce and truly capture the essence of "The LDA Woman" in all her work. According to the designer, "LDA's woman is the personification of sophistication, femininity, brilliance and boldness, which are the inspiration for each of her collections…Couture, colour and boldness with an edgy twist are the signature of my designs".
The simplicity of this mini-collection is definitely striking – love the use of simple, clean lines complements the fabric rather than competing with it. Thumbs up.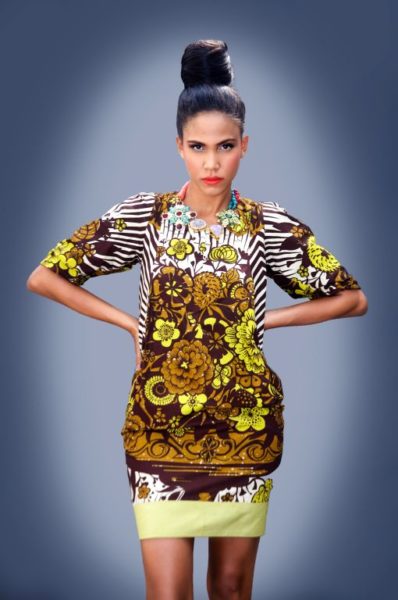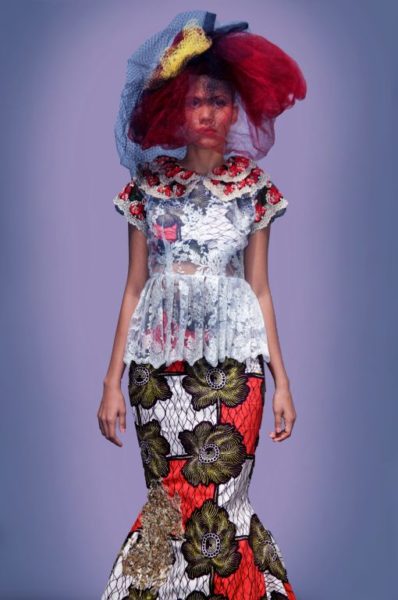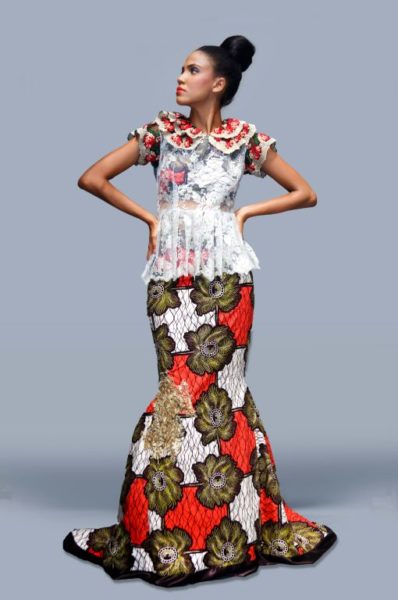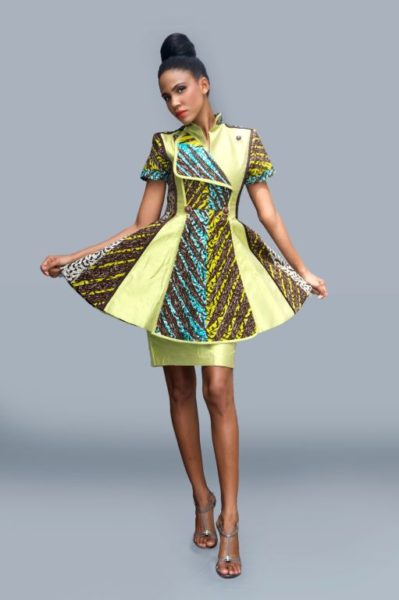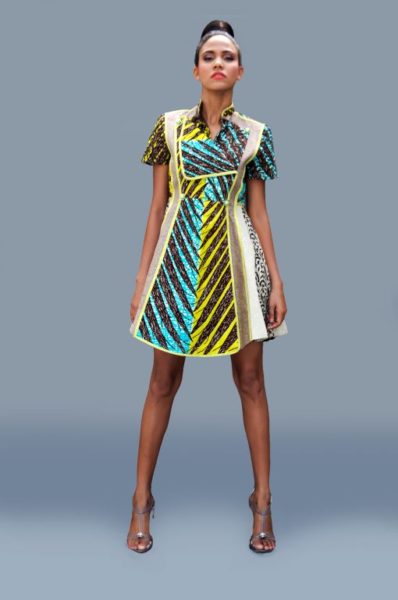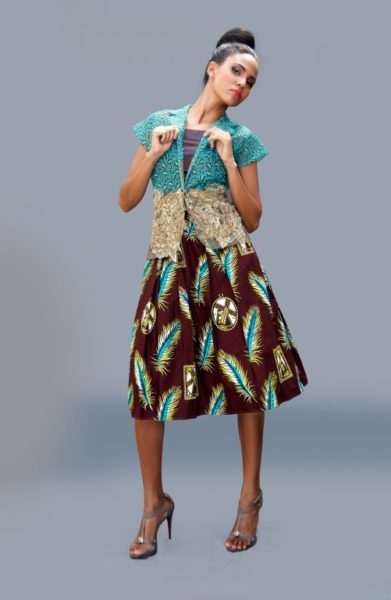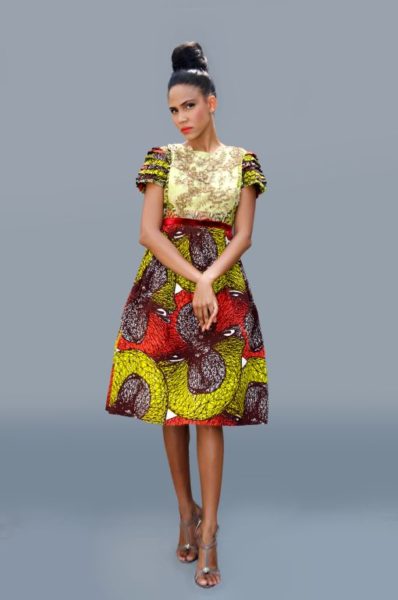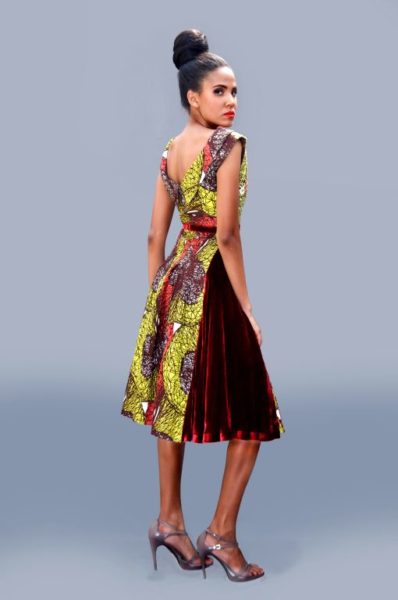 Photos: Lanre DaSilva-Ajayi Couture
Coordination & Styling: Ono Bello