The year 2011 has kicked off blissfully for BN Weddings, our first wedding story of the year was an exclusive feature on the wedding of Nollywood superstar Dakore Egbuson and her beau, entrepreneur Olumide Akande.
We gave you a sneak peek and now here is our exclusive reveal of the official photo album from Dakore & Olumide's breathtakingly beautiful wedding.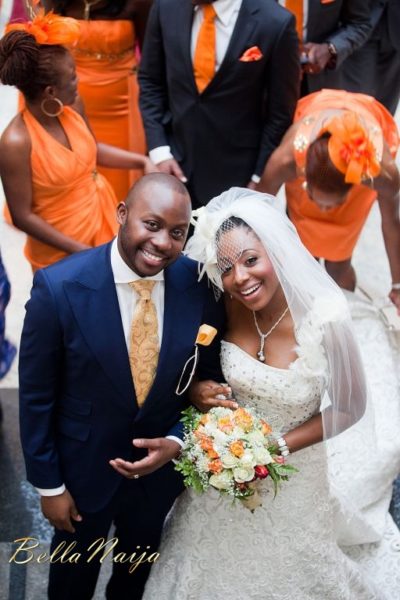 ___________________________________________________________________________________________
You could feel the love radiate from the couple as Nollywood sweetheart Dakore Egbuson wed her love, Olumide Akande in an intimate and beautiful ceremony at the Guiding Light Assembly in Ikoyi, Lagos on Sunday 16th January 2011.
Dakore took Olumide's breath away as he watched her walk down the aisle in her stunning A-line lace wedding dress with a cathedral length train. Dakore's beautiful dress was delicately embellished with Swarovski Crystals which twinkled each time the bride moved. Olumide was debonair in his blue suit paired with an ornate gold tie. Hours earlier, the couple had completed their traditional engagement/wedding rites in a wonderful ceremony which celebrated Olumide and Dakore's love as well as their cultures, family and tradition.
Their white wedding ceremony which was conducted by Pastor Wale Adefarasin was moving and inspiring as it was a positive celebration of Dakore and Olumide's love. At the end of the ceremony, Olumide had one request – to kiss his beautiful wife, Dakore. He then swept her into his arms and kissed her to the delight of family and friends who were there to celebrate with the couple. The wedding party proceeded to the reception which took place at the KFA Events Centre in Lekki.
At the reception, Dakore and Olumide took things to the next level as they danced, kissed and savoured their magical evening. There was a surprise performance from neo-soul singer – Bez, a gift from Olumide to Dakore. All the guests were thoroughly entertained and joyously embraced the opportunity to share this special day with this blessed couple.
BellaNaija wishes Dakore and Olumide a blessed and wonderful life together. May each day be filled with laughter, respect and love.
***
The photos alone tell a story…True Love is Beautiful, True Love is Blissful, True Love is Blessed!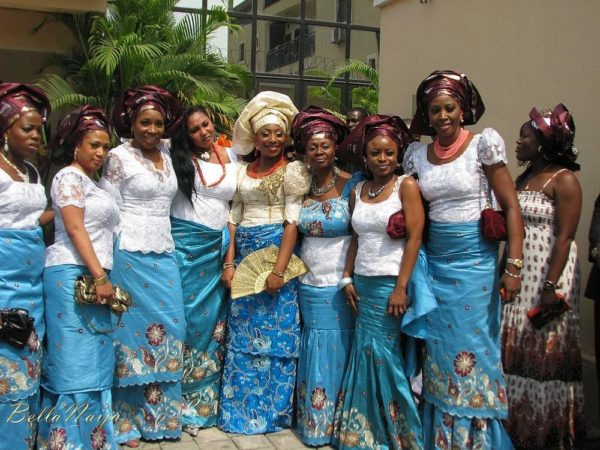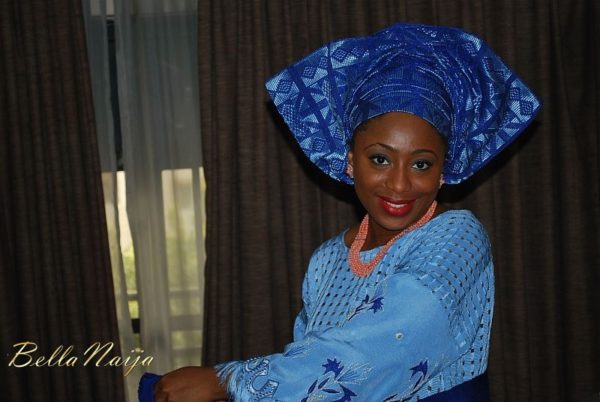 ***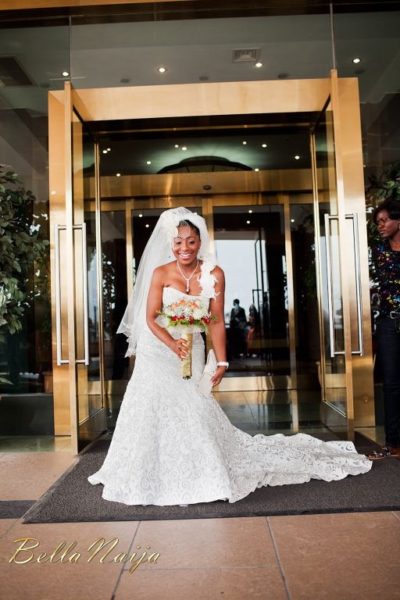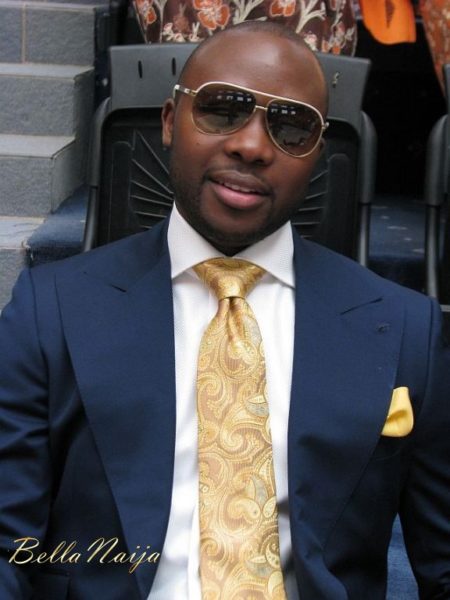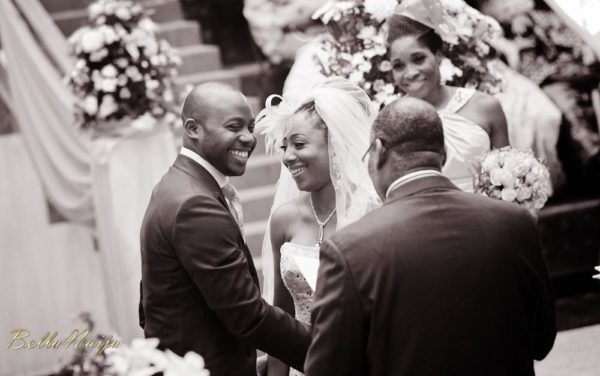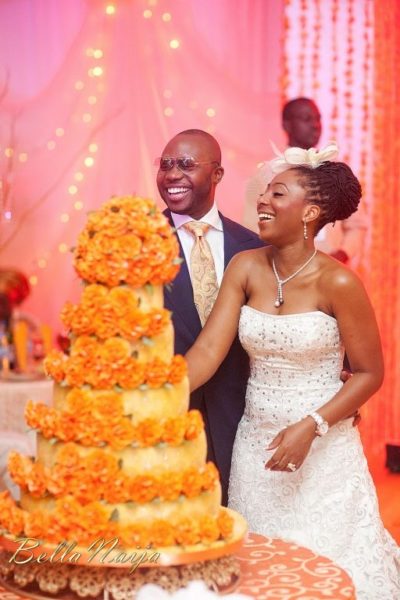 Photography by Atunbi
___________________________________________________________________________________________
Wedding Date:
Traditional Wedding/Engagement – 16th January 2011
White Wedding – 16th January 2011
Venue:
Traditional Wedding/Engagement – Yetunde's Apartment Event Centre, Parkview Estate, Ikoyi, Lagos
Church – Guiding Light Assembly, Parkview Estate, Ikoyi, Lagos
Colours:
Traditional Wedding/Engagement – Blue & Silver
Wedding – Clementine Orange & Gold
Wedding Planners: Zapphire Events
Decor: Yvent Couture | Furtullah Concept and Design
Photography: Atunbi – http://www.atunbi.net/photographer/
___________________________________________________________________________________________
Thanks for visiting BellaNaija.com!
Photographs are copyrighted by the couple and photographers. We respectfully ask that you do not copy or republish.