Creative Focus – The Event
The Creative Focus Exhibition took place at Golden Gate Restaurant, Ikoyi Lagos. According to the organizers, the aim of the exhibition was to "showcase some of the finest creative minds in Nigeria…to provide an opportunity for them to showcase their work and sell their goods in order to encourage the growing innovative brands". The event was in some ways a "mini trade fair" and also an exhibition of art and craft. Budding entrepreneurs and artistes thoroughly enjoyed interacting with customers and some exhibitors received offers for investment as well as strong sales. Exhibitors enjoyed a fun day of shopping plus lots of champagne, fine wine and small chops.
Creative Focus is an annual event, the next edition will take place in December 2011. Here is feedback on Creative Focus from a cross section of exhibitors.
Harvien – "Creative Focus gave Harvien a confidence boost"
Lo'lavita – "Creative Focus was a networking portal for Lo'lavita hair"
Creative Focus – The Concept
Creative Focus is an exhibition focused on promoting fashion, lifestyle products/services and creativity.
The world is blessed with so much talent and creativity. Creative Focus is here to expose talent and great establishments, giving participants the avenue and right atmosphere to showcase their work.
"Creativity is the ability to birth a thought into conception" while "Focus is the concentration or attention towards something", these two ideals equals a formidable force in the architectural structure of our evolving society.
Creative Focus is proudly presented by Urban Dice Designs.
Find out more about Creative Focus:
Twitter: @creativefocus01
Website: www.cre8tivefocus.com
Email: [email protected]
Creative Focus – The Exhibitors
Urban Dice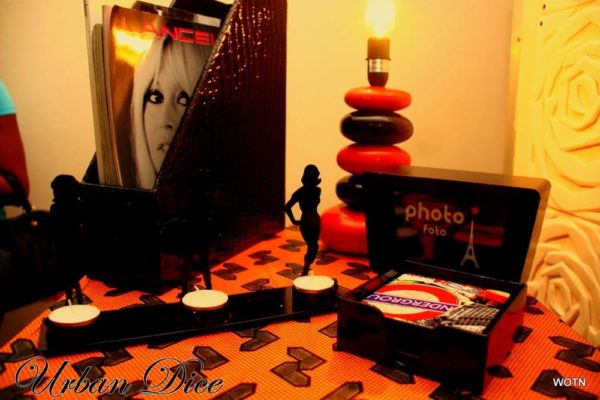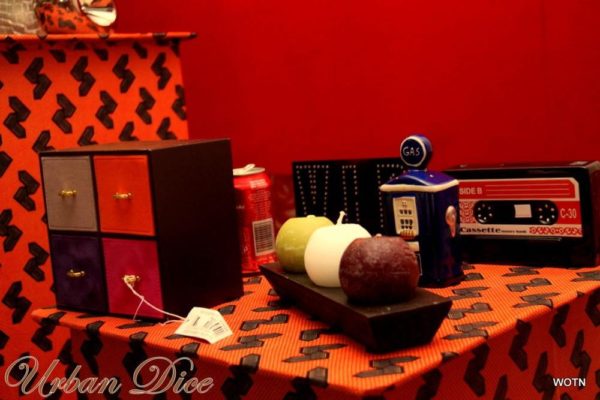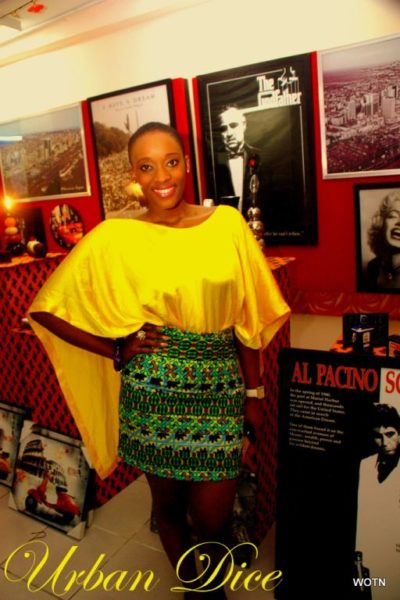 Urban Dice Designs is more than a business, it is an establishment that encourages lifestyle transformations and creates unique living concepts and spaces.
Urban Dice provides services in Interior design, Architecture, Furniture Supply, Home Accessories and Landscaping.
We ensure the ability to transcend, translate, and transduce the specific wants and needs into the desired design concept of our clients.
Experience the experience, we are not just service providers, Urban Dice is simply a lifestyle choice. Truly the cornerstone for style.
www.urbandice.com
Telephone: +234 805 58 68 364 | +33 6 43 18 02 26
Jini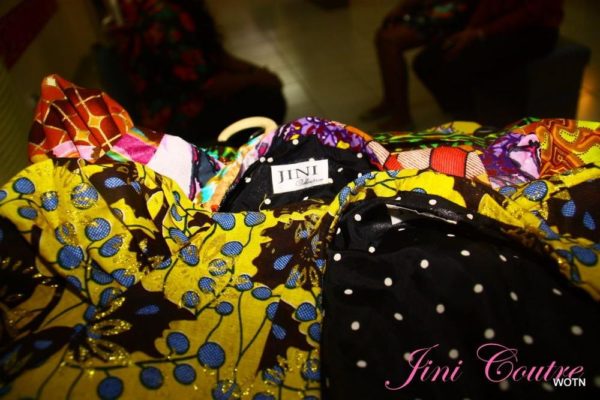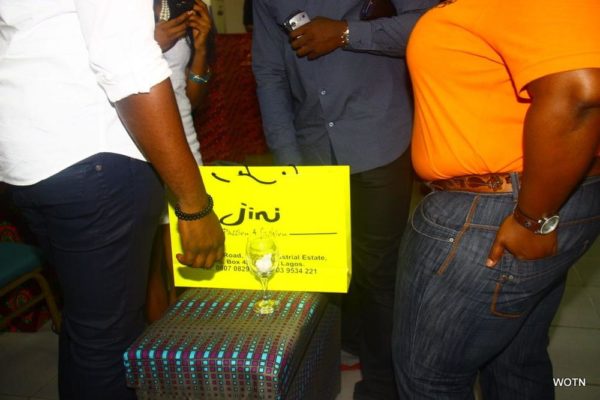 Jini is a ready-to-wear line that blends traditional African prints with edgy designs. In many ways Jini is when African meet urban style. It is a brand for any woman who loves beautiful clothes made with vibrant fabrics.
Telephone: +234 807 08 29 698
Lo'lavita Hair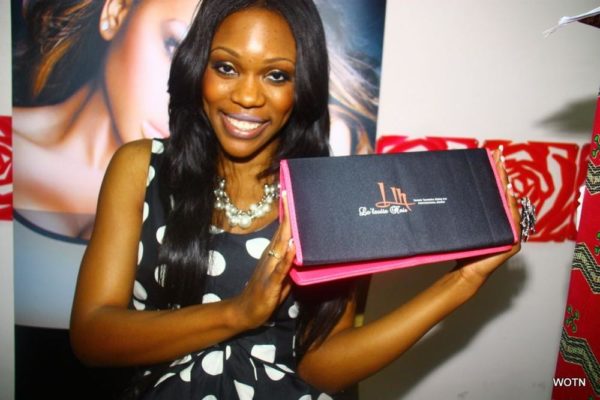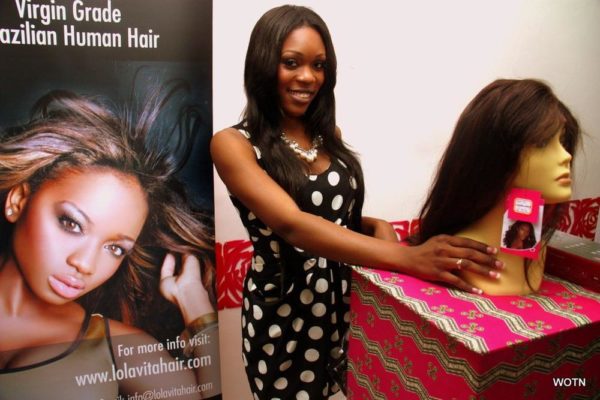 Lo'lavita Hair is a unique hair brand that offers premium quality full lace wigs, lace frontal wigs, hair extensions (weaves), and accessories that is available in various lengths, textures, styles, and colors.
Launched in 2009, the Lo'Lavita brand philosophy holds that women demanding hair enhancement either based on length, density, volume, color or texture represent many races, cultures and ethnicities. Lo'Lavita understands that hair is a woman's best accessory; thus the company provides a wide selection of 100% virgin human hair that is sourced directly from Indonesia, Brazil, Malaysia, India, Peru, Italy, and other parts of Europe. Each type of virgin hair is collected and used in the creation of machine weft (weave), full lace wigs, and pre-bonded (Pre-tipped) extensions. Lo'Lavita Hair offers only the best and most healthy hair that is unprocessed and cuticle aligned. This unique hair collection can be colored, highlighted, bleached, or converted to any type of curl pattern.
Lo'Lavita Hair and Beauty products are available throughout the world via online at www.lolavitahair.com and also through international authorized independent global sales representatives.
Telephone: +234 81 36 32 88 36
Hottieculture for Dyrberg Kern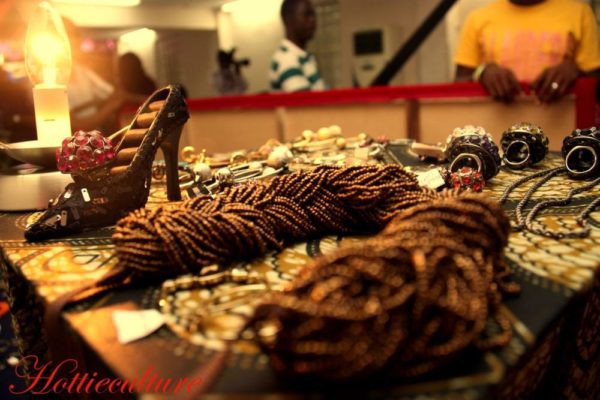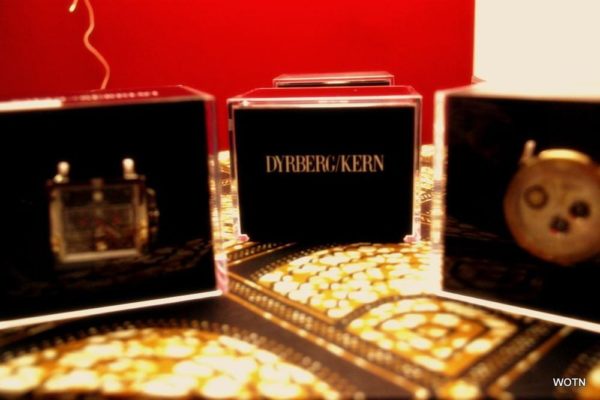 Uniqueness in style and outstanding quality has inspired Hottie Culture to team up with Dyrberg Kern. These leading modern and contemporary jewelers with a Scandinavian background are able to portray a sense of style, image, dreams and beauty with their jewellery, watches and accessories.
Dyrberg Kern shares the same ideals on fashion which have to do with the individual's personality, identity, quality, simplicity and value for money.
Hottie Culture is proud to show you these thrilling and fabulous jewellery from the 2010 Dyrberg Kern Autumn/Winter collection. We promise you an unforgettable experience that could only be achieved by purchasing one of these beautifully crafted luxurious and tasteful costume jewellery.
Enjoy!
Telephone: +234 816 582 6653
Left Eye's Signature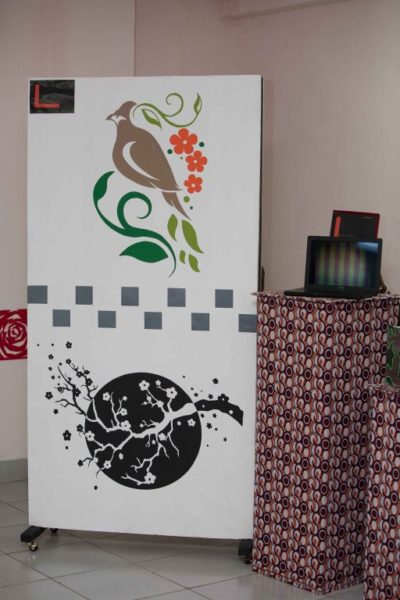 Left Eye's Signature provides services in wall artistry. Searching for a colour themes for your home can be a pretty difficult job. This includes picking the ideal shades that will sooth the mood and setting of the space. Left Eye's Signature has a deeper insight into the art of colour theming and selection – picking the exact shades that will strike the accurate balance for your spaces. Our creativity also lends an aura
of satisfaction to your surrounding making your spaces much more relaxing and exciting.
Telephone: +234 809 440 6541
Ada-Esi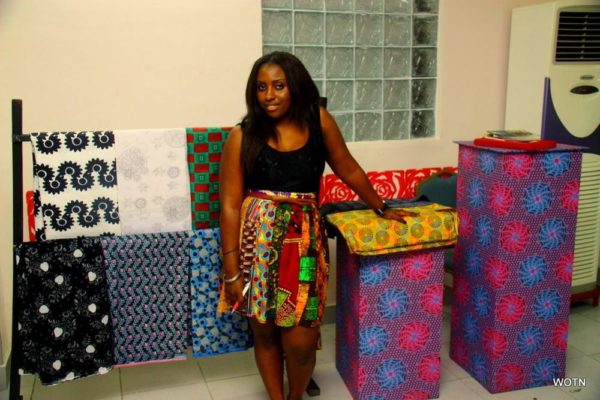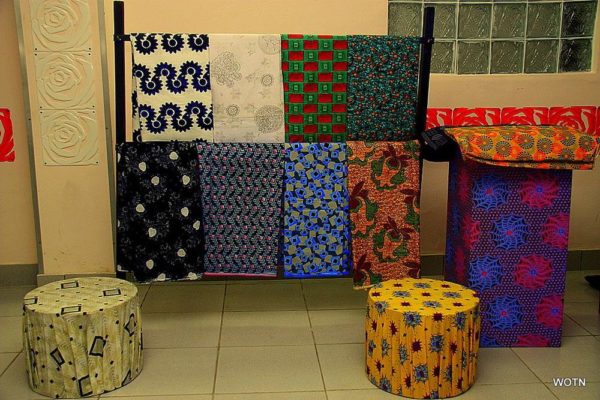 Ada-Esi the name is a tribute to the mixed heritage of the founder (Ghanaian and Nigerian). Ada-Esi fine fabric is a unique fabric producing and distribution company that specializes in the production of fabrics specific to its customer. Working with major textile companies in Ghana. We cater to aso-ebi for weddings, birthdays, distribution of fabrics to fashion houses. Ada-Esi also works with the customer's creative input such as pattern and colour specification.
Telephone: +234 803 854 14 85
J.melo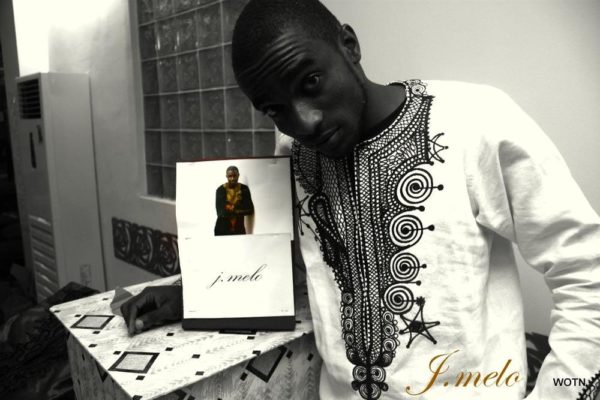 J.melo Clothing was founded with the concept of making the African clothing culture popular as well as blending it with the western clothing culture. The brand takes inspiration from people and places that make modern day African societies unique. Our clothing consists of a modern approach to African-Inspired fashion. A palette of vibrant images and bold colors is used on the softest and most luxurious fabrics creating a one-of-a kind garment. With the fervor for cultural exchange and social responsibility, each dress is a tool for sharing experiences and educating those around us. Innovation is therefore an essential element within the company. Experience the marriage of color and fabric with J.melo.
Telephone: +233 54 95 04 344
Hairven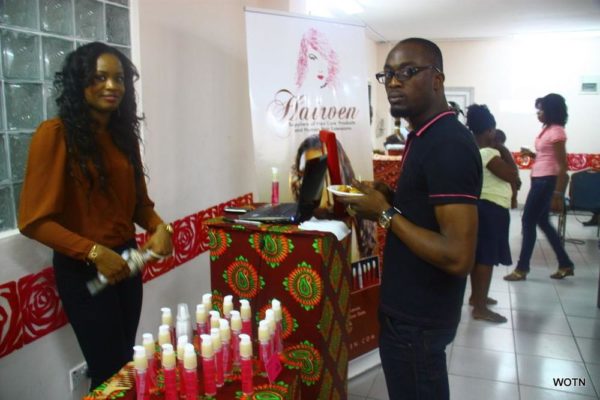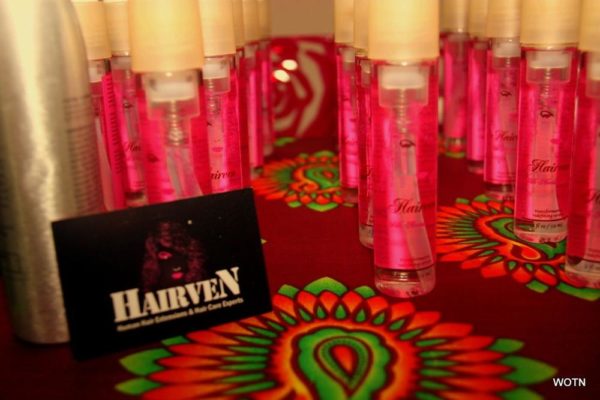 At Hairven, we specialize in the sale and supply of high-quality hair care products essential for the maintenance and styling of hair extensions and natural hair. Our goal is to meet an intense demand for affordable and excellent quality hair products to suite the taste of today's Nigerian woman. And as such, Hairven hair care products have been manufactured with the woman of color in mind. The products are a one stop shop for the trendy woman concerned with maintaining her natural hair and her lush human hair extensions at an affordable price. The hair care product range includes Shampoo, Conditioner, Hair Serum, Leave in Conditioner, Thermal Styling Spray, Hair Mousse and Curling Gel. Our products are currently being stocked in salons in Lagos, Abuja and Port Harcourt. for more information please contact Hairven.
Telephone: +234 807 481 3607, +234 706 344 3434
Website: www.myhairven.com
Email: [email protected] | [email protected]
Credits
Photography: WOTN
Décor: Urban Dice Designs
___________________________________________________________________________________________
Sponsored Content
All information submitted by the vendors. BellaNaija.com is not responsible for the validity of the information, all prospective clients are advised to conduct due diligence prior to making purchases.