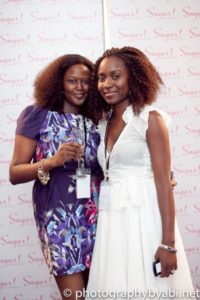 The Sugar! Wedding Fair and Fashion Show took place on Sunday 20th March 2011 at the Federal Palace Hotel in Victoria Island, Lagos.
It was a day for brides and grooms to explore different wedding products and services for their special day. Cakes, wedding dresses, flowers, desserts, makeup, invites and much more from various vendors were showcased at the event. Vendors at the event included Ade Plumptre, Ancilla Creative Arts & Design, Aralia By Nature, Avos Hair, Beyond Faces, BMPRO, Cakes & Cupcakes, Collection R, Couture Cards, Decor World, Demi Noir, Enthyst Events & Bridal, ETC Lingerie & Accessories, Fascination, Finesse Events, GoldGenie, Indigo Xtra, Inkhearts, Jacynthe Cards, Jasmine Rose, Jeffrey Olalekan Photography, La Cuisine Exotique, Luxe Loos, Nadji Stones, Newton & David , Odus Marciello , Partee Avenue Event Design, Planification Events, Posh Potties, Roberts Cakes, Pastries & More, Rocks and Roses Designs, Rubans Rouge, Sparkles, Spronks Boisson Palais, Swift Car Rentals, The Oven Cake Craft , Toy Watch, TSOULE, Vic De Perry Catering, World 'N Traveland, Wott to Eat, Yes I Do! Bridal and Zapphaire Events.
A highlight of the event was the wedding fashion show which featured traditional and modern wedding day attire. There were also exciting giveaways including two round trip tickets to Dubai, a dining set by Adam & Eve, a BM Pro Makeover, Bridal Hair Styling by Avos Hair and four tier wedding cake from Cakes & Cupcakes.
View photos from the event below.
___________________________________________________________________________________________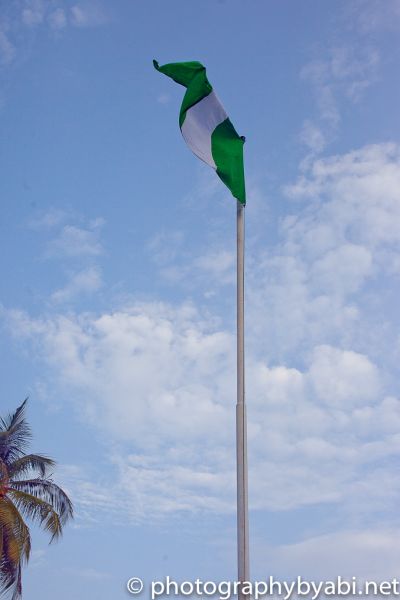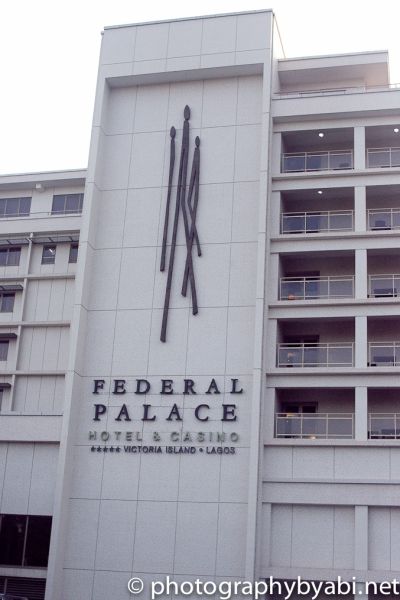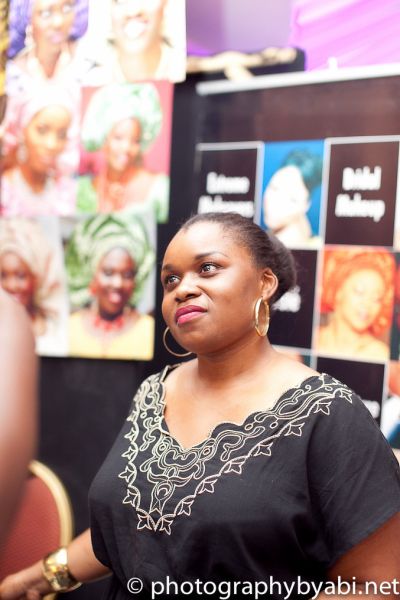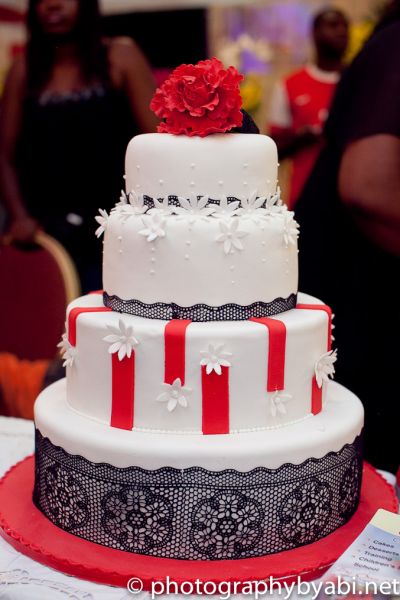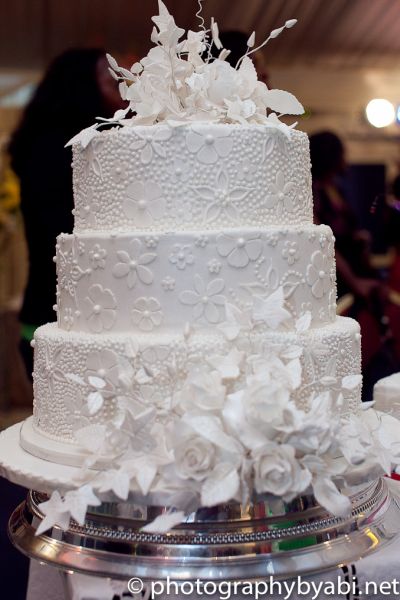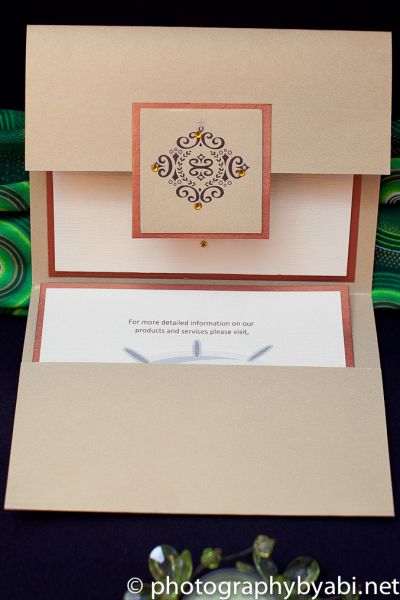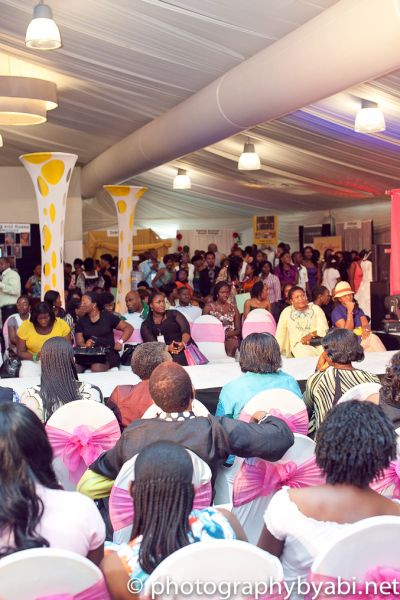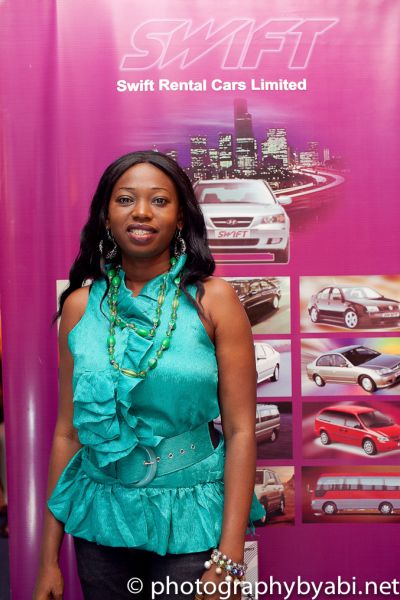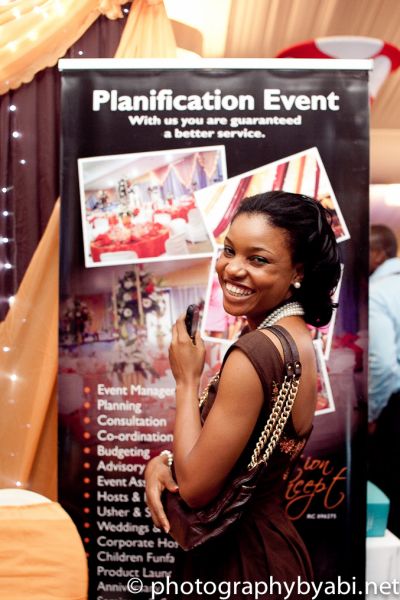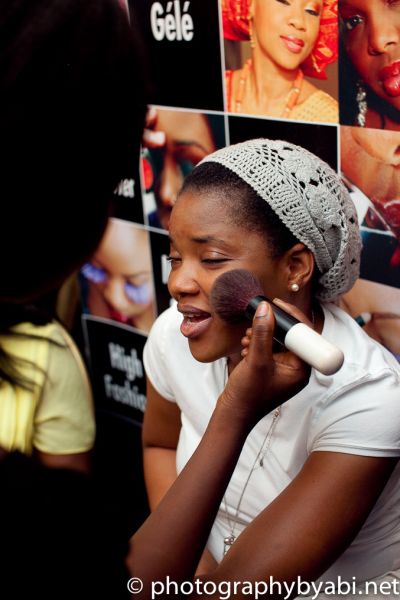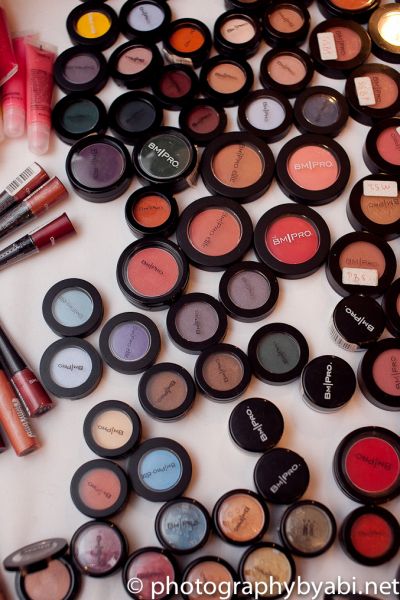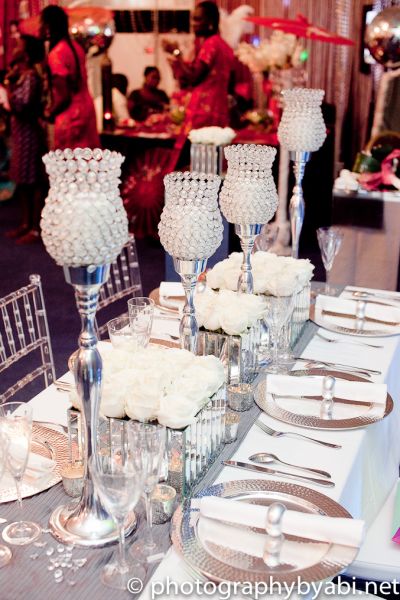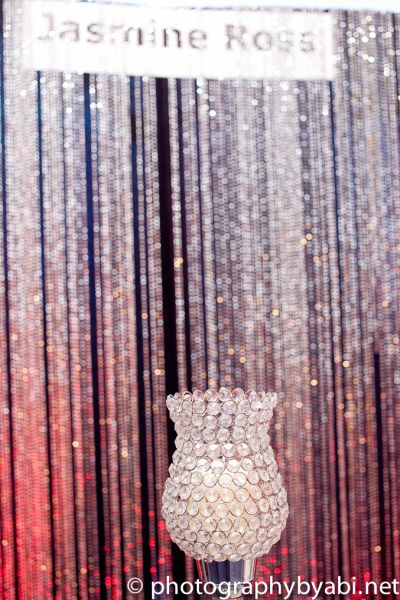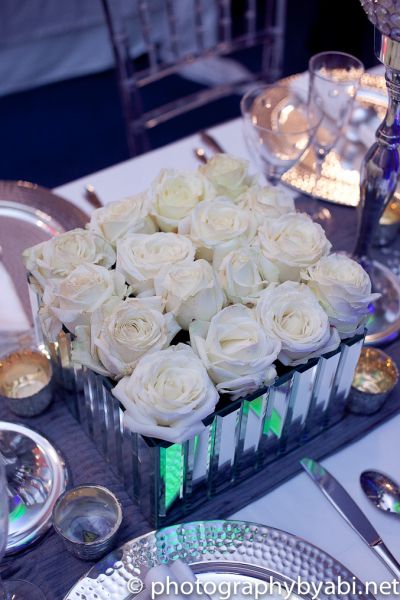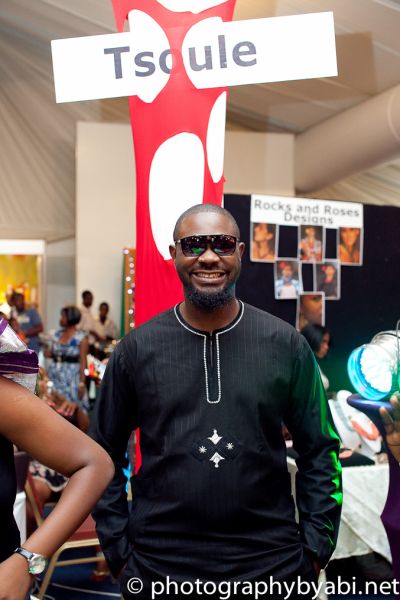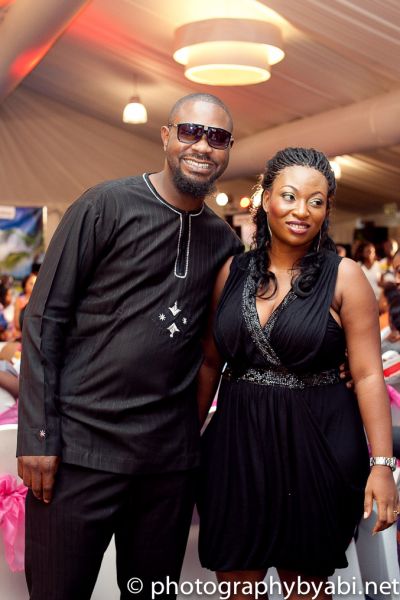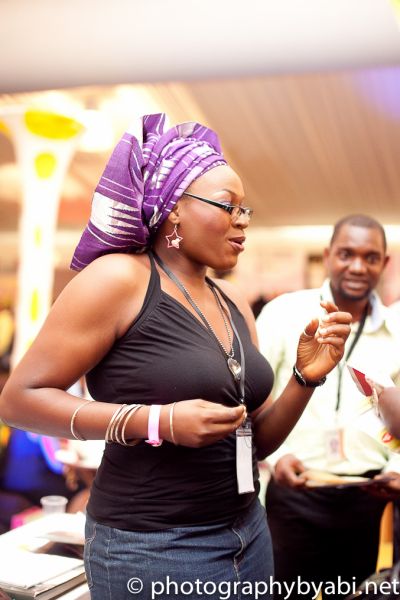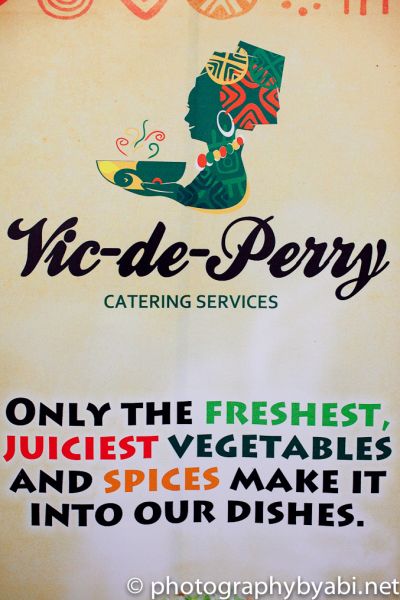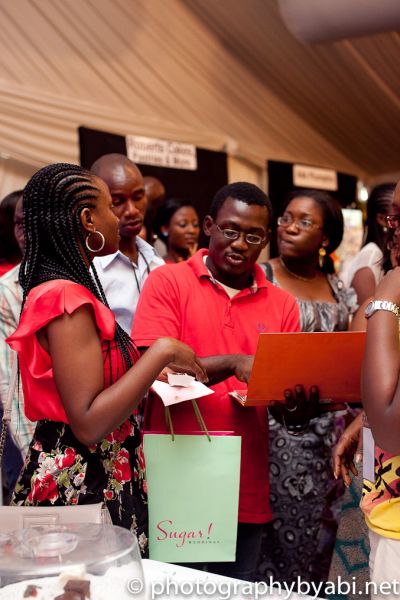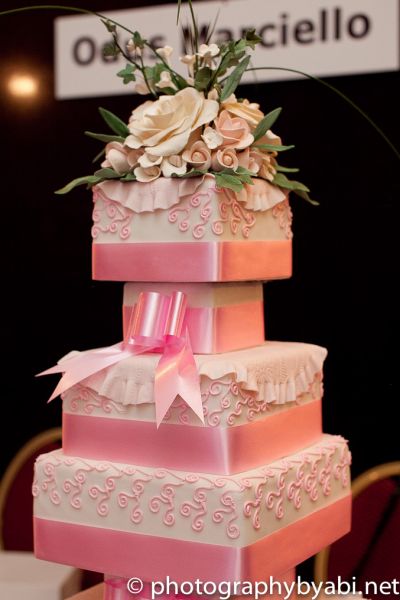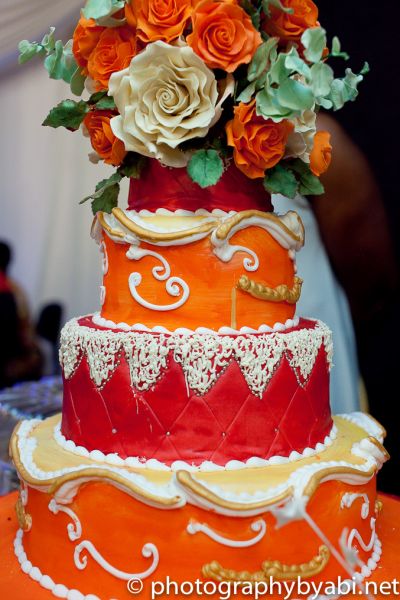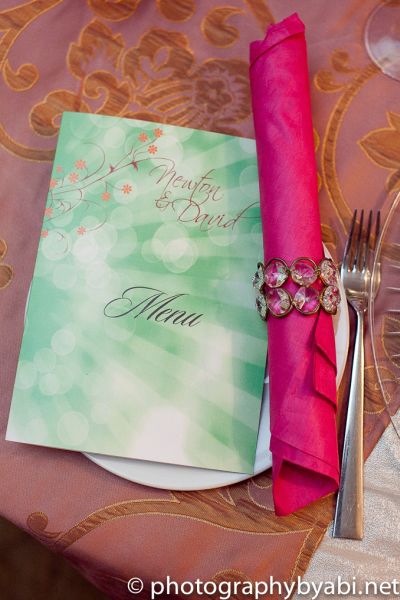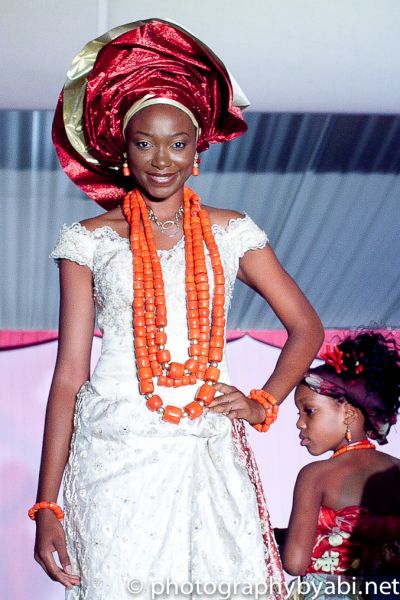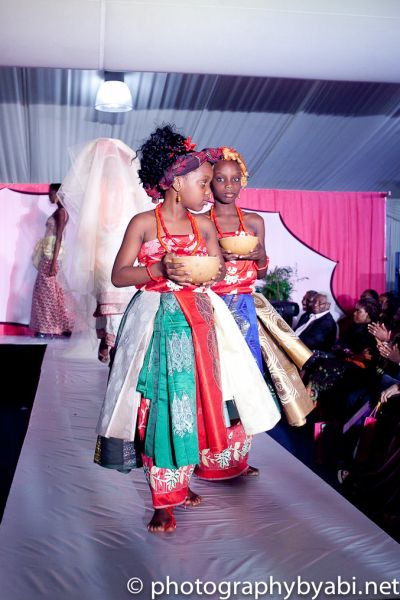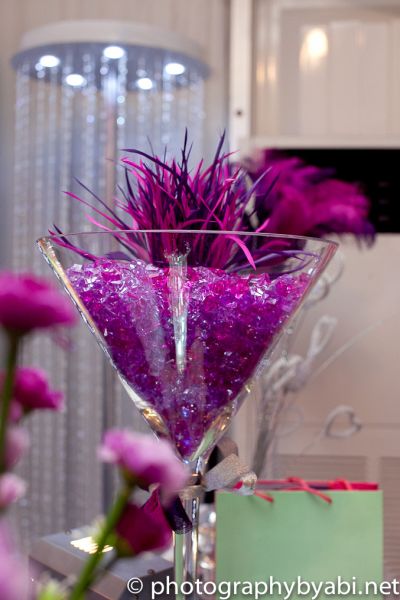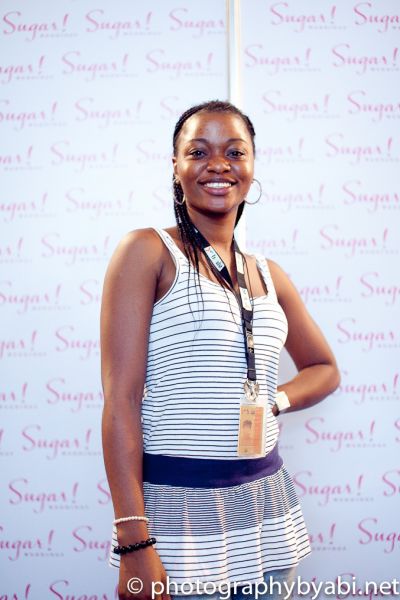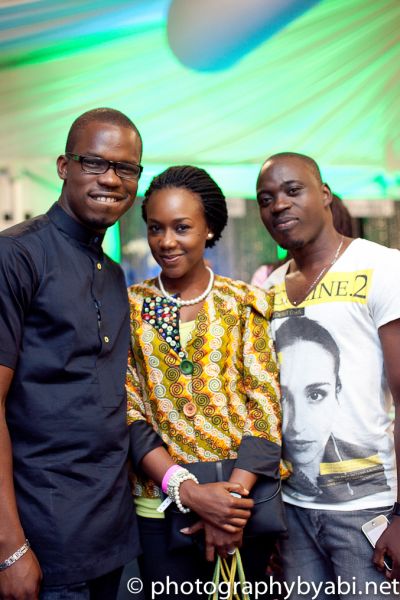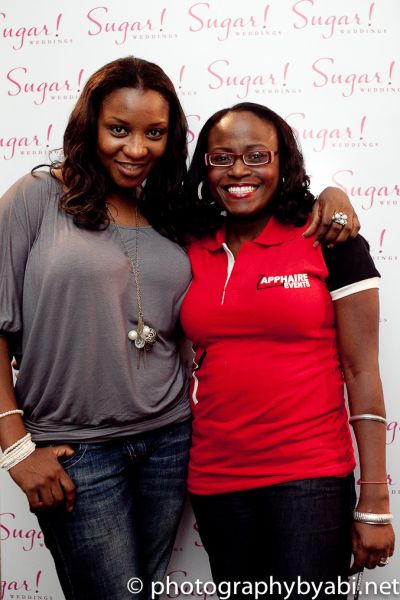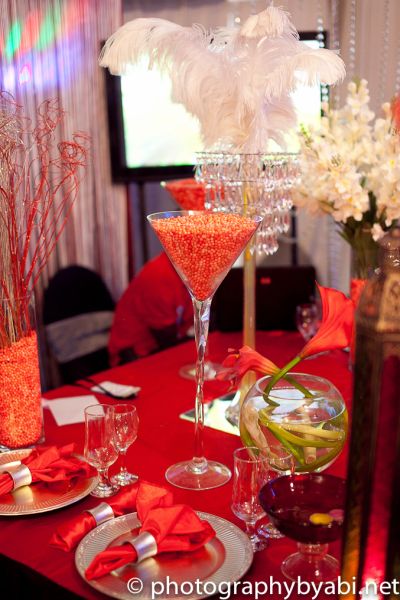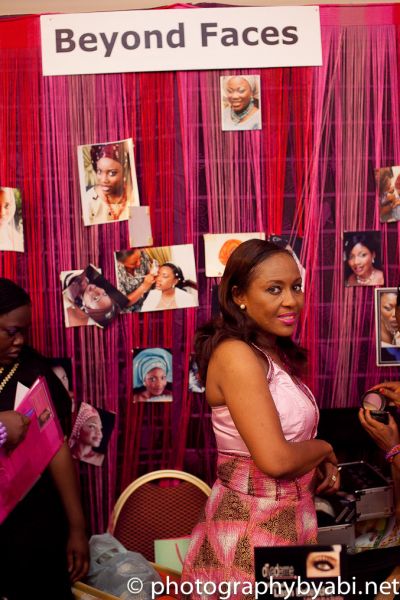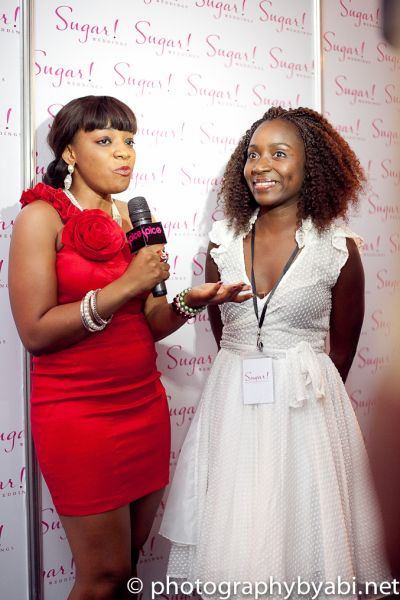 Credits:
Photography: Abi Yeni-Rotimi –www.photographybyabi.net
Decor: TSOULE
Floral Arrangements: Jasmine Rose
Plasma Screens: Sims Nigeria Ltd
Runway Makeup: Beyond Faces
Hair for Runway Show: Hairkraft and Avos
Stage and Lighting: RBs Syndicates –
Sound: GQ Acoustics
Visit Sugar Weddings – www.sugarweddings.com
___________________________________________________________________________________________
BellaNaija.com – Media Partner – 2011 Sugar Weddings Fair