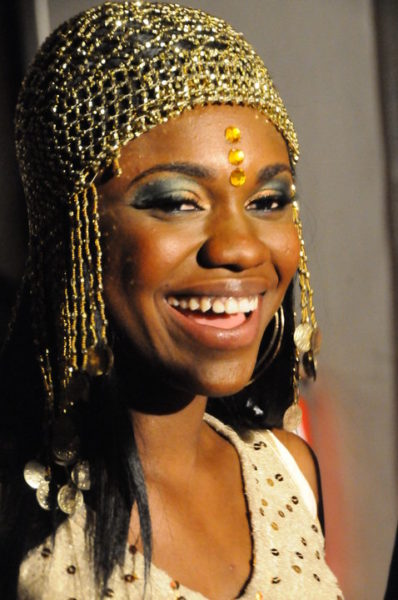 After a short interlude, Ghanaian music star, Becca has released a brand new music video. The video is for her track "African Woman" and as you probably guessed from the title, it is a melodic ode to the strength and character of the "African Woman". The song is the third single from her forthcoming sophomore album.
The video starts off with a quote "Diamonds get their character from the African Woman" and then transitions into scenes featuring Becca surrounded by lush landscape interspersed with scenes featuring a young girl facing various challenges in her village.
Great song, powerful video.
The video was directed by Samad Davis for the Davis Media Group.
Side Note: Ghana is beautiful! The landscape in the video is breathtaking…