Over the past few years, we have witnessed mainstream fashion embrace African prints, Gwen Stefani's fashion label,  L.A.M.B and Suno featured  African-inspired pieces in its Spring/Summer 2011 collection, Marc by Marc Jacobs also sought to Africa for inspiration for its Spring 2010 collection.  There are also  the regulars such as BoxingKitten and ASOS Africa who primarily use Ankara prints.
The use of fabrics which are predominantly associated to Africa by non-African labels has generated mixed responses, although mostly positive especially when done right! naKIMuli is a label run by an African-American, who uses African fabrics in a very unique way. Her pieces are bold, everyday pieces, but have a certain counter-cultural feel to them.
I think I am loving the vibe I'm getting from these pieces, would love to know what you all think.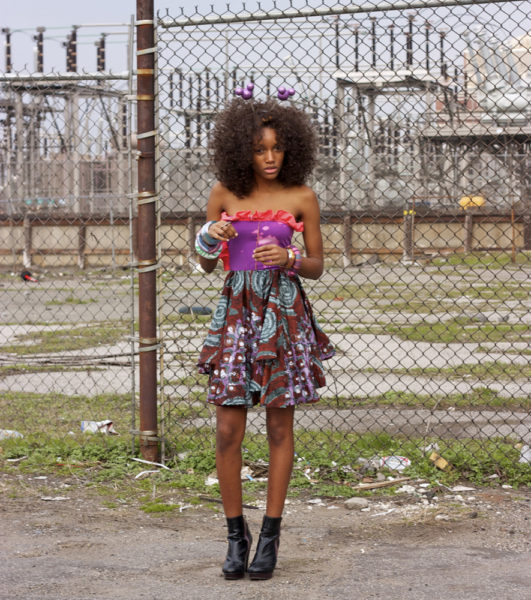 http://www.nakimuli.com
http://shop.nakimuli.com/
http://www.nakimuli.tumblr.com
__________________________________________________________________________________________
Follow me on twitter: @ijeomandekwu