On Monday 30th May 2011, Zebra Living hosted a preview soiree for their brand new collection; The Mara Collection. It was an opportunity for invited guests to purchase pieces from the resort collection.
Read the collection statement from Zebra, click HERE to see the lookbook and scroll down to check out photos from the event.
Inspired by a luxury safari holiday in Kenya, the Mara collection is very much a resort collection with comfy romantic lines, flirty prints and a classic slant. Mara features happy, feminine pieces that will take any woman through the style demands of those glorious pending holidays and way beyond.

Brimming with masterfully cut shifts and generously draped silhouettes, the Mara collection is also a dynamic textile showcase that reiterates the versatility of the Zebra label. This collection employs a vast spectra of textures ranging from jersey and linen for those hot days in the tropics to chiffon and aso-oke (locally handmade cotton weave) for breezy evening soirees …all beautifully come together.

Vibrant earth colours of the Kenyan safari abound and awaken in bold shades of red, coral and brown tinted with rich blues and turquoises reminiscent of sky and sea.

The pieces in the Mara collection are purposefully accessorized with leather belts reminiscent of the Masai warriors, adding a hint of texture and contrast to this vibrant collection which is above all, very classy, happy, sexy Zebra.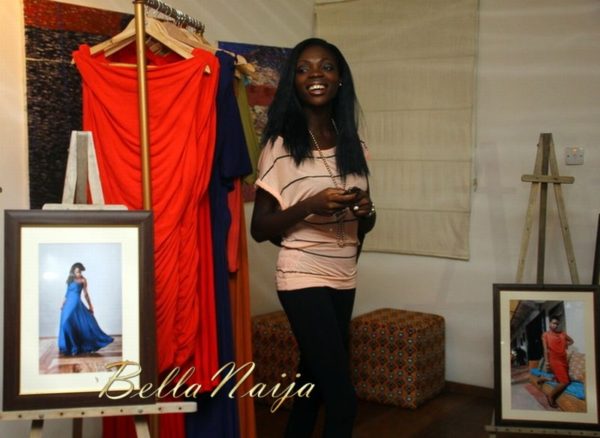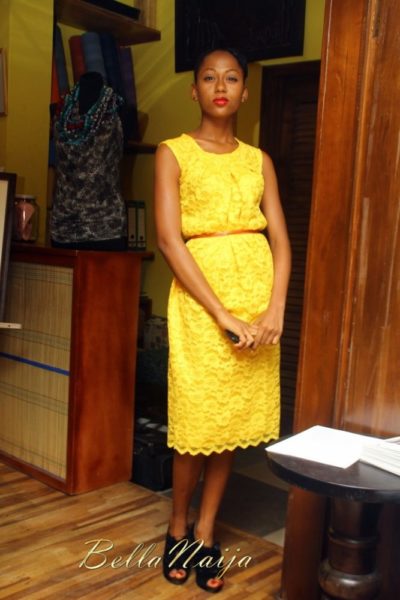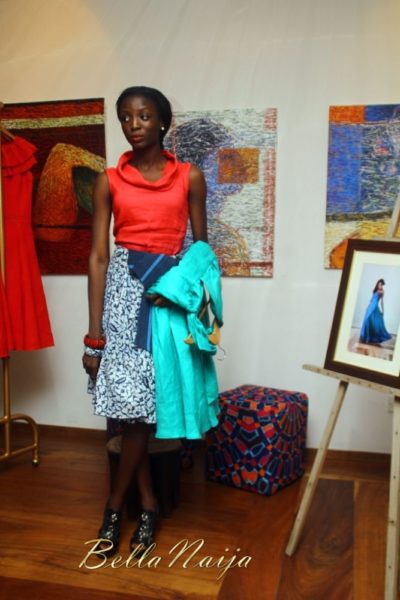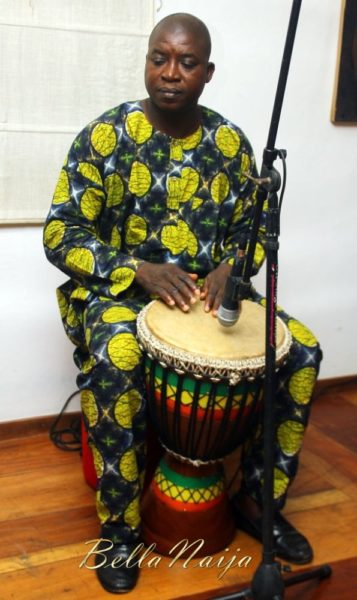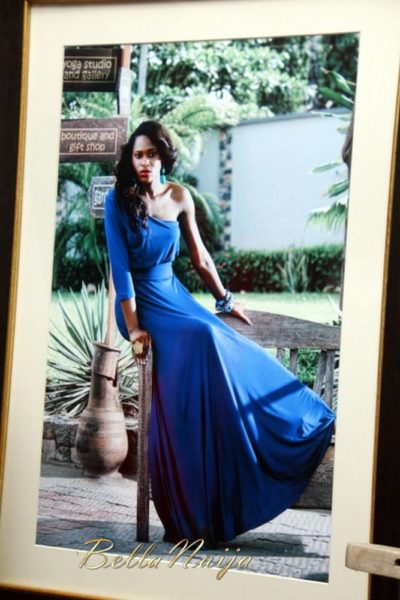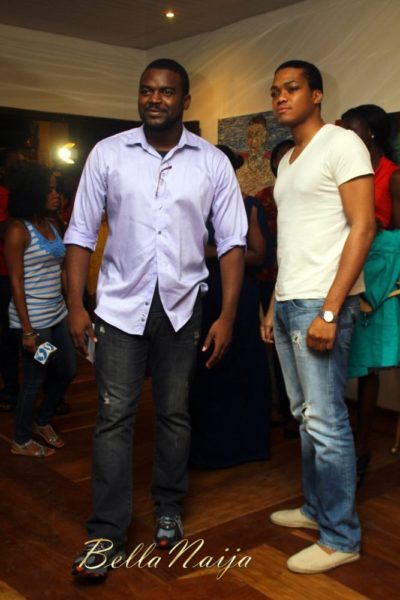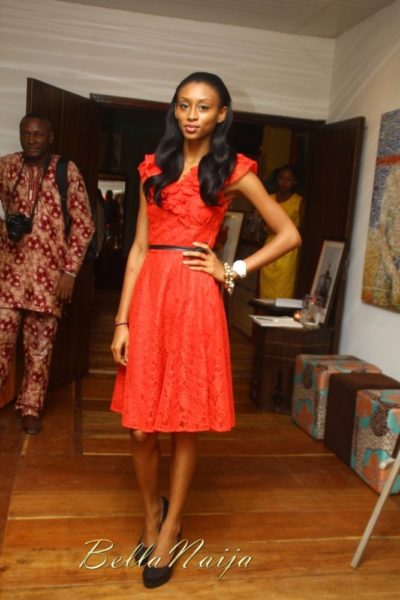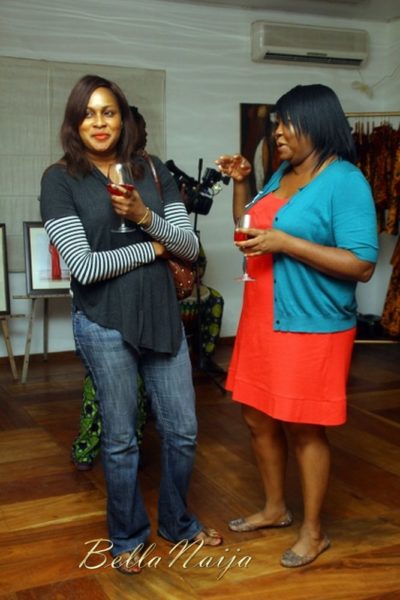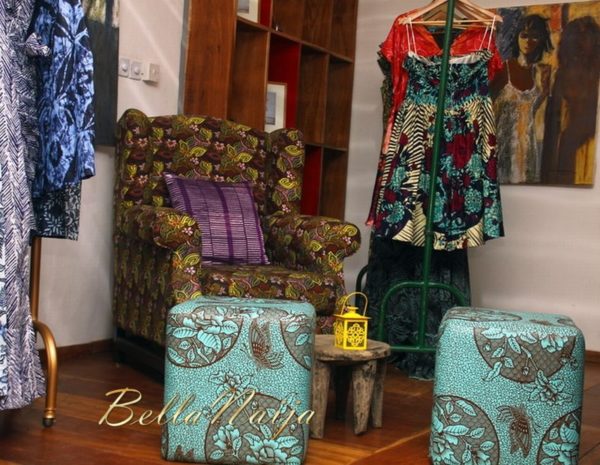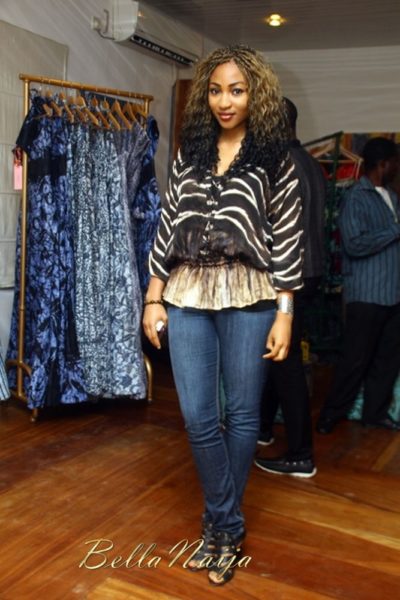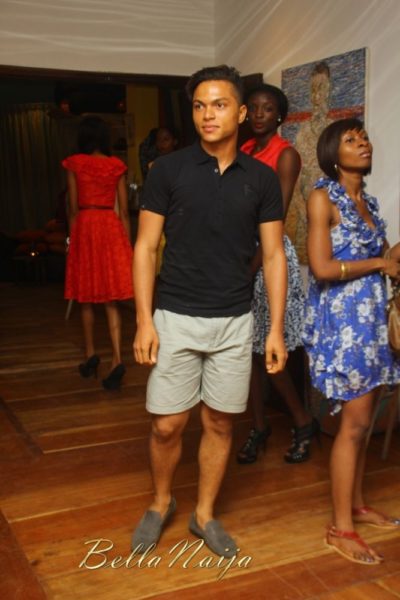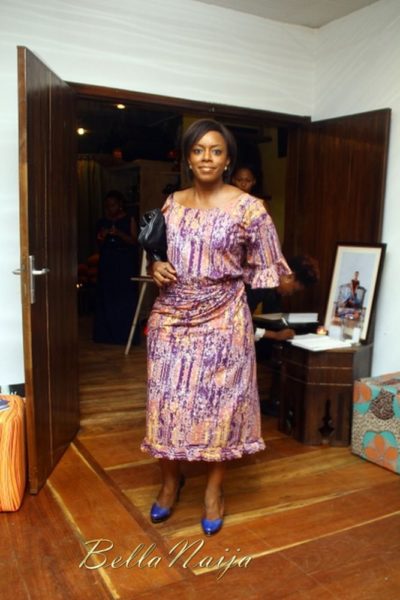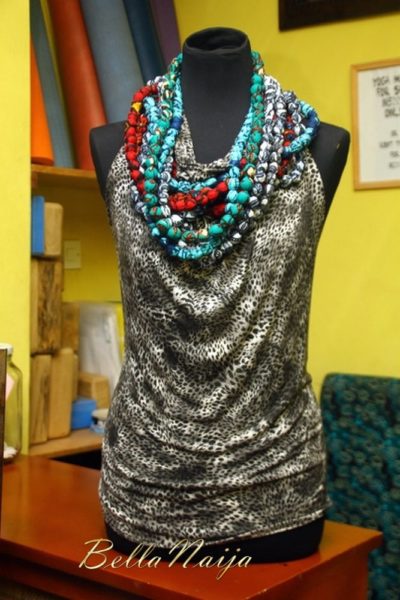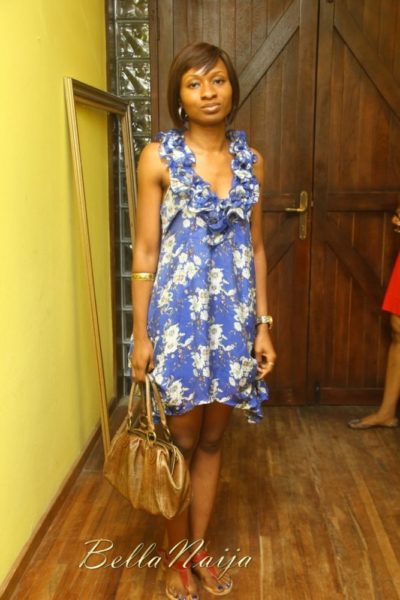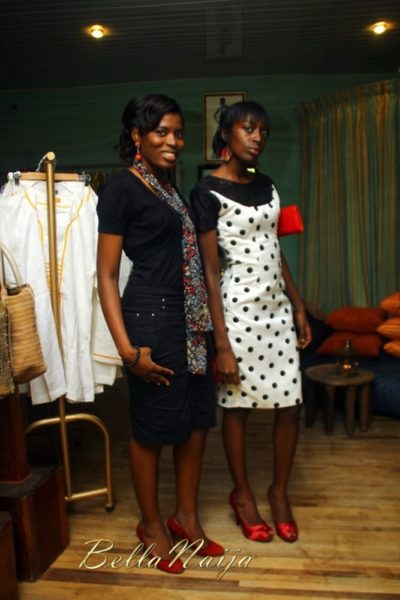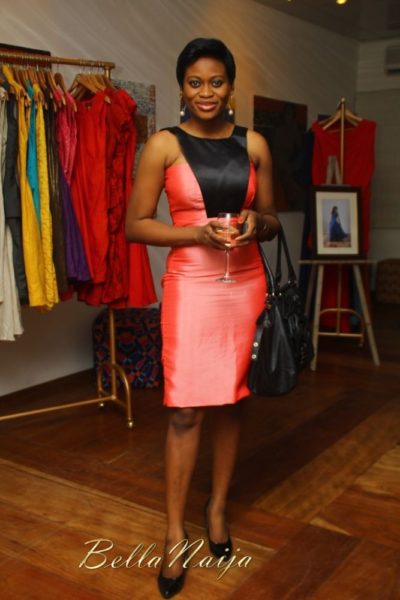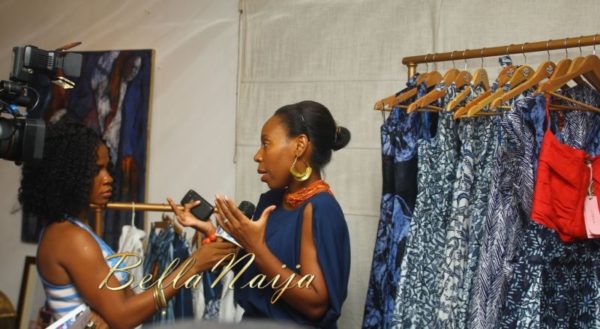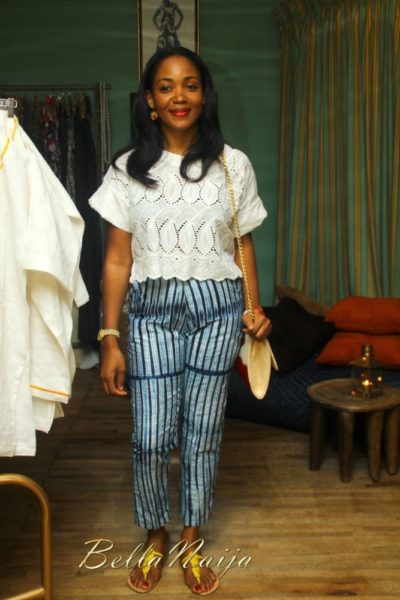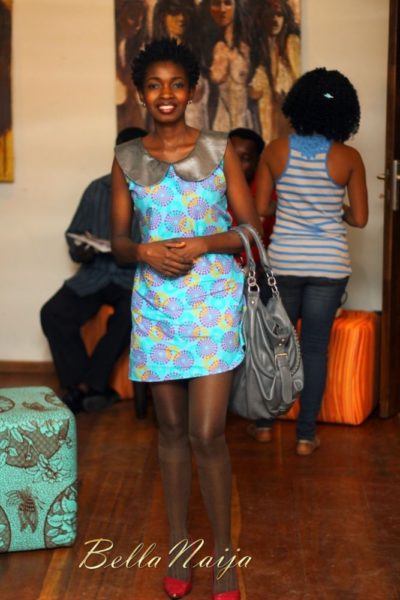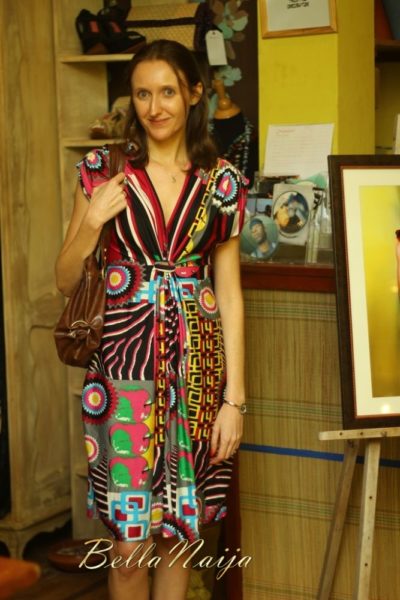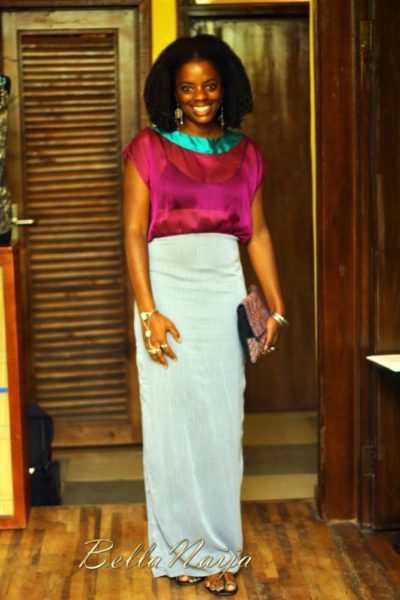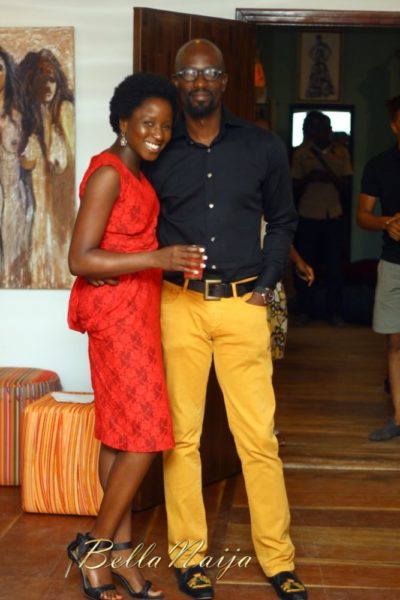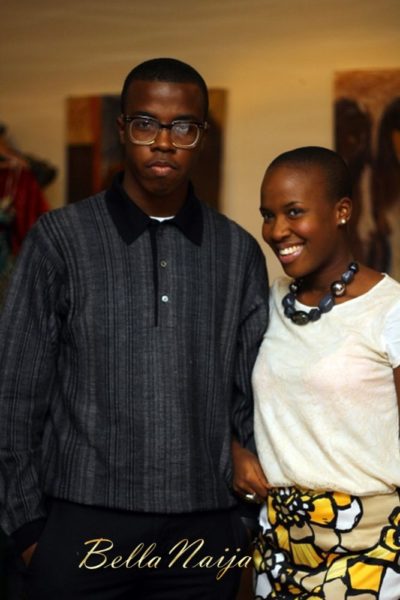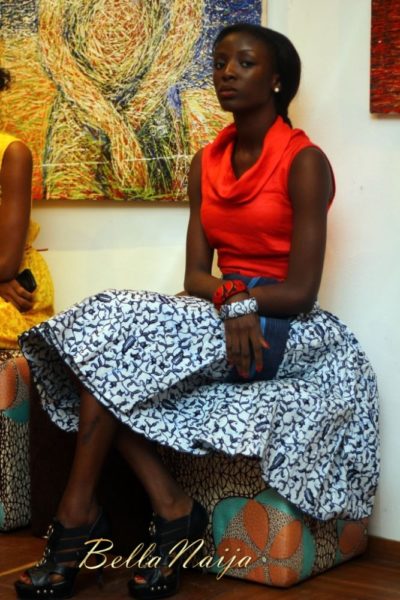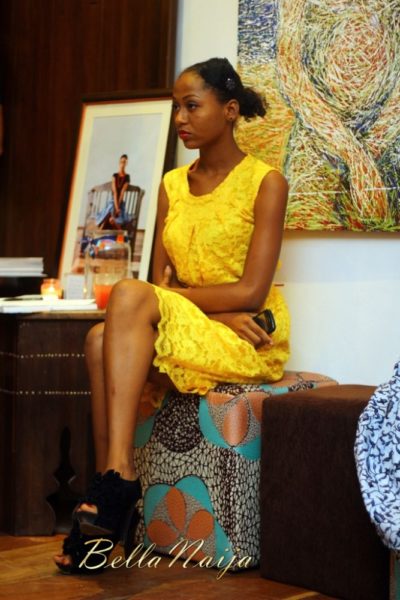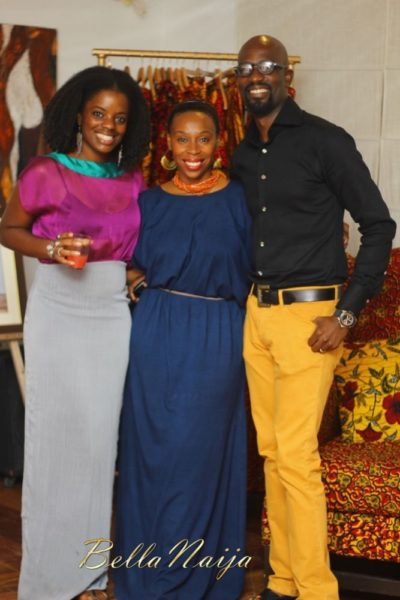 Photo Credit: Kola Oshalusi for Insignia