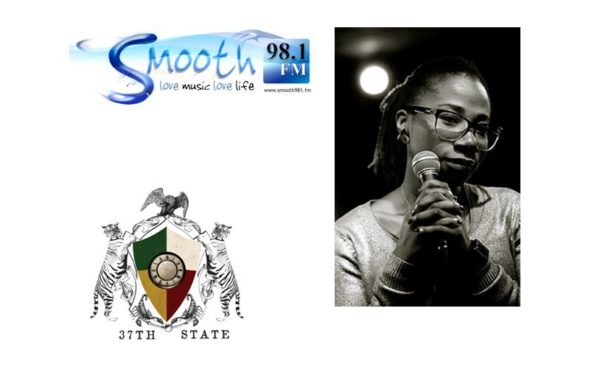 The lovely and very talented recording artist Asa sits down to talk with Mazino of Smooth 98.1FM in a relaxed, two-part interview. She discusses marriage and her views of finding Mr. Right. She also talks about her music videos, comparisons with Sade Adu, and performing with Seal at this year's Montreux Jazz Festival. This is Asa as you haven't seen her before.
She joined Mazino on The Kazbah, Smooth 98.1's world music show for an hour-long interview, which aired a few weeks ago. The Kazbah airs every Monday-Friday from 1-4pm offering an eclectic feast of music from around the world. The show is themed around cultures, world travel, and an appreciation for world music.
Smooth 98.1FM continues on its journey to change the sound of radio and entertainment in Lagos and asks that you join us as we create a fresh offering of Soul, Funk & Jazz music.
Listen Live at www.smooth981.fm and also on itunes radio and Tune in Radio.
Love Music, Love Life!