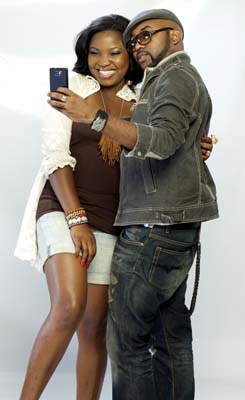 Electronic giant, Samsung Mobile, on Saturday 9th July 2011 sponsored the biggest music and fashion show themed Music Meets Runway. The concert-style music and fashion show featuring popular acts like Samsung Mobile Ambassadors Banky W & Sasha.
Speaking on reasons Samsung Mobile sponsored the event, the Director, HHP (Hand Held Products), Samsung Electronics, Fady Khatib, stated that the company recognizes the importance and impact of the Music, Entertainment and Fashion industry in Nigeria and the industry being one of the key growth propellers for the nation.
The event, he noted is in synchronization with the electronics giant's continuous brand positioning exercise aimed at maintaining its leadership position in the country. He said the Samsung Mobile brand stands for quality innovation, style, resilience and excellence in performance.
He also explained the event was also to launch Galaxy S II, Samsung's most powerful smartphone which delivers an unmatched performance with a Dual-Core application processor and best-in-class viewing experience by Super AMOLED Plus display in sleek and lightweight design.
The Samsung GALAXY S II uses Android™ 2.3 Gingerbread, the latest version of the world's fastest-growing mobile operating system. This next generation smartphone includes access to Samsung's four new content and entertainment hubs, seamlessly integrated to provide instant access to music, games, e-reading and social networking services.
Contest Winners – Winners from the raffle at Music Meets Runway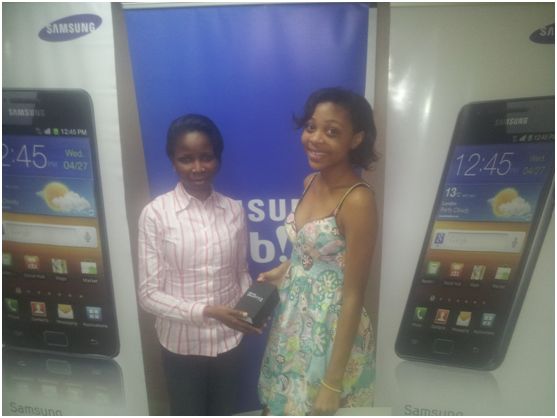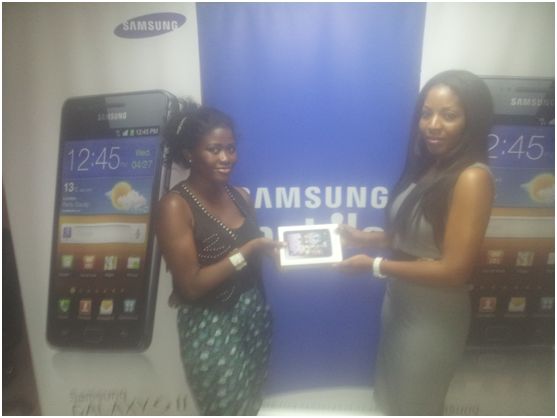 ___________________________________________________________________________________________________________
Sponsored Content