You may think that the fashion house JamesLULLY is only all about showcasing their famous, luxury handbag collections but the brand offers so much more than that. Who brings runway fashion, lively music, motivational talk and inspiration to young teenage girls … in one night? If you guessed right, our answer is as good as yours – "JamesLULLY".
Abuja stood still on Sunday 24th of July 2011 as JamesLULLY held its 2nd Annual JL Woman Charity Revolution at the Blue Velvet Luxury Marquee, Abuja.
The JL Woman project was launched in 2010 by JamesLULLY. Their yearly Woman Charity Revolution is aimed at empowering teenage girls. They are currently working with the Hope For Survival Orphanage, Gishiri, Abuja and have enrolled about 16 girls ranging between the ages of 11 to 16, that they hope to take through the "JL Woman" program. JL Woman inspires and motivates them to be women they have dreamt of notwithstanding the environment or circumstance in which they have found themselves.
The 2nd Annual JamesLULLY Woman Charity Revolution was a fashion, music and lecture event, compered by BBsensation Chigurl and Kris with a K from the radio station 96.9 Cool FM Abuja. Showcasing latest collections were Abuja designers such as Uru Couture, Liwhan, Su2rah, Jhara, 137 precise, House of Silk, Bublez Plaiz, Dagashi Hair and many more.
Then came the outstanding motivational lectures of Erelu Ronke Bello and Mr Sheun Onamusi  two prominent and outstanding authors in Nigeria who literally inspired the audience to move to greater heights in life. The teens which this event was organized for presented the guests with a very inspiring and moving poem called "Who is a JL Woman?" and the night was made more fun with thoughtfully composed music by young talented Nigerian artists which thoroughly entertained the guests.
The dress code for the occasion was black and gold, so the inspiration for the decor of the marquee by LB Events matched the dress code. There was lots to eat and drink as  guests enjoyed lots of food from an independent caterer, small chops from Wonu and Drumstix, cocktails from iblend, a chocolate fountain from Sugar Rush, cupcakes from Cupcake Parlour and free goody bags courtesy JamesLULLY. The event was covered by AIT, 234next, Daily Trust, Fusion Lifestyle, Allure and other media houses.
All in all this event was a beautiful, fun filled and an inspiring one. We at BellaNaija.com can't wait for JL Woman's next charity show so that more lives of Nigerian teenage girls will be touched.
Event: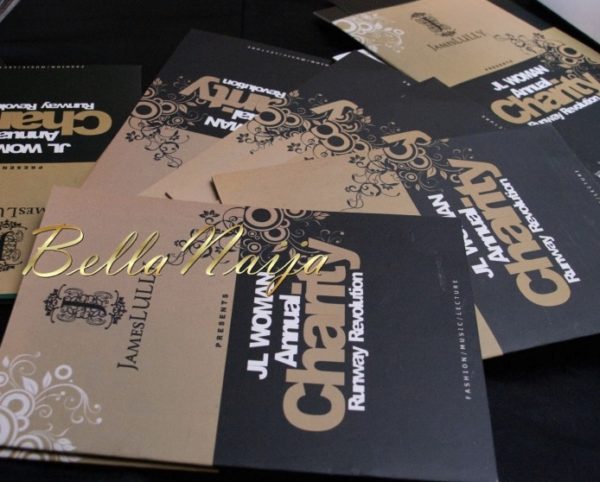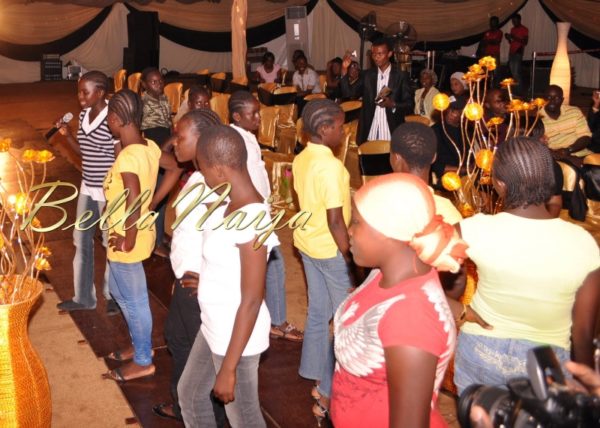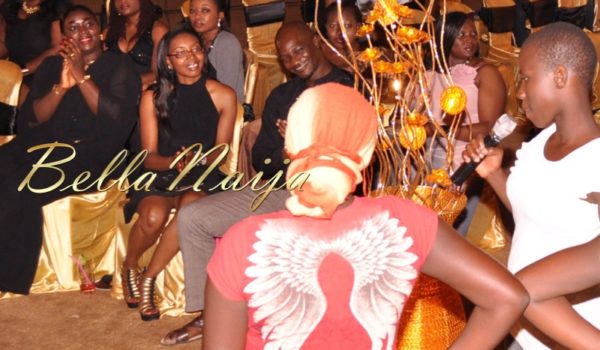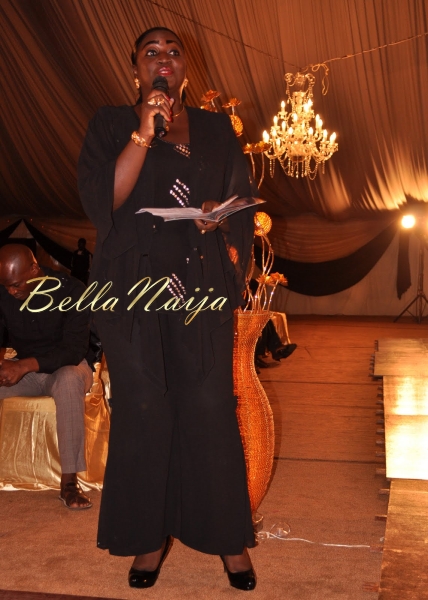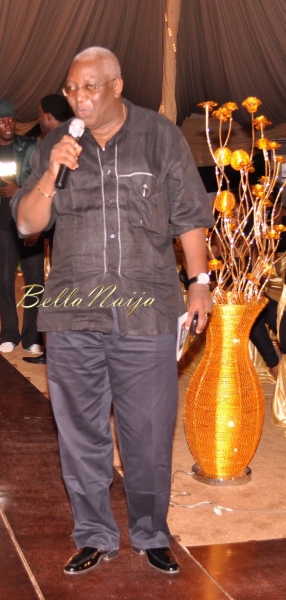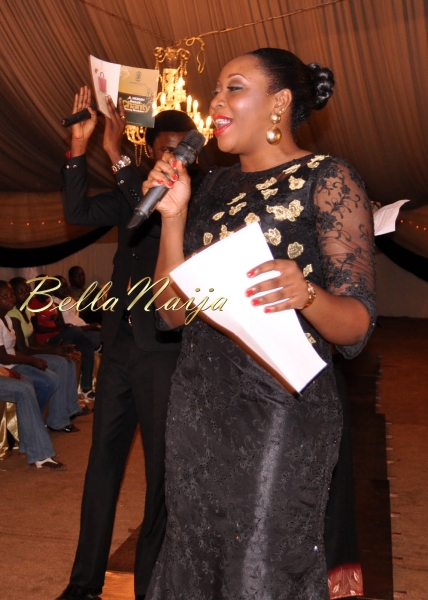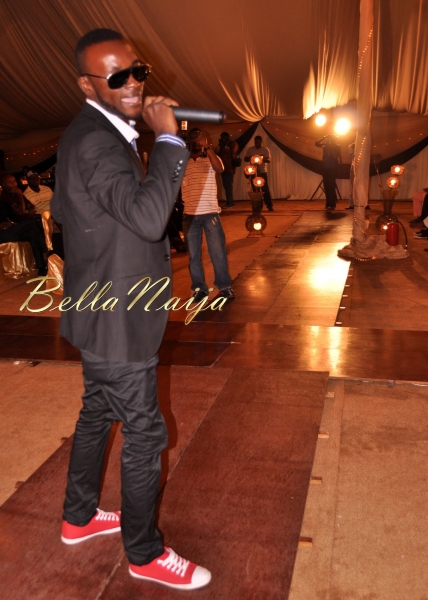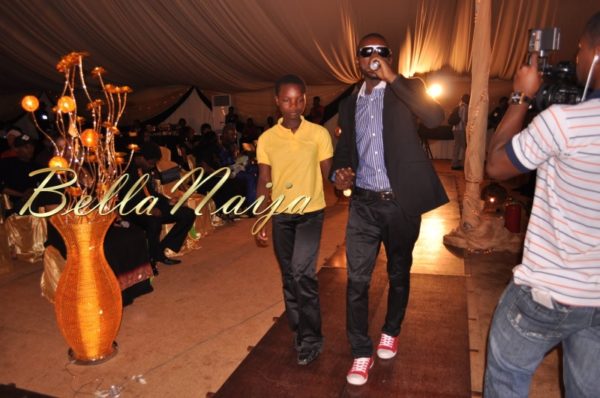 Red Carpet: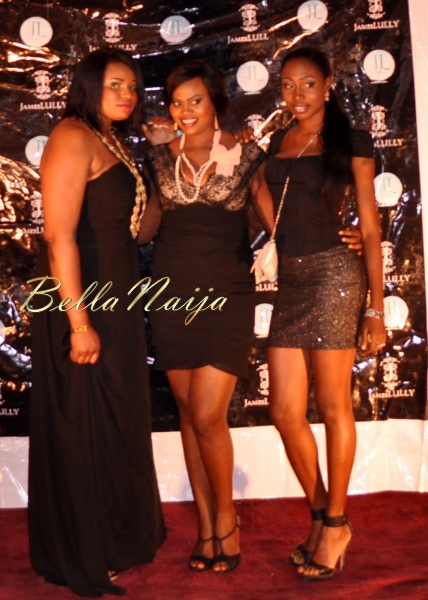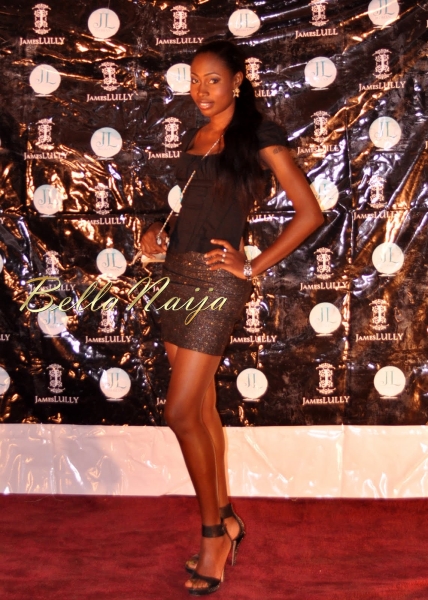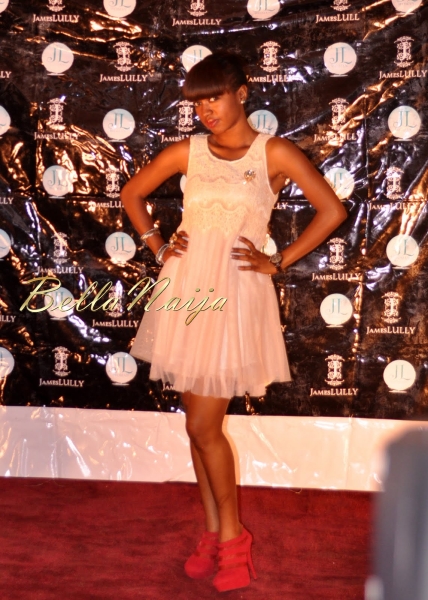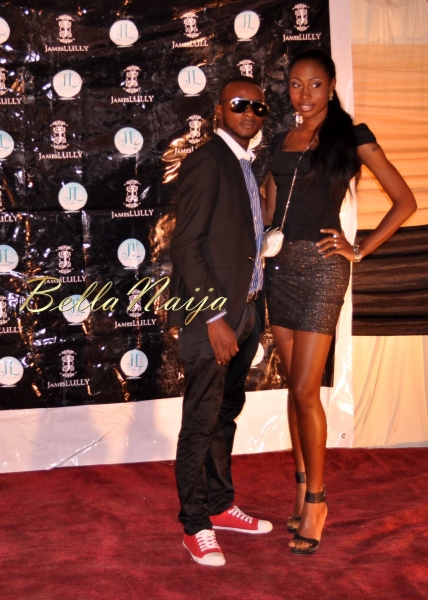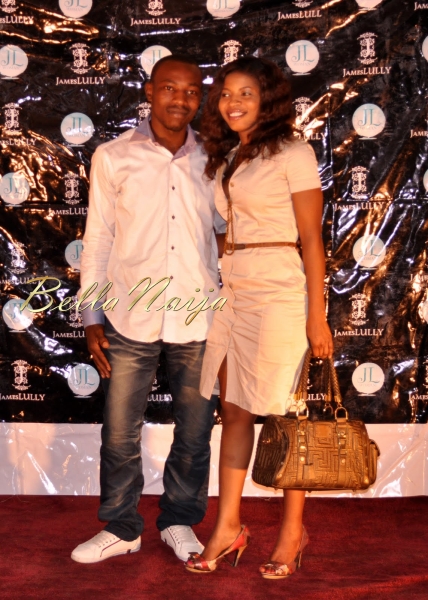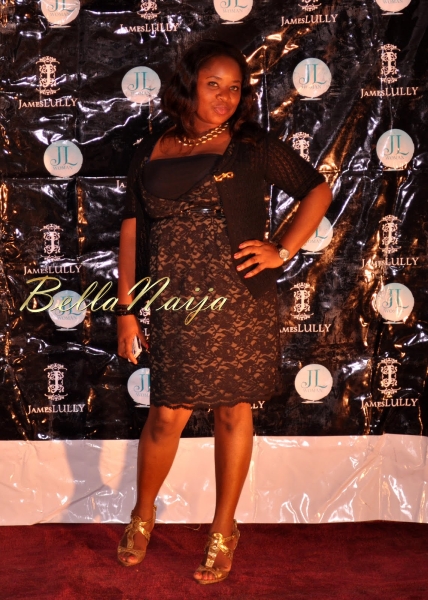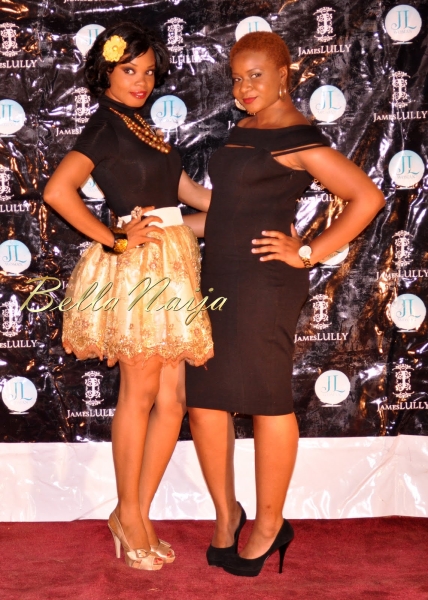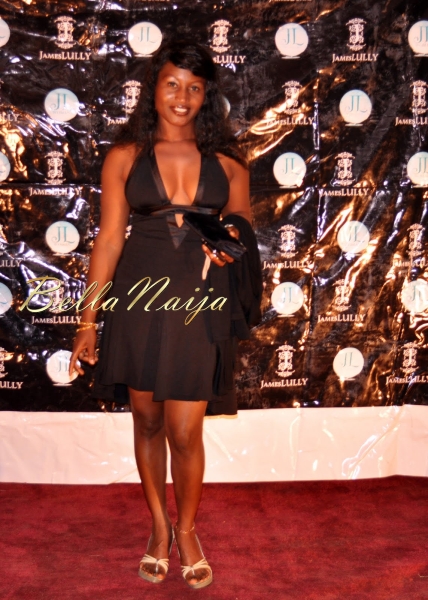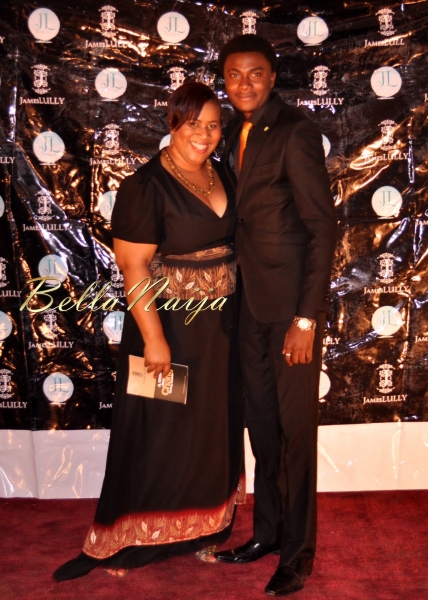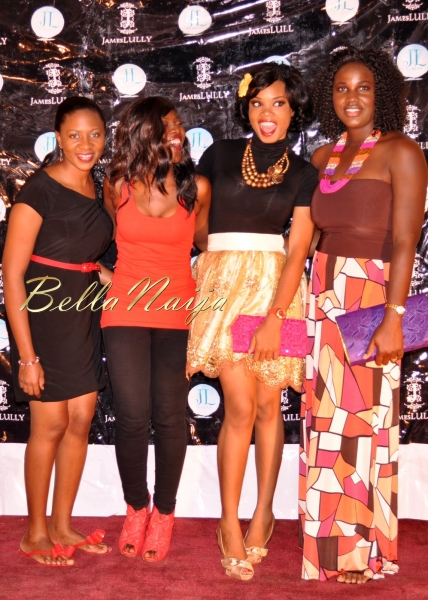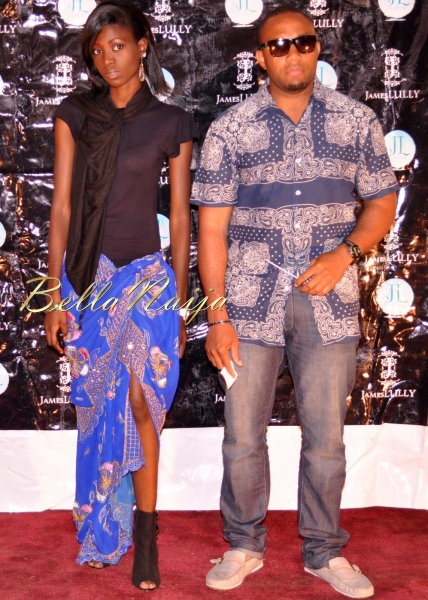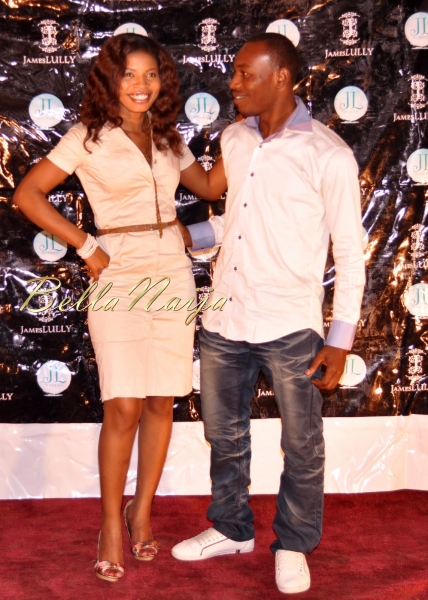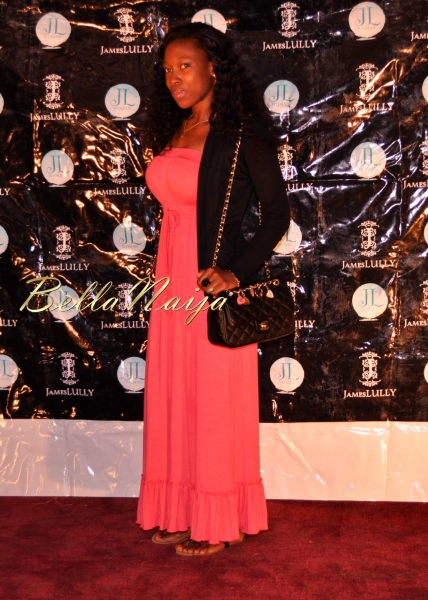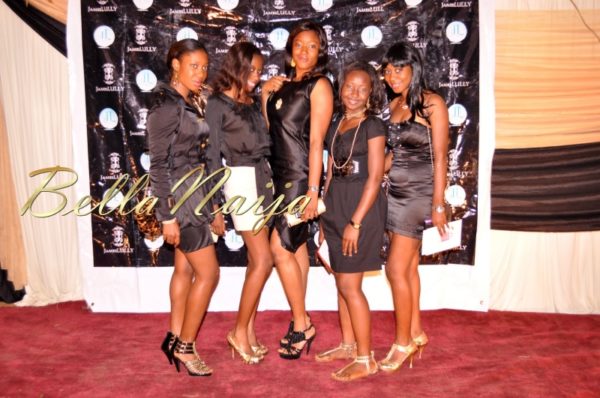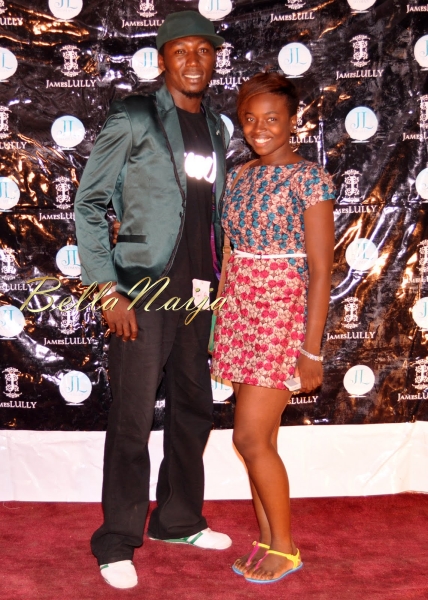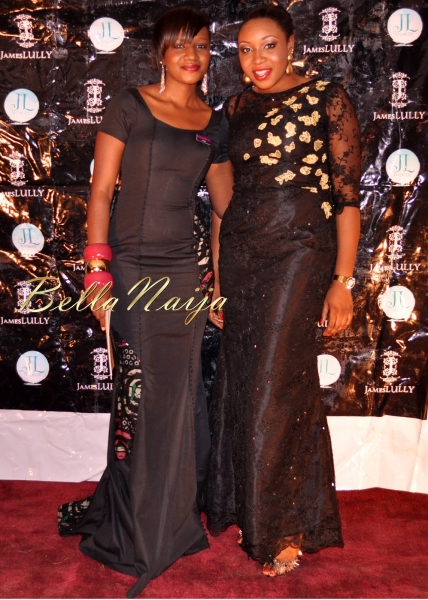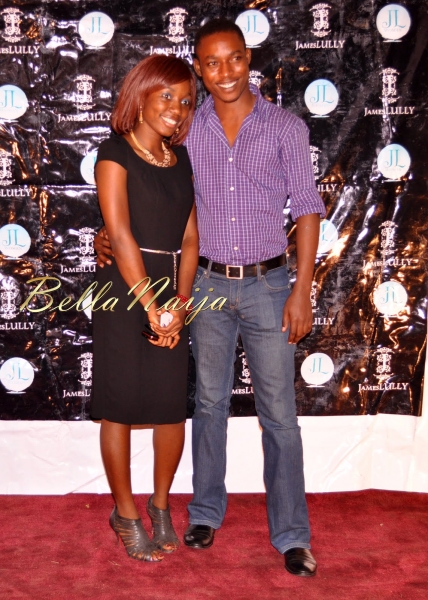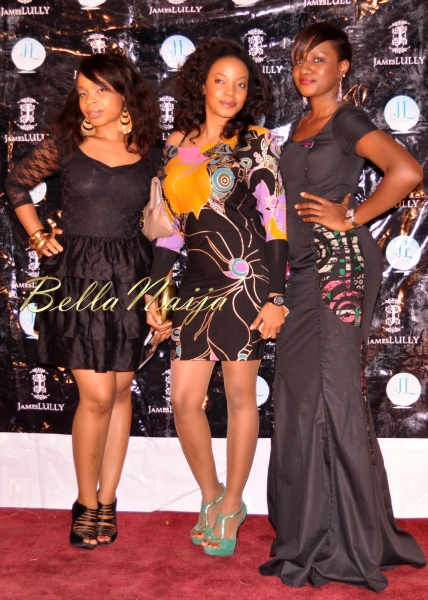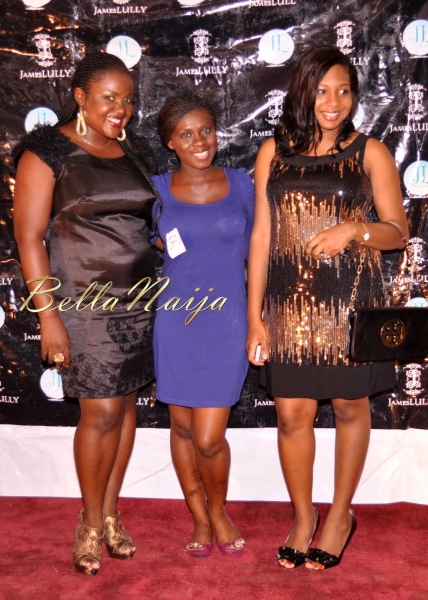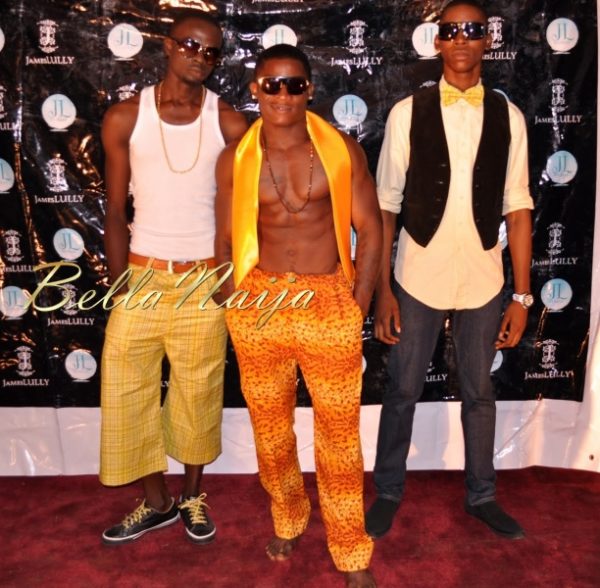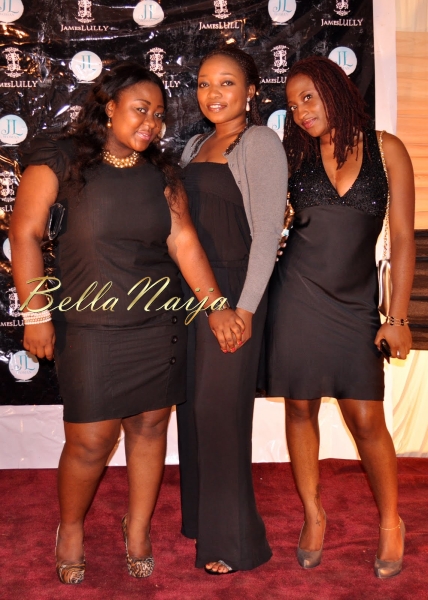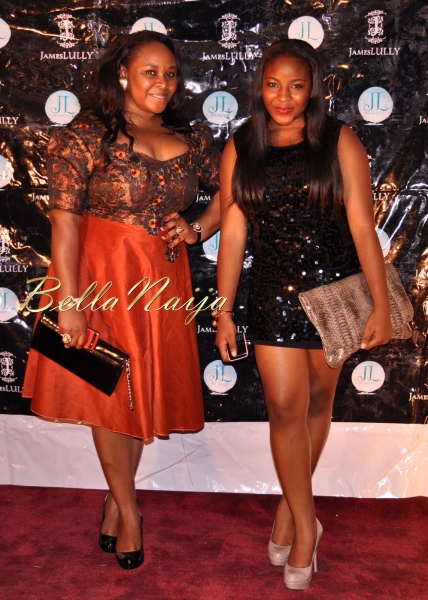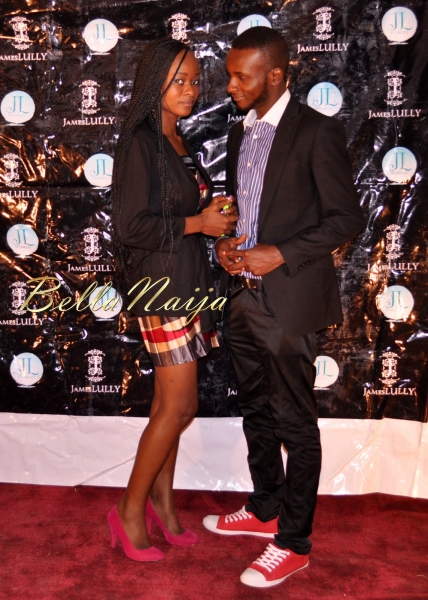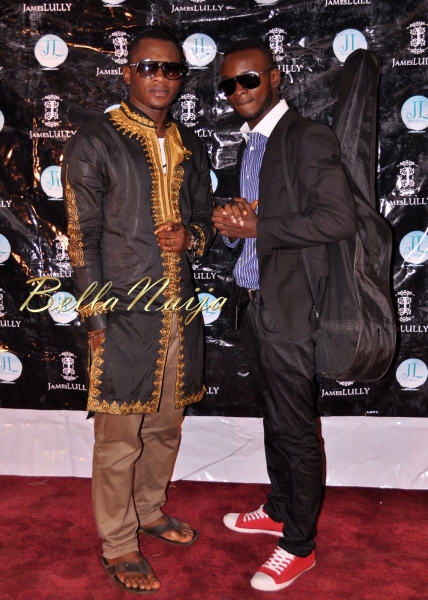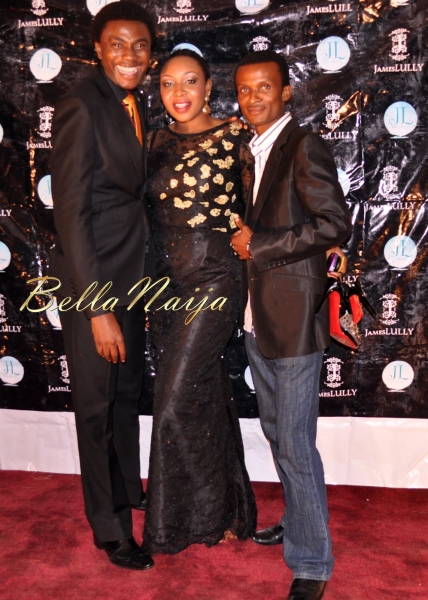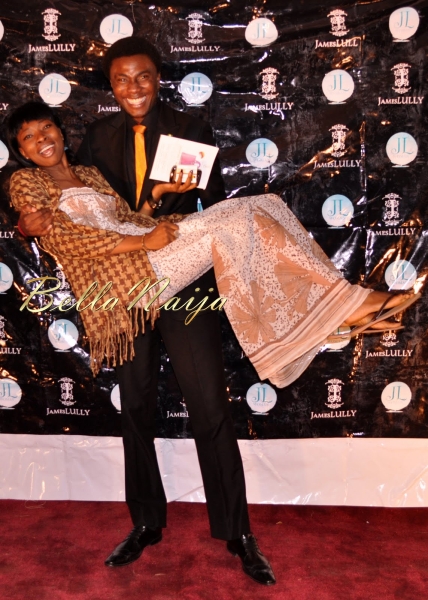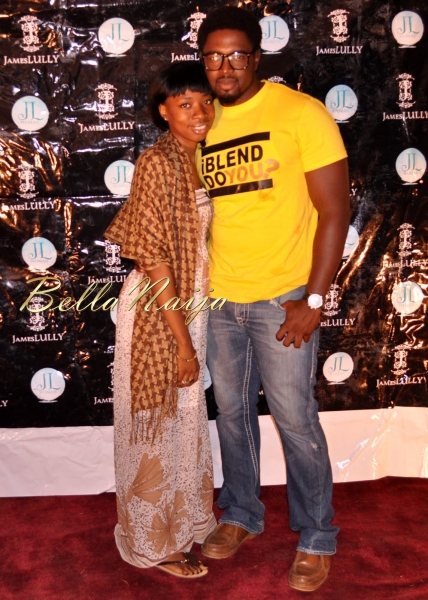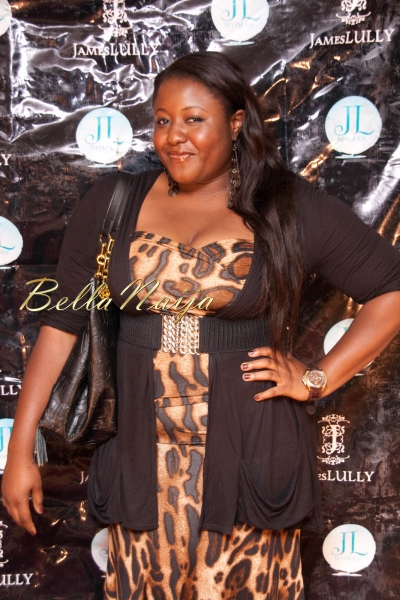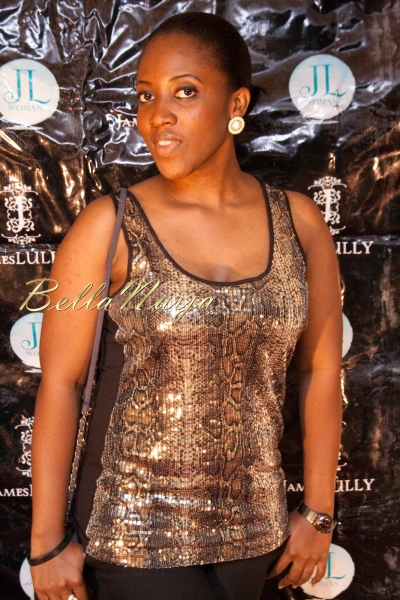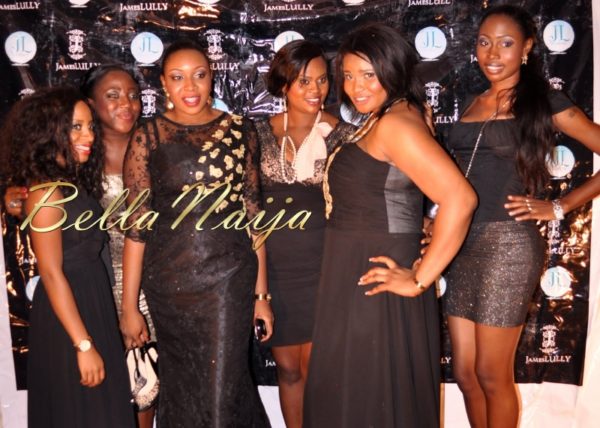 Runway: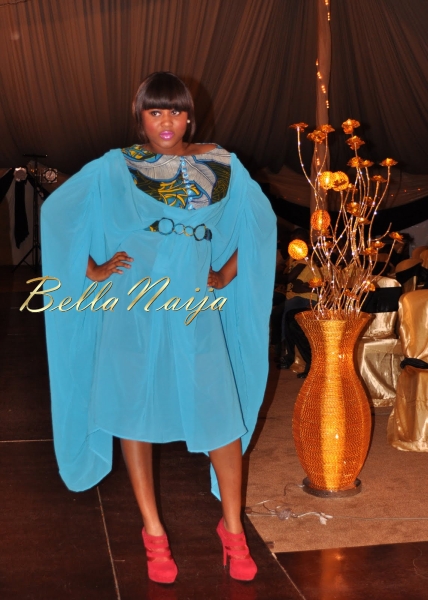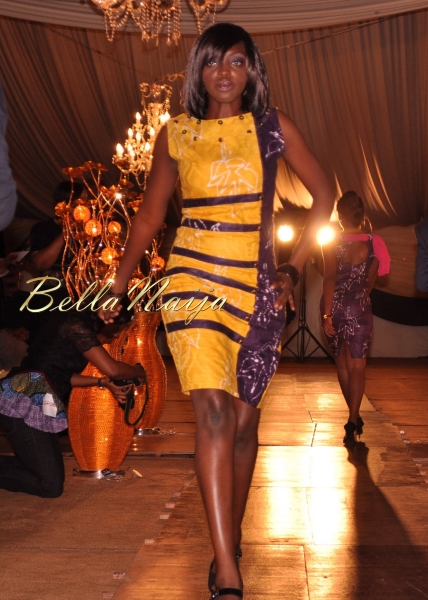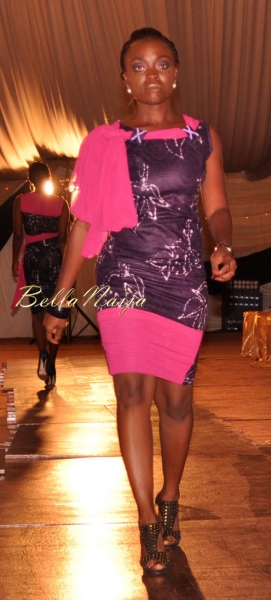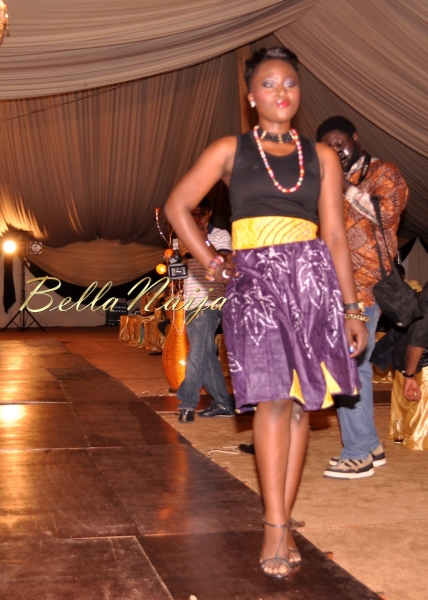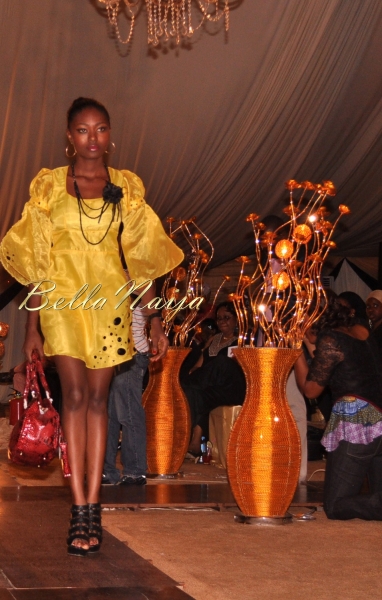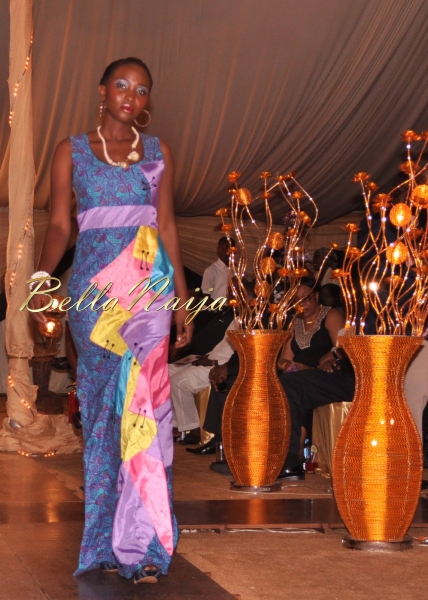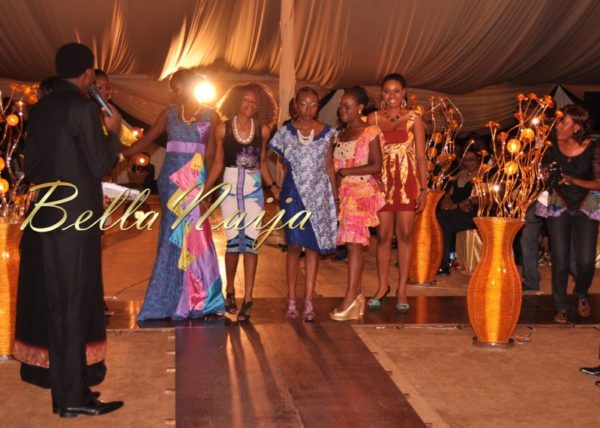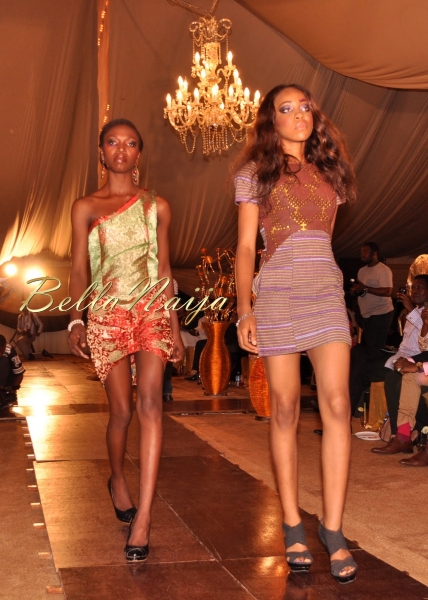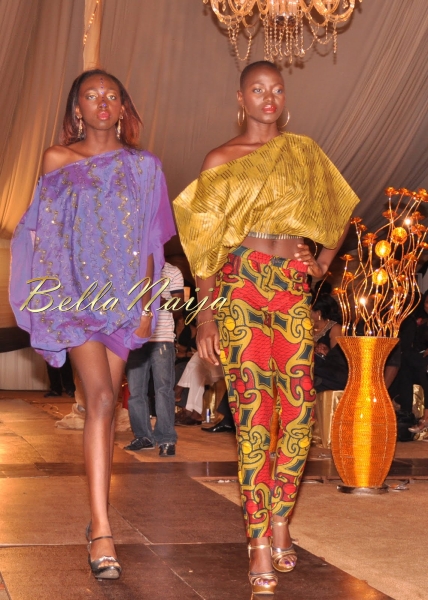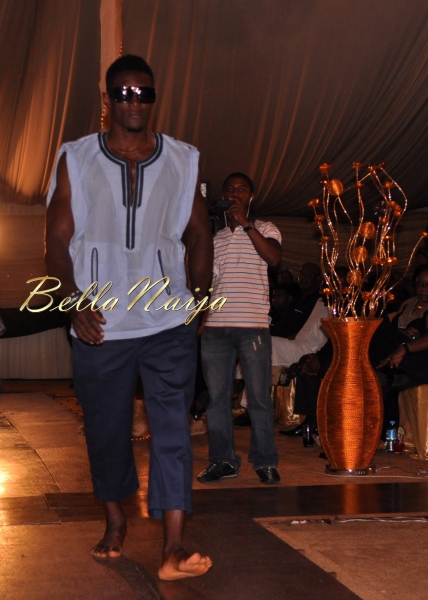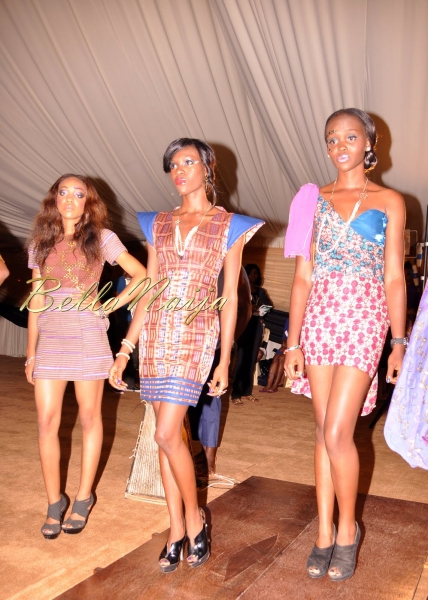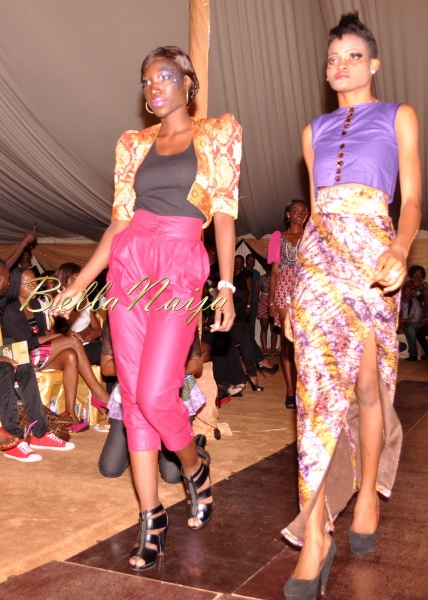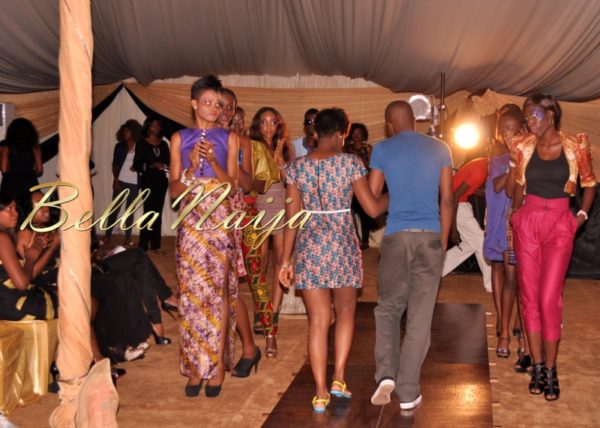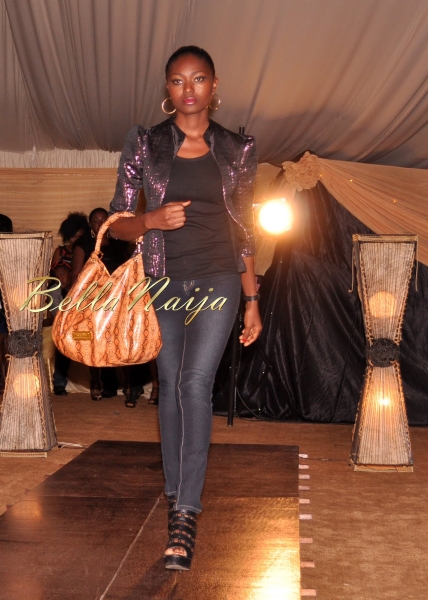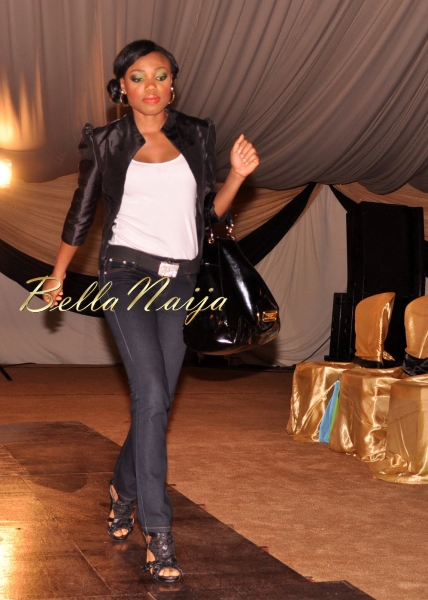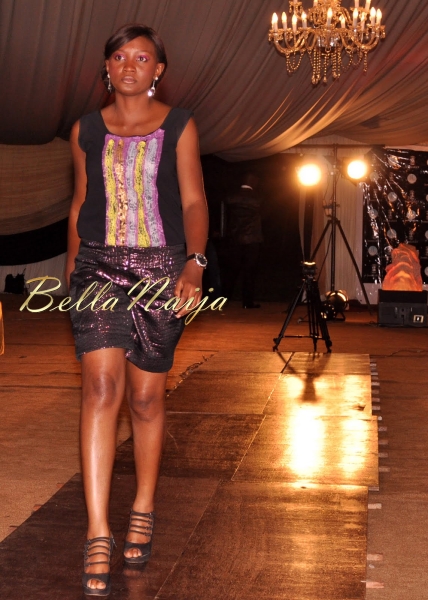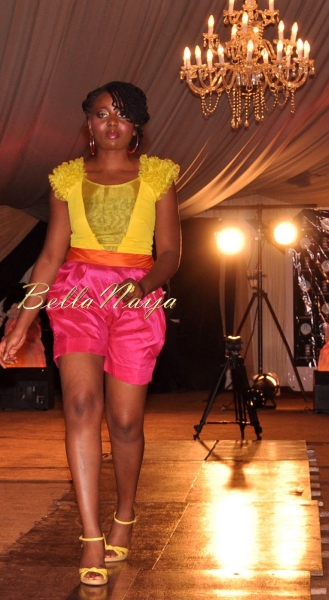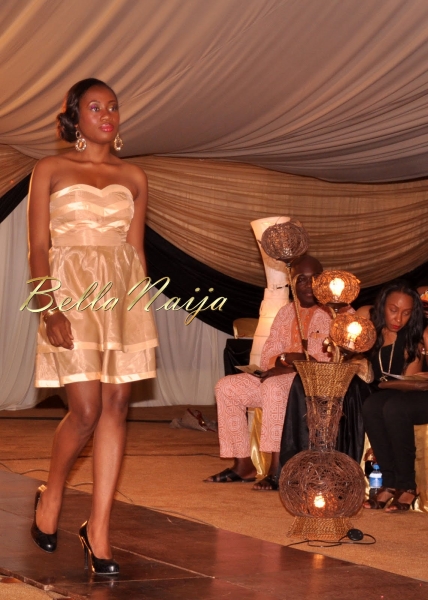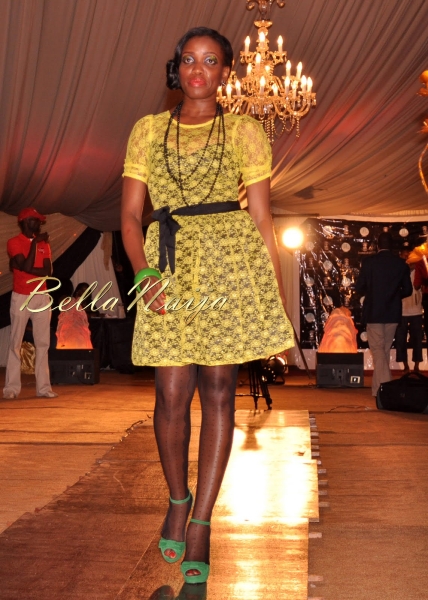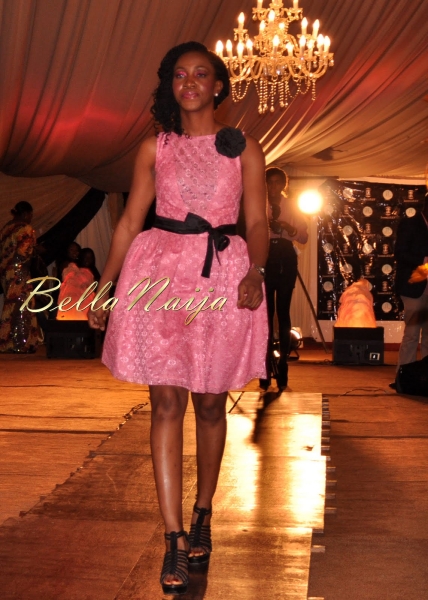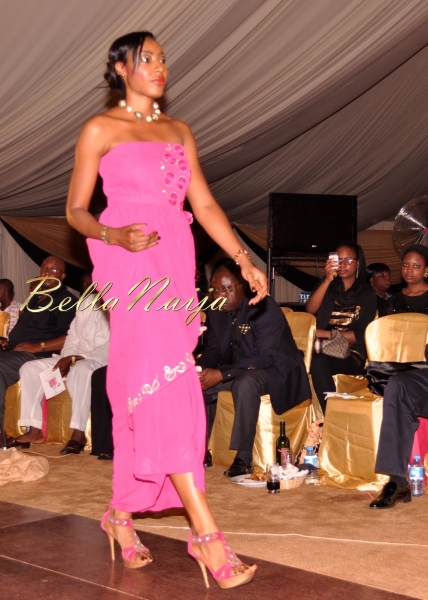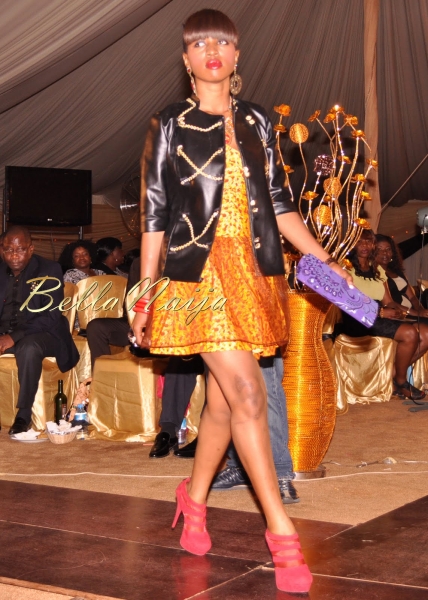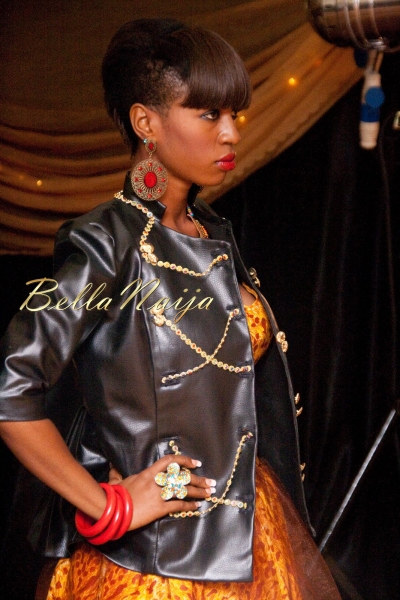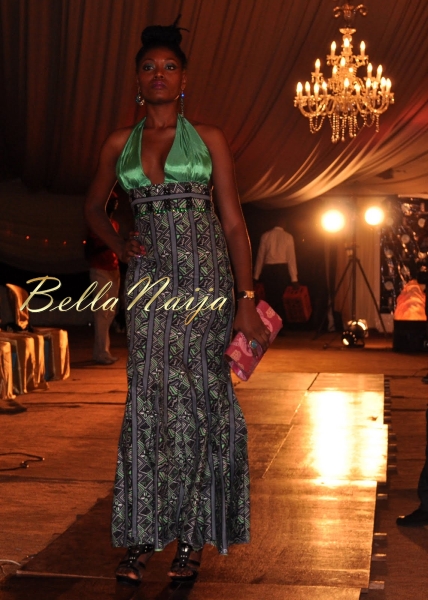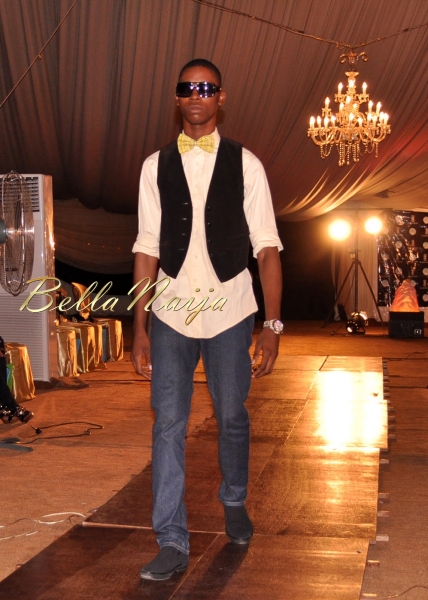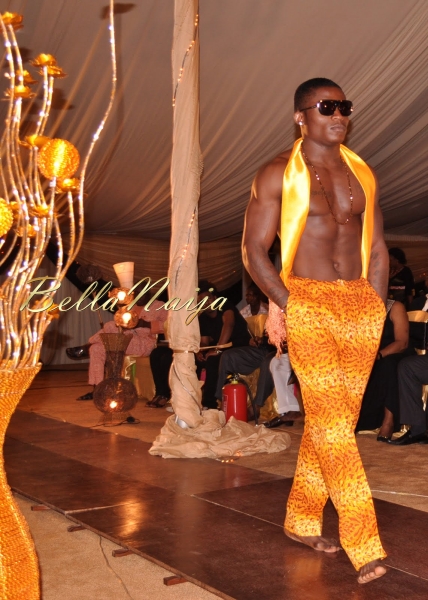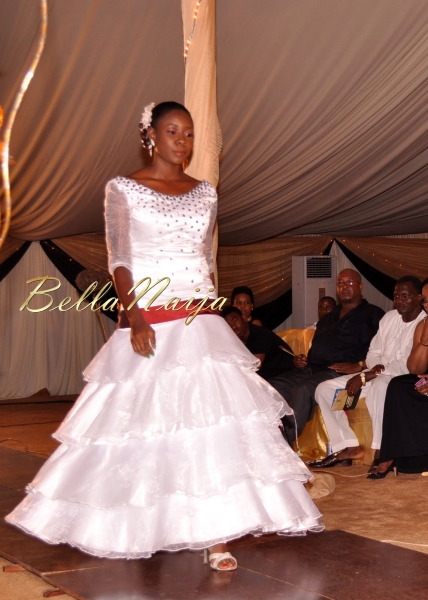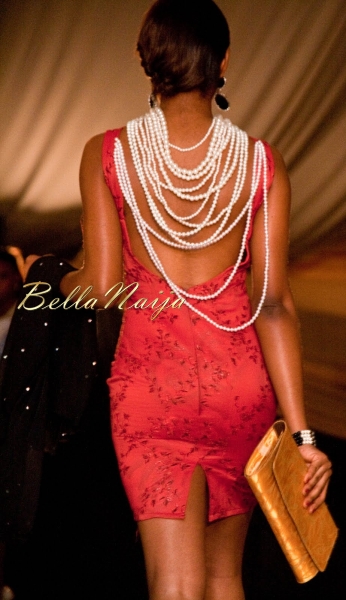 Guests: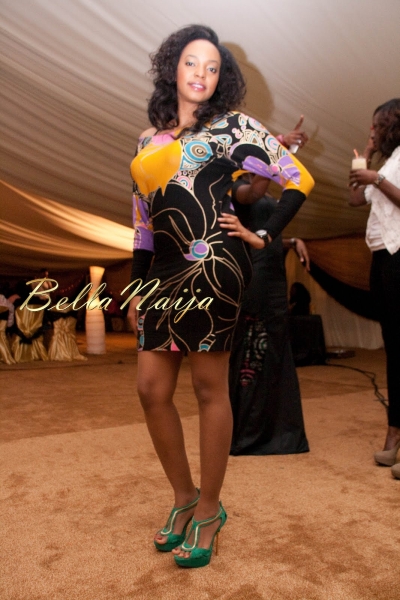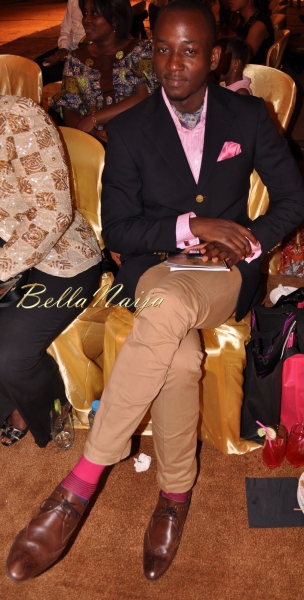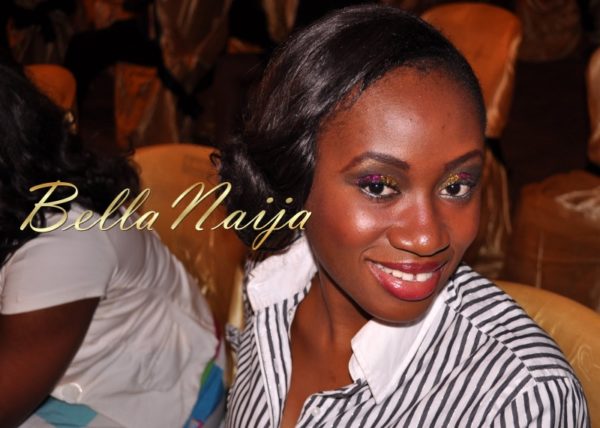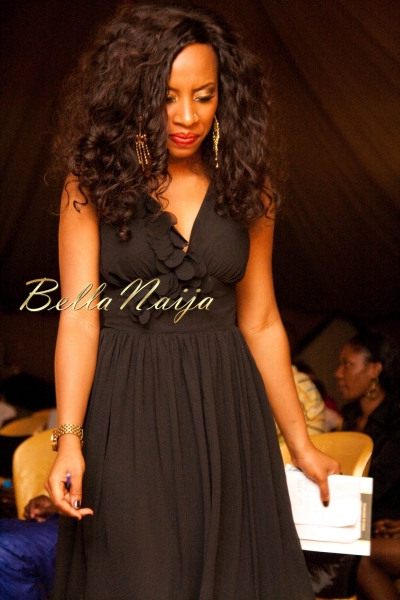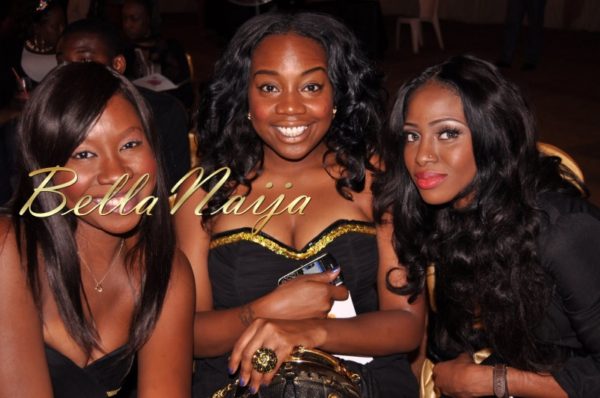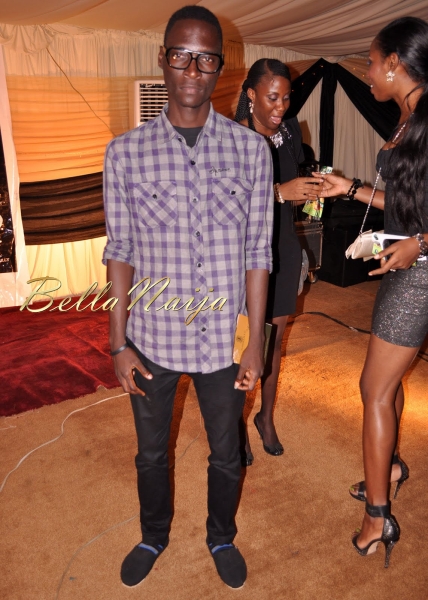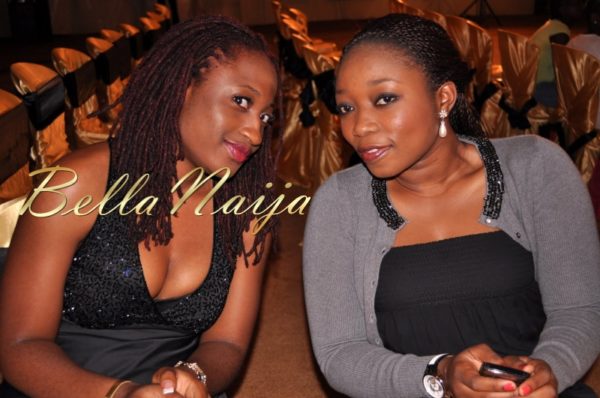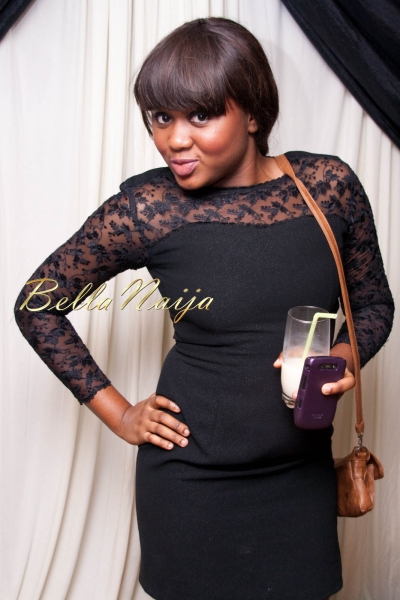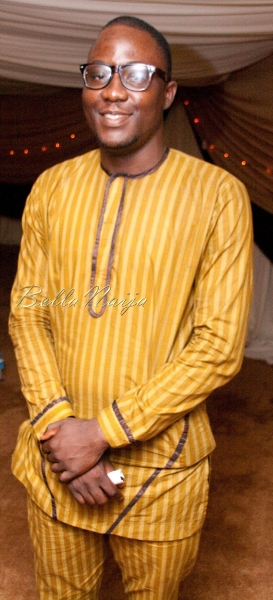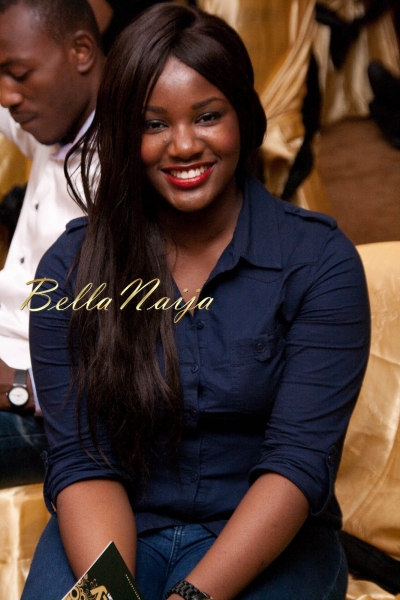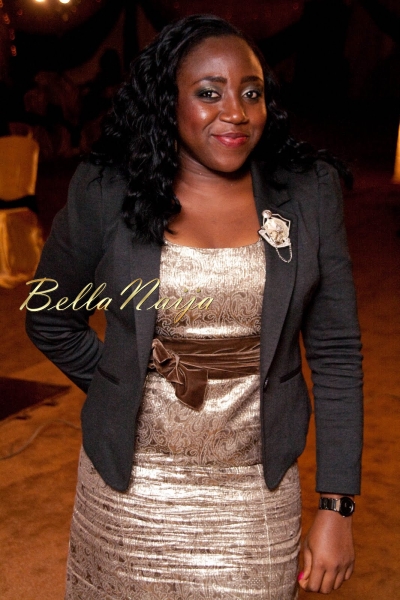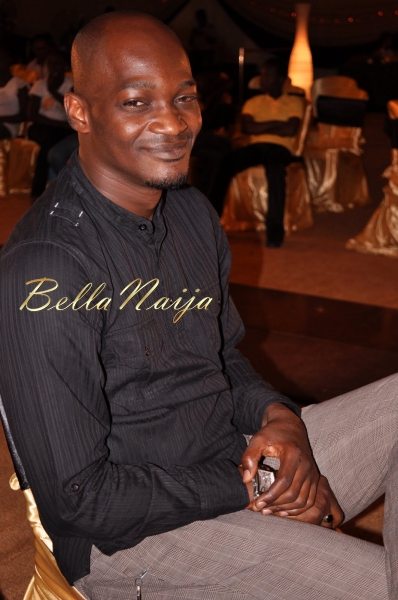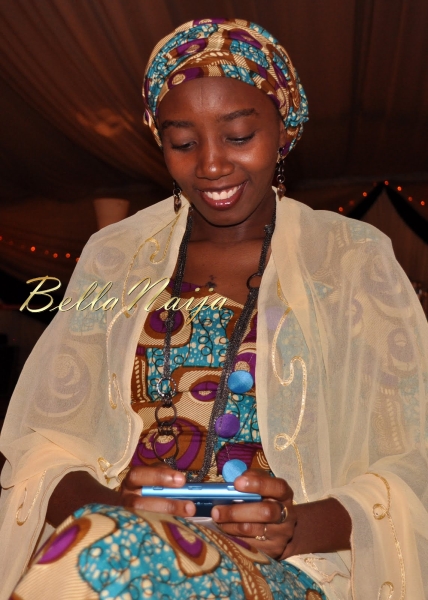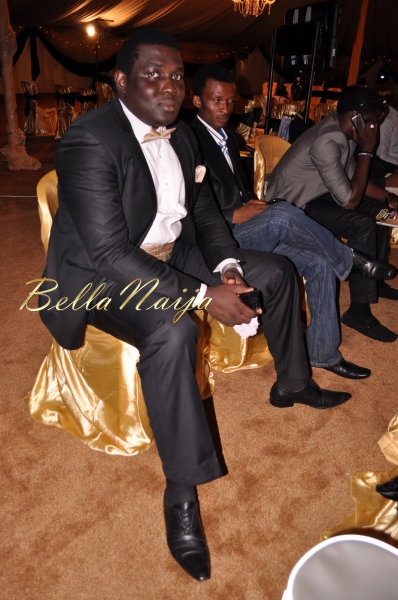 Models' Make-up: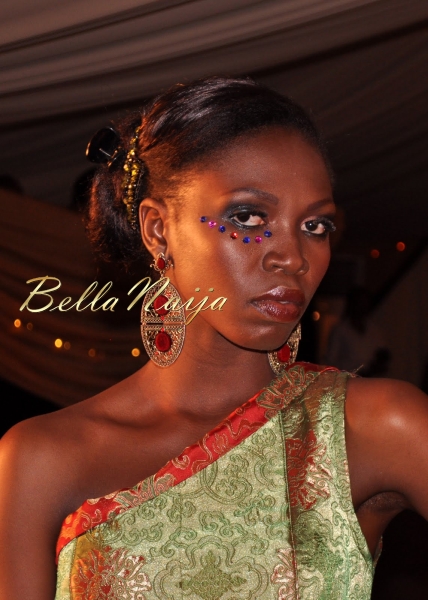 Credits:
Make up for Models & Entire JLwoman Crew: Divas, St Ola & Poshe Makeup Studios
Photography: Neprez Photos (www.steezz.com)
Lights and Sound: I Am Events
Contact information: For more information on JamesLULLY and JL Woman log on to www.jameslully.com.ng | Call +2348065666615
____________________________________________________________________________________________________________
Sponsored Content