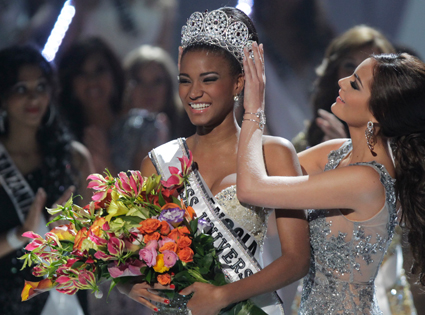 Just a few hours ago, an African beauty queen emerged as the winner of the 2011 Miss Universe pageant. Leila Luliana da Costa Vieira Lopes, a 25 year old student from Benguela dazzled the judges with her poise, beauty and grace.
Yes, she is beautiful but Leila totally set herself apart when she answered the interview question about which of her physical trait she would change, she said
"Thank God I'm very satisfied with the way God created me and I wouldn't change a thing…I consider myself a woman endowed with inner beauty. I have acquired many wonderful principles from my family and I intend to follow these for the rest of my life."
Other beauty queens in the top 5 were Olesia Stefanko from Ukraine (1st Runner-Up), Priscila Machado from Brazil (2nd Runner-Up), Shamcey Supsup from the Philippines and Luo Zilin from China.
Miss Panama, Sheldry Saez won the Best National Costume Award; Miss Montenegro, Nikolina Loncar was voted by the fellow contestants as Miss Congeniality and Miss Sweden, Ronnia Fornstedt won the Miss Photogenic prize.
The 60th Annual Miss Universe Pageant hosted by Bravo TV's Andy Cohen and NBC's Natalie Morales was broadcast from Credicard Hall in São Paulo, Brazil.
BN and BN commenters predicted that Miss Angola was the strongest contestant from Africa and we got it right! This is the first time a beauty queen from Angola has been crowned as Miss Universe! Congrats to Leila.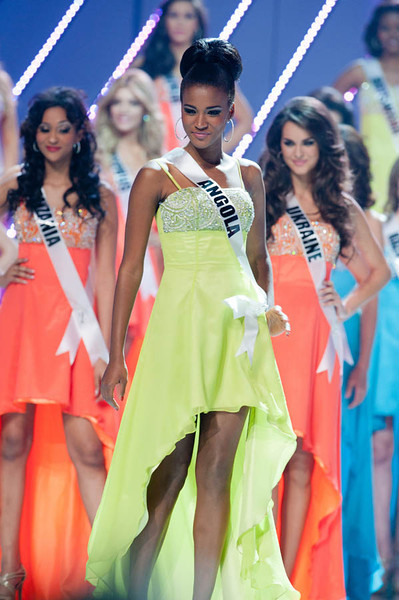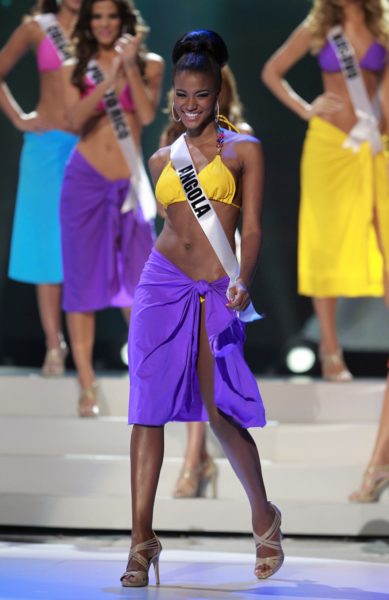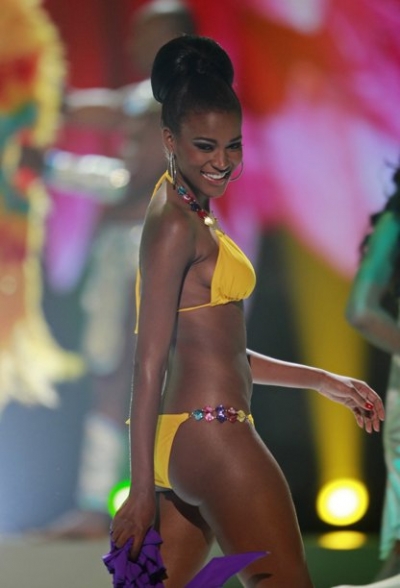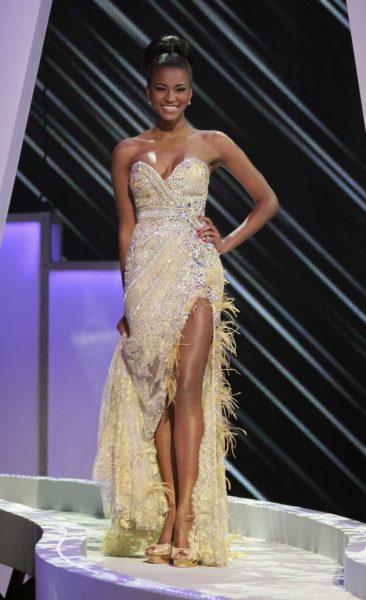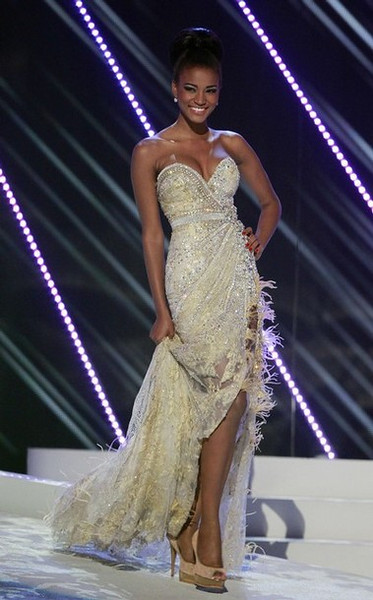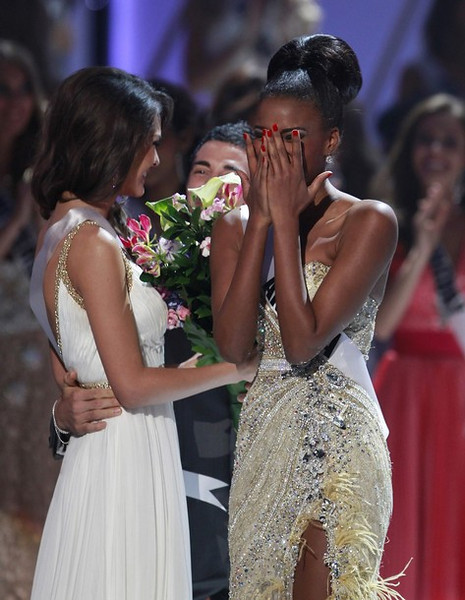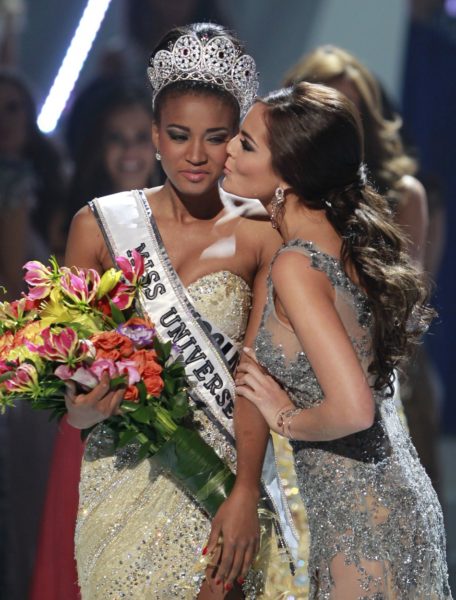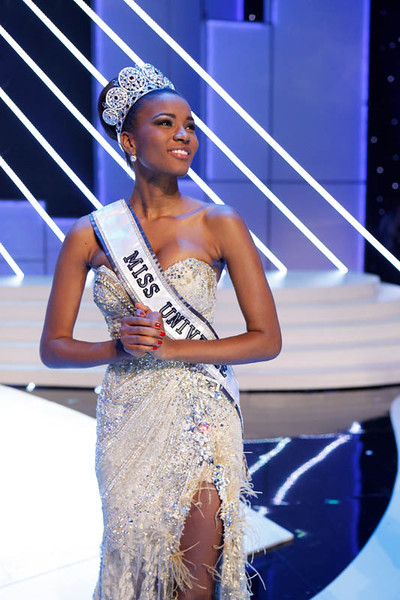 The Crowning Moment

Miss Universe 2011 – The Film

Photo Credit: AP Photo/Andre Penner