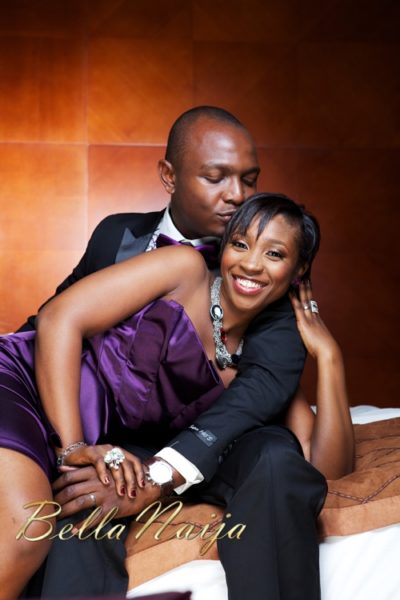 Congrats to Big Brother Africa host IK Osakioduwa and his beautiful wife Olohi.
The couple have just welcomed a new addition to their family today, 28th November 2011 – they are the proud parents of a baby girl!
Just a few days ago, IK was at the RISE Youth Forum in Lagos, inspiring thousands of young people with his story. Now, he and his family have been blessed once again. IK and Olohi tied the knot in 2008, they also have a young son.