Chenai is a young African fashion brand and "Kaleidoscope" is its first preview collection.  "Kaleidoscope" is a six piece, limited edition capsule collection that celebrates the vibrant colours and prints of traditional African outerwear. Focusing on reflectional, rotational symmetry and feminine shapes, Designer Paida offers contemporary pieces with an ethnic twist.The collection features flirty and fun styles in an array of colourful and vibrant African prints.
"The central focal point of both the collection and brand is to create everyday pieces with tribal print, encouraging a unique and inspiring wardrobe. The overall vibe of the trend is young, cheeky and flirtatious. The look is for women are confident and appreciate well placed accents of colour and detail and are keen to explore these possibilities through contemporary outerwear" – Paida
It is in the simplicity and ordinariness of the designs and cuts that I find beauty in  this collection- we are presented with wearable styles, cut to precision. In presentation it is clean and well- made and the pieces can so easily fit into a wardrobe; one can easily imagine fulfilling everyday tasks and routine in any one of these pieces, in that way, "Kaleidoscope" reasserts its need and value in our wardrobes.
View the collection below: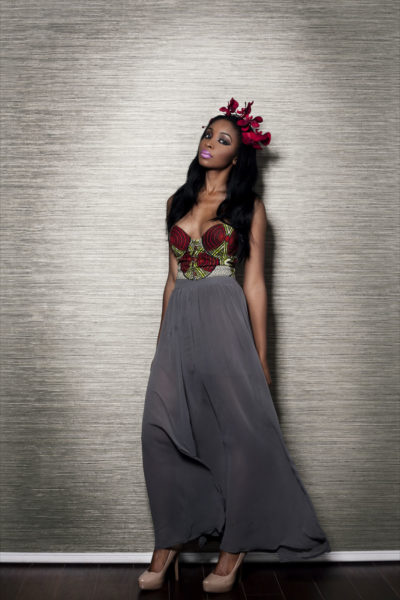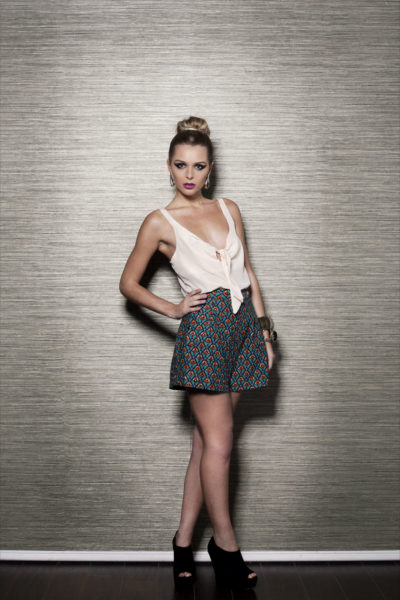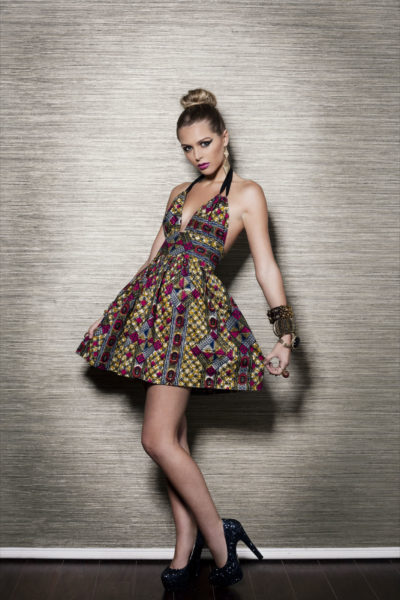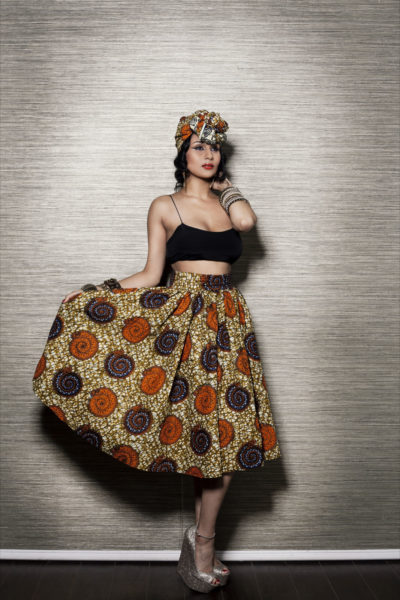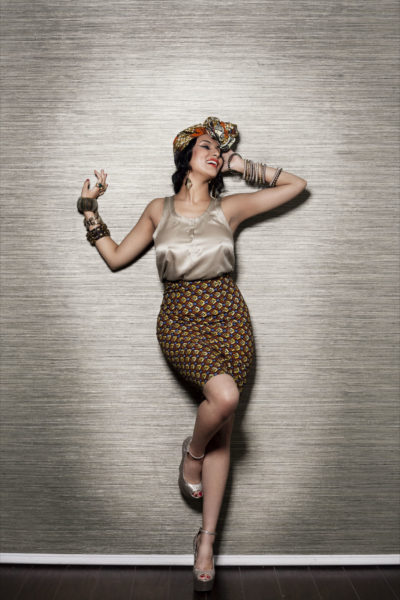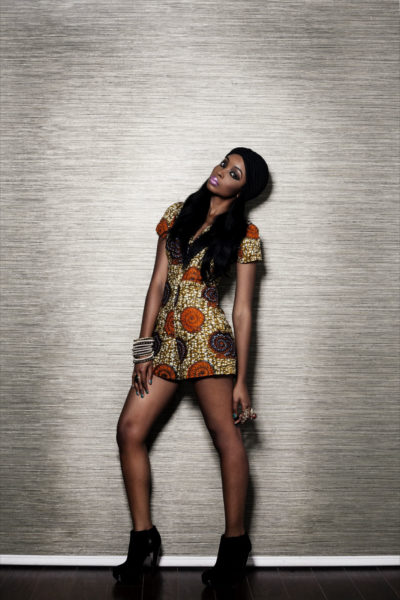 Follow Chenai on twitter
Like facebook page
Visit website