As Christmas Day 2011 approached, most Nigerians who had been belaboured by harsh economic conditions all year long, resolved to hold on to the slightest hint of excuse reason to celebrate the festive season. Famously referred to as the happiest nation on earth, Sub-Saharan Africa's darlings wore their well-plastered smiles on their faces. The noise at the popular Lagos markets in Oshodi, Idumota, Mile 12, Yaba, and environs rose to a new height, even though most people would say, "There is no money in town!" Some kids were lucky to get their Christmas toys as usual. Against all odds, families shared the joy of surviving another treacherous year, whilst peeping into the next. "As long as there is life, there is hope," so goes the popular Yoruba maxim. Many families still had their special meals, not knowing what the New Year held in its tight, lukewarm hands.
The intensity of fireworks heralding the New Year had dwindled over the last decade, not just because state security forces threatened indiscriminate celebrants, but because many had become wise enough to purchase and gulp litres of yoghurt down their throat rather than jump around on empty stomach and make too much noise with fireworks bought with hard-earned money.
In the early hours of January 1st, 2012, just as some families rose from their first breakfast of the year, the news broke. Turkey bones held sway, half-crushed in carelessly open mouths. Fuel subsidy had been totally removed by the federal government in a move to safeguard the economy, check corruption in the oil & gas industry, and save the common man from oil smugglers who often benefitted doubly to the detriment of the masses. So, said the government. Many citizens would not agree with the idea of removing fuel subsidy, not even the manner in which the government had implemented it – total and sudden – three months ahead of initial announcement. More than half of the month was spent battling the government of the day. Fuel price was finally fixed at 97NGN per litre, after some lives had been lost to the nationwide protest, but the people had made a salient point – that we can stand and speak up as one against ill-conceived government policies.
It's February 2012, and life continues. We draw the curtain on this season of the BN Photo Series. It has been a wonderful journey, despite the delay experienced in getting this last episode up, since the last post in December 2011. Here's wishing you all a beautiful year, full of gains and exploits, where only the courageous and proactive will carry the day. God bless you. God bless Nigeria!
____________________________________________________________________________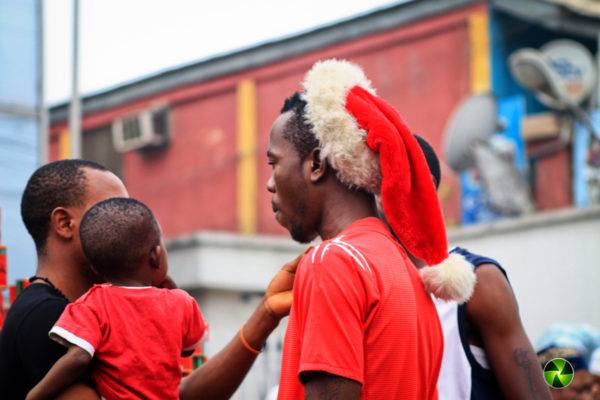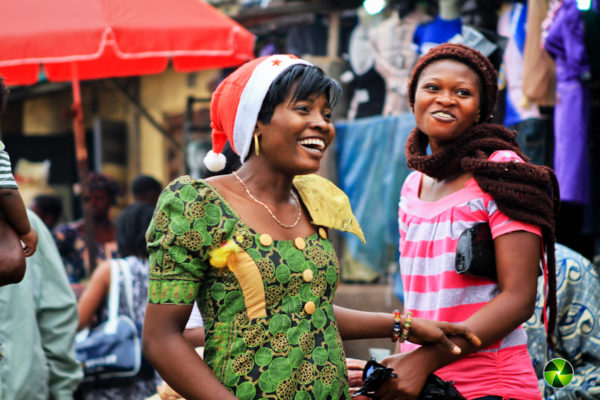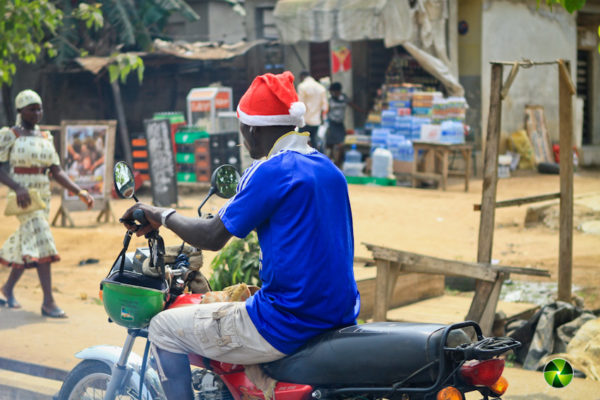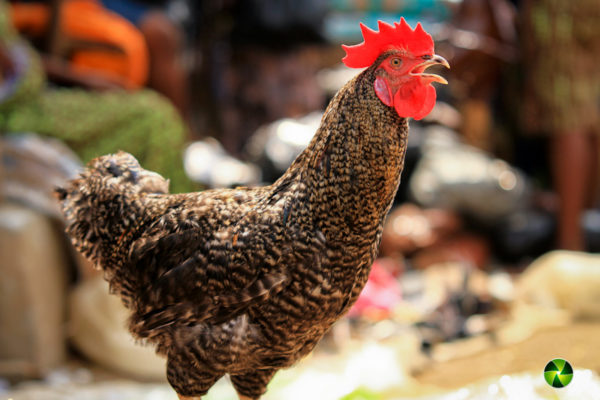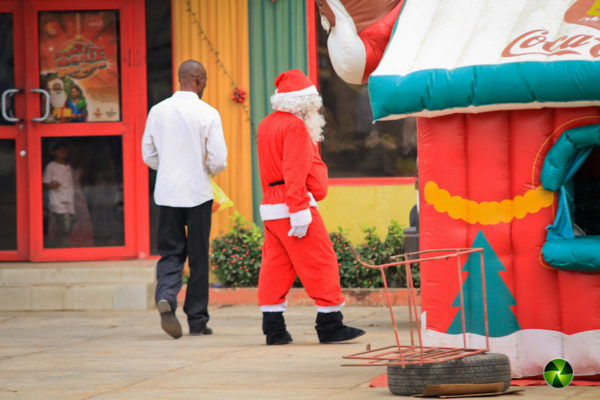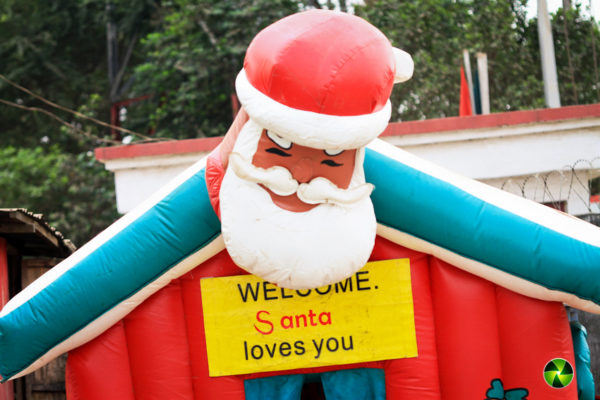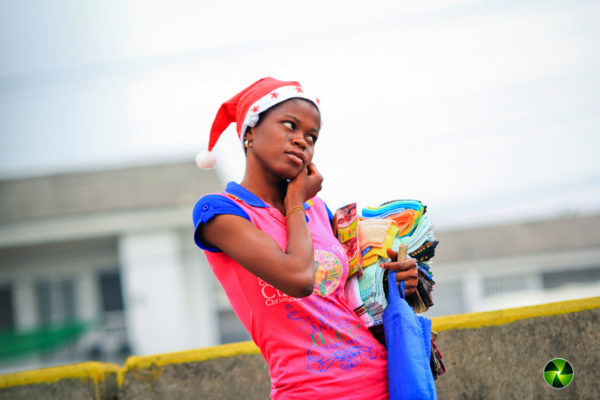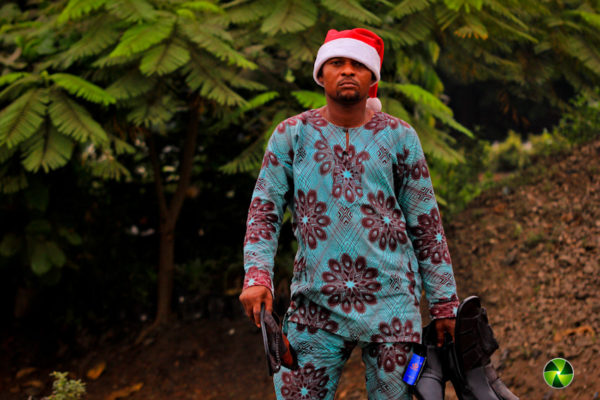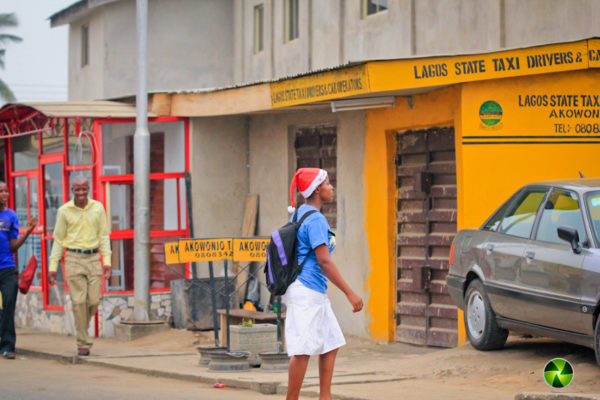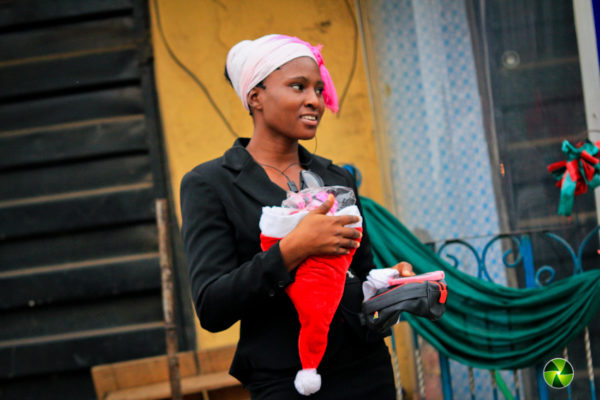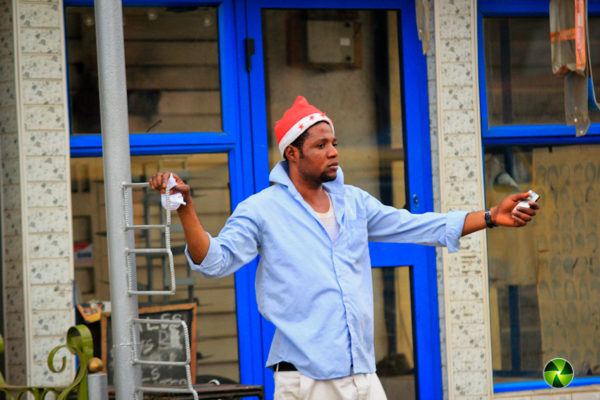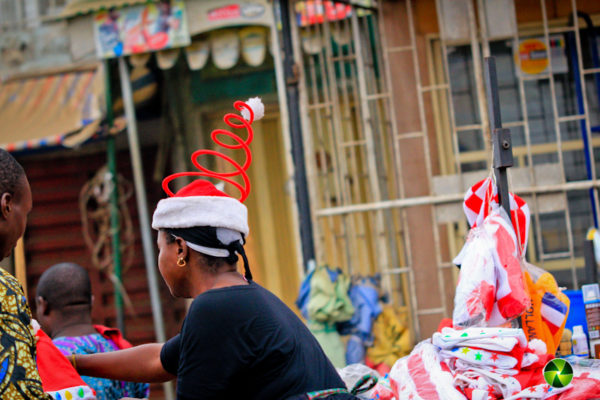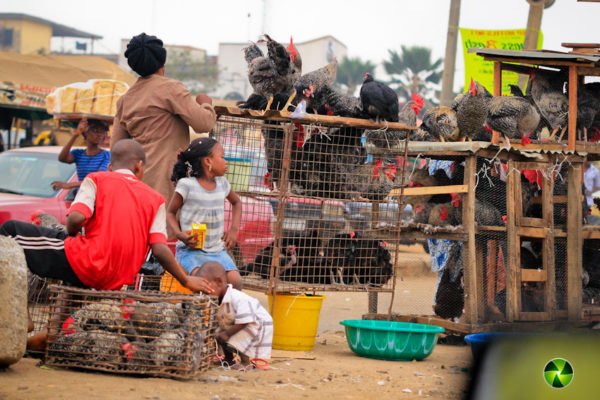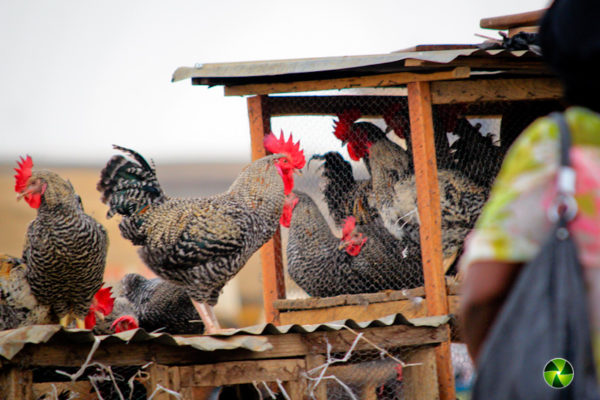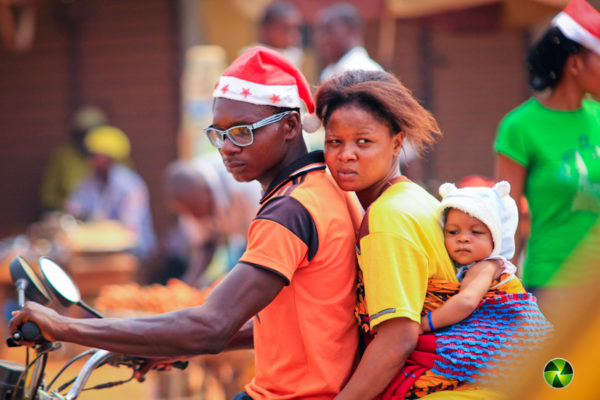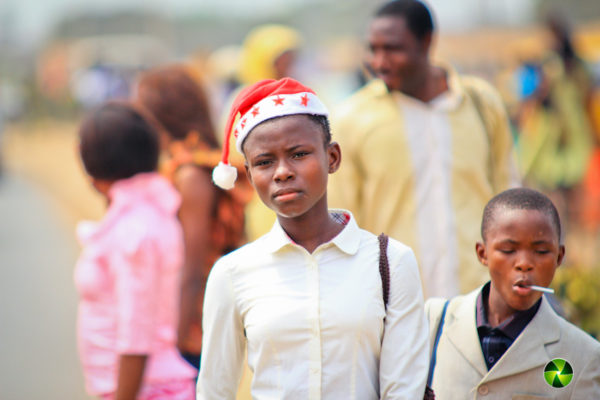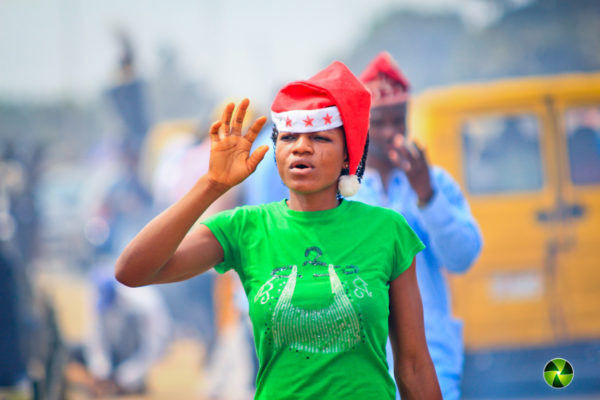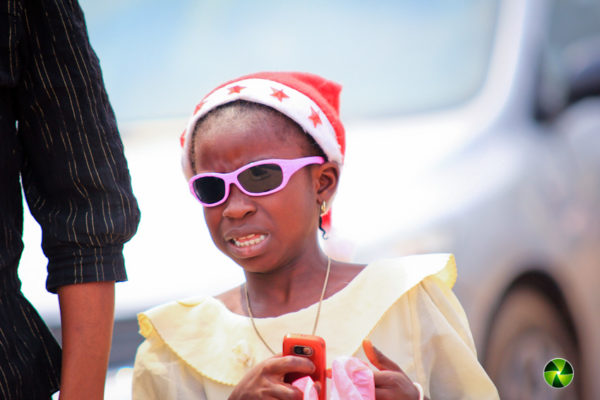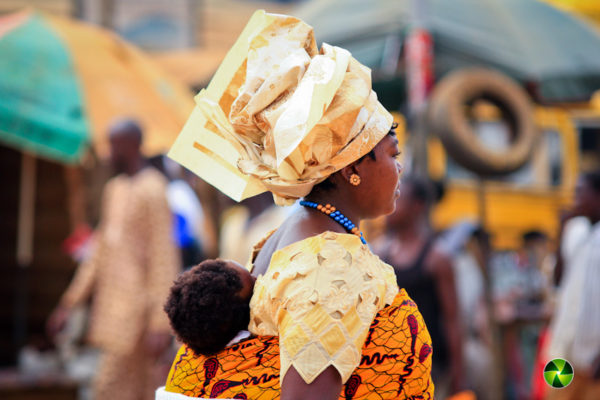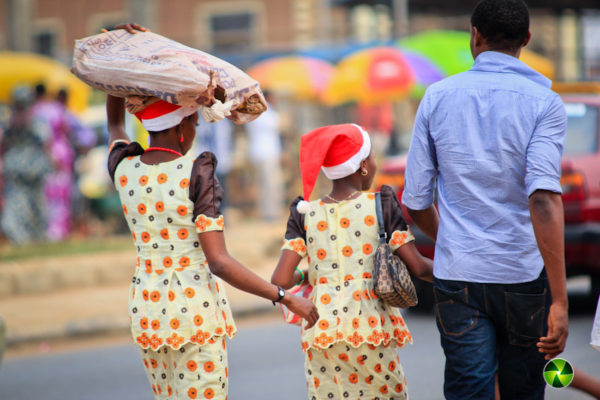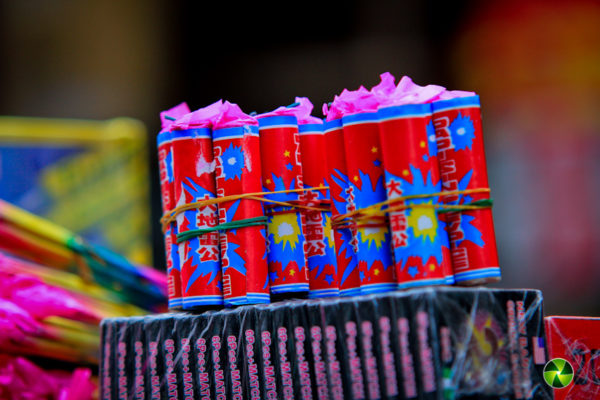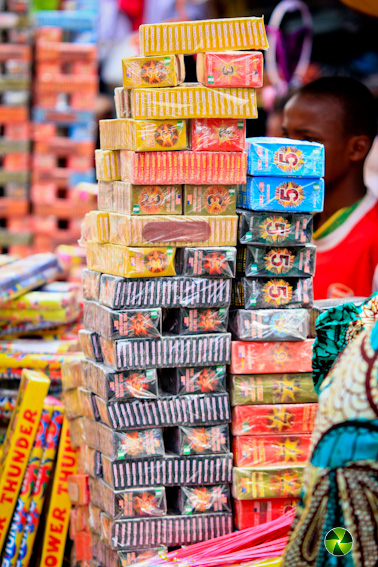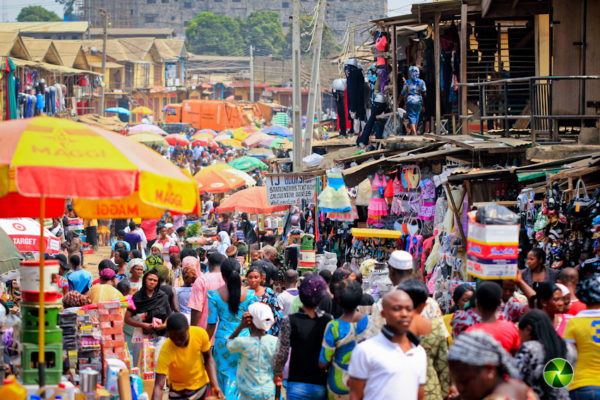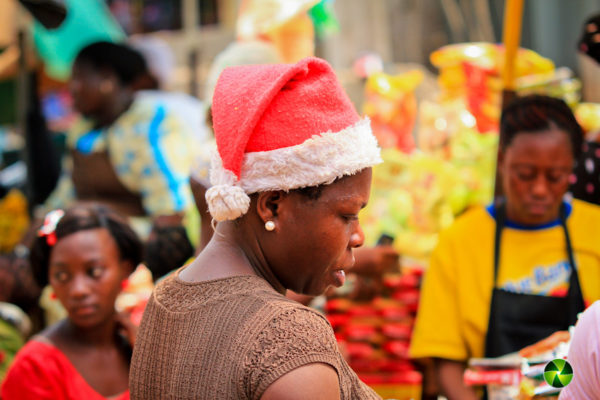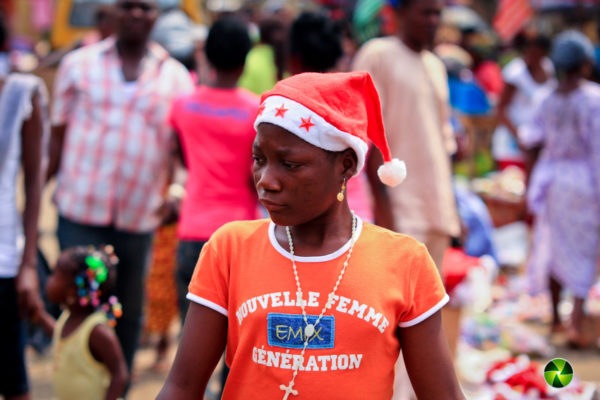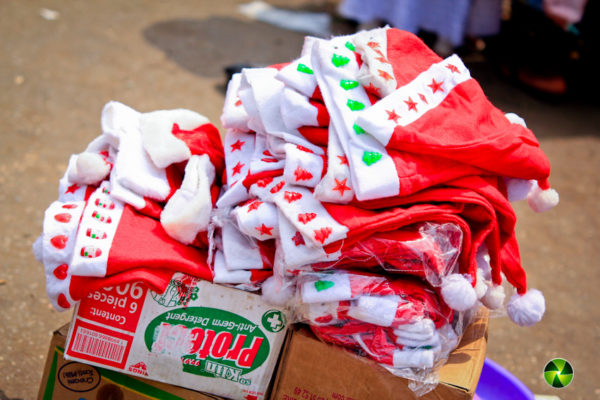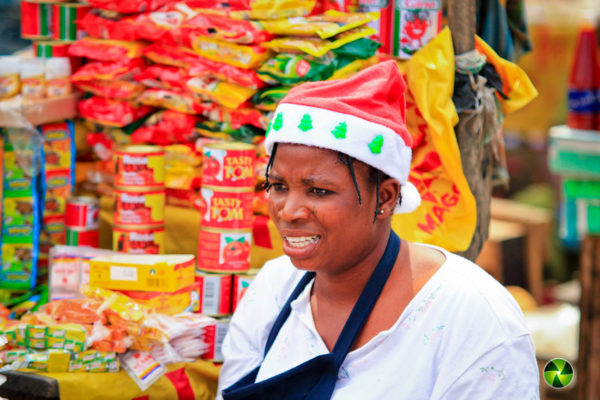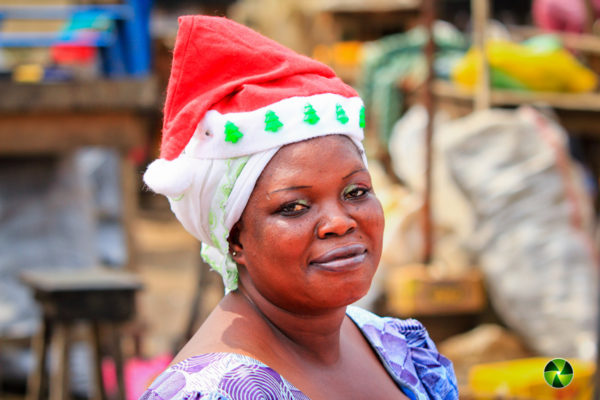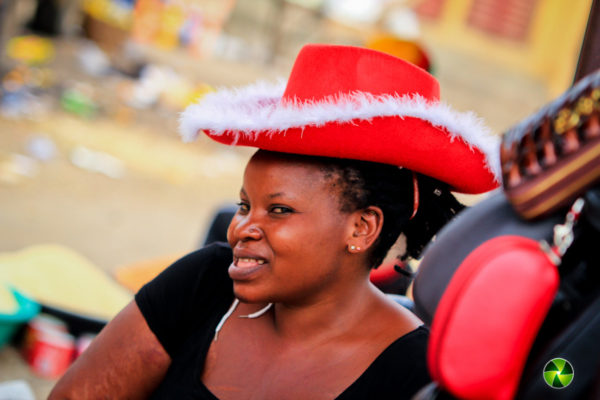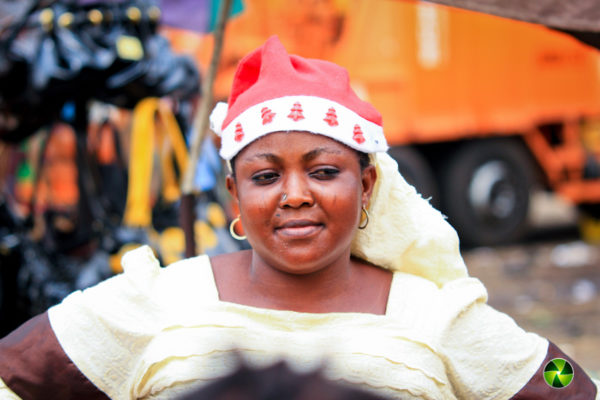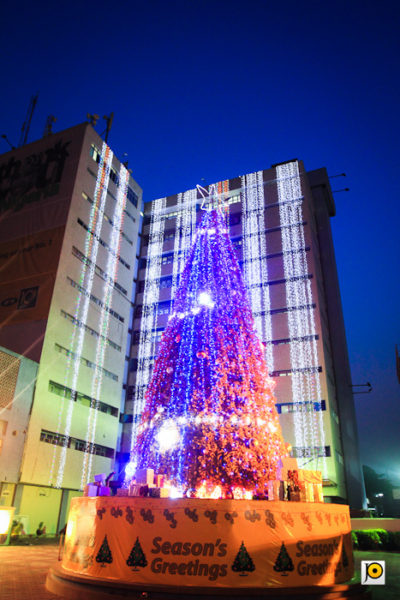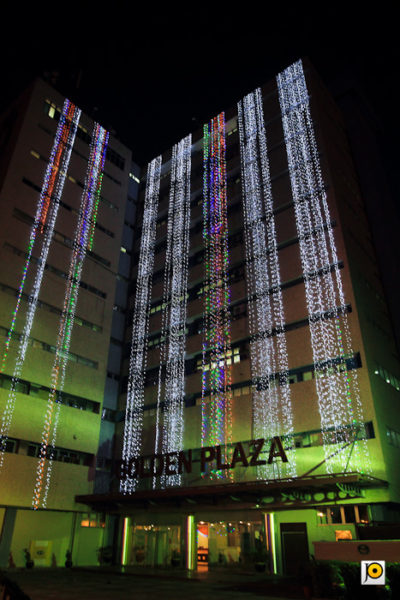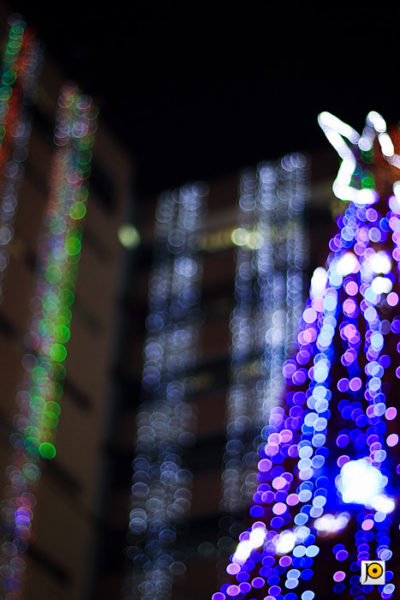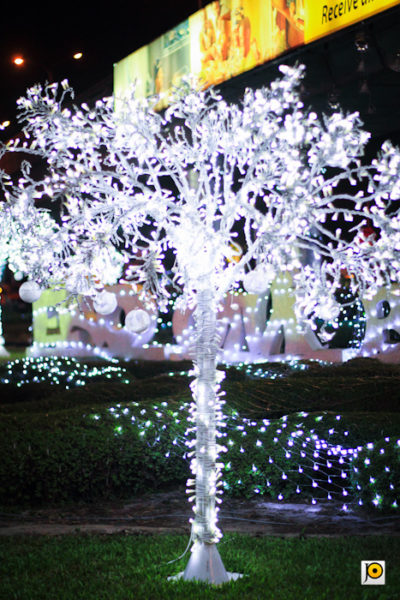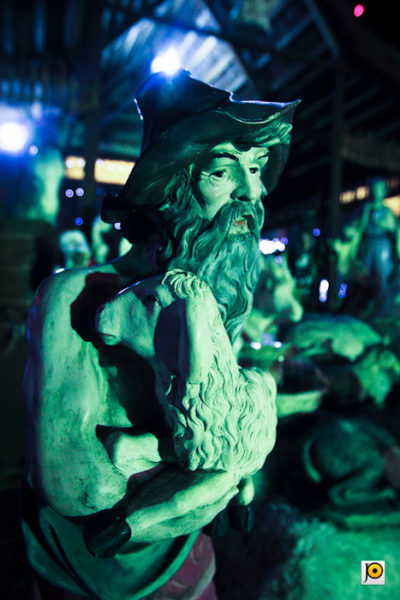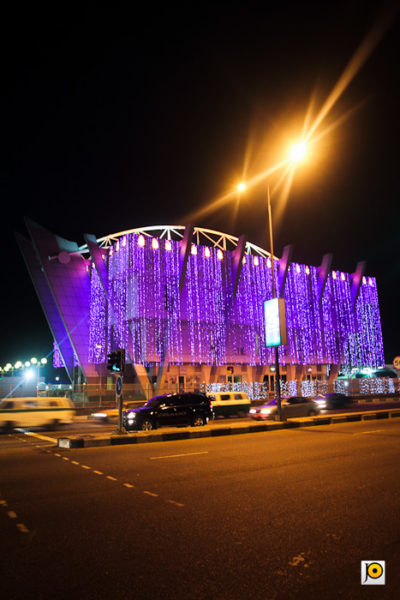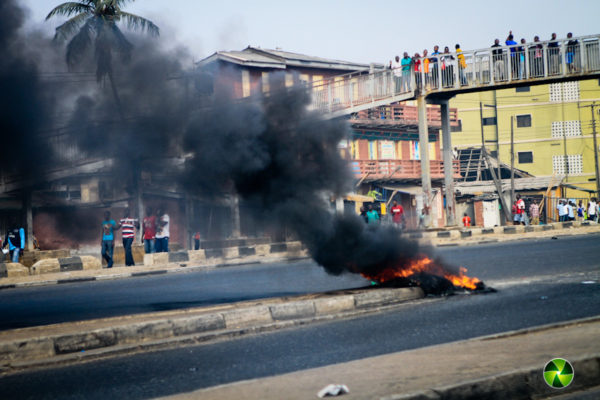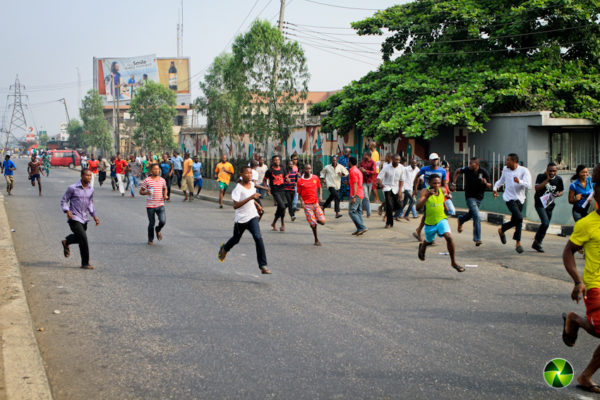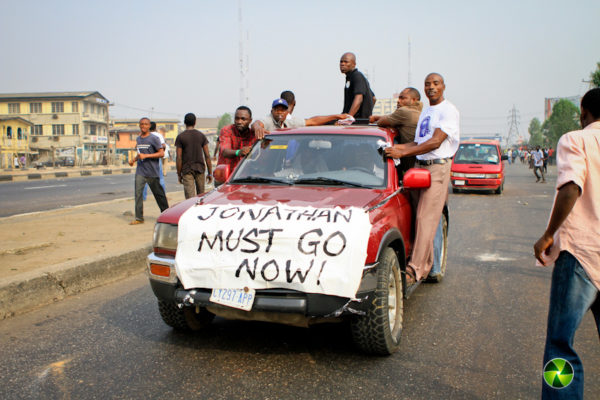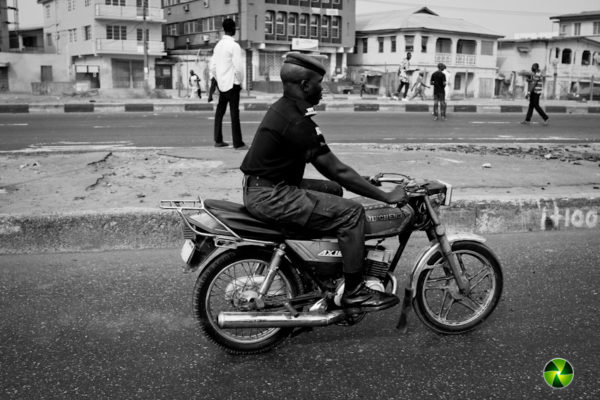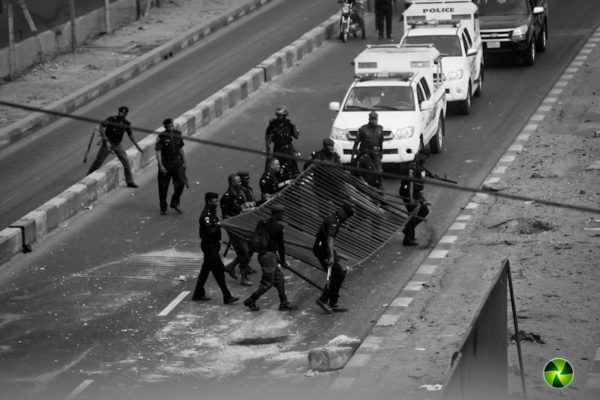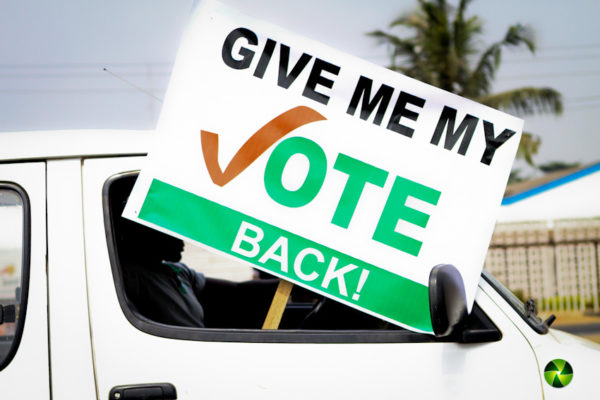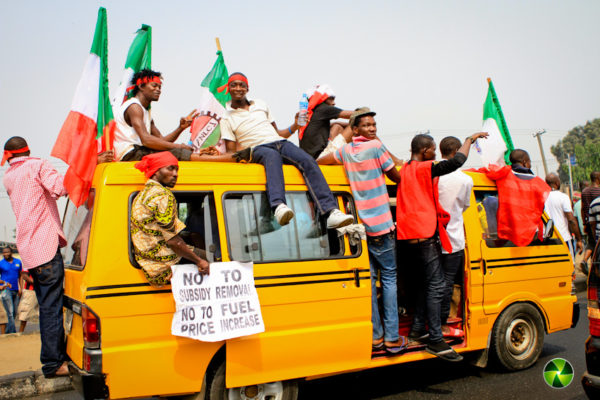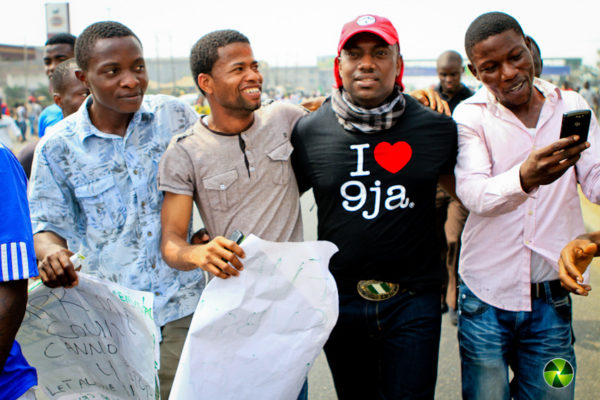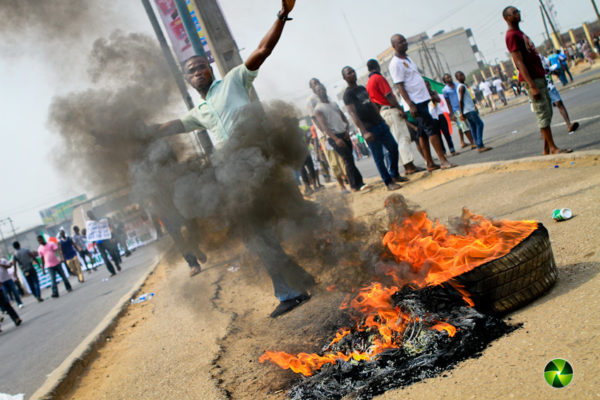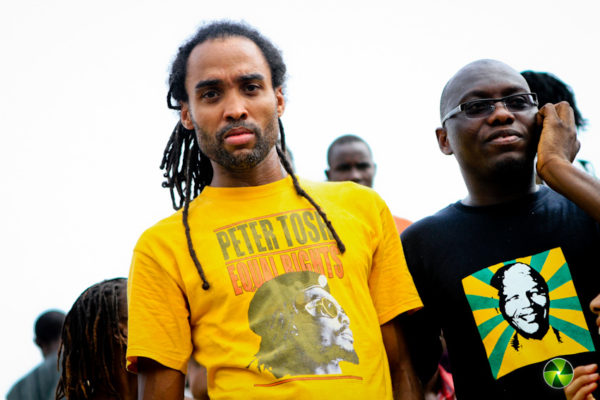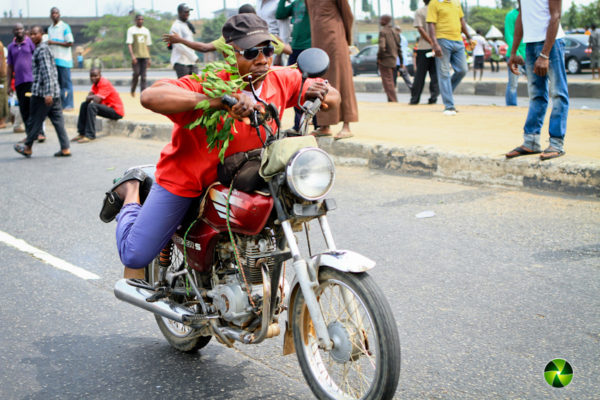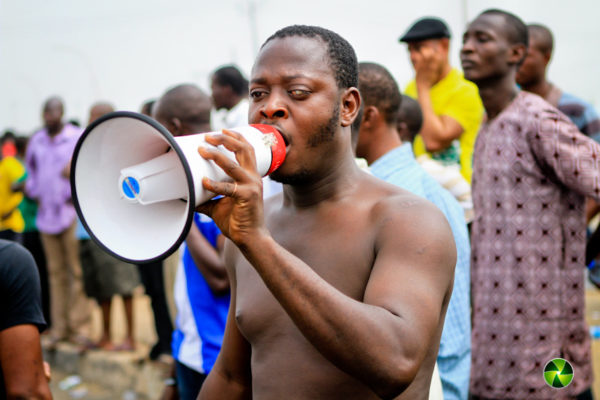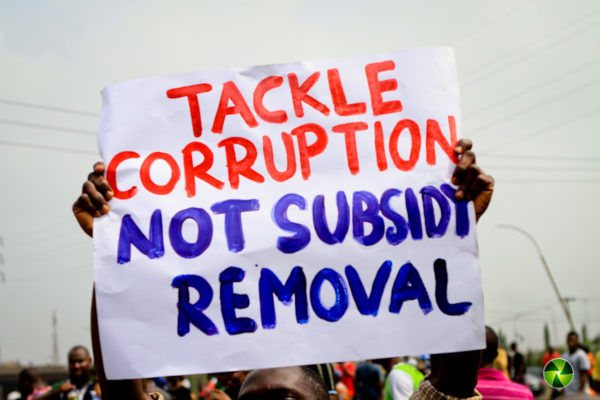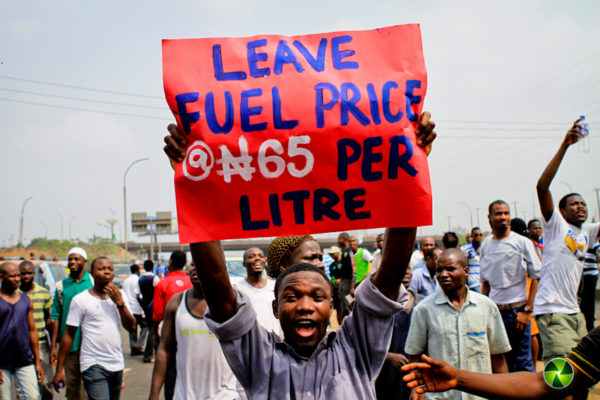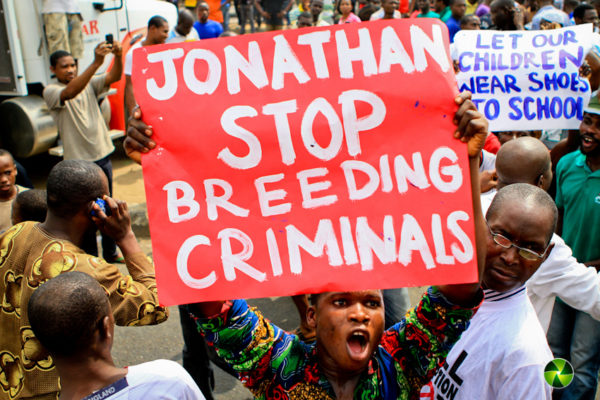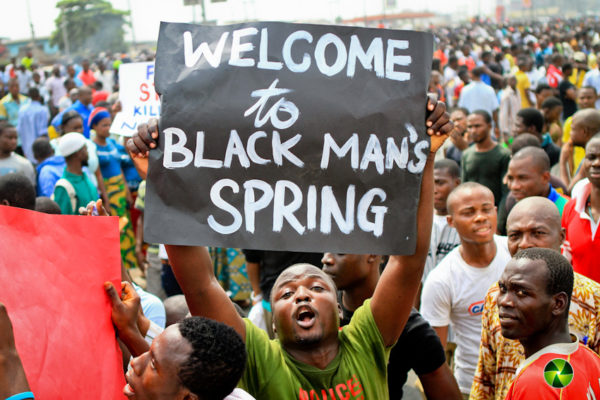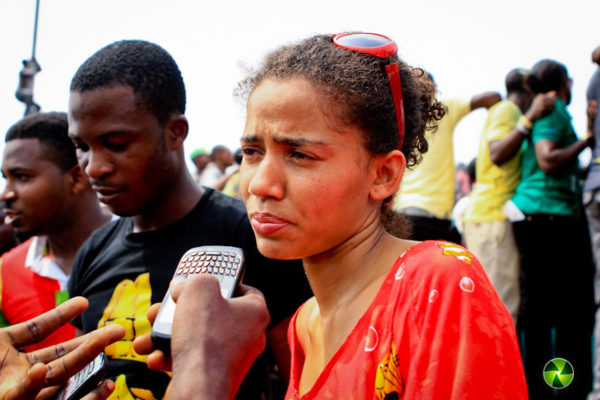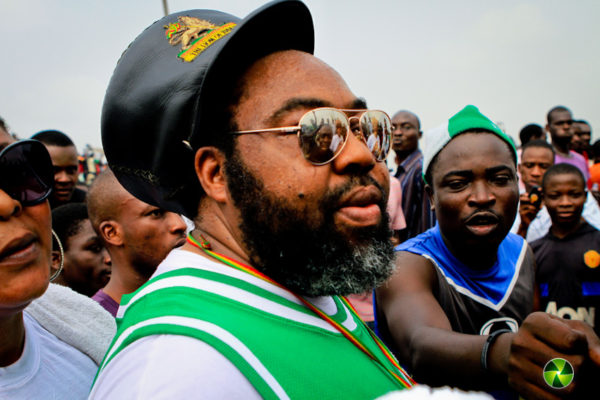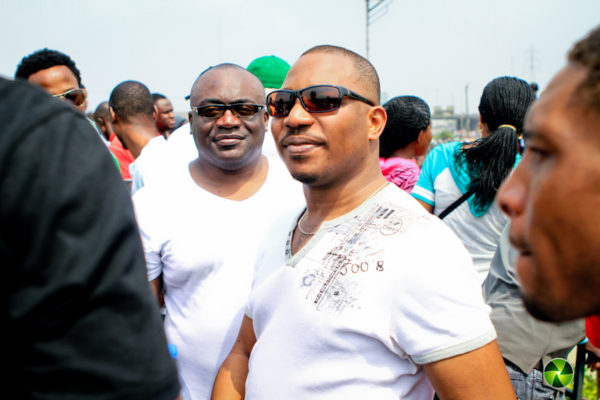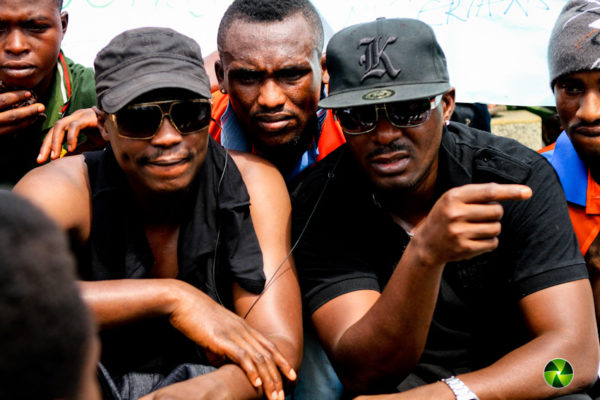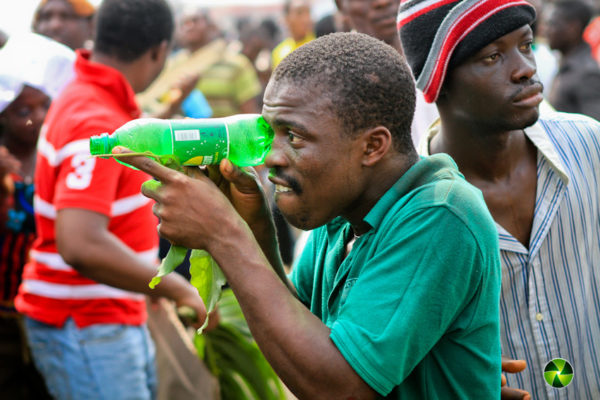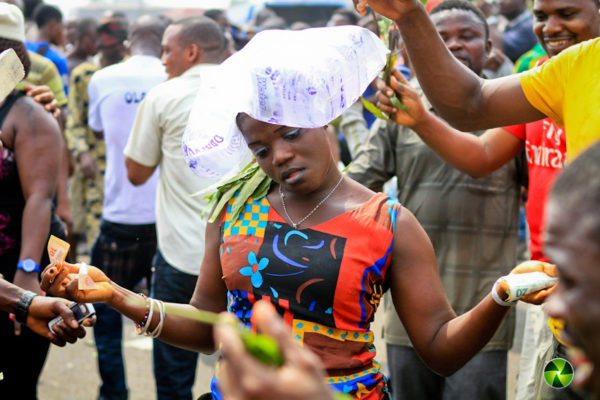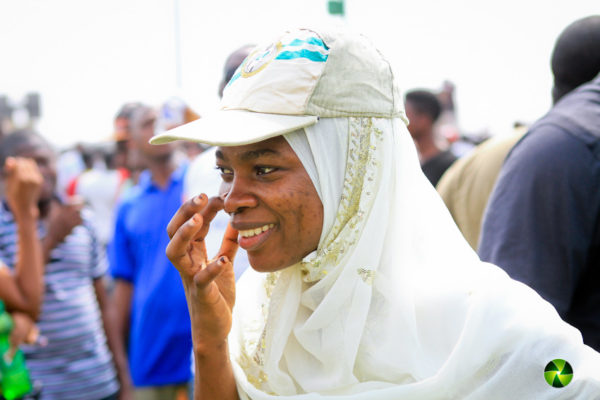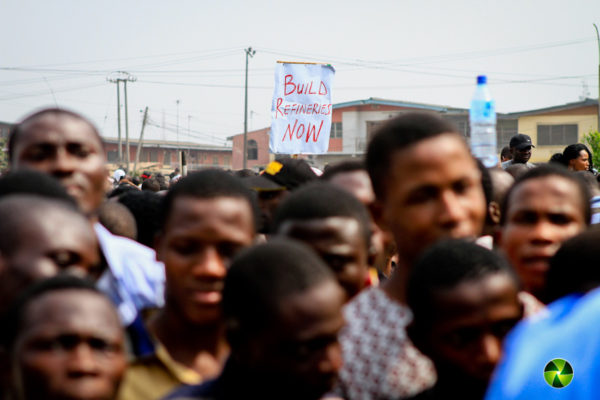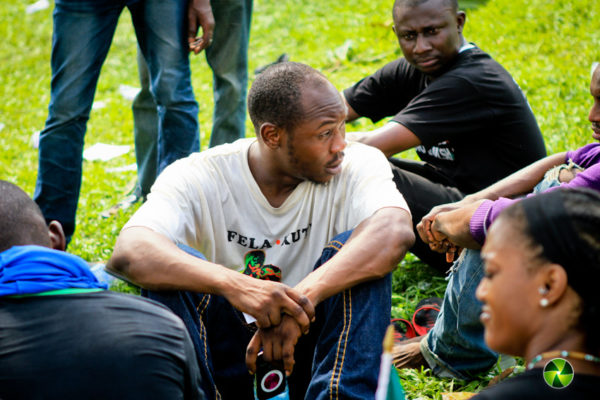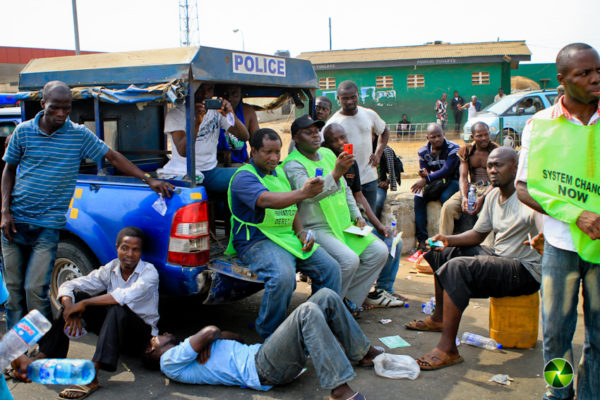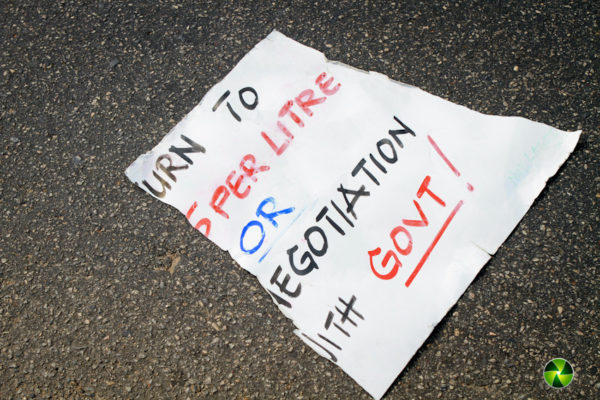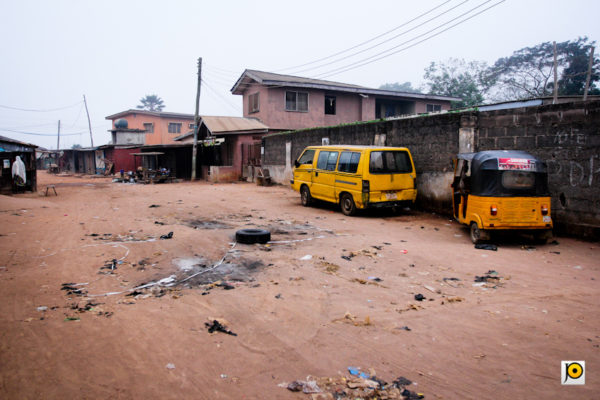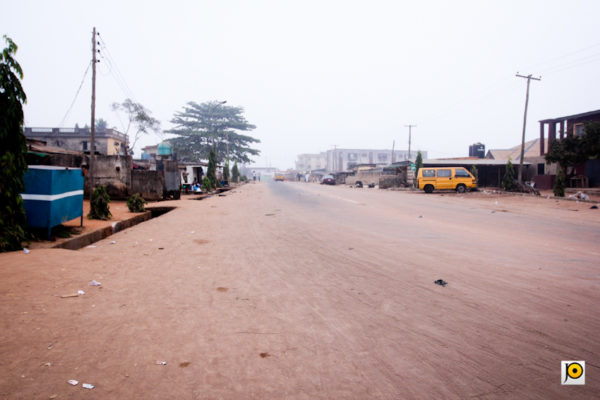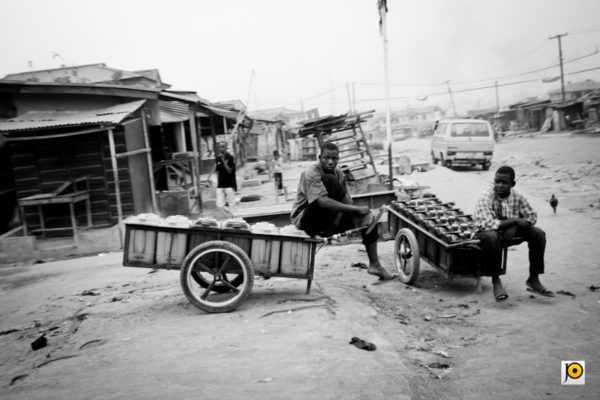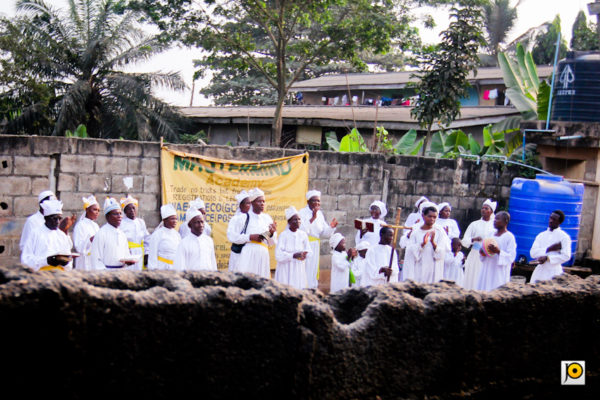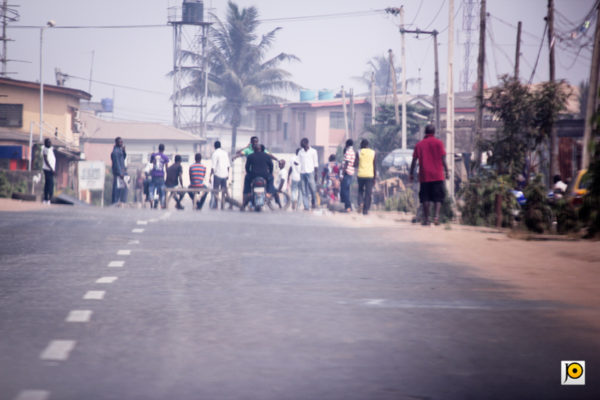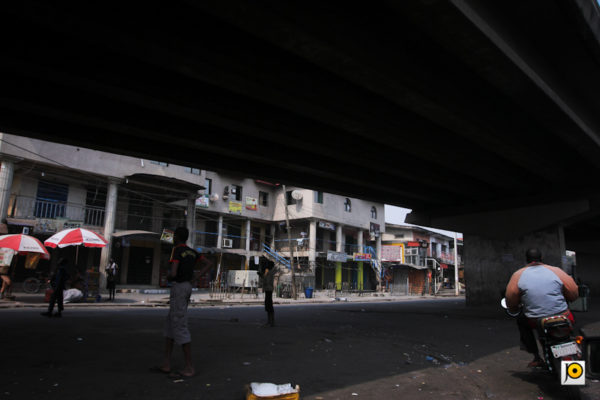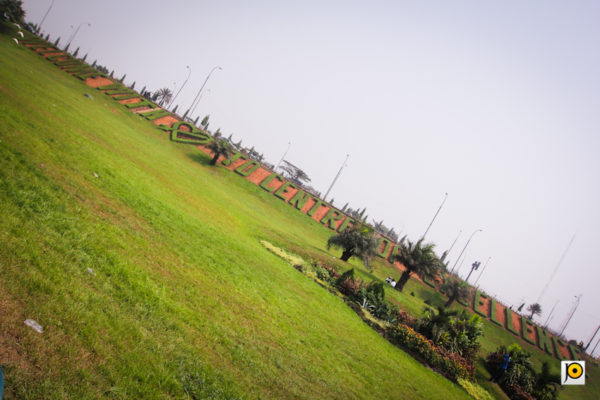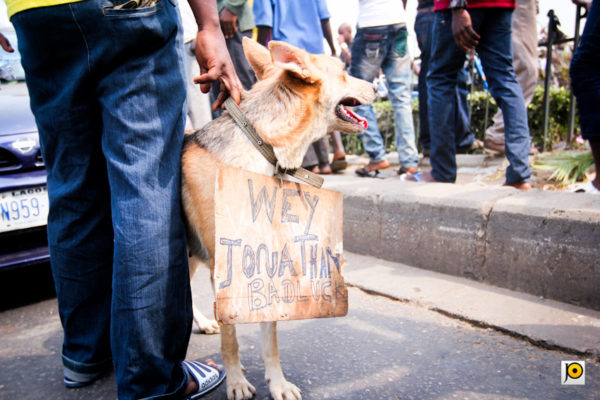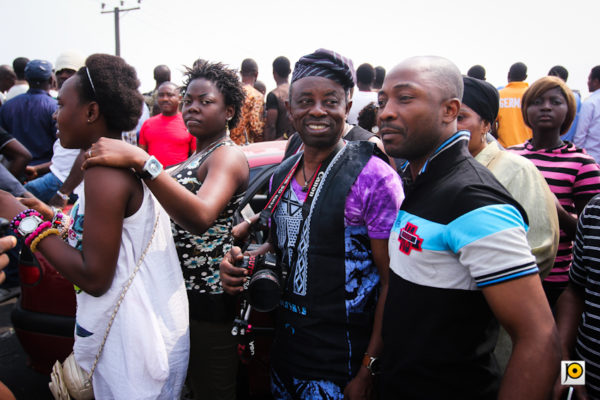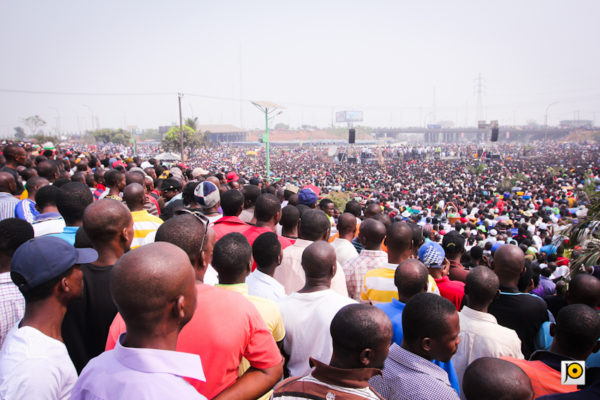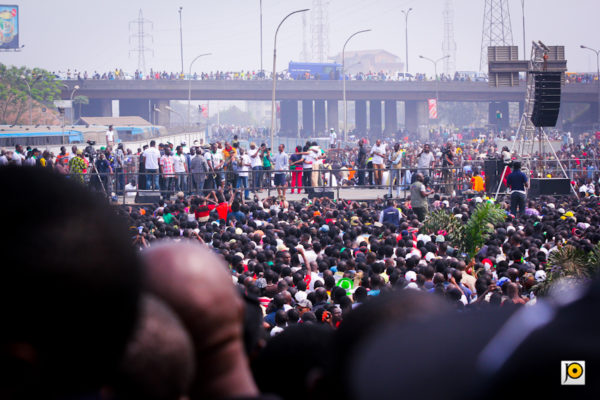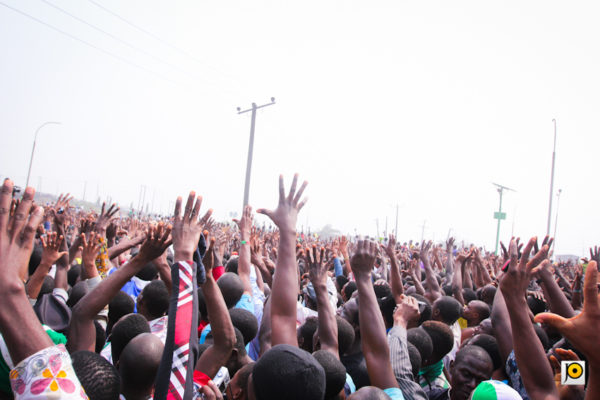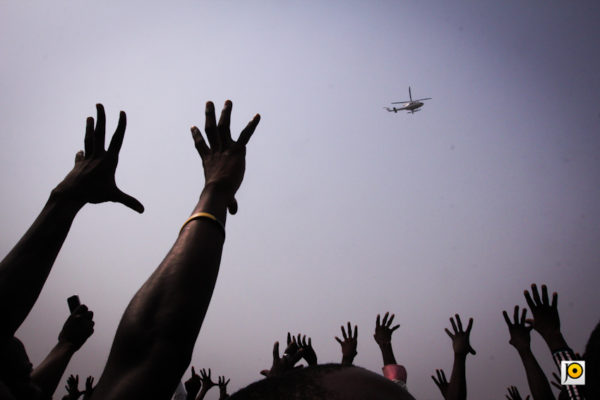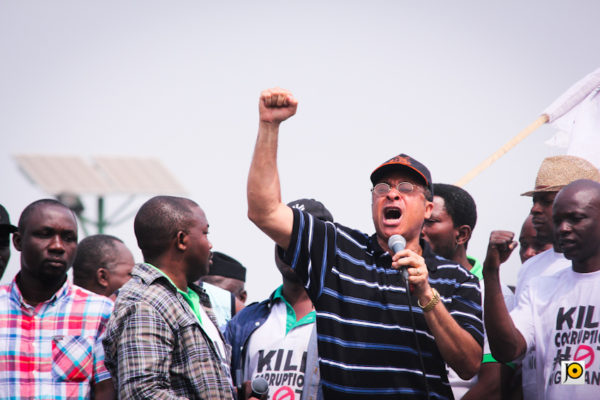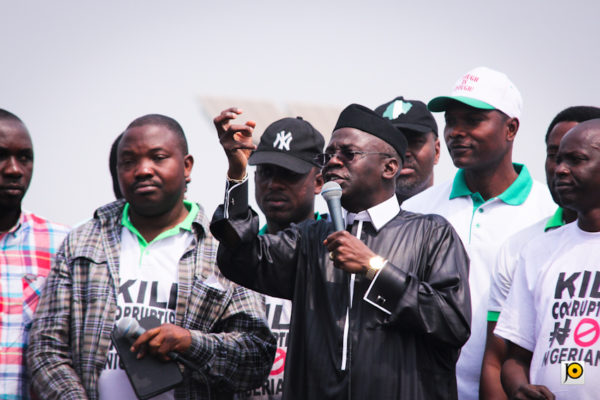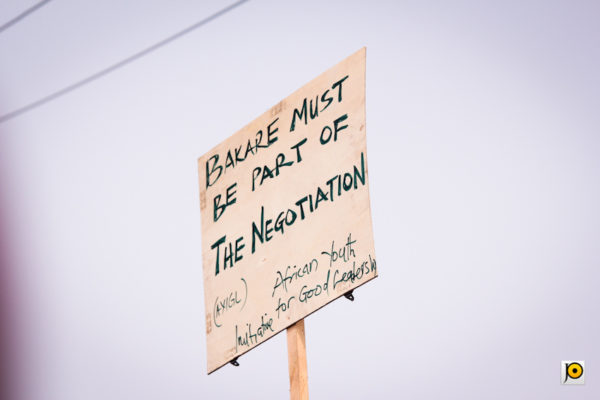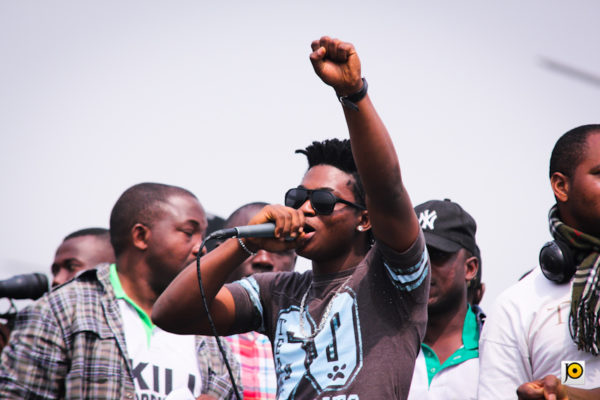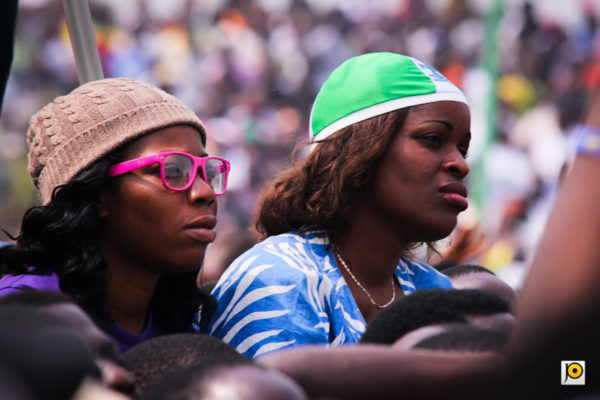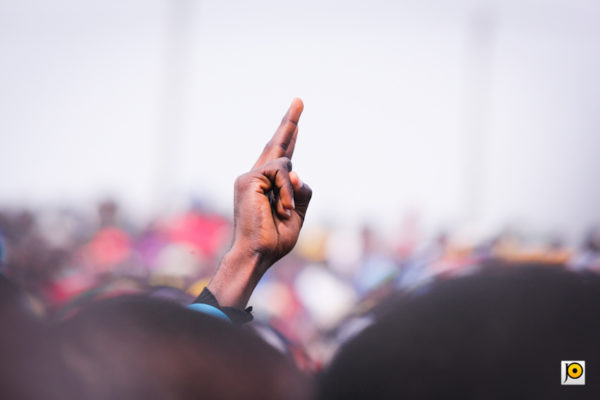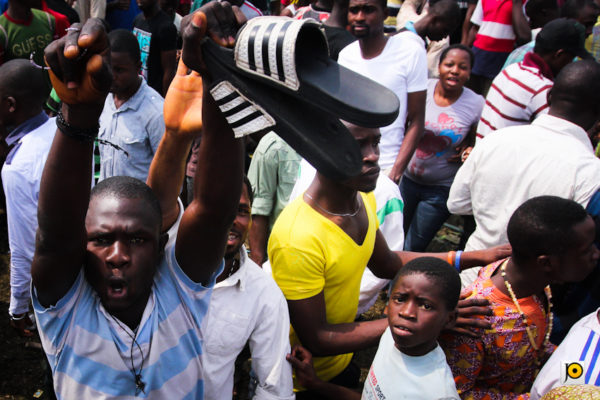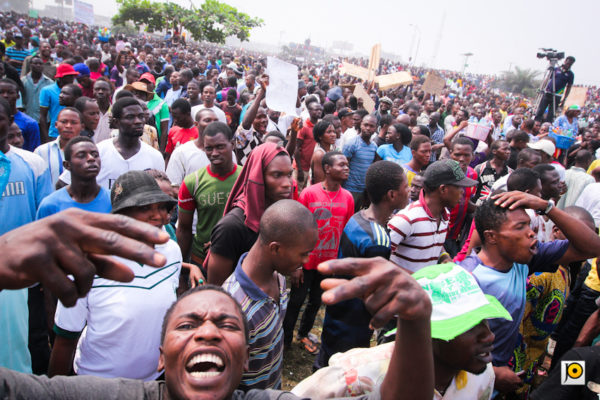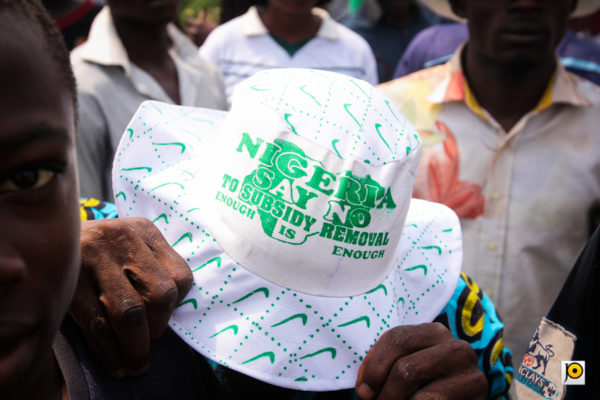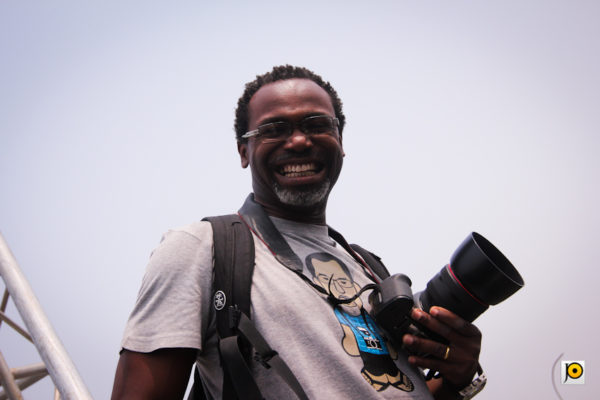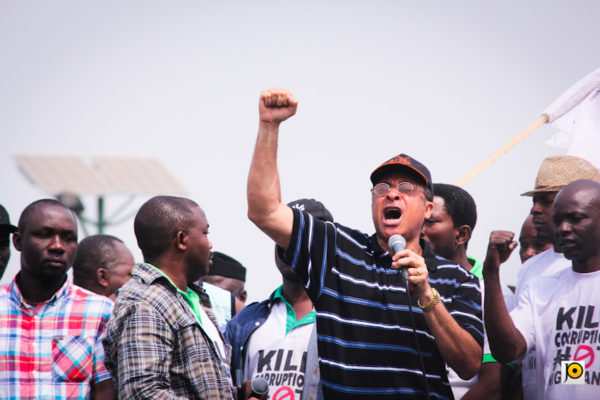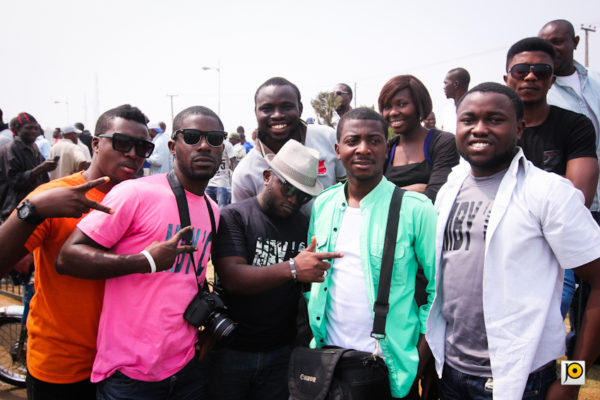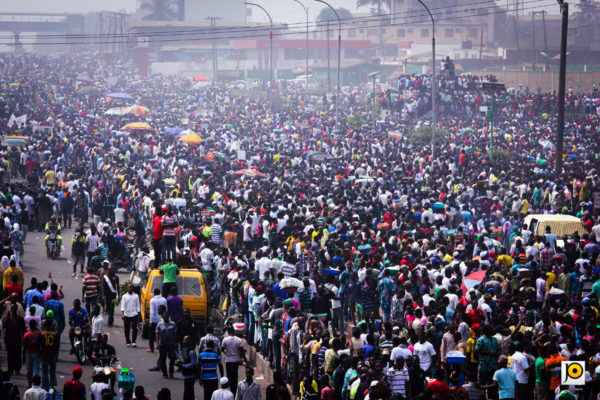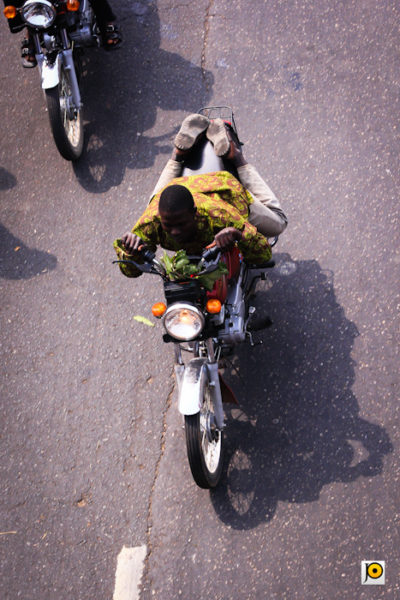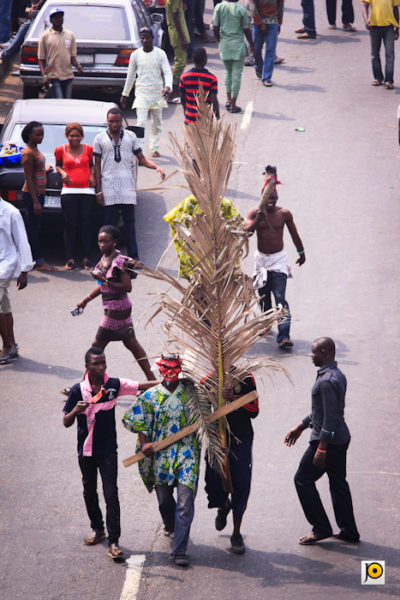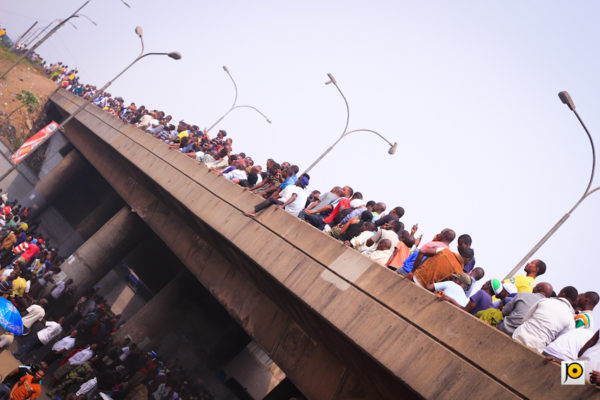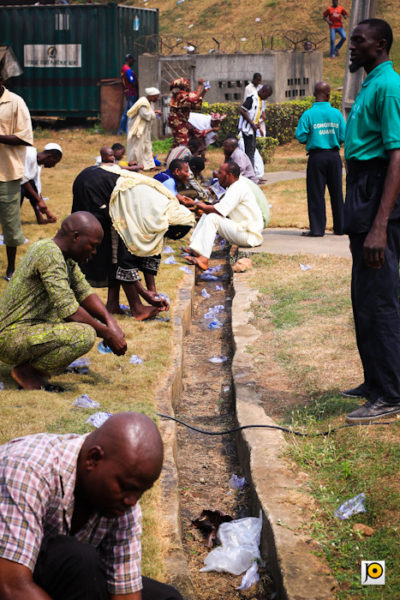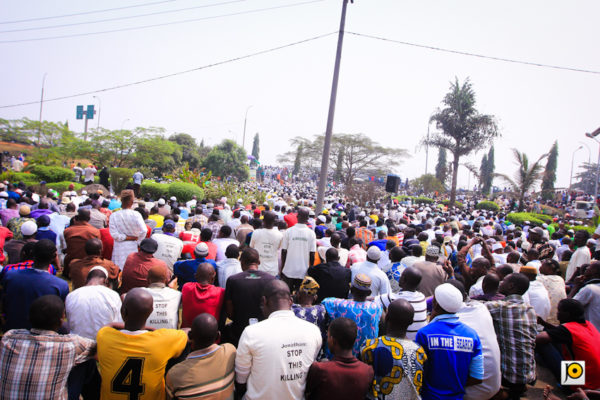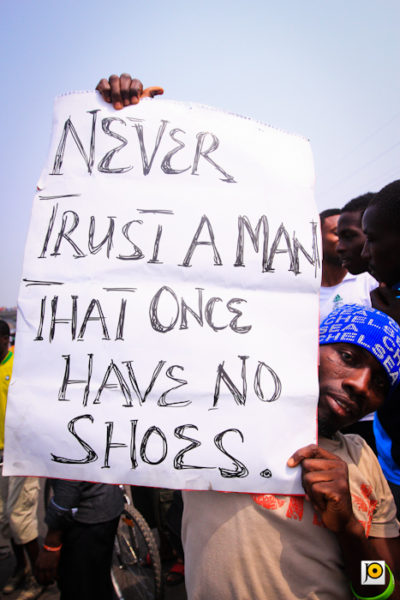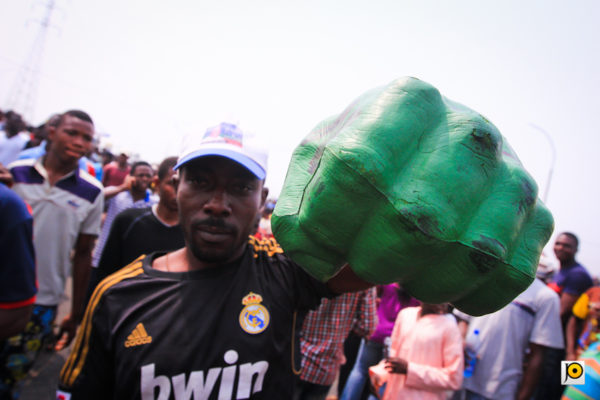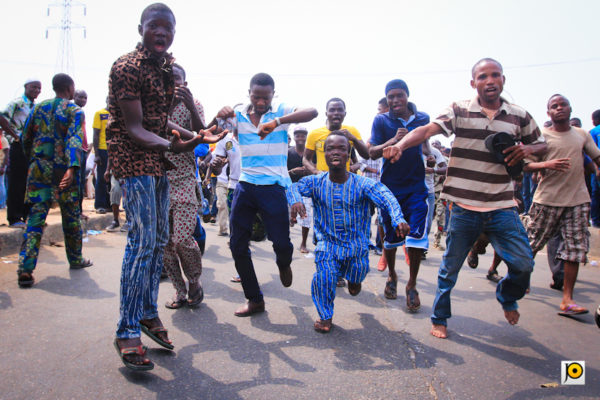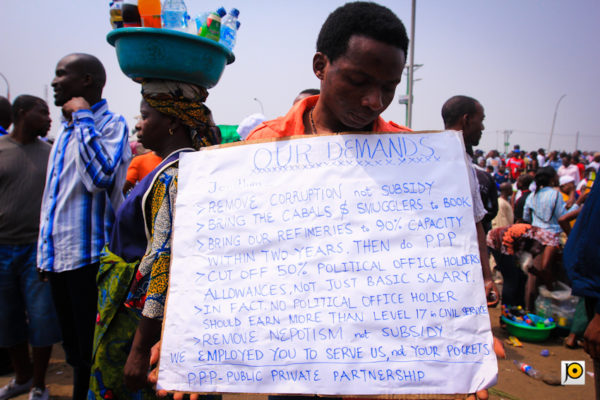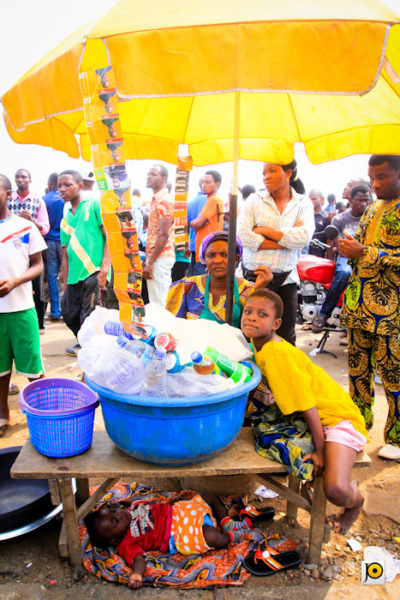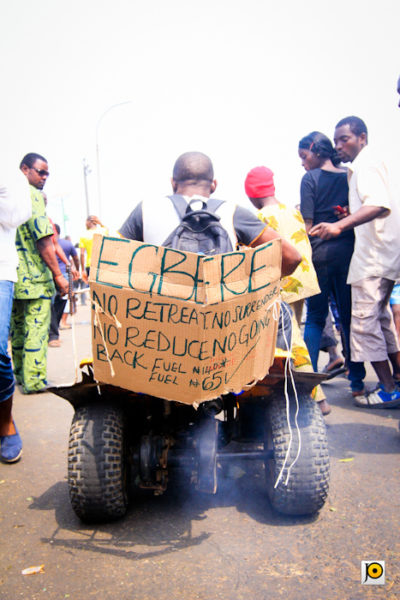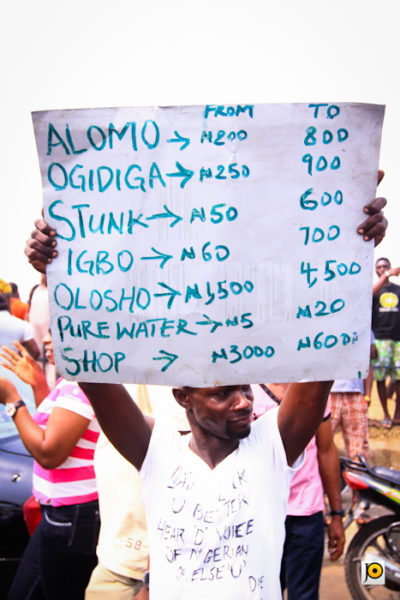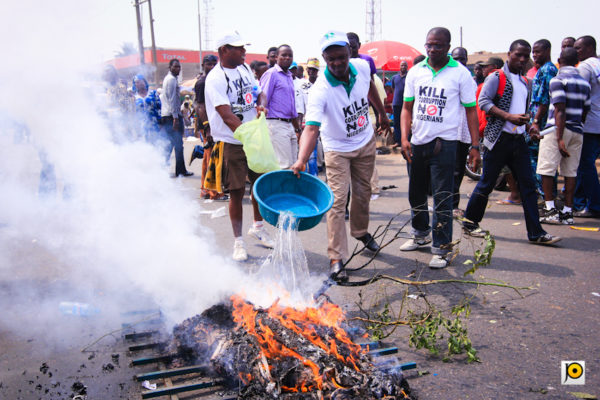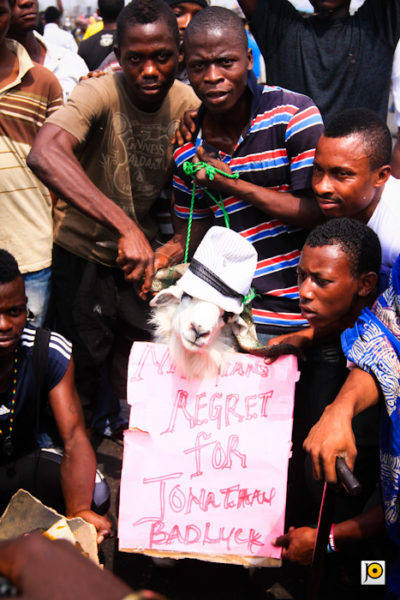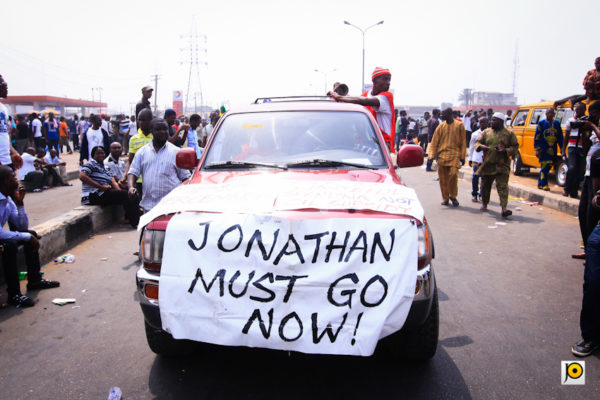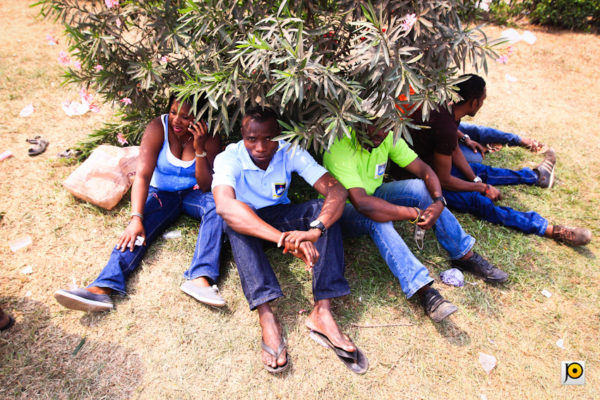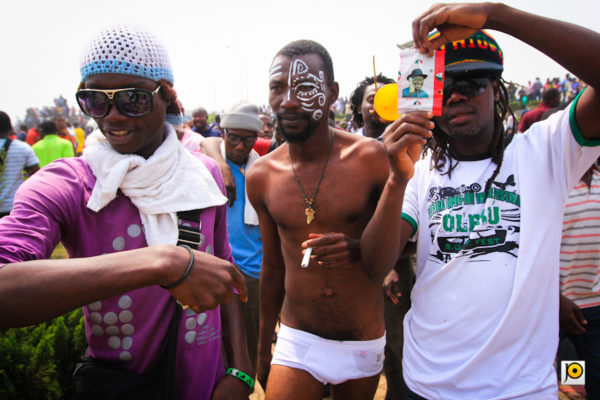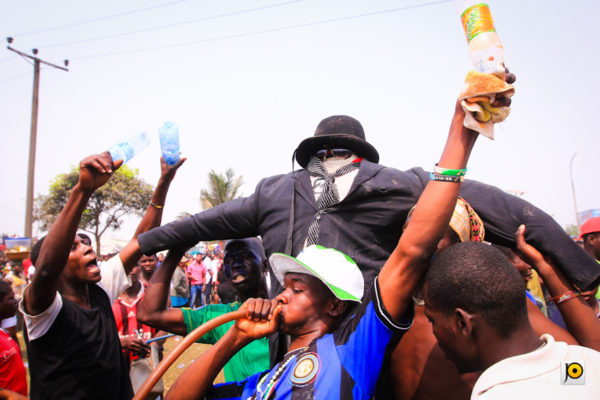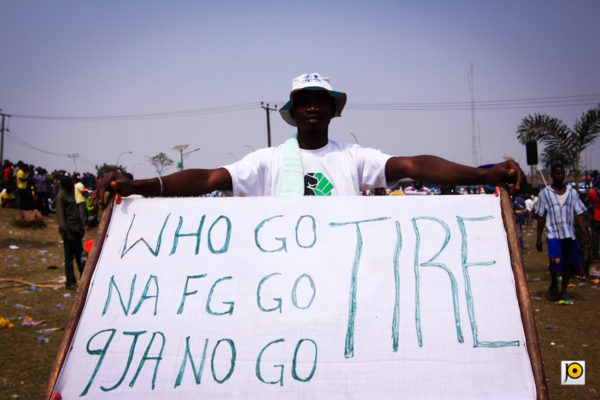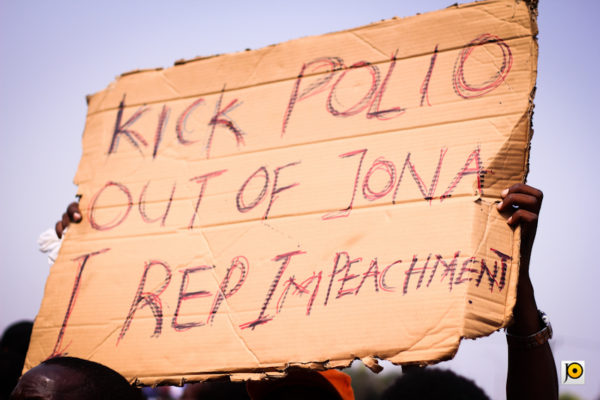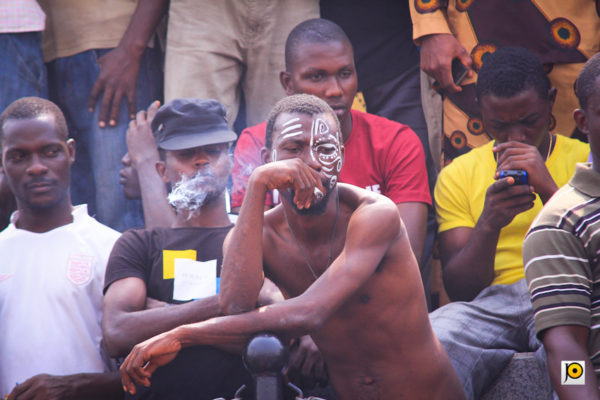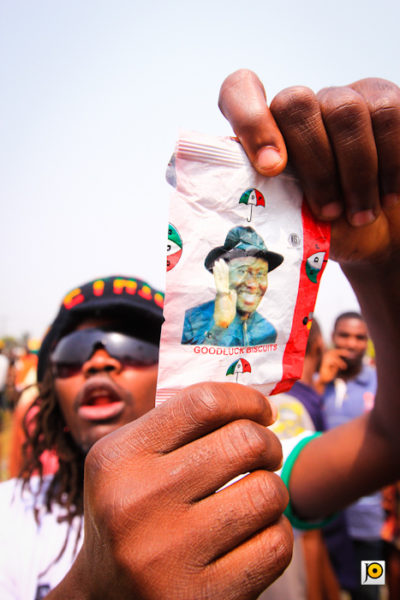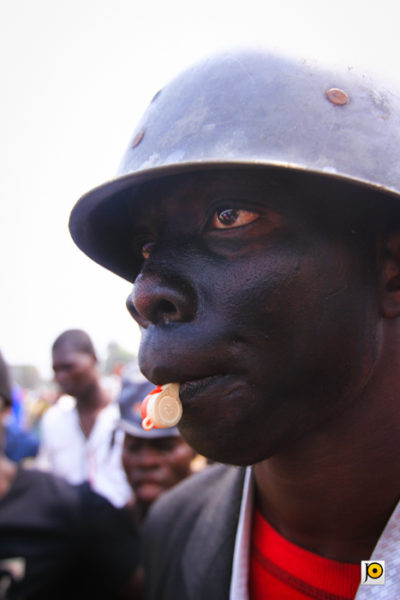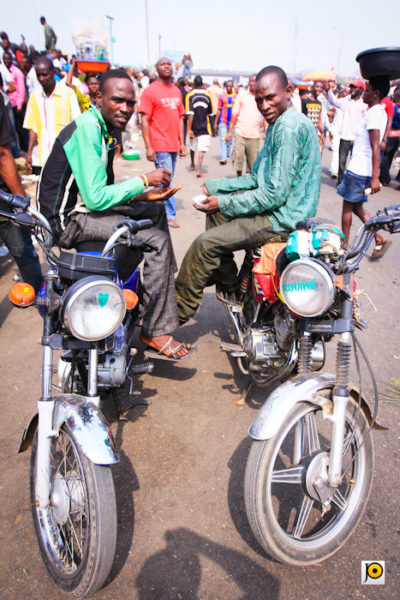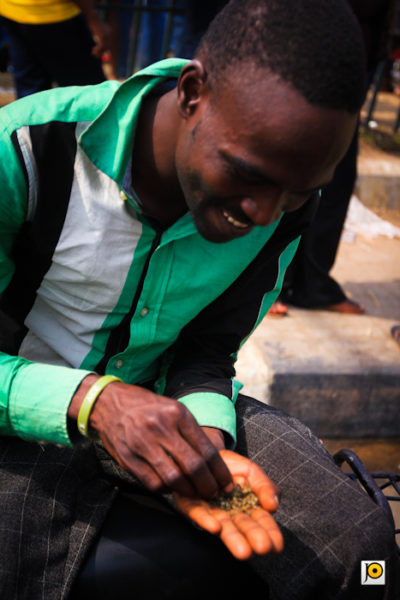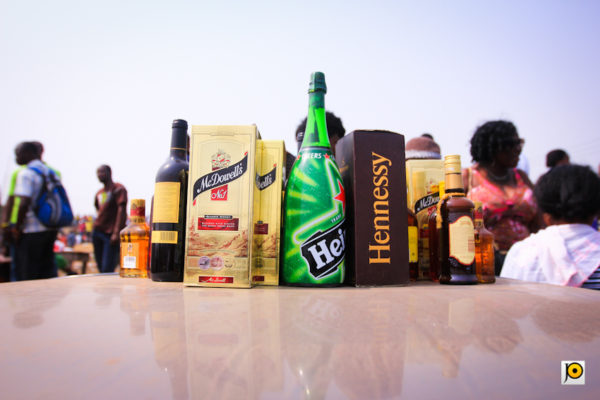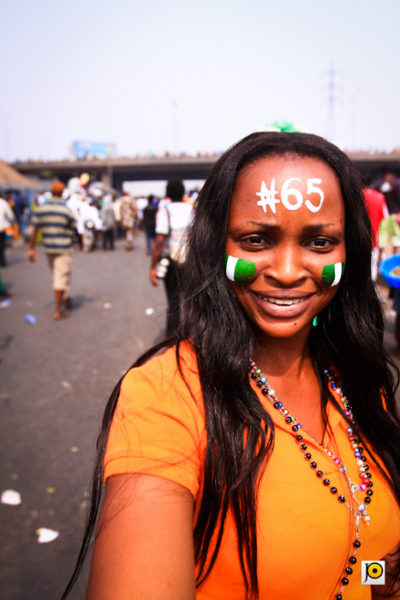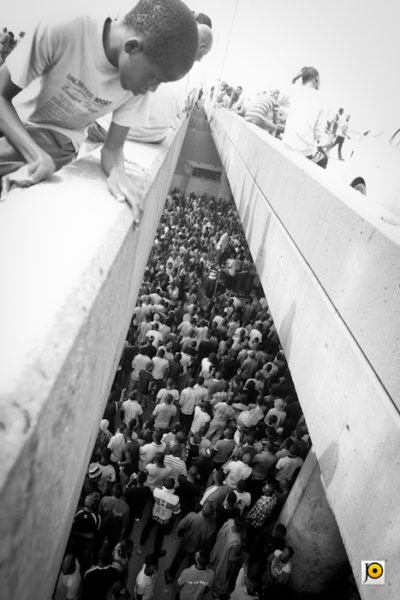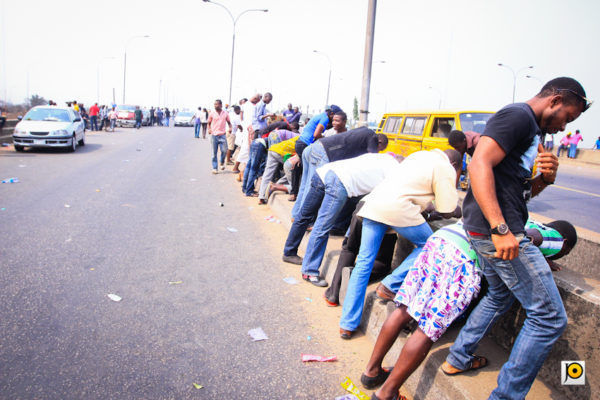 ____________________________________________________________________________
CREDITS:
Bayo Omoboriowo is a freelance photographer and photo artiste. A double-finalist (Still Life & Lifestyle) at the maiden edition of the Nigeria Photography Awards in July 2011, his works have appeared on BellaNaija.com, YNaija.com, and in Y! Magazine. He loves documentary photography, though he also dabbles into events and portrait.
Twitter: @BayoOmoboriowo | Blog: www.bayoomoboriowo.com | Facebook Page: Bayo Omoboriowo
Jide Odukoya, a graphic designer and (front-end) web designer, decided to build a career in photography barely a year ago after purchasing a Canon 550D with which he had experimented for a while. A Photoshop faithful, he dabbles into several kinds of photography, the top three being documentary, street, and wedding photography, in that order.
Twitter: @jideodukoya | Blog: www.jideodukoya.com/blog | Facebook Page: Jide Odukoya Photography
Gbenga Awomodu is an Editorial Assistant at Bainstone Ltd./BellaNaija.com. When he is not reading or writing, Gbenga is listening to good music or playing the piano. He believes in the inspirational power of words and pictures, which he explores in helping to make the world a better place. He writes from Makurdi, Benue State, where he is presently on the national youth service programme.
Twitter: @gbengaawomodu | Blog: www.gbengaawomodu.com | Facebook Page: Gbenga Awomodu