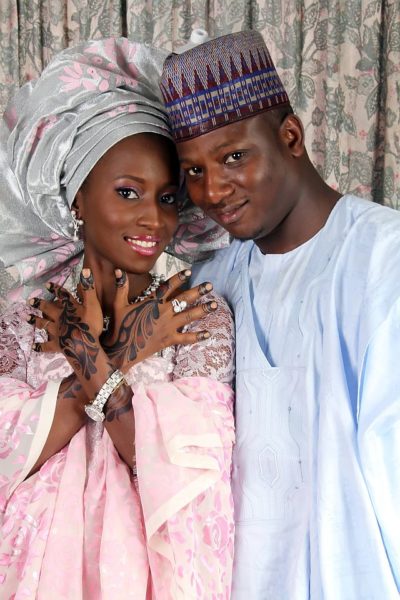 Our culture is so amazing and the best illustration of this is weddings!
Molecular Cell Biologist Hadiza Rasheed and Human Resource Consultant Atiku Jada celebrated their love, families and culture as they wed.
The couple met at a friend's wedding and then got in touch with each other 3 months later. From then on, everything flowed seamlessly!
Hadiza and Atiku's wedding was a spectacular multi-city event – From their family homes in Katsina and Yola and then the finale at the ThisDay Dome in Abuja. The beautiful bride looked stunning all through each and every ceremony.
We absolutely love Hadiza and Atiku's BN wedding feature and wish them all the best in life and love!
~ Photography by Dimeji for Modii Studios (Replica Digital Studios)

Kunshi / Kamu / Cultural Night – Katsina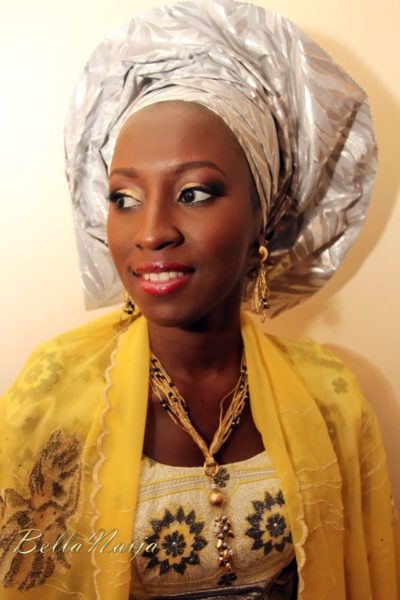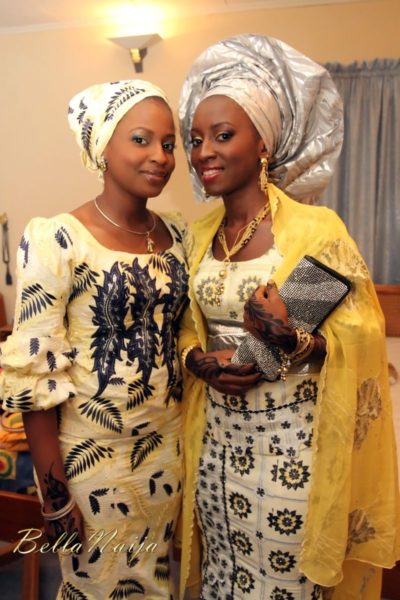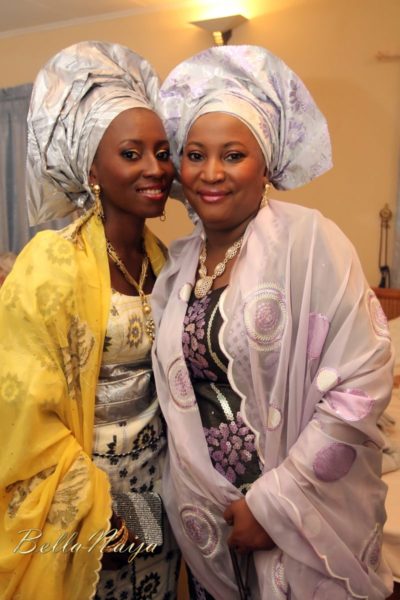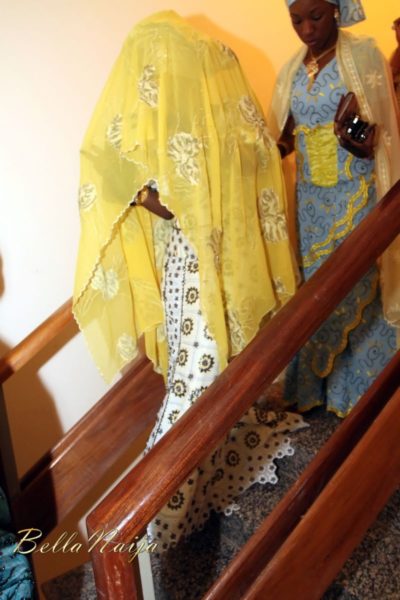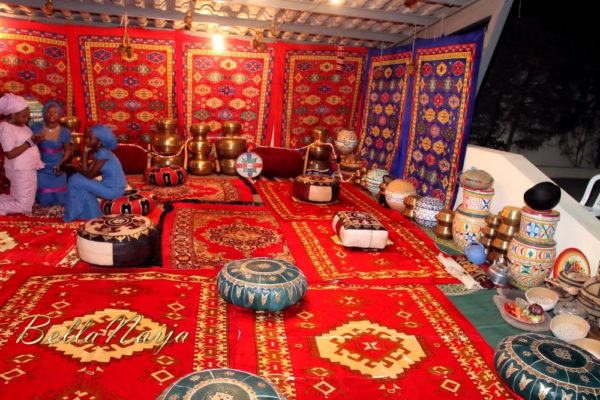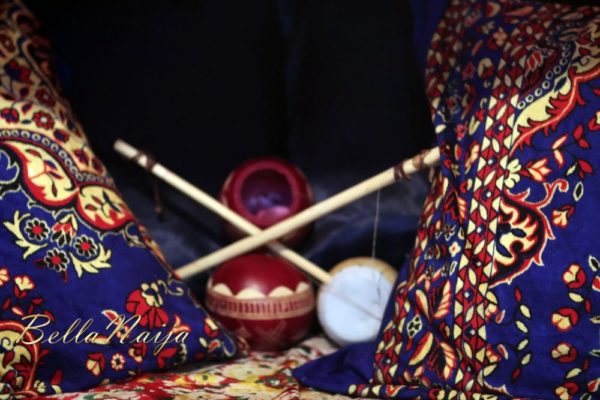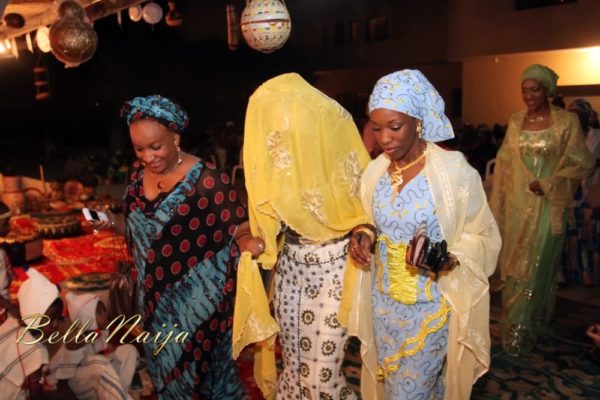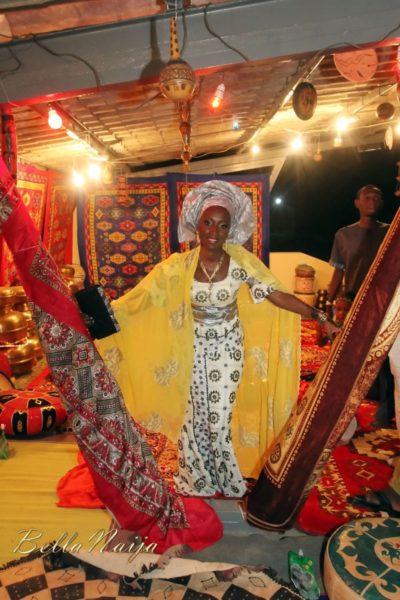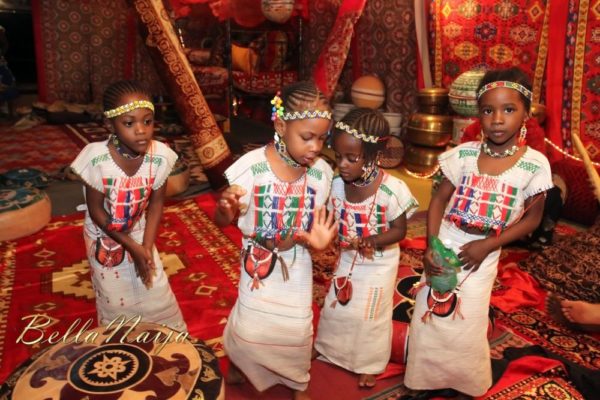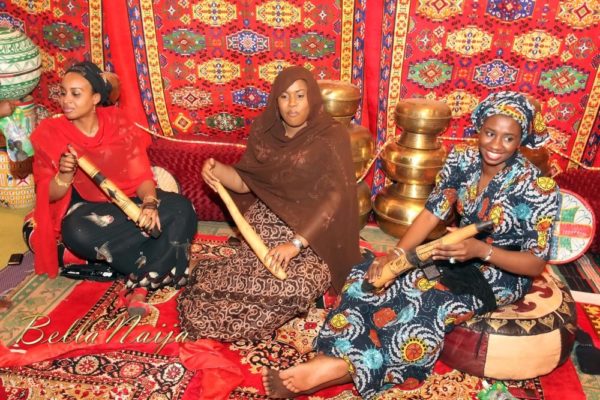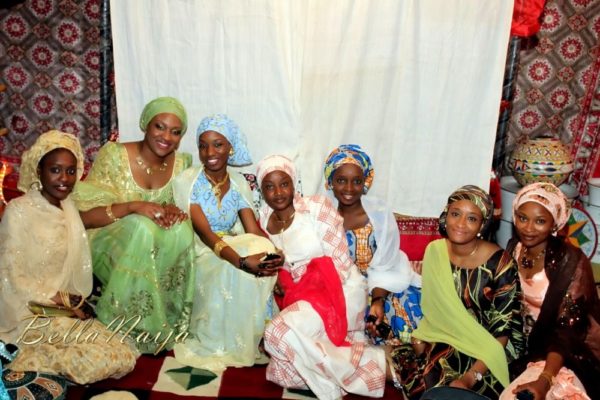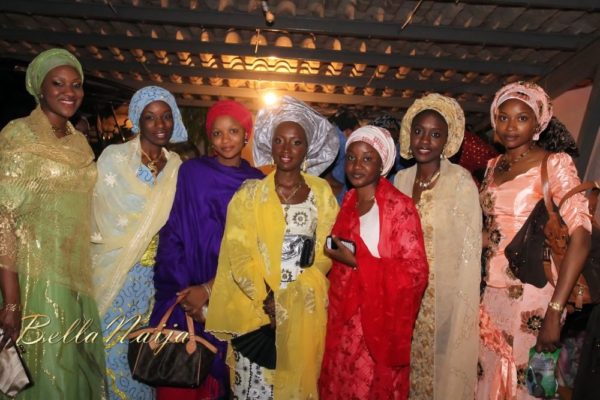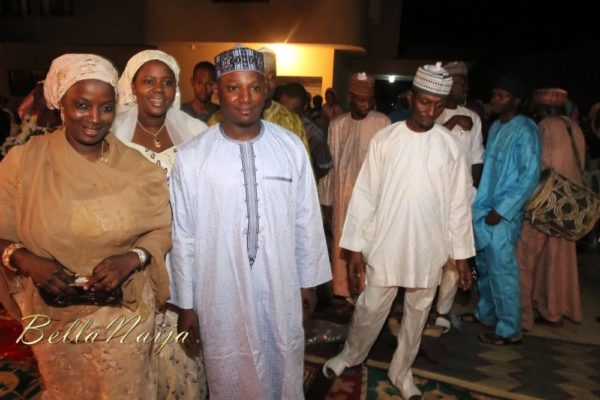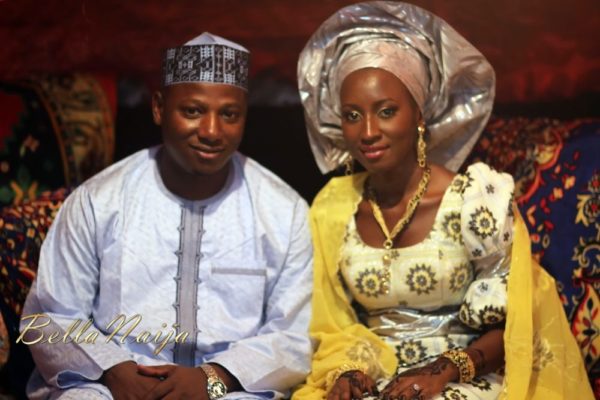 Kai Amarya – Katsina -> Yola / Dinner – Yola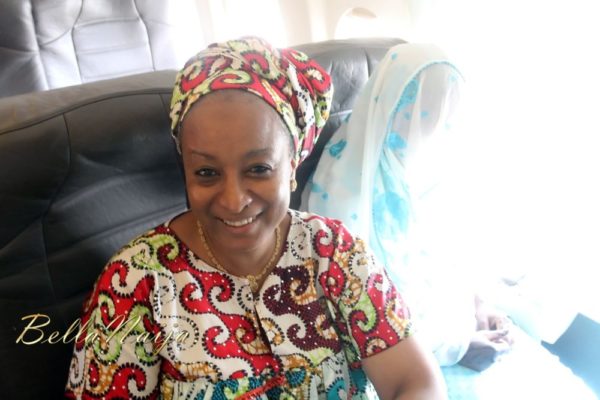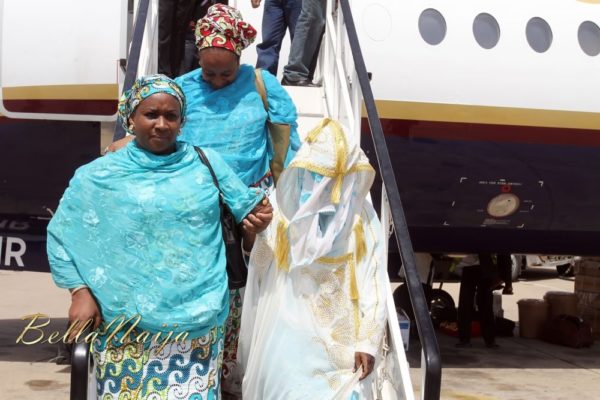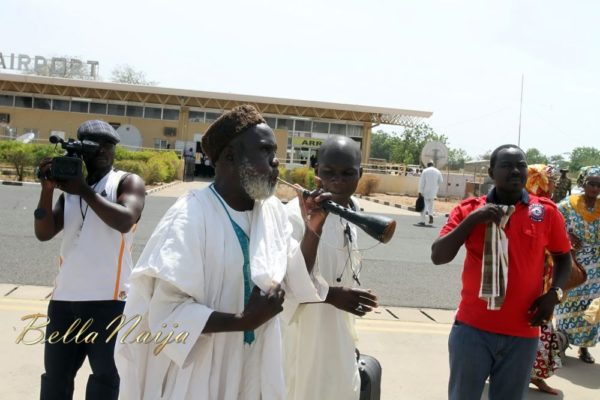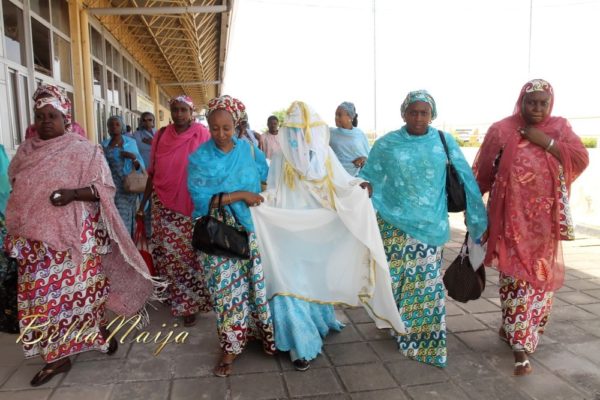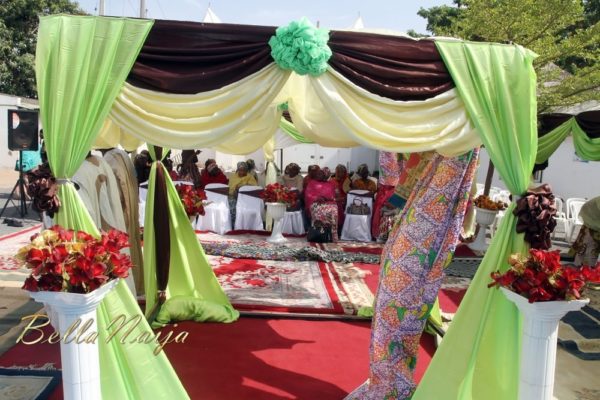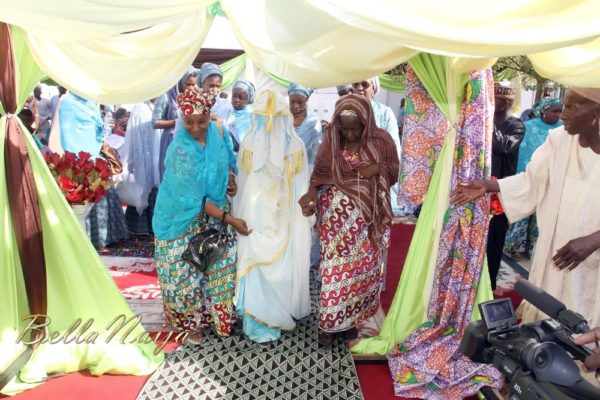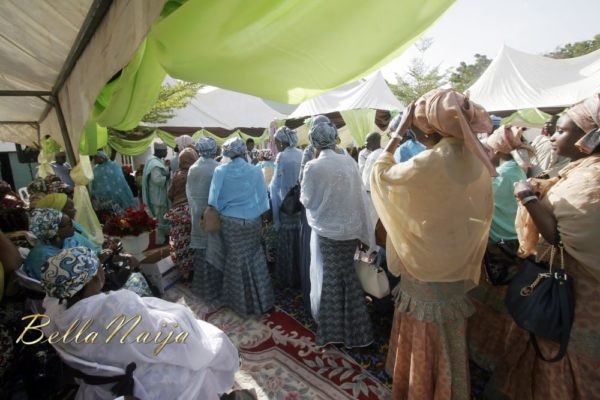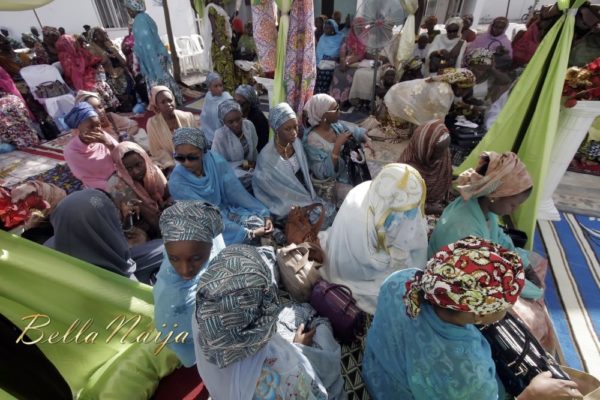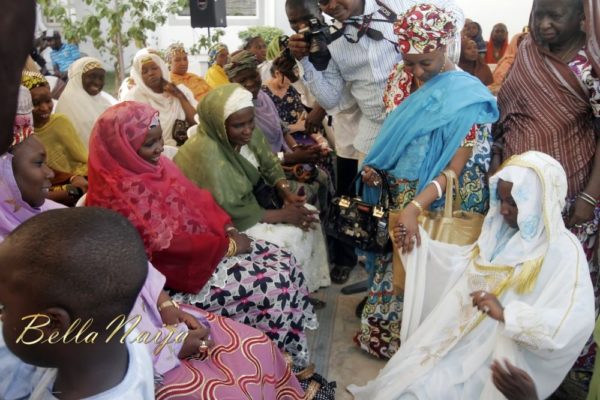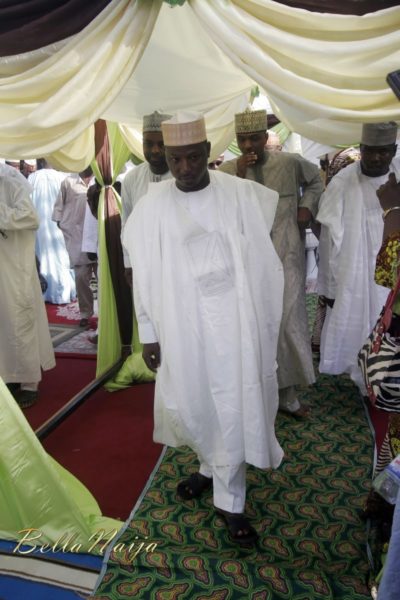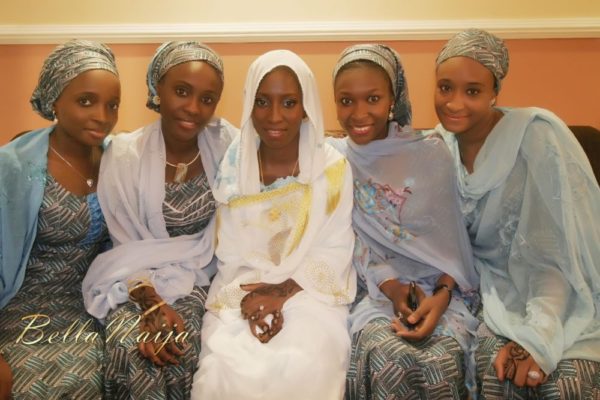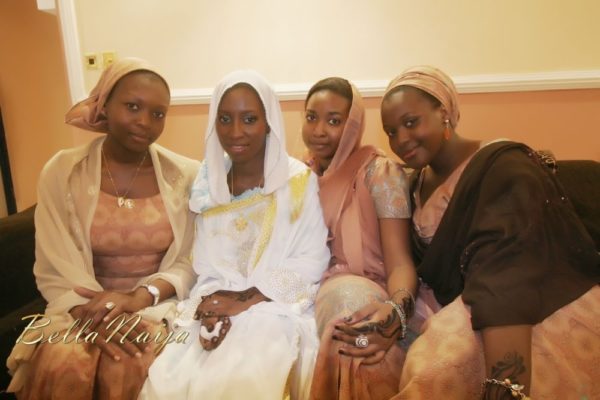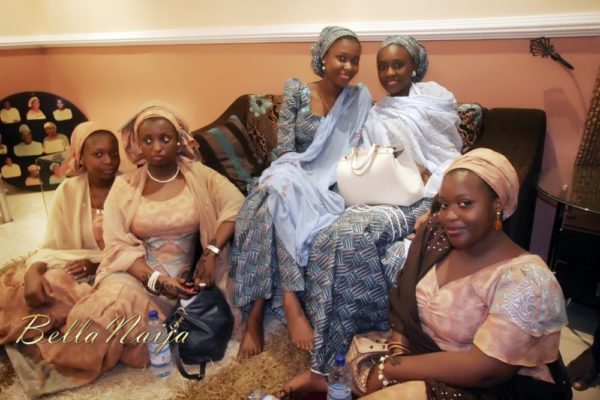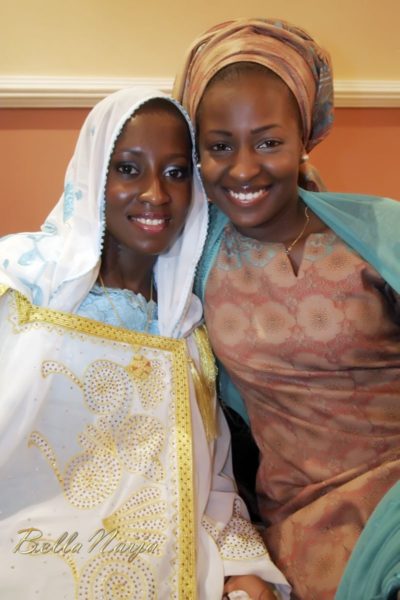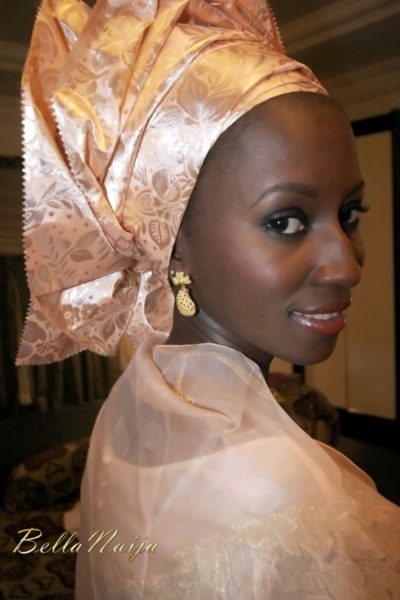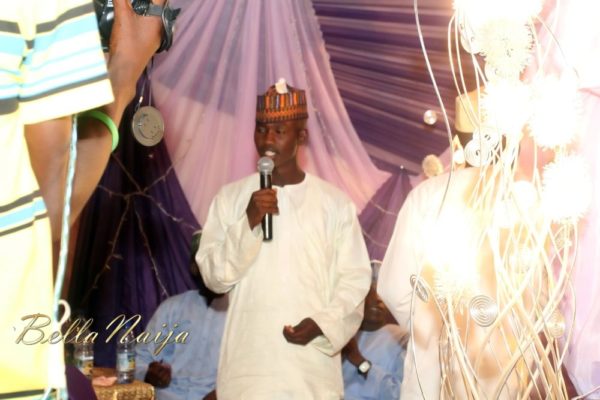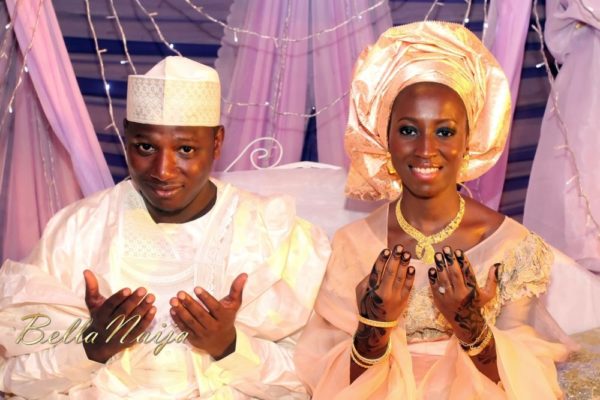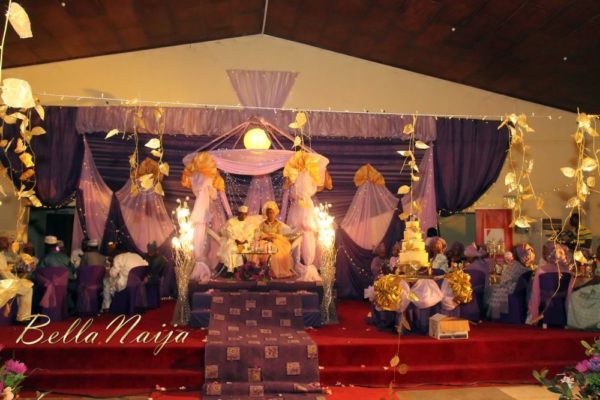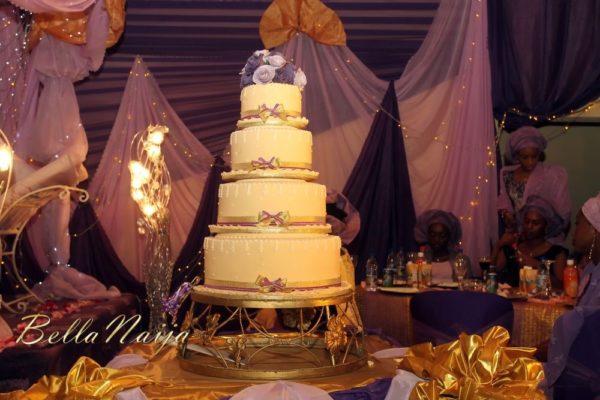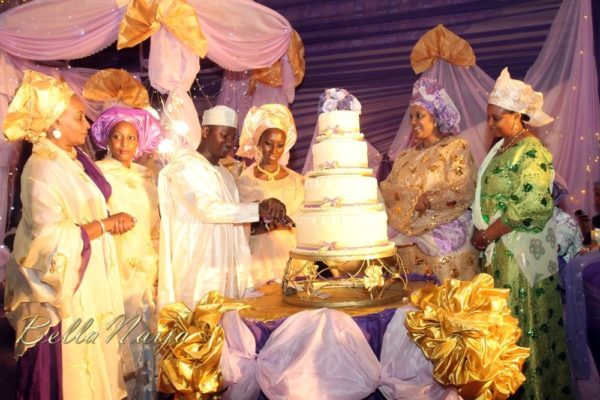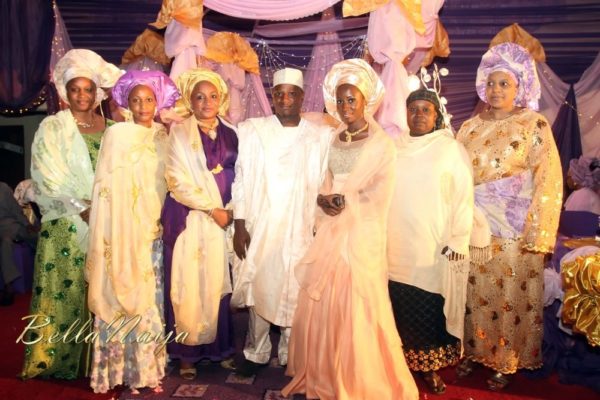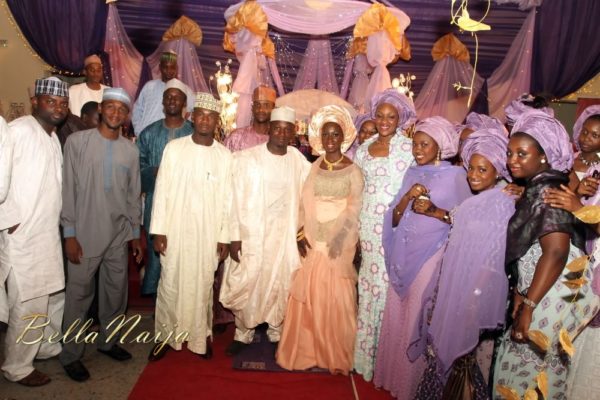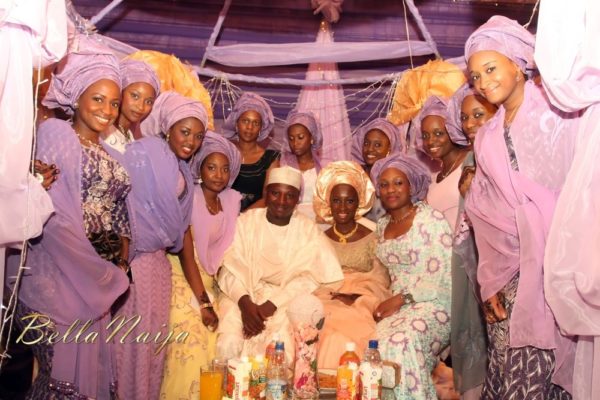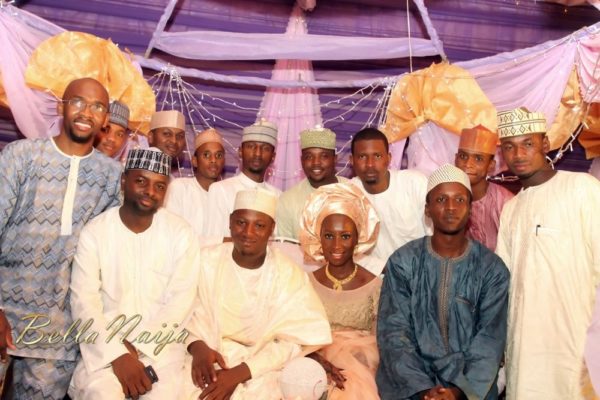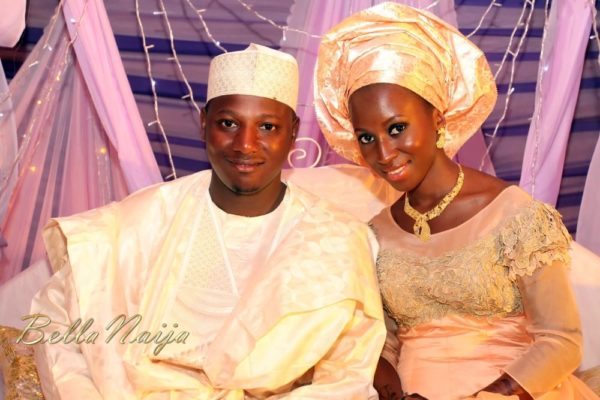 Vendors
Photography: Dimeji for Modii Studios (Replica Digital Studios) – 0802 261 3111 – www.dimejiandmoyo.com
Event Planners: Becky – Elizabeth Okogwu