Happy Thursday and Happy New Month!
Whoow! It is March and we at BN are so glad to see you all here once again on this bright and sunny day. As always Africa's pace setter for all things Entertainment, Fashion, Lifestyle, Music and more – BellaNaija.com has fully compiled a list of the most go to places to be spotted with friends and family this weekend.
From Lagos to Abuja all the way to the UK, BN has got it all. So sit back, relax, flex and enjoy a wonderful weekend.
Stay safe and see you next week. Ciao!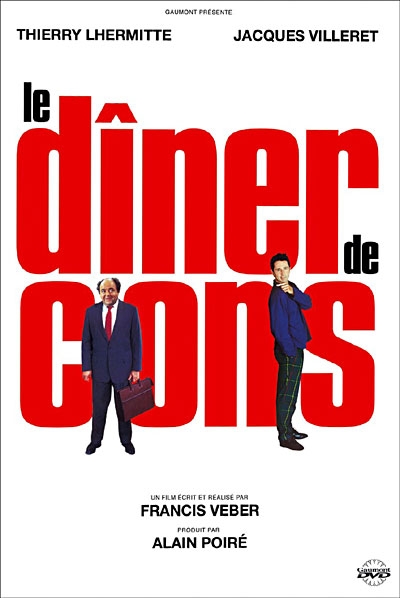 Reel Life Club presents Le diner de Cons
Reel life club has named March an English free zone. All movies that will be screened will be in different languages apart from English. Kicking off their English Free Zone month is a 1998 french comedy – Le diner de Cons which was written and directed by Francis Verber. All movies in this month are curated by Chika Anadu. Admission is free for all!
Date: Thursday 1st March 2012
Time: 7:30 PM
Venue: The Life House, 33 Sinari Daranijo Street off Ligali Ayorinde Street, Victoria Island, Lagos
_____________________________________________________________________________________________________________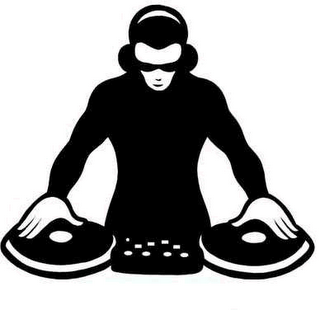 Happy Friday Sundown with DJ Galactus at The Life House
Enjoy a colourful Friday evening of delicious food, zesty cocktails and fantastic music courtesy of DJ Galactus – musical director of jazz band Ayetoro. Admission is free for all!
Date: Friday 2nd March 2012
Time: 6 PM
Venue: The Life House, 33 Sinari Daranijo Street off Ligali Ayorinde Street, Victoria Island, Lagos
_____________________________________________________________________________________________________________
Get In Shape this March at DaYoga Studio
It is a brand new month and its time to get back in shape at DaYoga Studio with Yoga and Pilates classes.
Date: Saturday 3rd March 2012
Time: Beginners 9 AM | Intermediate DaYoga Classic 10 AM | Pilates 12 PM
Venue: The Life House, 33 Sinari Daranijo Street off Ligali Ayorinde Street, Victoria Island, Lagos
____________________________________________________________________________________________________________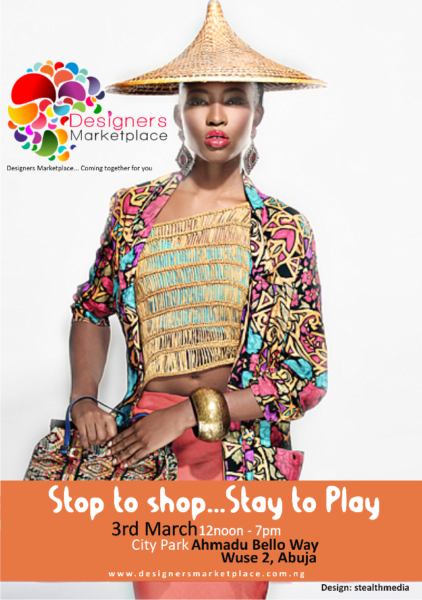 Designers Marketplace
This edition of the Abuja shopping fiesta – Designers Marketplace will kick off at exactly 12 Noon. There will be lots of vendors stocked with so many items such as clothes, shoes, bags, accessories and many more.There will also be on sale, a wide a selection of cakes, cocktails, hot food, smoothies and lots more by food vendors which include Eetsumore Abuja, Strawberries and Cream, Les Hors D'oeuvres Manifique, Tuv Events, iBlend Services, Essences, Faeis Pastries and Panaderia (The Cinnamon Roll Specialists) and more. So be sure to arrive early with your friends and family in grand style as the organizers are searching for attendees with style to be the "Look of the Month". The winner will get a N 10,ooo Gift Voucher to shop for items at the venue.
Date: Saturday 3rd March 2012
Time: 12 Noon – 7 PM
Venue: City Park, Ahmadu Bello Way, Wuse II, Abuja
Contact: For more info and general enquiries Call 08038580295 | Email [email protected] | Follow them on Twitter @DMP_NG | Check out their Facebook Page | Log on to their Website
________________________________________________________________________________________________________
Tionni Accessories at Designers Marketplace
Tionni Accessories will be having a big 50% sale on jewellery, shoes and bags at Designers Market Place this Saturday.There will be sumptuous freebies and a sneak peak of the new collection Tionni will be launching later in the month as well.
Date: Saturday 3rd March 2012
Time: 12 Noon – 7 PM
Venue: City Park, Ahmadu Bello Way, Wuse II, Abuja
_________________________________________________________________________________________________________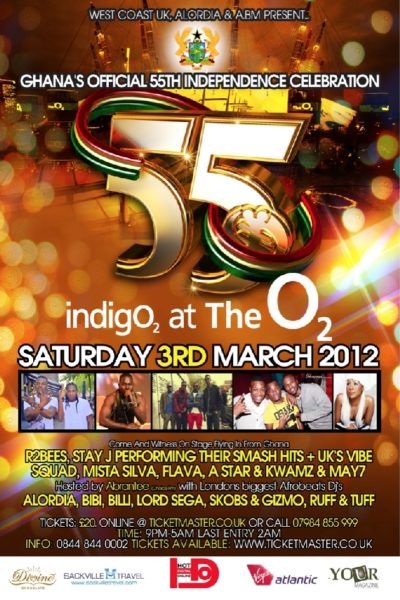 Ghana's Official 55th Independence Celebration
Ghanaians in the UK , get ready to party in style as ABM UK Entertainment in conjunction with Alordia and West Coast UK are organizing a hip and stylish Independence celebration for Ghana at Indigo02, UK. This event will see performances by R2Bees, Mista Silva, Flava, A Star, Kwamz and May7.
Date: Saturday 3rd March 2012
Time: 9 PM – 5 AM
Venue: Indigo2, Peninsula Square, London SE10 0DX, UK
Ticket Price: £20
Ticket Locations: Click the flier above | Call 07984855999
Contact: For more info and general enquiries Call 08448440002
_________________________________________________________________________________________________________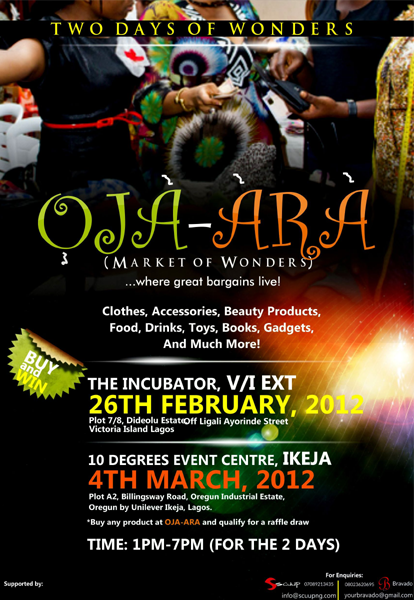 Oja-Ara
This Saturday will see another edition of the superlative shopping experience – Oja Ara but this edition comes with double the action, double the bargains and of course, double the fun and excitement as the organizers have promised to surpass your expectations and make the shopping event one not to forget with "2 Days of Wonders". On sale will be women, men and children's apparel, accessories, beauty products, lingerie, home wares, cookware, soft furnishing, gadgets, books, fitness and health products, fabrics, mouth watering delicacies, drinks and loads more.Attendees will also get the chance to enter for the Oja-Ara "2 Days of Wonders" raffle draw, where you could be lucky and go home with various prizes from their sponsors
Date: Sunday 4th March 2012
Time: 1 PM – 6 PM
Venue: 10 Degrees, Plot A2 Billingsway Road, Oregun Industrial Estate, Oregun by Unilever Ikeja, Lagos
Contact: For more info and general enquiries Call Bukky on 08023620695 | E-mail [email protected] | Follow them on Twitter @ojaara | Check out their Facebook Page
___________________________________________________________________________________________________________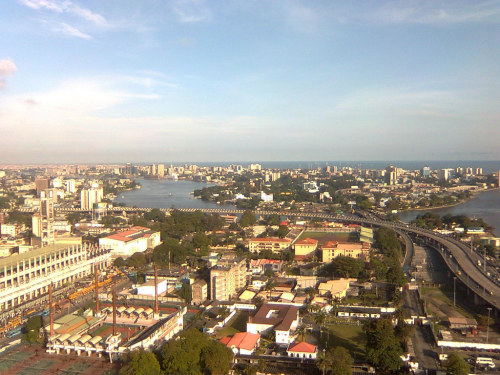 Artwyn presents "From Eko with Love"
Integrated Nigerian art and craft company – Artwyn will be holding an exhibition that will feature the nascent treasures of the metropolitan city of Lagos (Eko). This first of its kind exhibition will feature works that compel your affections through the capture of the vivid energy embedded in the hands that call Lagos home. The event from start to finish promises to be entertaining as there will also be musical performances by Lolo, Oluwaseun P and Ewa. Admission is free for all!
Date: Saturday 3rd March 2012
Time: 2 PM – 9 PM
Venue: ViceVersa Lounge, 92B Younis Bashorun street, off Ajose Adeogun, Victoria Island, Lagos.
__________________________________________________________________________________________________________
Read N Rock with Bankole Williams
For lovers of books and music, the first edition of ReadnRock – (Bookvine's quarterly book reading) will be taking place at Debonair Bookshop and it promises to be an evening of information with a unique blend of entertainment. The event will be hosted by Bankole Williams. He will read from his book "Engaged to the Job i Hate" and answer questions from guest.
Date: Saturday 3rd March 2012
Time: 3 PM
Venue: Debonair Bookshop, Herbert Macaulay Way, Sabo Bus Stop, Yaba, Lagos
Contact: For more info and general enquiries, Follow them on Twitter @bookvineng
____________________________________________________________________________________________________________
Waiting to Exhale
The Life House and Reel Life team have collaborated with Yinka Ibukun and Olajumoke N. Oyewole to organize film screenings through out Saturdays in March. This event promises to be fun with lots of cocktails and delicious cupcakes. The 1995 claasic – Waiting to Exhale directed by Forest Whitaker will be shown this Saturday and the movie centers around four girlfriends living in the Phoenix, Arizona area, their relationships with men and with one another. Admission is free for all!
Date: Saturday 3rd March 2012
Time: 4 PM
Venue: The Life House, 33 Sinari Daranijo Street off Ligali Ayorinde Street, Victoria Island, Lagos
_________________________________________________________________________________________________________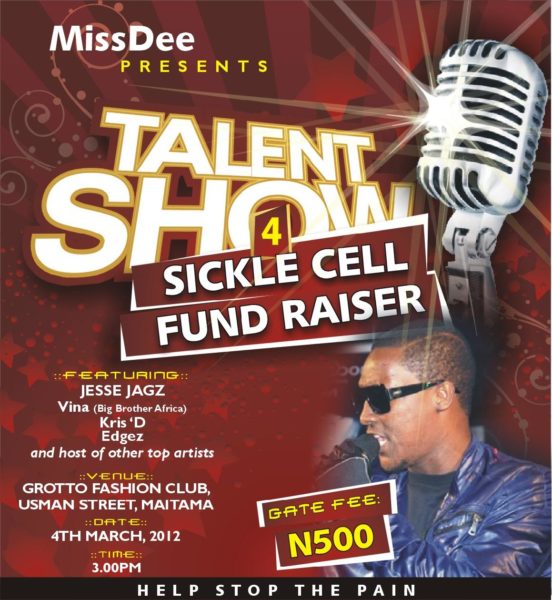 Miss Dee presents Talent Show 4 Sickle Cell Fund Raiser
MissDee4sicklecell Foundation is an NGO set up to cater for people living with sickle cell anemia and also create awareness of the disease. This Saturday, they will be having a fund raising event, which will see in attendance music act – Jesse Jagz, Vina from Big Brother Africa, , Kris'D, Edgez and more.
Date: Sunday 4th March 2012
Time: 3 PM
Venue: Grotto Fashion Club, Usman Street, Maitama, Abuja
Gate Fee: N 500
__________________________________________________________________________________________________________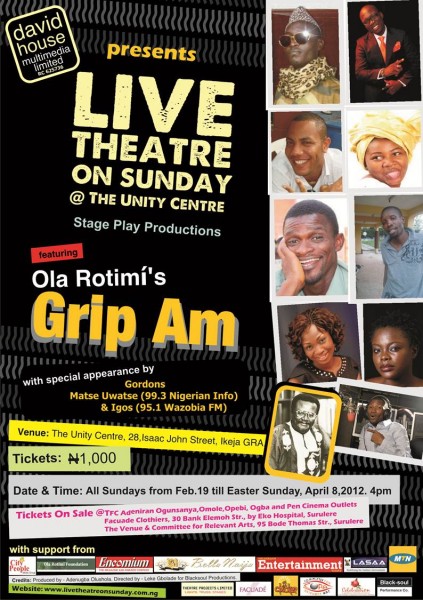 David House Multimedia Limited presents Live Theatre on Sunday featuring Ola Rotimi's Grip AM
Catch Ola Rotimi's Grip Am at the Unity Centre this Sunday. The stage production is sure to impress from the beginning to the end. This event will see appearances by Gordons, Matse Uwatse of Nigerian Info and Igos of Wazobia FM
Date: Sunday 4th March 2012
Time: 4 PM
Venue: The Unity Centre, 28 Isaac John Street, Ikeja, G.R.A
Ticket Price: Students N 1,000 | Single N 2,500 | Couples N 3, 500 | V.I.P N 5,000
Ticket Locations: At the Venue | Tastee Fried Chicken Outlets | Simply Call 08108156335 | 08038279873
_____________________________________________________________________________________________________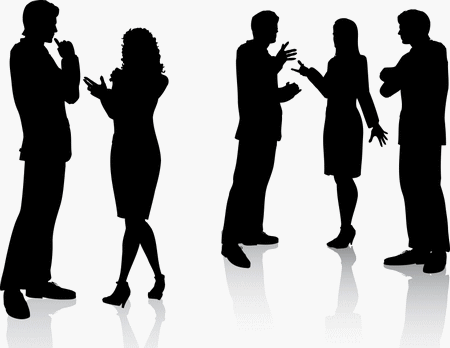 In Conversation with Segun Adeniyi and Tolu Ogunlesi
Get one-on-one with the acclaimed Nigerian journalist, columnist and author of "Power, Politics and Death" – Segun Adeniyi and the features Editor of the Next Newspaper at the Life House this Sunday. Admission is free for all but reservations are highly recommended, to RSVP Call 07034030683 | 08059642220 | E-mail [email protected]
Date: Sunday 4th March 2012
Time: 7 PM – 9 PM
Venue: The Life House, 33 Sinari Daranijo Street off Ligali Ayorinde Street, Victoria Island, Lagos
___________________________________________________________________________________________________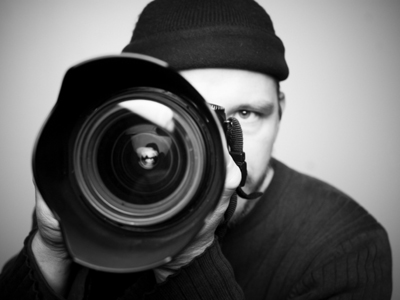 Photography Class with Marc C
Learn all the skills it takes to be Nigeria's next photographer with Marc C. This class is also opened to professional photographers who would like to brush up their skills and for those who participated in the first course in February admission is free for you.
Date: Monday 5th March 2012
Time: 7 PM – 9 PM
Fee: N 5,000
Venue: The Life House, 33 Sinari Daranijo Street off Ligali Ayorinde Street, Victoria Island, Lagos
_______________________________________________________________________________________________________
BellaNaija.com is not responsible for the organization or further promotion of these events, neither do we have a stake in their sales or popularity. Inclusion in "Events This Weekend" is Free. Contact – adsales @bellanaija.com if you will like your event to be included. Note that BN reserves the right to choose which events are featured. "Pay to attend" parties attract a fee