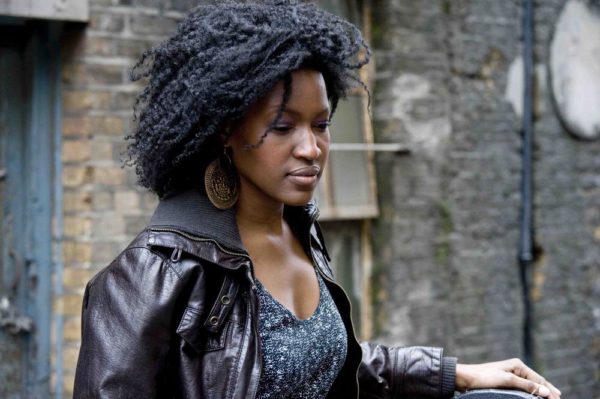 It could be said that Mary J Blige and Boyzone occupy fairly different positions on the pop music spectrum, but surprisingly they do have one thing in common; both have employed the vocal talents of singer-songwriter Anna Omak. Since she went professional at age 21, Anna has worked along side several high-profile performers, while all the time carving out her own musical identity at gigs all over London. It is testament to a talent that she has spent the larger part of her life developing, and in to which she now channels her heart and soul.
The origins of Anna's burgeoning life of song are firmly rooted in a childhood spent in a culturally Nigerian church in the south of London singing African hymns and gospel songs. She also found her own rhythm learning how to play the Drums from the age of 11 and later picked up the guitar. Although not from a particularly musical family, the nature of church life meant she was immersed in music from a young age. It was the perfect environment to explore what would ultimately become her passion.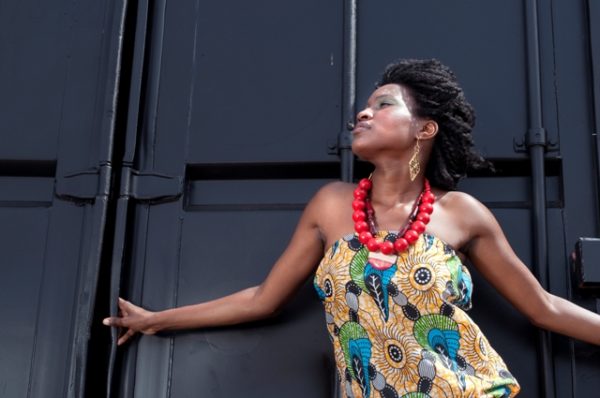 As a child her parents eclectic music collection included artists from Stevie Wonder, Jackson 5, Kate Bush, and Bob Marley to the rhythmic sounds of Shina Peters, Funmi Aragbaiye and King Sunny Ade. In time her musical sensibilities expanded as she has was exposed to R&B, Folk, Blues and Jazz, all sounds that influence her ever evolving but unique sound now.
A year spent at the Berklee College of Music in Boston solidified her resolve to become a professional musician. Her time there had a significant influence on her development as an artist, as well as offering vital insight into the cut-throat music business.
"It was kind of like a microcosm of the industry" says Anna.
 While business acumen is important, it is the reaction of an audience at her live gigs that inspires Anna most. Music, she feels, "is a powerful force that can change the thoughts and emotions of an individual". The honesty she infuses her songs with means inevitably life's ups and downs are a regular source of material, but Anna insists she will always ends on a hopeful note. Hope is one of the themes on her Debut EP which is out this month.
Here's her video for "Endless Possibilities" directed & produced by Emmanuel Edwards for Unsigned United.
And she's already had some surreal experiences; the kind one assumes goes hand in hand with the world of show business. One stop on the tour through Europe with Mary J Blige was a concert at the Coliseum in Rome.. It was here, back stage after Blige's set, that she was propositioned by none other than… Sting! Anna reluctantly reveals "He said 'if I wasn't married, I'd marry you'" Now that's surely an endorsement if ever there was one!
Her Debut EP "Traveling Light" is out this month – August 14, 2012 – you can stream it below. Enjoy!
For more on Anna Omak: www.annaomakmusic.com | www.facebook.com/annaomak | www.twitter.com/annaomak
Photo Credits:  © pixpilgrim | © http://www.livinginlight.co.uk | Anna Omak