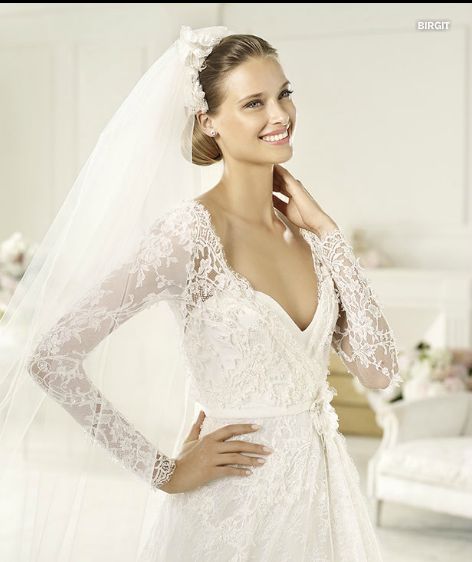 Nigerian brides are definitely going to love this collection! Today, BN Bridal brings you the new collection from Elie by Elie Saab for Provovias.
The Lebanese designer's bridal collection for Pronovias is a definite favorite for glamorous Nigerian brides. BN Bride Geri Ogundipe (nee Udeh) chose a stunning Elie by Elie Saab dress for her wedding last year, so did Doyin Tobun (nee Abiola) for her Dubai wedding and most recently Stephanie Okereke-Linus for her Paris dream wedding!
What we love most about this collection is that each dress has a beautiful coverup. So, 2013 Elie by Elie Saab brides will have no need to start searching for the nearest bolero or sewn in lace sleeves.