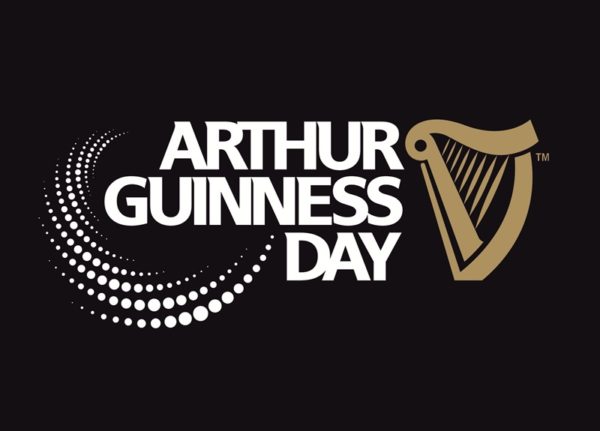 Today is another exciting day – The Arthur Guinness Day Celebration. On this day, Arthur Guinness is celebrated worldwide and true Guinness Foreign Extra Stout lovers around the world, traditionally hold the 27th of September as their own epic day of celebration where they toast to the legacy of Arthur Guinness.
And Nigeria is not left out in this worldwide celebration as we and the rest of the world raise our glasses to Arthur on this day and celebrate a truly inspiring brand, Guinness Foreign Extra Stout.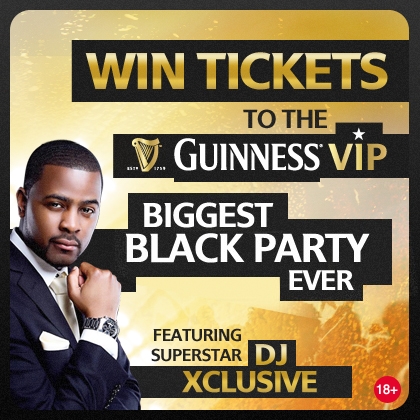 In the spirit of true brotherhood, Friday September 28th 2012 has been set aside to celebrate with you and it will take place at an all exclusive Guinness VIP Black Party at La Mango Restaurant & Bar, 2 Adekunle Fajuyi Street, GRA, Ikeja, Lagos by 17:59 (5:59 PM). Guinness lovers all over the world will be joining you in raising glasses and toasting to Arthur in recognition of the remarkable heritage this iconic brand represents, Guinness Foreign Extra Stout.
So, where will you be on Arthur Guinness's day? La Mango in GRA, Ikeja is the place to be, DJ Xclusive intends to bring down the roof that night and Guess What? You can win loads of VIP tickets to the event, all you have to is, like their Facebook Page – www.Facebook.com/GuinnessVIP, pay tribute to Arthur Guinness and you stand a chance of wining an i-pad + tickets for you and your friends to the soiree.
Join the ever growing community portal at M.GuinnessVIP.com or follow them on Twitter – www.Twitter.com/GuinnessVIP. Be sure to be a part of this epic day, join the celebration.
The dress code for the event is black and trendy. See you all there!
Guinness Foreign Extra Stout encourages everyone to stay on-side and enjoy their drinks responsibly:
Guinness is strictly not for sale to or consumption by individuals under 18
Drink water between drinks to keep you refreshed
Eat a good meal before and after the big match
Captain your team – keep an eye on your friends and make sure they get home safely
Don't drink and drive
Do you want to stay in touch with everything football and entertainment? Join Guinness VIP by sending an SMS "Yes" (Space), "Your Date of Birth" to 1759 and you are In – See you all at the Guinness Nigeria VIP section.
Please Note: Terms and Conditions apply.
_________________________________________________________________________________________
Advertorial – Sponsored Content