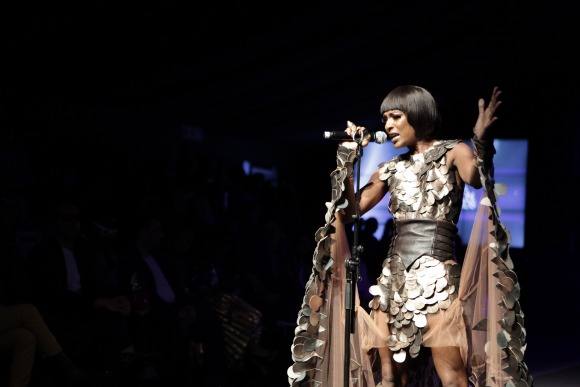 It was another fabulous night for African fashion in Johannesburg yesterday as the winners of the 2012 Mercedes Benz Fashion Week Africa – Africa Fashion Awards were announced during the glitzy finale of the Mercedes Benz Fashion Week Africa.
Nigerian designer Ituen Basi was honoured as the Designer of the Year while other big winners included Ghanaian/American designer Mimi Plange as Designer of the Year (International), Supermodel/entrepreneur Liya Kebede as the Female Style Icon of the Year and Victoria's Secret star Candice Swanepoel as the Model of the Year.
There were performances by Lindiwe Suttle, Lira, Chianosky, Nandi Mngoma and Naima Mclean while The Sartorialist blogger Scott Schuman was present all through the fashion week capturing the street style shots for his famous blog.
BN Style has the complete list of winners and will bring you the runway photos and reviews for your favourite designers including Deola Sagoe, Maki Oh and Thula Sindi.
***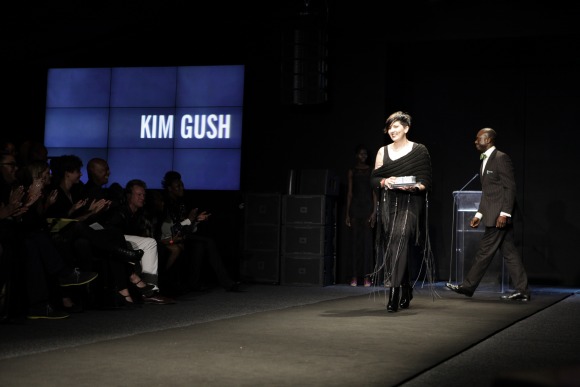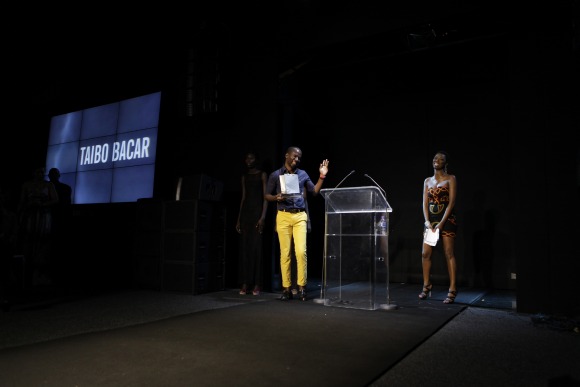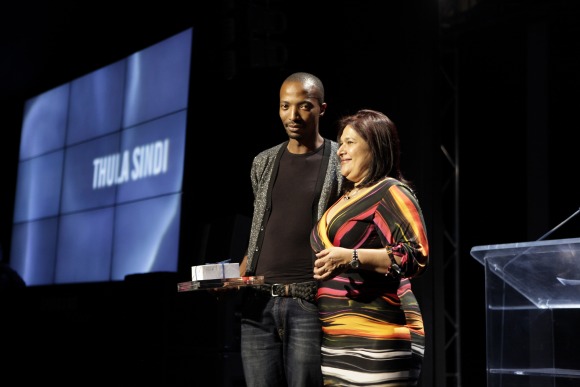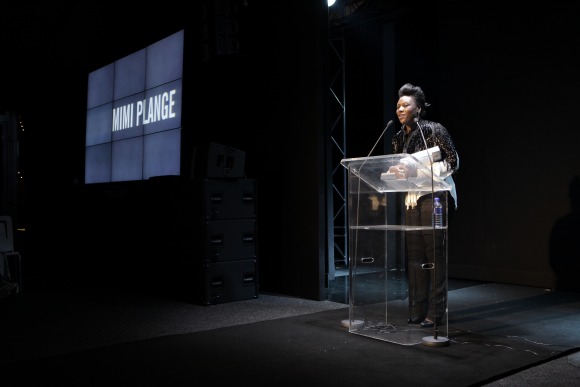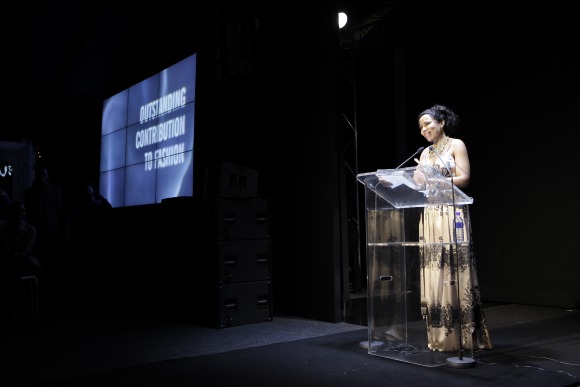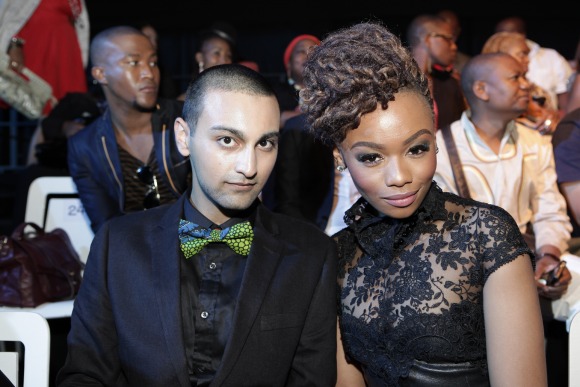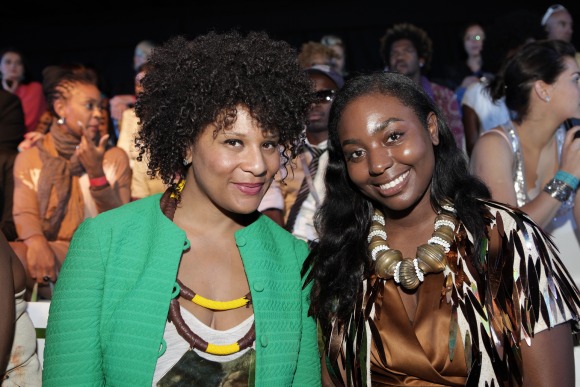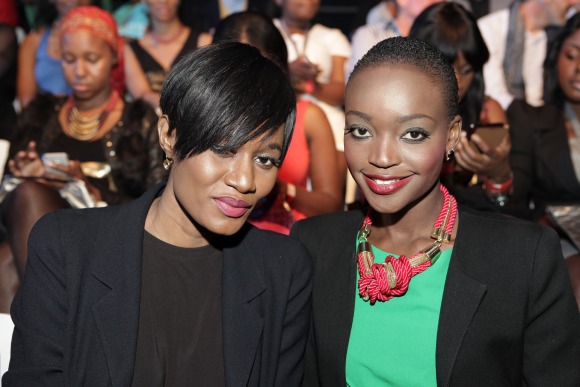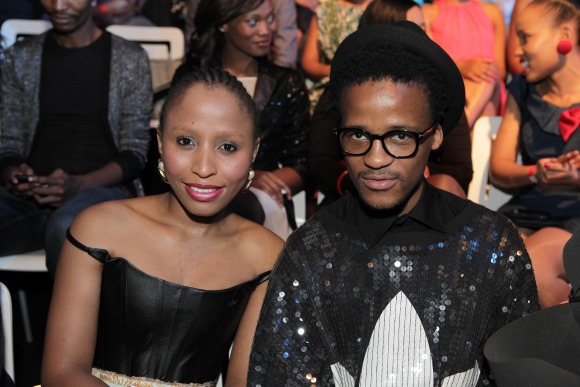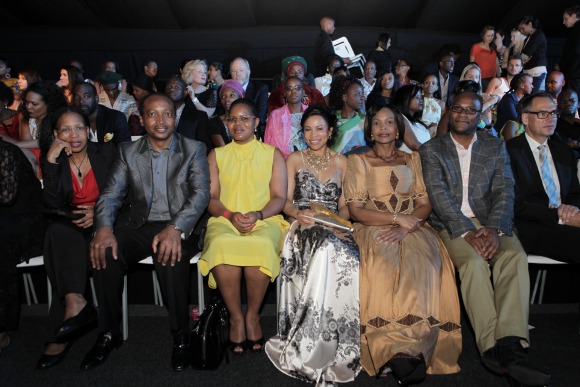 2012 Mercedes Benz Fashion Week Africa – Africa Fashion International Awards – Winners
Designer of the Year – Ituen Basi
Designer of the Year (International) – Mimi Plange
Emerging Designer of the Year – Taibo Bacar
Emerging Designer of the Year (International) – Laurence Airline
Young Designer of the Year – Kim Gush
SA Tourism Designer of the Year – Thula Sindi
Model of the Year – Candice Swanepoel
Male Style Icon of the Year – Khaya Dludla
Female Style Icon of the Year – Liya Kebede
Make-up Artist of the Year – Lesley Whitby
Hair Stylist of the Year – Kevin Epstein
Fashion Stylist of the Year – Arthur Malun
Outstanding Contribution to Fashion – Simon Denier of SDRphoto
Outstanding Contributor to Fashion Communication – Jackie Burger of ELLE Magazine SA
Photo Credit: SDR Photo