On Friday November 30th 2012, the refreshing apple flavoured alcoholic drink, SNAPP, held its launch party in Benin. The event according to a rep from SNAPP "was the biggest and most glamorous party of the year in Benin. The ladies were all decked in the trendiest and most fashionable outfit."
The launch party took place in both Indigo and Lincx clubs simultaneously and guest thronged into both venues in scores to feel what SNAPP had in store for them. It was indeed a night of glamour; fashion and entertainment, as guest were served chilled SNAPP and were entertained by DJ Sose and new rave of the moment Burna Boy.
SNAPP, the apple flavored alcoholic beverage with a crisp taste specially made for women of style and sophistication gave the city of Benin something to remember for a long time.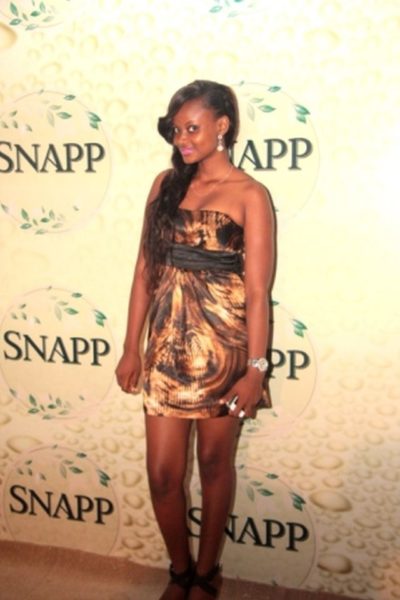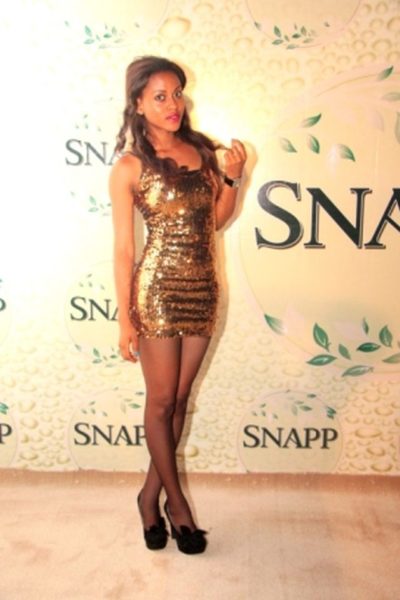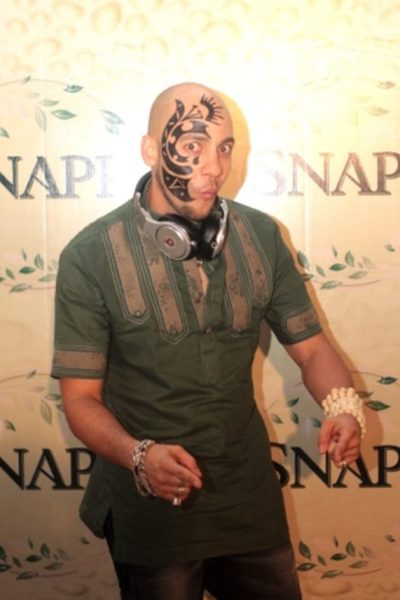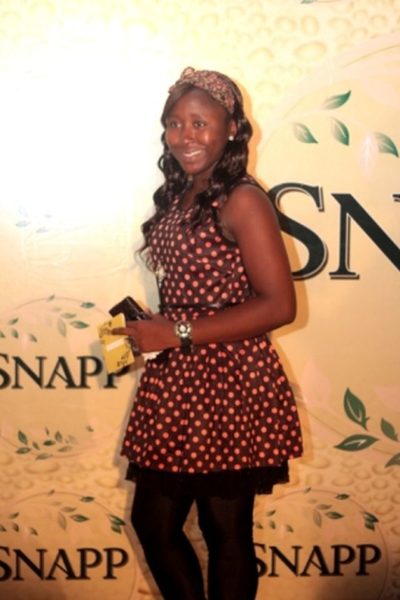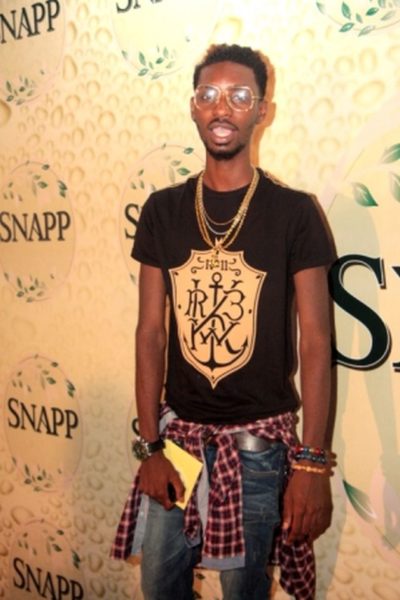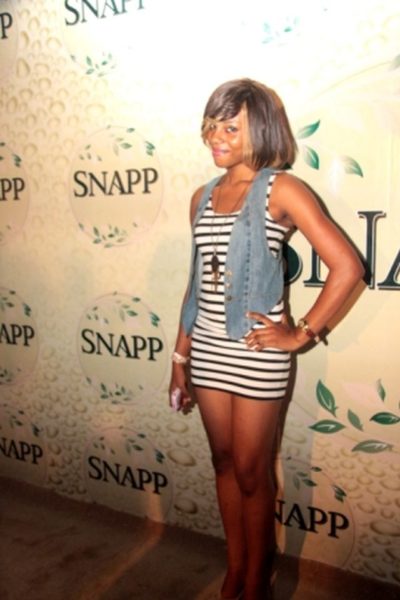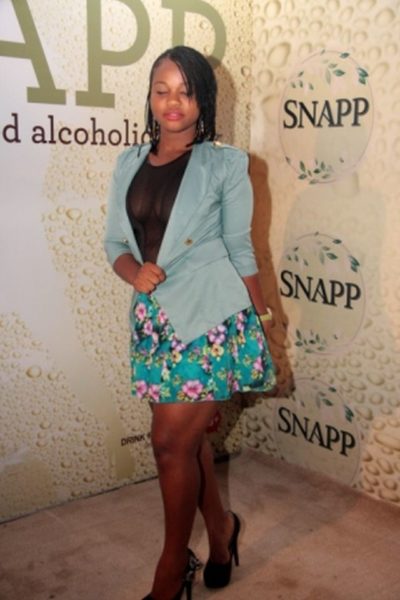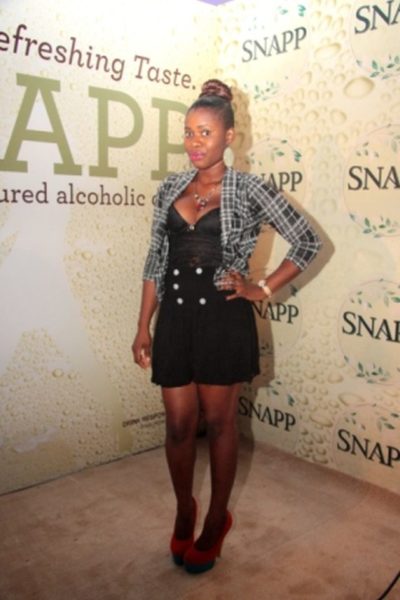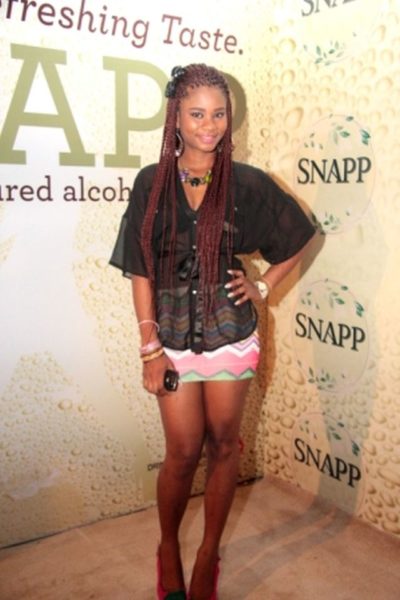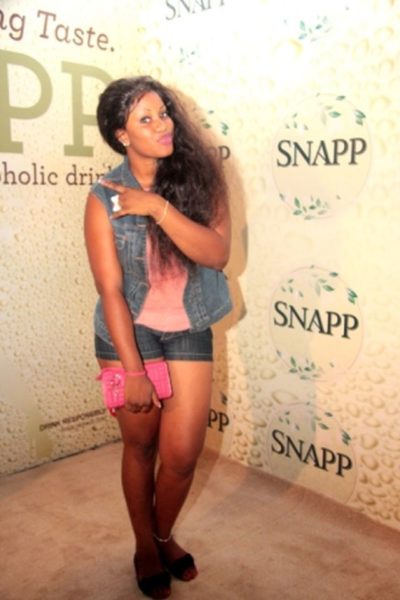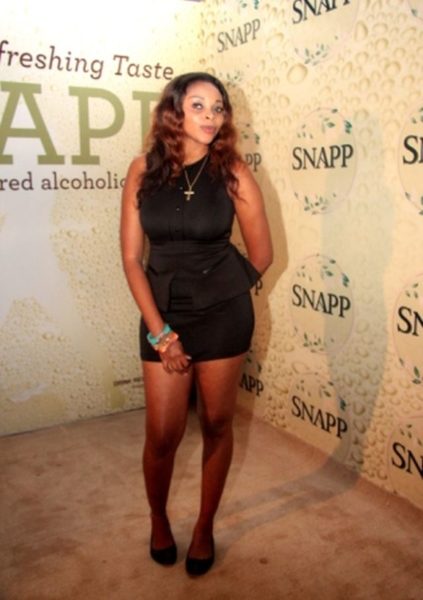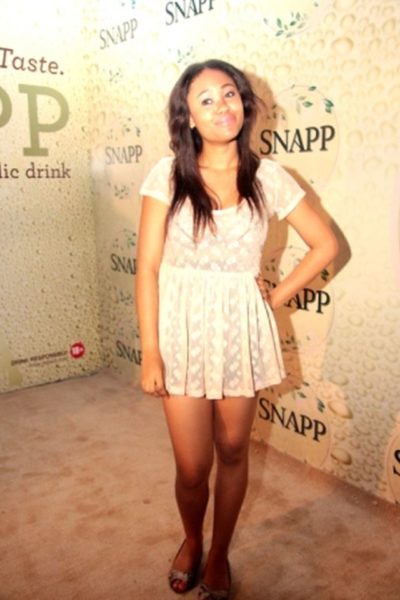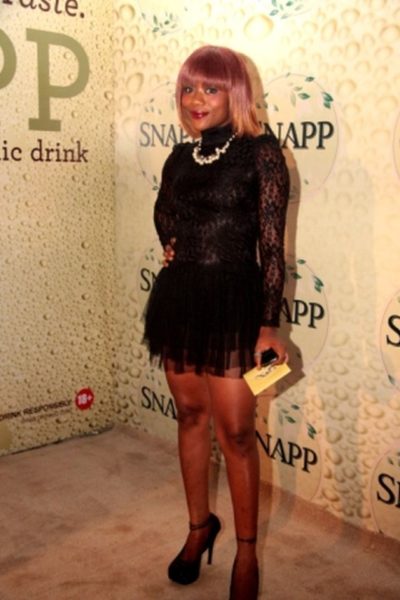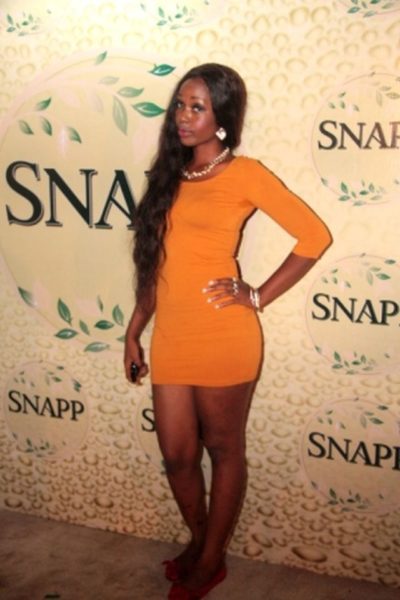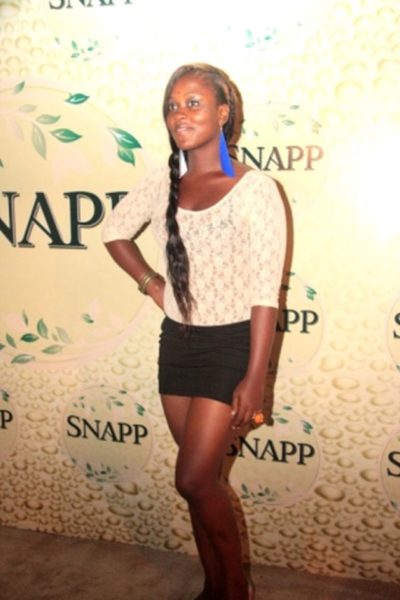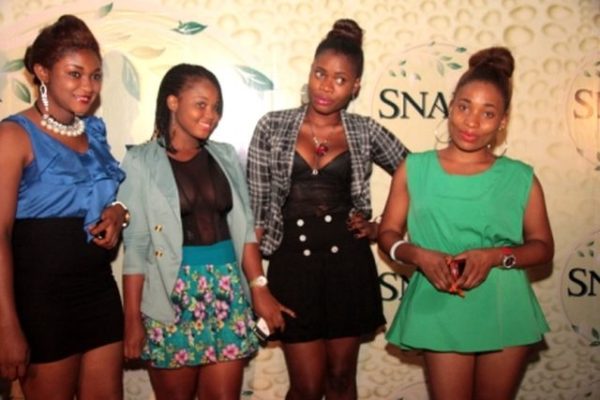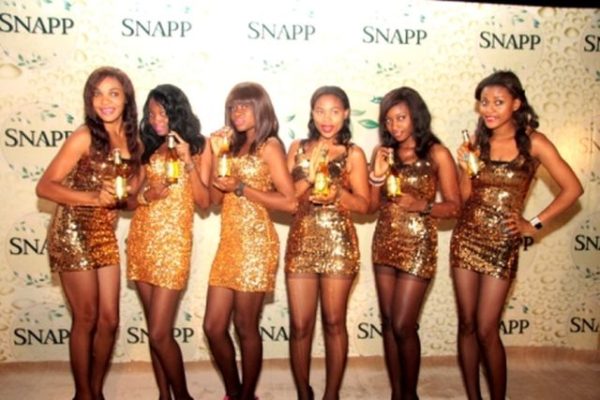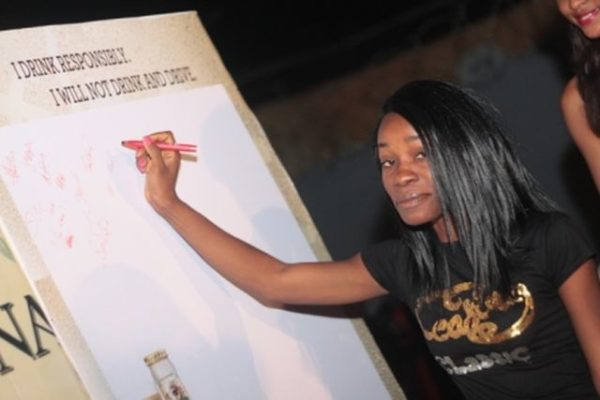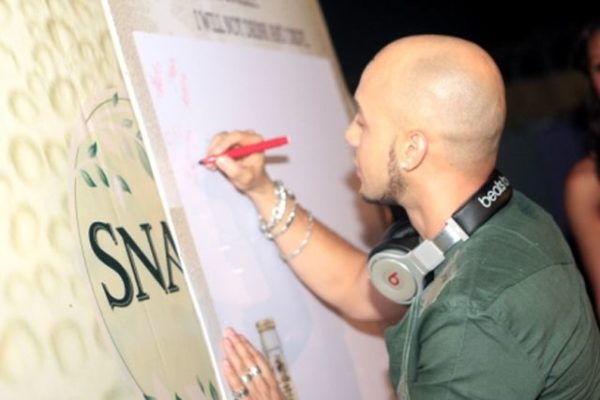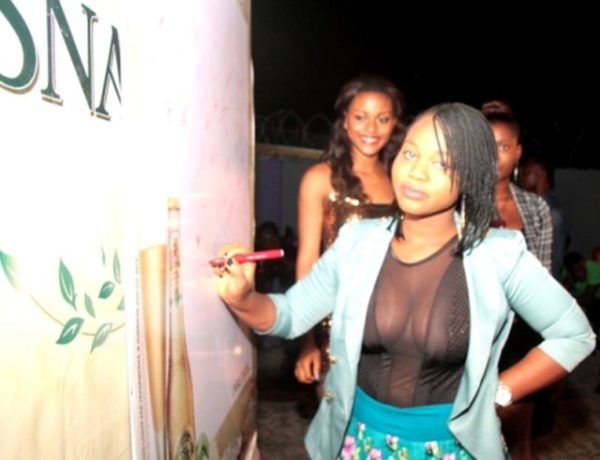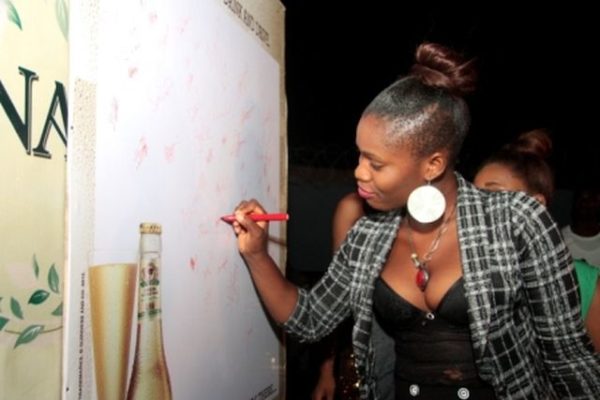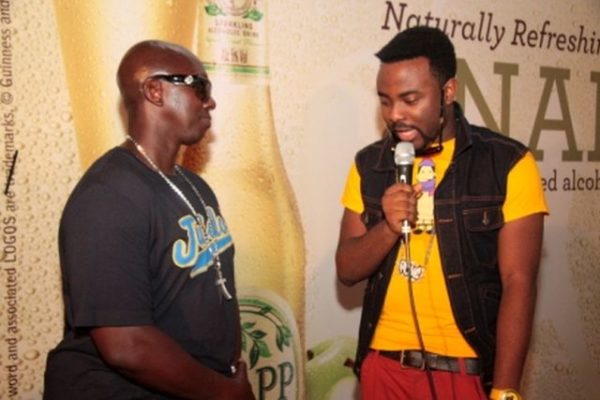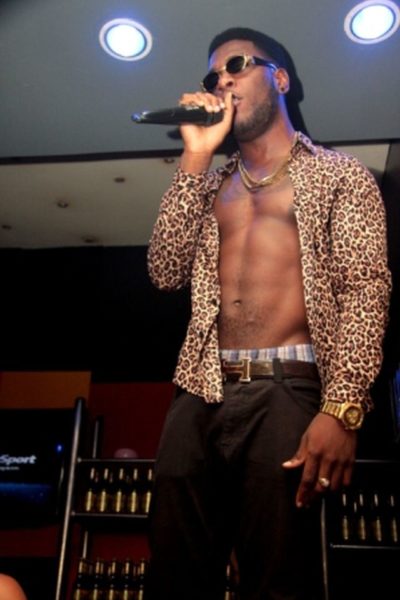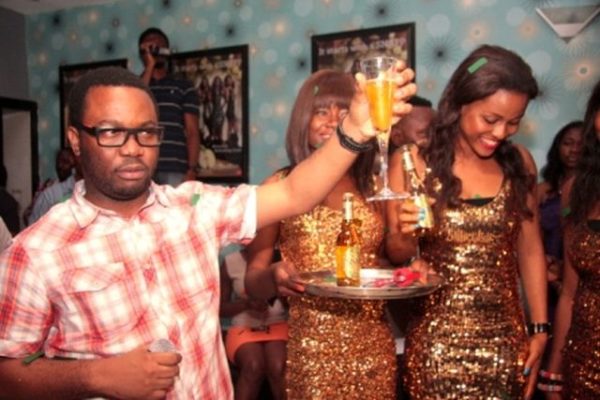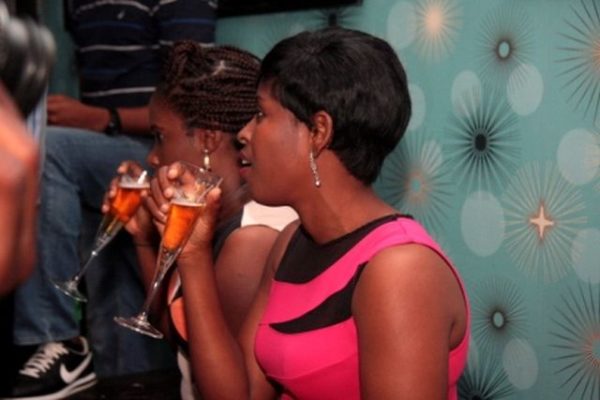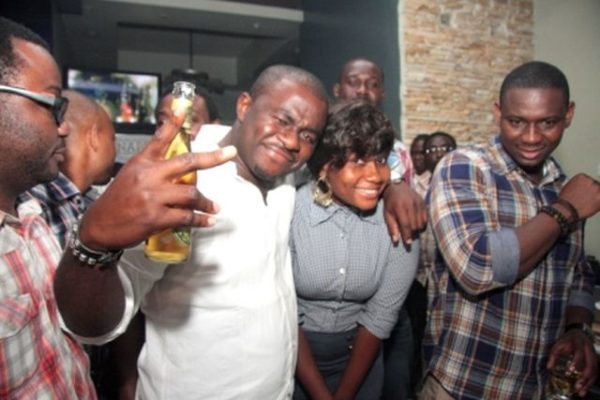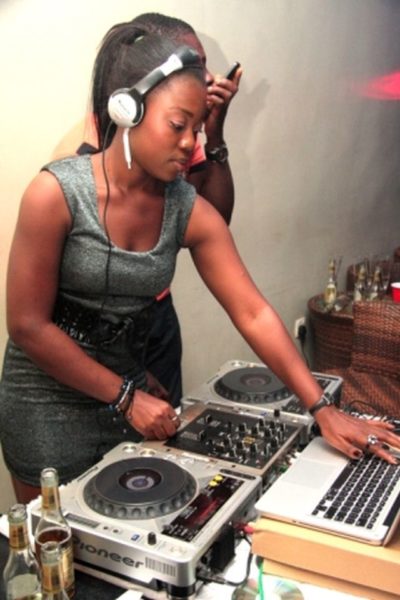 To get more pictures of the event and information about SNAPP including where the next SNAPP party is taking place, visit SNAPP Facebook www.facebook.com/snappnigeria
It starts with a SNAPP.
SNAPP is available in bars, supermarkets and retail outlets across Lagos. Drink responsibly. +18
_________________________________________________________________________________________________
Sponsored Content