On Sunday the 4th of December 2012, Asaba, the capital of Delta state played host to Bluberry Cakes as it held its 3rd Annual Charity Cakes Auction & Exhibition. Captioned "Timeless Elegance", the event was organized one of Nigeria's Award Winning baker and sugar craft artist Mrs Itohan Asibor the CEO, Bluberry Cakes. The annual event, which is organized to raise funds  for the education and upkeep of the children in the Pro-Labore Dei Orphanage Home was one that attracted the creme of the crop in Delta State social circles.
Dignitaries included the wife of the Speaker of the Delta State house of Assembly, Mrs Hanatu Ochei, wives of members of Delta State House of Assembly-Mrs Ganagana, Mrs Tebite, Mrs Onwusanya, Mrs Erijo.
Also in attendance was Mr,Robert Asibor,Group Head Commercial Banking South,Access Bank Plc;  David Ebiri of Delta State house of Assembly, Mr and Mrs Sheilu, Uche Monu (Explore Creativity Ltd), Mrs Odebala, Awele Uwechie, Mrs Udoka of House on the Rock, Asaba,  Ladi Osadebe CEO Red Bubbles Parties, Port Harcourt and many other dignitaries.
The auction was hosted by comedian Grand Komanda & Miss Nneka. The guests were treated to a musical performance by Adetoun Adekoya, of MTN project Fame. There was also a dance performance by the children of the orphanage.
View the photos here.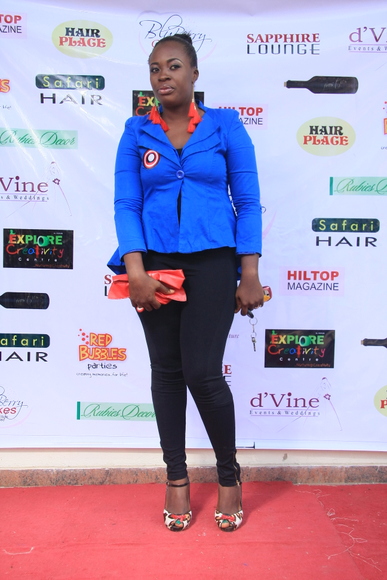 There were a lot of mouthwatering desserts at the auction. Plenty cakes,cookies and cupcakes made by the skilled professionals from the Bluberry cakes kitchen were available on display.  The event also featured a display of samples of wedding cakes trends for 2013.
Bluberry cakes indeed was able to display their wide array of cakes.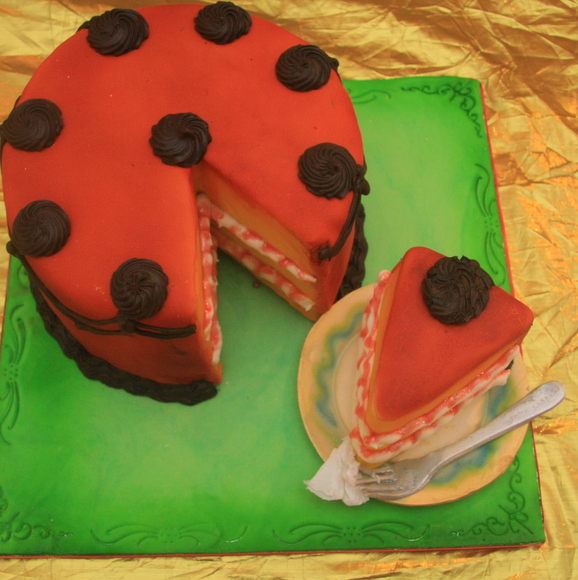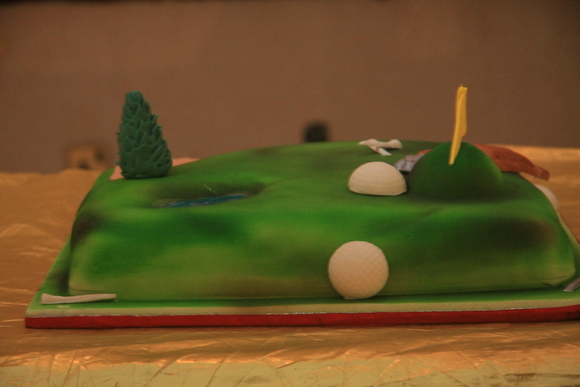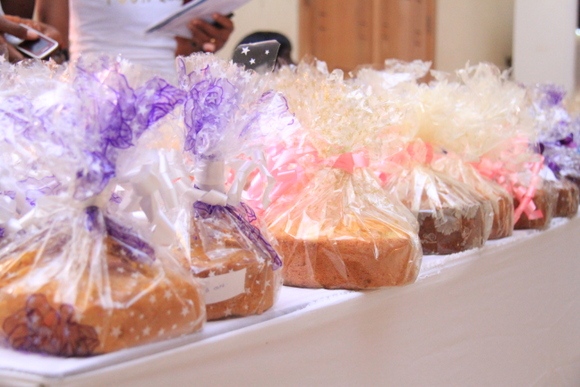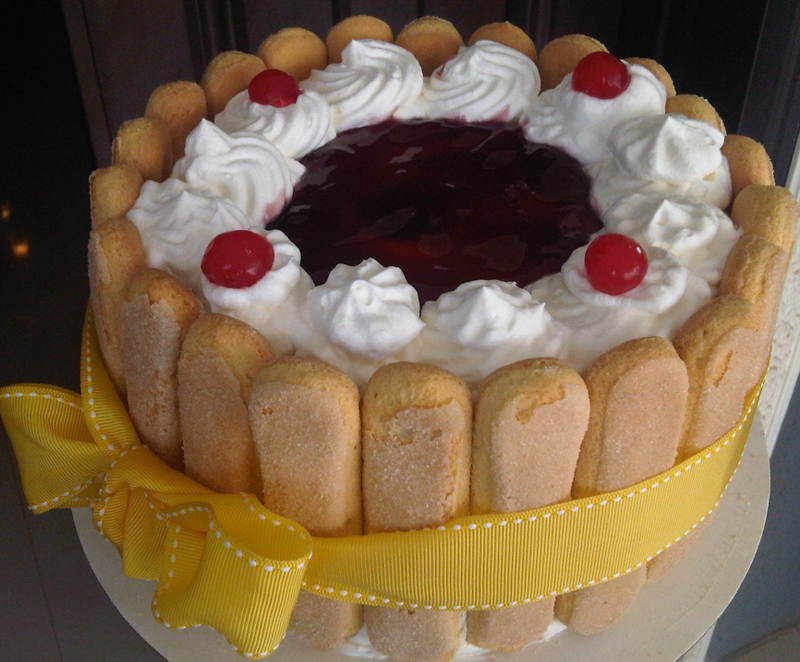 _______________________________________________________________________________________________________
Sponsored content