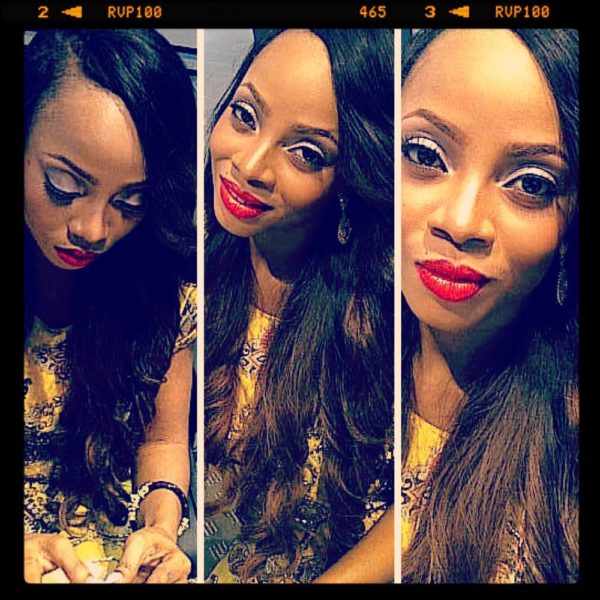 Last year, media personality Toke Makinwa launched her weekly video blog series. The relationship-focused videos are basically Toke's perspective on various guy/girl related hot topics!
This week, Toke tackled the age old question, "What Do Women Want?".
Before tackling the main issue, Toke answered a couple of questions…
– Why do women say one thing when they mean another? – for example, saying things are ok when they are not. She says "because…we can!" Actually, Toke says "women expect the guy to already know what's wrong" then try to rectify it.
– Why do many women cry often? Though Toke points out that not ALL women cry all the time. Women cry because they are emotional. Men should be supportive if their lady is crying.
– Why do women get irritable at that time of the month? You might have to watch to hear what she said
– The big reveal…What do Women Want? According to Toke, women do not know what they want and men should love them that way without trying to figure them out.
Do you agree?
Visit Toke's blog – www.tokemakinwa.com