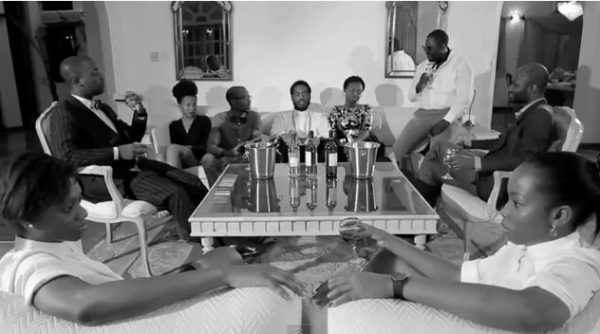 We loved EVERY minute of this short film and just had to share. Quacks is a short film based on the Occupy Nigeria protest. It's a hilarious piece which is supposed to nudge us into thinking deeper than the surface.
Quacks is shot by Abba Makama, a film maker who has worked in various production roles with MTV Base, Channel O amongst others. His short film DIREC-TOH was short-listed for the Eko International Film Festival and In-Short Festival sponsored by the Gothe Institute where DIREC-TOH won the award for best actor. His other short film Party of Ministers was screened on August 3rd 2012 at the BlackStar Film Festival held African American Museum in Philadelphia.
Watch the film here and share your thoughts!