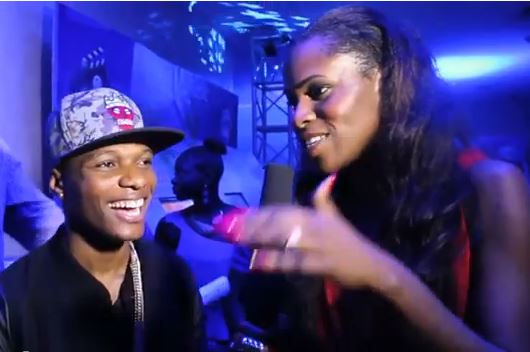 I'm sure I'm not the only one that found it a little bit suspicious that at the beginning of Wizkid's new "Azonto" music video, there wasn't any EME logo or reference but rather, just – Star Boy.
Yvonne Vixen Ekwere helped us quell some of the rumors regarding Wizkid and EME when she met the star boy himself on the red carpet. In this next clip, Wizkid verifies that he's starting his own record label, Star Boy Music and that he and EME are still in good terms.
I wonder which producers and artists Wizkid is going to get on his roster? Share your thoughts.
Check on it!
Source: VixenRedCarpet