In the past few weeks, two of Nigeria's hugest music acts, Ice Prince and P-Square shut down two massive concerts in Kigali, Rwanda and Lilongwe, Malawi respectively.
Ice Prince, and his entourage including DJ Caise and J Milla, headlined the closing ceremony of FESPAD Rwanda (a Pan African Dance Festival celebrating dance and the arts and promoting peace and unity on the African continent) alongside 'King of the Dancehall', Beenie Man, while P-Square continued their African tour to Malawi where they performed in front a humongous crowd.
We've got a few photos from each of the events to let you know how it went down.
Check on it!
Ice Prince and Beenie Man
And, here's a peek at the huge crowd that came out for P-Square in Malawi.
P-Square Shut it Down!!!
Thanks given to the 'Oga at the top'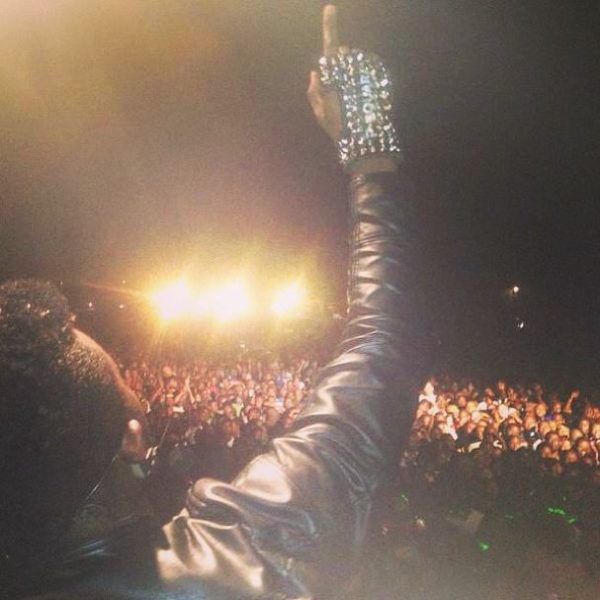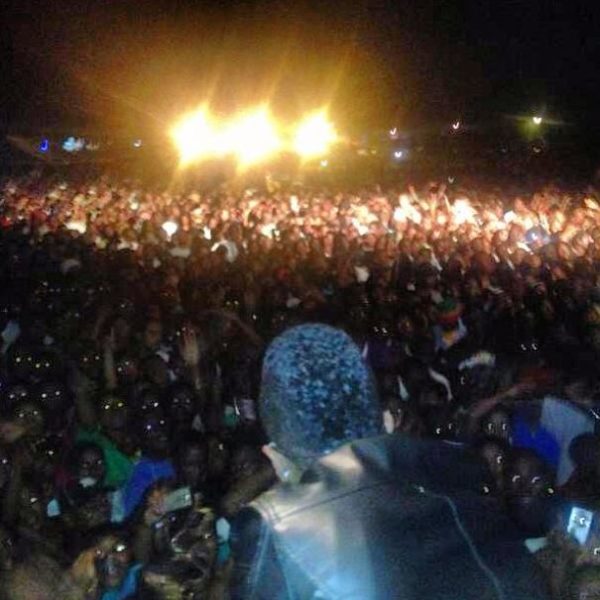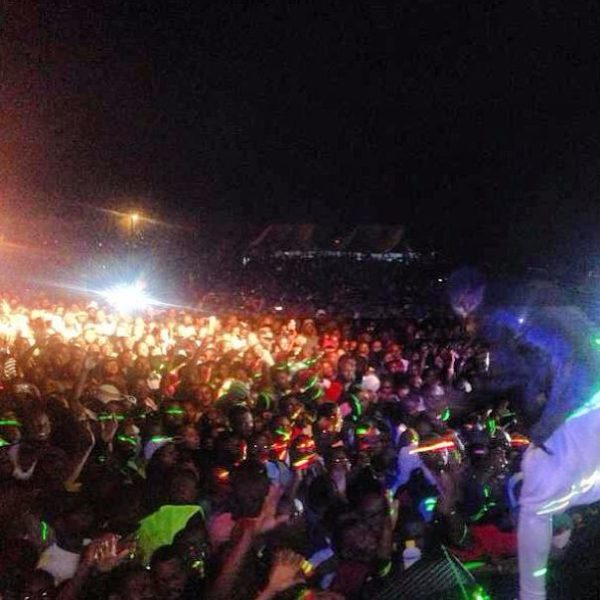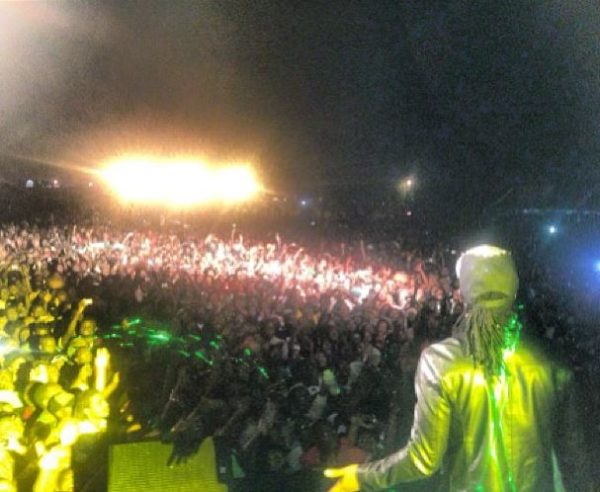 Photo Credits: 'anuel | Instagram – PeterPsquare| JudeEngees| IcePrinceZamani