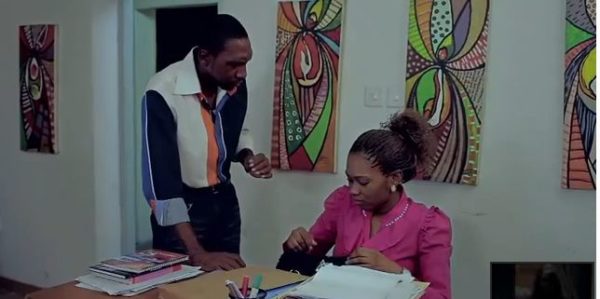 A lot of people believe that talking about an issue over and over will not solve problems. We believe that with domestic abuse, we can never have too much talk about it. We need to let me people know that it is NOT alright to remain with an abusive partner (male or female). There is NO justification for physical abuse and if you are in an abusive relationship, you should leave.
There's no universe where physical, violent abuse is any form of love.
This short film "When Fishes Drown" by Soji Ogunnaike highlights some of the issues surrounding domestic violence. Starring Tana Adelana, Seun Kentebe, Wole Ojo amongst others. The  screen play is by Soji Ogunnaike and Arome Ameh. The film was produced by Bamigbe Onasanya and one of the top ten prize winners at the Afrinolly Short Film Competion.
Watch the short film here: