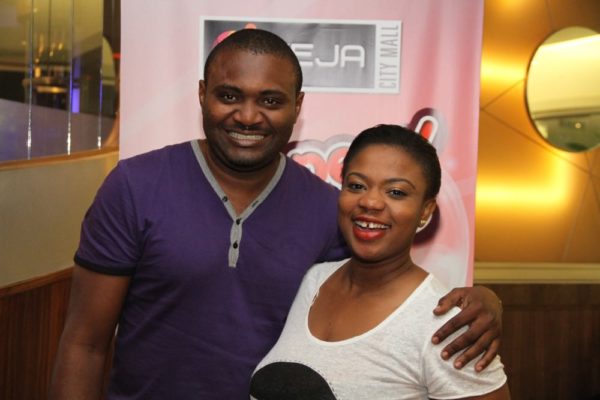 The Ikeja City Mall (ICM)  has taken the art of giving back to customers to a new high. Imagine a shopping experience that rewards you with a candlelit dinner for two (winner + spouse). That was the case for the 10 lucky couples who won a romantic dinner in the this year's Ikeja City Mall SHOPAHOLIC Promotion that lasted from the 11th to the 27th February 2013.
The promo which required customers to shop at any store in the mall, write their names behind their receipts and drop them at the drop boxes placed within the mall gave 10 people a one of a kind valentine experience. Following the recently concluded ICM SCAVENGER HUNT, the ICM SHOPAHOLIC Promo was keenly contested as consumers were encouraged to drop as many entries as they wanted to stand a better chance of winning.
Winners were determined through a lucky dip on Friday 1st March 2013 in the presence of ICM management, EXP Marketing Staff, Tenants and some media personalities and were contacted.
The dinner took place on Wednesday 6th March 2013 at Rhapsody's and was a truly unforgettable evening for the couples. They enjoyed live music by guitar maestro Umar of Thread Stone  couples games, a three-course meal and comedy from their host MC Bonus.
Check out photos from the evening below…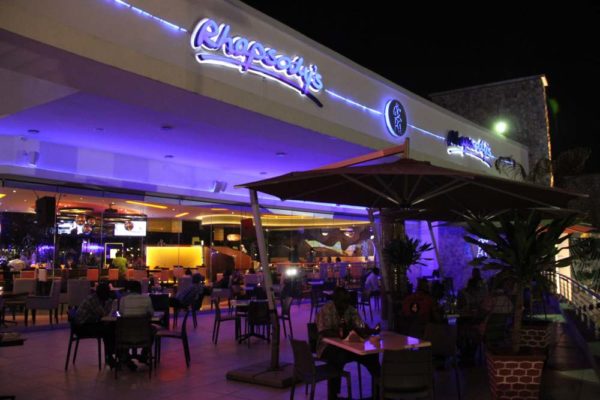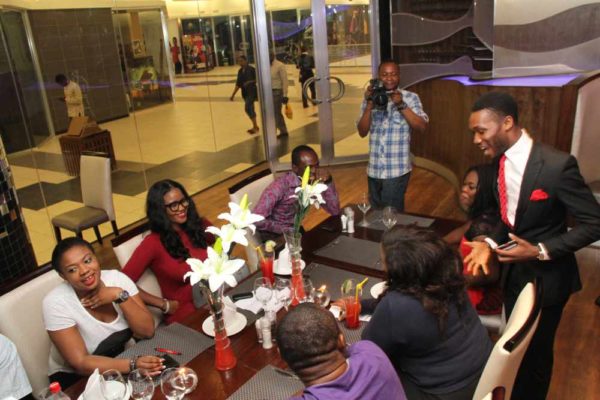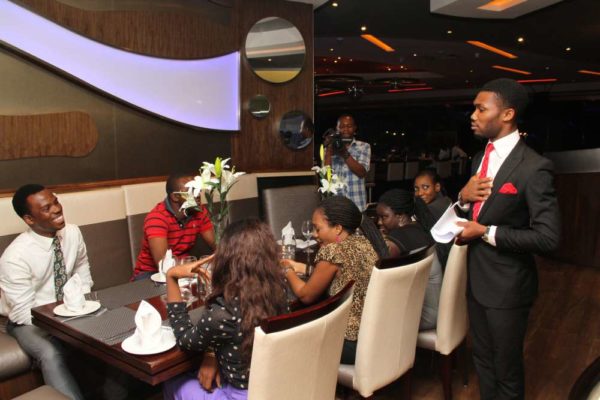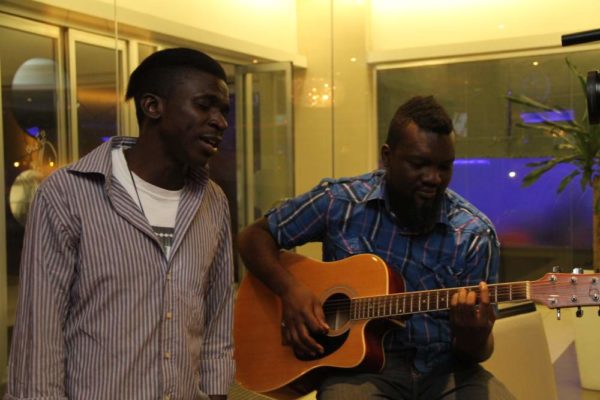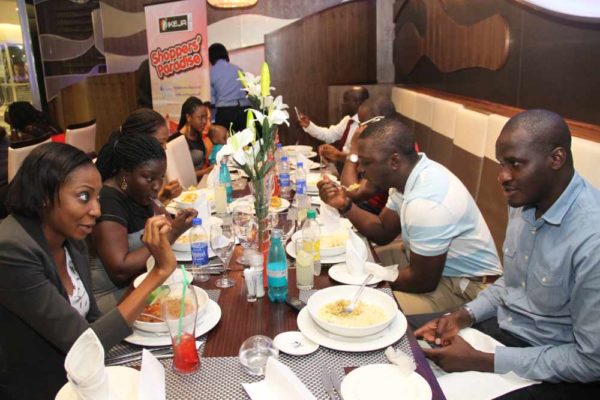 _____________________________________________________________________________________________
Sponsored Content