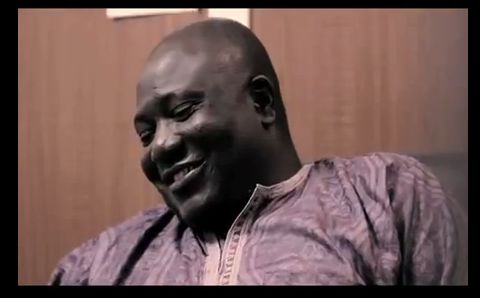 Nigerians experience a special thrill when there's news of a contract to be awarded or won. As a  result of the corruption which is deeply woven in the fabric of our system, a lot of contractors get away with their ineptitude and failure to deliver.
In this film, titled "Nemesis", written by Jackson Odeh Okpome, directed by Ishaya Bako and produced by  Sebari Diete Spiff – we see the thrill and shame that sometimes comes with some of these contracts!
Watch the film here and share your thoughts.