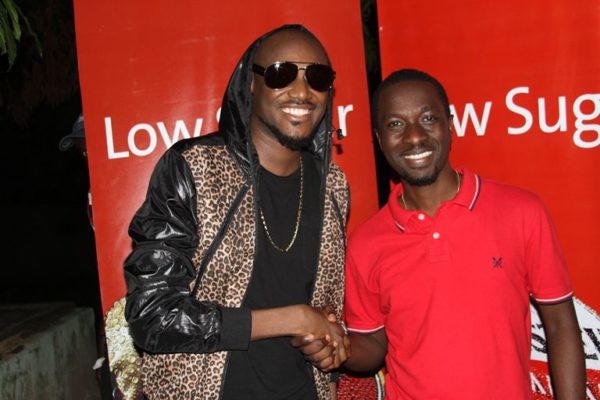 Abuja was recently stormed by music and entertainment as 2Face and Friends stormed Tiffany Gardens, Abuja for the Campus Connect Tour sponsored by Amstel Malta.
The atmosphere was charged with excitement as 2Face alongside Dammy Krane, Sound Sultan, Seyi Shay, Rocksteady, Vector, Azadus, Cupa Victory,Rough Coil, VJ Adams, Dotun (CoolFM) and others evoked smiles from the faces of fans who were also treated to chilled cans of Amstel Malta, the quality low-sugar drink. Speaking on the event Abayomi Abidakun (representing Doyin Owotomo, Brand Manager Amstel Malta) expresses gratitude and delight for the turnout and the performances of the stars.
''I am so humbled with the unprecedented turn out for this gig that is being powered by Amstel Malta. Amstel Malta has always championed and advanced the cause of youths by encouraging them to be the best they can be. Hence, tonight's performance is also a clear demonstration of being able to connect to the University students and the good people of Abuja. The Amstel Malta brand has a penchant for promoting good values in the youths in a bid to chart a good course for Nigeria as a nation. Tuface and his friends have been awesome and Amstel Malta, the low sugar premium brand is indeed delighted to be associated with them.''
The popular musicians weren't the only ones to grace the stage that evening; other budding artists like Skills, Ofomental, M.C Amana, Unique, Promate, Mima and KBD also gave guests a wonderful time. Indeed, the Amstel Malta sponsored Tuface and friends event has left an indelible mark in Abuja which is a pointer to how a premium brand inspires youths and consumers to be the very best they can be.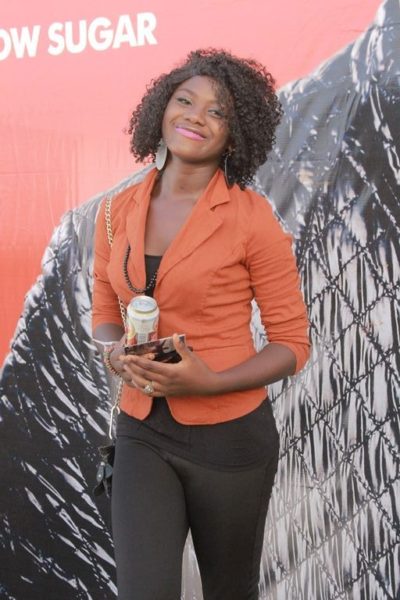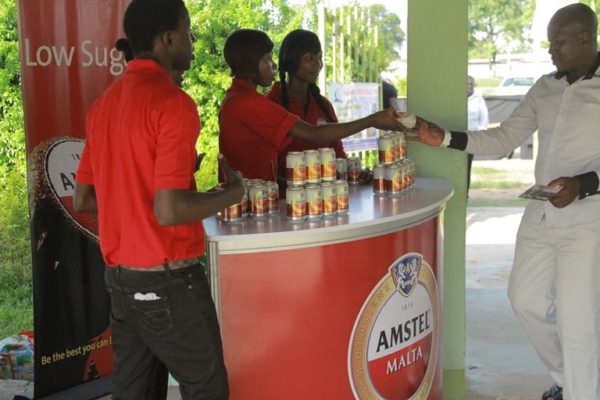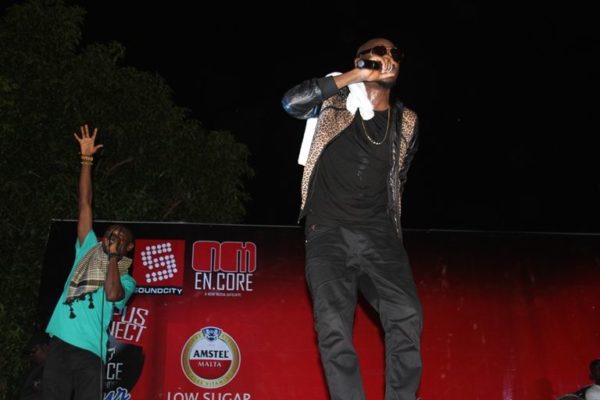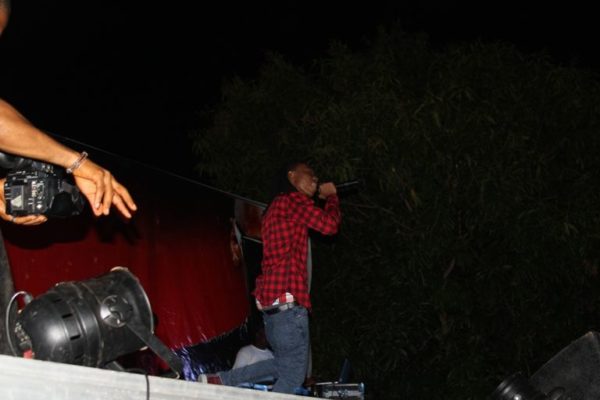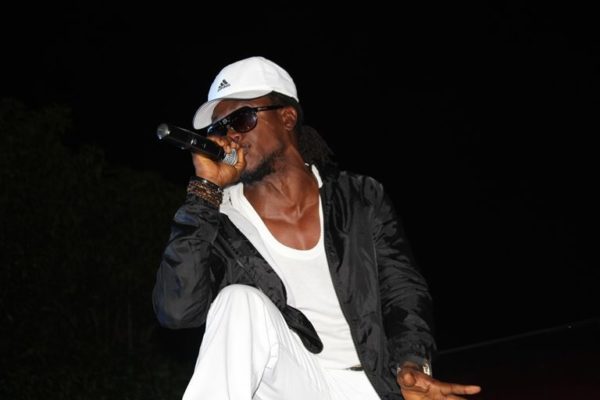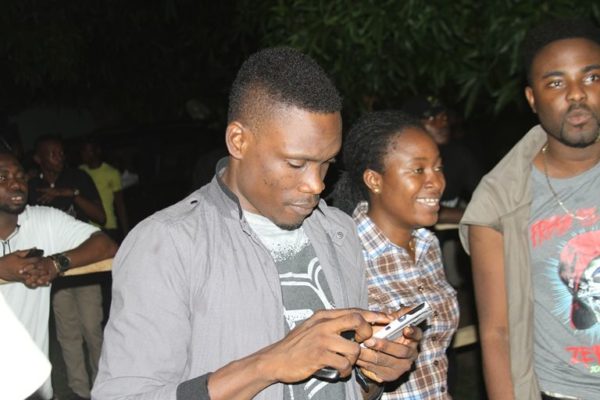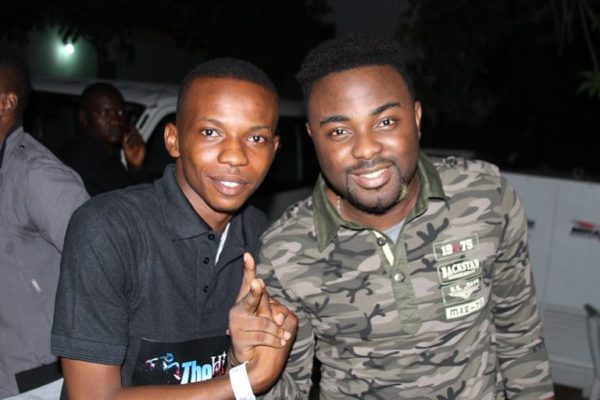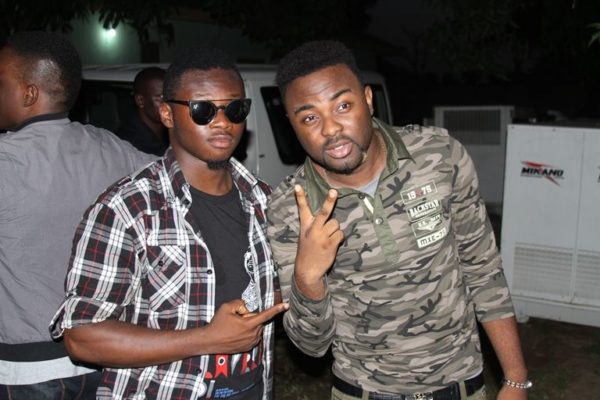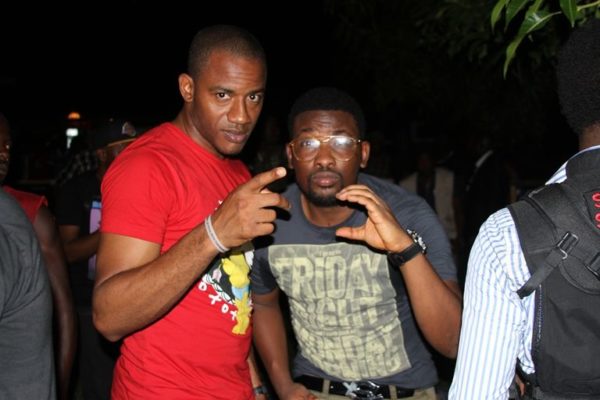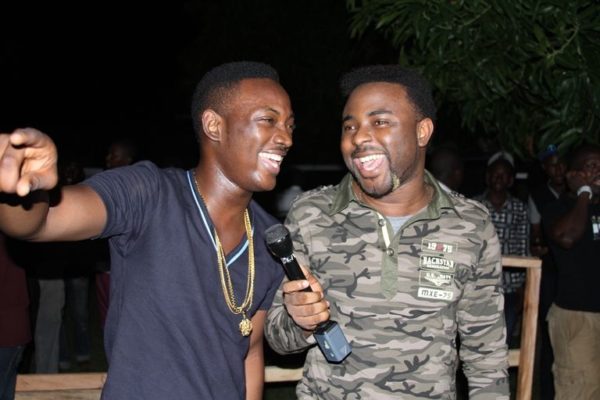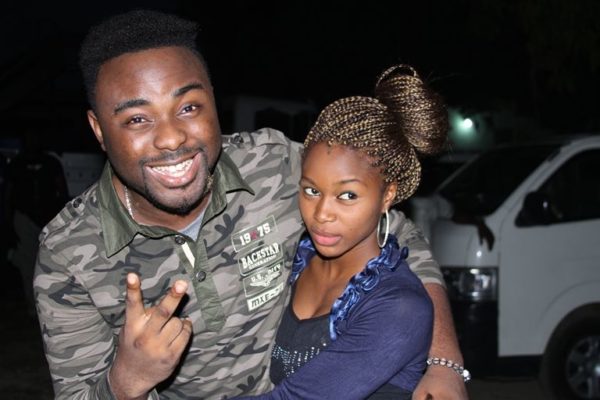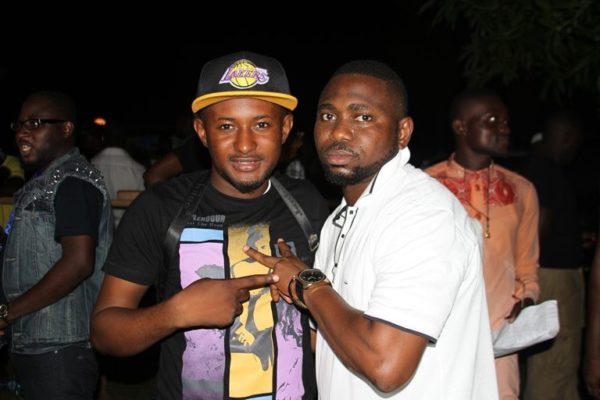 _____________________________________________________________________________________________
Sponsored Content