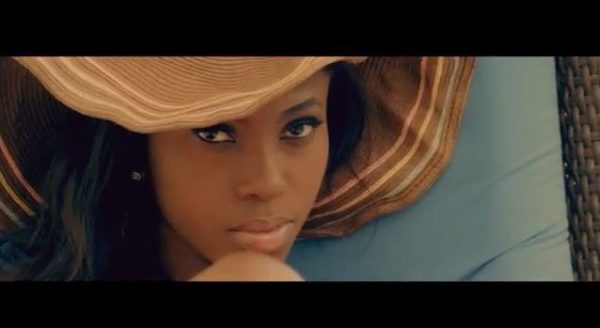 Before I even get into the video, I'm totally swooning over the lead video model. She pulled off every single outfit and made me totally understand why Sarkodie had to rap so vehemently about her cheating.
Yet again, the Ghanaian wordsmith woos you in this Nana Asi-Hene– directed video for "Lies" where he showcases his new line of Sark clothing and H2Olic water.
Look out for her swimming pool scene
Check on it!