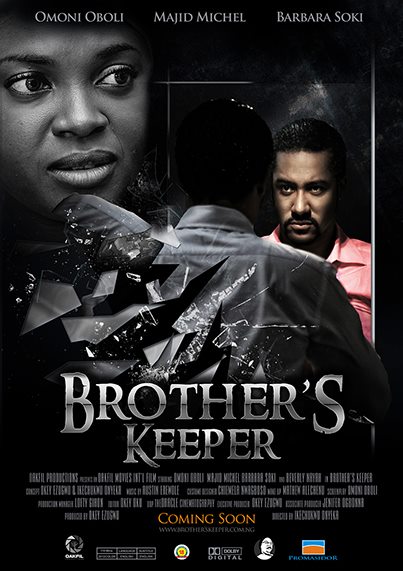 With crime and romantic movies presently topping the box office in the Americas and Europe for Summer, our Nollywood producers and directors are getting on the bandwagon.
Nollywood actress Omoni Oboli and Ghollywood actor Majid Michel star alongside Beverly Naya, Moyo Lawal and Barbara Soki in Ikechukwu Onyeka's movie "Brother's Keeper".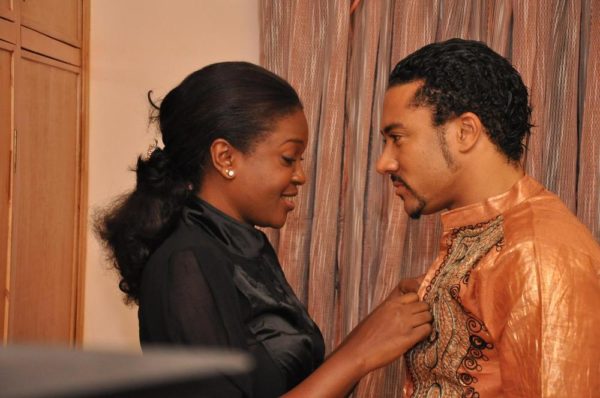 Synopsis
Mena's (Omoni Oboli) life almost falls apart when her husband's (Majid Michel) twin and one of her twin sons are murdered. Her husband who is badly affected by the death of his brother, starts acting cold, aloof and distant. Things get heated when she starts suspecting him of cheating with his late brother's ex.
The unfolding drama of deceit, betrayal, passion and crime makes the Brother's Keeper a must watch.
Watch the trailer!
Director: Ikechukwu Onyeka
Producer: Okey Ezugwu
Screenplay: Omoni Oboli
Additional Screenplay: Kehinde Olorunyomi