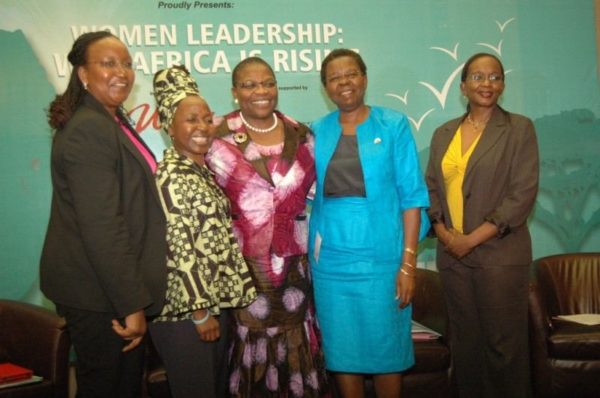 On Thursday 23rd May 2013 SPARC (Supporting Public Advocacy for Regional Competitiveness) partners Vital Voices Global Partnership and Women in Management, Business and Public Service brought together leaders representing business, government, civil society and media from across the continent to host the 'Women's Leadership: Why Africa is Rising' Forum in Lagos.
Over 100 African business men and women attended and examined the role that African women play in Africa's economic leadership. The main aim of the event is to bring together public and private sectors from Nigeria, Uganda and South Africa to develop, strengthen and officially launch targeted advocacy campaigns designed to address women's economic engagement in the labour and entrepreneurship force as well as reduce poverty level for them.
The forum exhibited a keynote address from Obiageli Ezekwesili, followed by two panels discussing the values of women's leadership in Africa's private sector and the impact of the Government's investment in women.  According to CEO and President Vital Voices Alyse Nelson; "Vital Voices recognizes that women are powerful engines of economic growth and social change. Through SPARC, Vital Voices and partner businesswomen's associations are working together to enable women to fully participate in their economies."
The event marked the third day of the Vital Voices-SPARC 2nd regional meeting.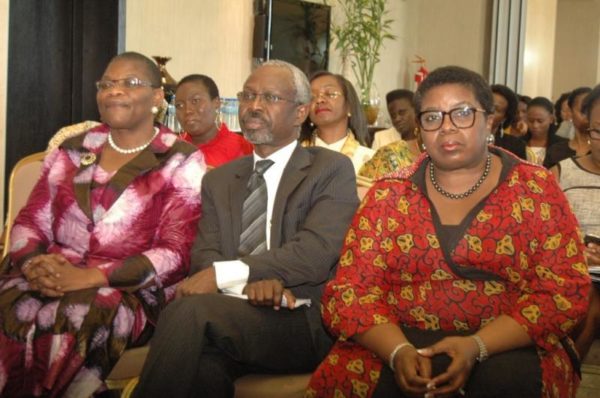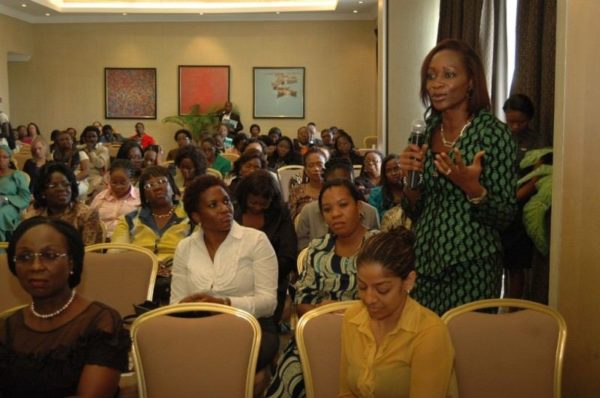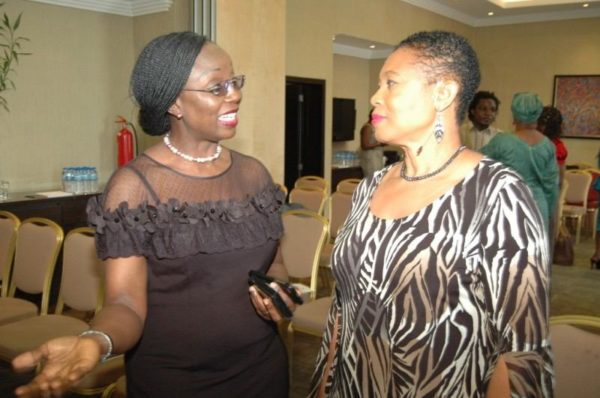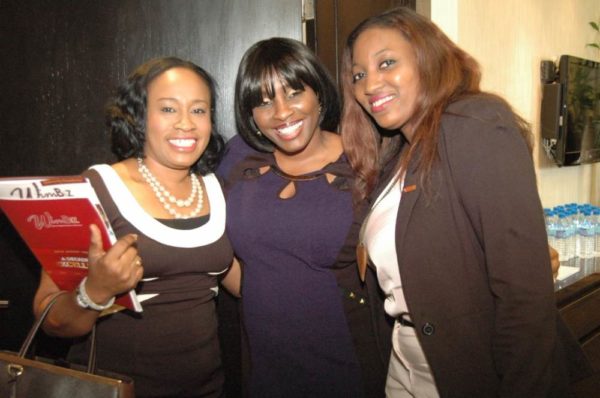 ____________________________________________________________________________________________
Sponsored Content