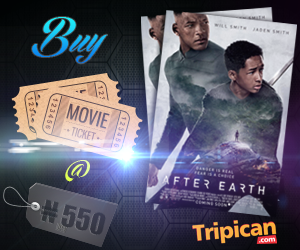 Tripican.com – Nigeria's First Online Movie Ticketing Service has kicked off online sales of movie tickets in partnership with movie theatre chains in Nigeria!
Not only can you buy tickets conveniently online but you also get to enjoy discounted ticket prices and the convenience of avoiding long ticket lines at the Movie Theatre. Other services will include Movie Deals, Group Packages, Concession Sales, Promotions and Loyalty Programs. Tripican.com is available for use on the web, via smartphones, tablets and other mobile devices.
Tripican.com has partnered with Genesis Deluxe Cinemas, to bring you the following Movies available this week.
After Earth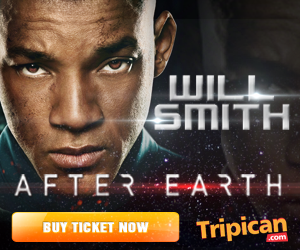 Genre: Action | Adventure | Mystery
Starring: Jaden Smith, Will Smith, Sophie Okonedo
Synopsis: A crash landing leaves Kitai Raige and his father Cypher stranded on Earth, a millennium after events forced hunmanity's escape. With Cypher injured, Kitai must embark on a perilous journey to signal for help.
The Great Gatsby


Genre: Drama | Romance
Starring: Leonardo DiCaprio, Joel Edgerton, Tobey Maguire
Synopsis: A Midwestern war veteran finds himself drawn to the past and lifestyle of his millionaire neighbour.
Epic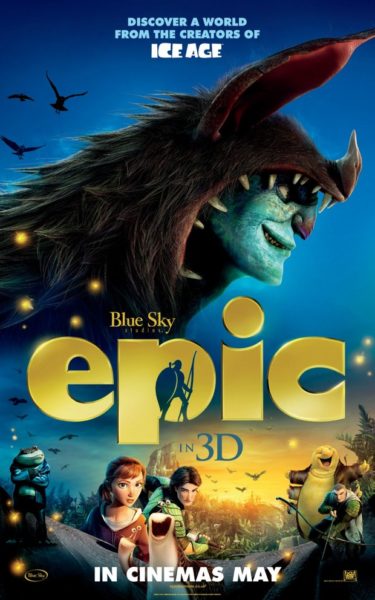 Genre: Animation | Adventure | Family
Starring: Colin Farrell, Josh Hutcherson, Beyonce Knowles
Synopsis: A teenager finds herself transported to a deep forest setting where a battle between the forces of good and the forces of evil is taking place. She bands together with a rag-tag group characters in order to save their world—and ours.
Hangover 3


Genre: Comedy
Starring: Bradley Cooper, Ed Helms, Zach Galifianakis
Synopsis: When one of their own is kidnapped by an angry gangster, the Wolf Pack must track down Mr. Chow, who has escaped from prison and is on the lam.
Fast & Furious 6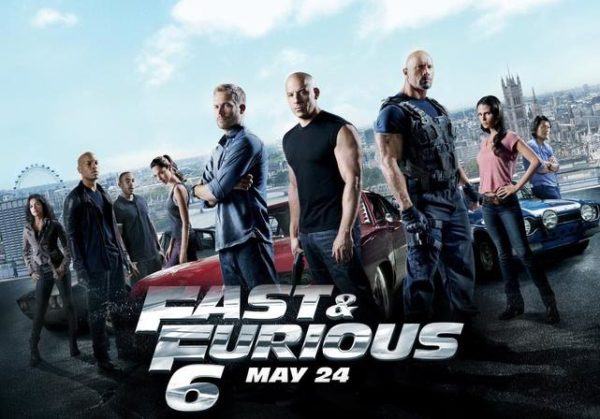 Genre: Action| Crime| Thriller.
Starring: Vin Diesel, Dwayne Johnson, Paul Walker.
Synopsis: Agent Luke Hobbs (Dwayne Johnson) enlists Dominic Toretto (Vin Diesel) and his team to bring down former special ops soldier Owen Shaw, leader of a unit specializing in vehicular warfare.
Turning Point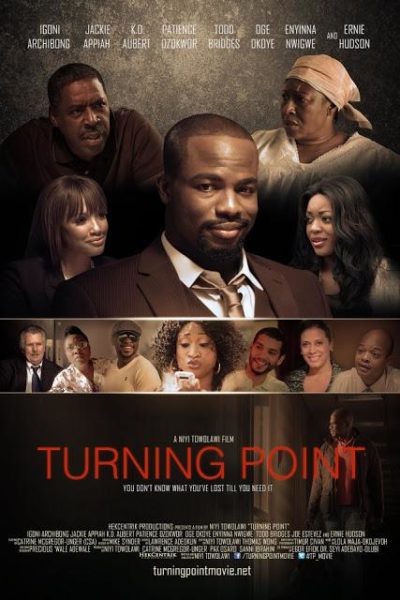 Genre: Drama
Starring: Patience Ozokwor, Lauren London and Jackie Appiah
Synopsis: Ade (Igoni Archibong) is a playboy Nigerian-American investment banker working at a successful firm in Newyork City. He is in a relationship with Keen-to-marry African-American Stacey (KD Aubert).
Temptation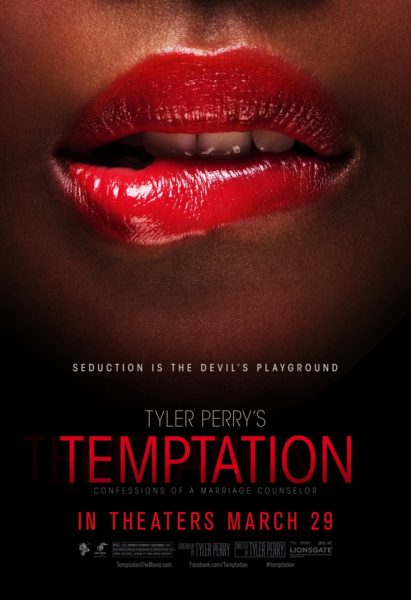 Genre: Drama
Starring: Jurnee Smollett-Bell, Kim Kardashian, Venessa Williams
Synopsis: An Ambitious married woman's temptation by a handsome billionaire leads to betrayal, recklessness and forever alters the course of her life.
Olympus Has Fallen


Genre: Action | Thriller
Starring: Gerard Butler, Aaron Eckhart, Morgan Freeman
Synopsis: Disgraced former presidential guard Mike Banning (Gererd Butler) finds himself trapped inside the White House in the wake of a terrorist attack; using his inside knowledge, Banning works with the national security to rescue the President from his kidnappers.
OZ The Great and Powerful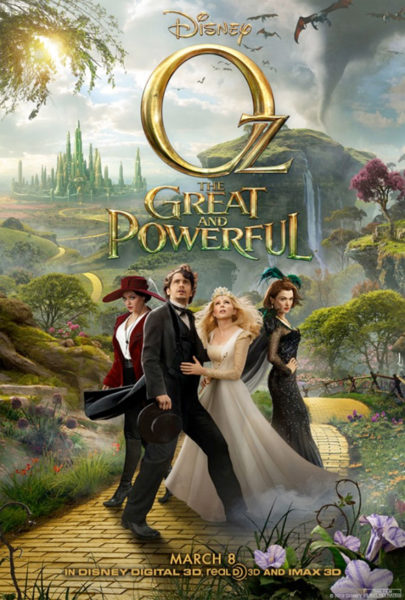 Genre: Adventure| Family| Fantasy
Starring: James Franco, Mila Kunis, Rachel Weiz
Synopsis: A small-time magician is swept to an enchanted land and is forced into a power struggle between three witches.
Iron Man 3


Genre: Action| Adventure| Sci-fi
Starring: Robert Downey Jr., Gwyneth Paltrow, Don Cheadle
Synopsis: When Tony Stark's (Robert Downey Jr.) world is torn apart by a formidable terrorist called the Mandarin, he starts an odyssey of rebuilding and retribution.
The Croods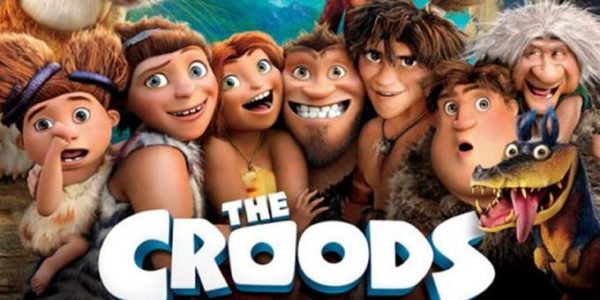 Genre: Animation| Adventure| Comedy
Starring: Nicolas Cage, Emma Stone, Ryan Reynolds
Synopsis: After their cave is destroyed, a caveman family must trek through an unfamiliar fantastical world with the help of an inventive boy.
MOVIE TICKET PRICES:
                                                                               Adults                                                     Children/Students
Mondays:                                                      N950.00                                                               N950.00
Tuesdays (Before Noon):                       N450.00                                                              N450.00
Tuesdays (After Noon):                          N1,450.00                                                          N700.00
Wednesdays:                                               N550.00                                                              N550.00
Thursdays:                                                  N950.00                                                              N950.00
Fridays:                                                         N1,450.00                                                          N700.00
Saturdays:                                                   N1,450.00                                                          N950.00
Sundays:                                                       N1,450.00                                                          N950.00
To Find out more, click here to go to Tripican.com