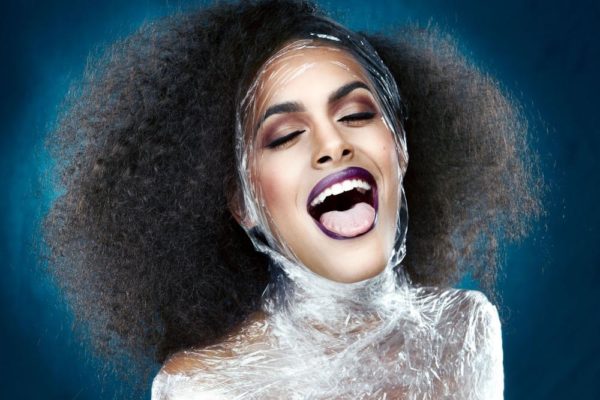 What do you feel when you take long walks? The sights, the sounds, the complete essence of life as it's happening around you. Now, imagine these beautiful sights were captured by a lens and together told one grand story?
Well, Nigerian photographer, Eric Ita has captured the essence of life as he sees and experiences it in this video of his photo walk. Eric talks about why he does what he does and helps him give life to the images he creates.
All we really have are the moments we hold on to!
Watch the heart stirring video here.