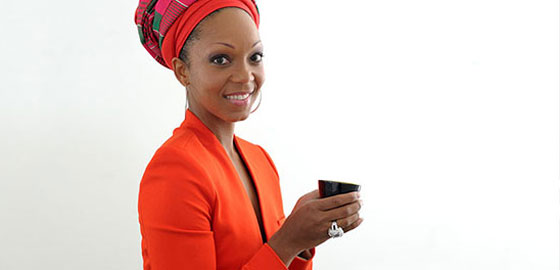 Ivorian business mogul Swaady Martin Leke is a really inspiring woman. After over a decade of working in General Electric, Swaady took the bold step to start her own business and Yswara was born. Yswara is Africa's number one luxury tea brand.
In her interview with CNN's Robyn Curnow, she speaks on the future of luxury on a continent that has been widely portrayed as poverty stricken. Africa is too often viewed as a place of low quality goods and lack of refinement and so Swaady and her team have chosen to show the other side of the story.
Watch the video here and share your thoughts.