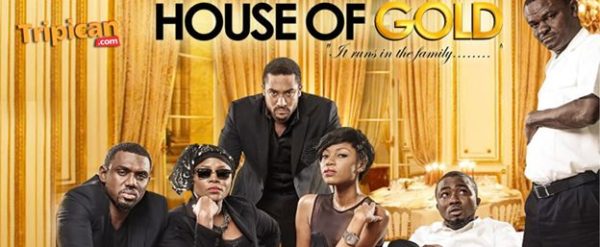 Synopsis
House of Gold is produced by Ghanaian actress Yvonne Nelson and directed by Pascal Amanfo. The story line is about Dab Ansah Williams, a high flying entrepreneur/business mogul, polygamist and socialite who is battling with cancer and has 6 weeks left to live according to medical practitioners. With the help of his long time associate and legal representative, he embarks on a mission to call all his children back home – most of whom were born out of wedlock and various illicit affairs.
The re-union proves a little more than everyone bargained for as each child returns with an agenda, setting the stage for the most hilarious and bizarre 7 days of their lives. At the end, they realize that there is just too much for too many.
Cast
• Yvonne Nelson
• Ice Prince
• Majid Michael
• Omawunmi
• Mercy Chinwo
• Eddie Watson
• Franics Odega
• Luckie Lawson
House of Gold Trailer 1

House of Gold Trailer 2

House Of Gold Premiere
House of Gold premiered on Friday 19th July 2013 at the Silverbird Galleria, Victoria Island, Lagos.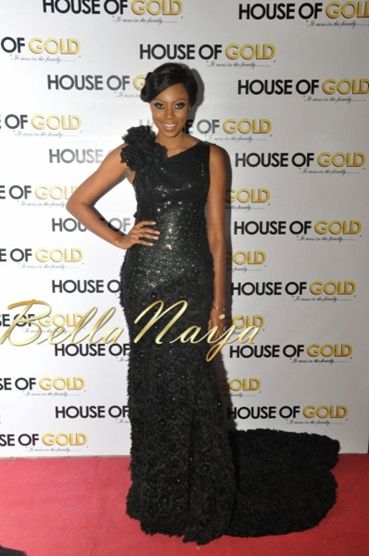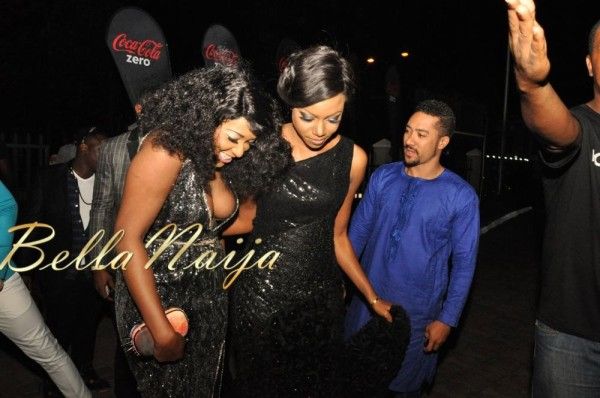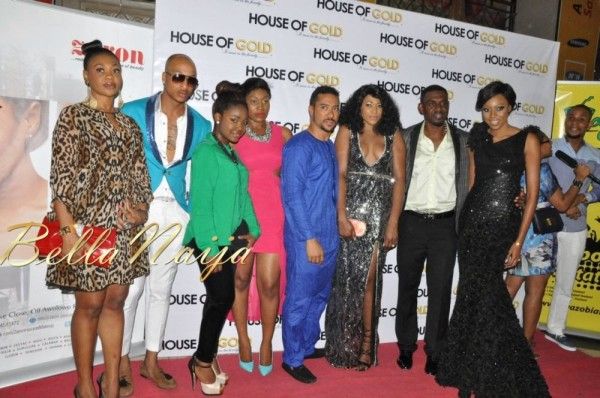 Get Tickets Here
www.Tripican.com
Showtimes:
Days                                                          Genesis Deluxe Cinemas                             Silverbird Cinemas
Wednesday – Thursday              12:25PM; 5:25PM; 9:45PM                                  2:40PM; 6:50PM
Pricing (Genesis Deluxe Cinemas)
Days                                                         Adults                                                                         Kids/Students
Wednesday                                         N550.00                                                                      N550.00
Thursday                                             N950.00                                                                      N950.00
Pricing (Silverbird Cinemas)
Days
Wednesday                                         N1000.00                                                                   N500.00
Thursday                                            N1000.00                                                                   N500.00