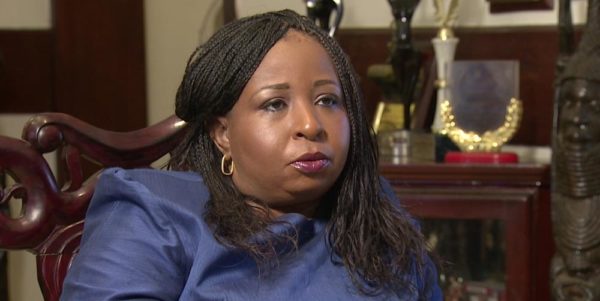 At the young age of 16, Peace Anyiam-Osigwe knew that she was more inclined towards creativity than the "corporate world". Taking her passion and channeling it into something she loved, Peace has become one of the most established name in the Nigerian film industry. She founded the Africa Movie Academy Awards in 2005 and it has since become one of the most prestigious film award shows on the continent.
CNN's African Voices takes a deeper look into the woman behind camera and the awards. In her chat with CNN she speaks on the lack of acknowledgement for Nollywood at the time she moved back to Nigeria.
On last week's edition of  African Voices, she tells her inspiring story and her work towards elevating  Nollywood and African film to the next level.
Watch the video here. It is truly inspiring.