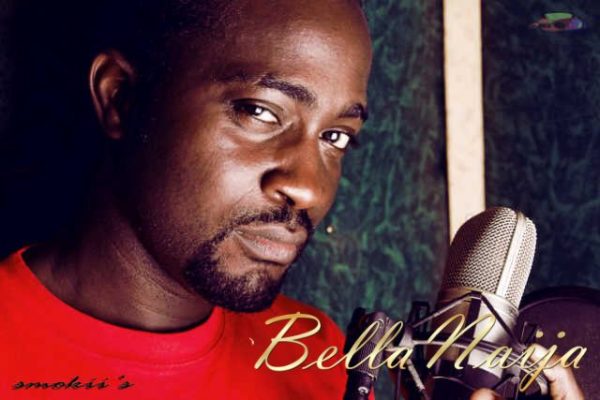 It's been eight  long years since VJ/producer, who goes by the moniker, S.Dot has been part of Nigerian music station, Soundcity but it seems that road has come to quite an abrupt end as three weeks ago, the veteran TV personality did not get his contract with the company renewed.
The VJ who rose to fame for hosting a Hip-Hop show, "Rap Attack" on the channel, recently reduced his screen appearances as he was moved to sister company, Spice TV to assist with its running. S.Dot started as a VJ on Soundcity alongside the likes of Channel O VJ Denrele, Inspiration FM OAP Titi Oyinsan and Soundcity VJ Pearl.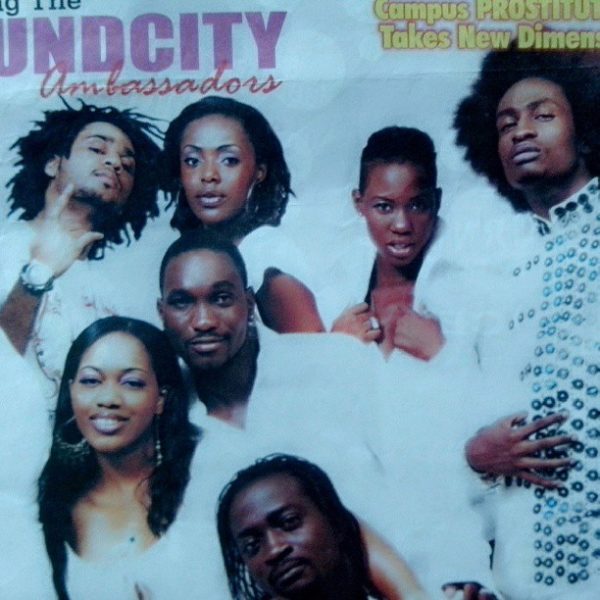 In a brief statement to BN, the VJ/producer and artiste spoke briefly about his new status as a free agent.
How come you're leaving Soundcity after all these years?
Basically, the channel is evolving and I guess I'm evolving as well. The channel is moving on, evolving, re-branding and taking on a new face and you know all the things that come with such words – younger faces.
In that case, how come you are not involved in the rebranding process?
I'm not a young boy anymore (laughs) – just kidding – I guess it was just finally time. I mean, eight years is not exactly a joke, doing the same thing over and over again. Eventually, my contract had to come to an end so…
So, what's the next step for you?
I am independent and available; that's the final analysis. I am trying to get my hands into as many pies as possible – radio, TV programmes and all of them, most likely to be independent. Of course, there's the music angle as well. I'm a producer and an artiste, musically speaking that is, so those are things that finally the time has come to explore. I didn't have that much time when I was with Soundcity to explore the production of music aspect of my career. I guess it's time for me to get out there and do stuff that I've always wanted to do and make money for me in the process.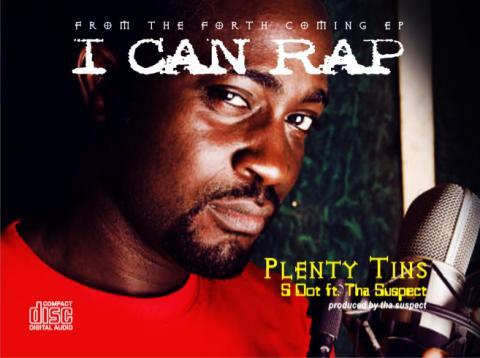 'Still in good terms with the Soundcity family', we wish S.Dot all the best in his future endeavours.
Share your thoughts!