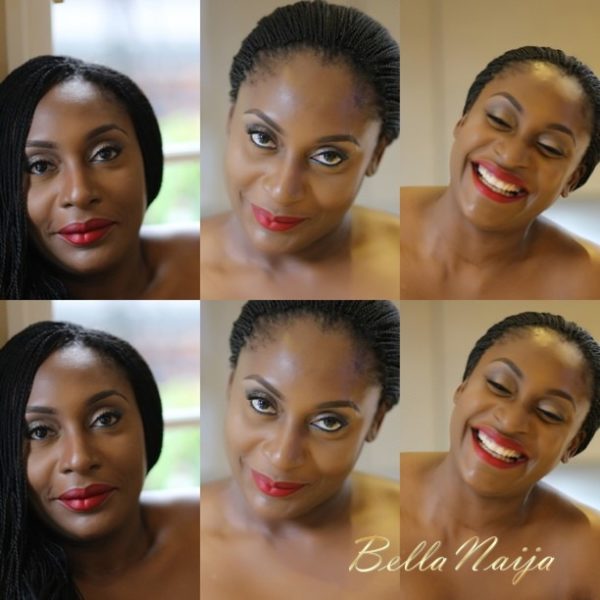 Remember Ann Haastrup from Checkmate?
Her character on the popular TV show is one of most popular lead characters to ever grace Nigerian TV! She followed up with her role in the hit movie Violated which she also co-produced.
When she started her TV career, she was Ego Nnamani, today she's Ego Boyo, a successful entrepreneur – the CEO of Temple Productions, a mum and wife of Mofe Boyo. Though she keeps a relatively low profile, it's always a joy to see her.
Check out the shots above of Ego from a recent makeover by Kemi Kings Beauty and an interview with Enterprise Creative below.
Gorgeous!

Photo Credit: Kemi Kings Beauty – Instagram