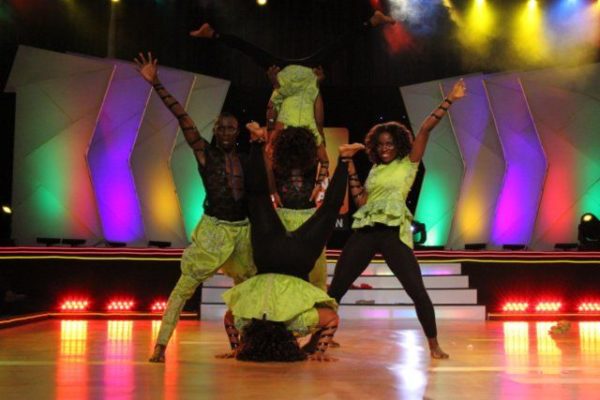 The Maltina Dance All season 7 has taken off in grand style.
The show, which is "the number one family dance TV show in Nigeria", opened with a test performance for the families to get an opportunity to be admitted into the famed Maltina academy. Unlike previous seasons where those who qualified from the regional auditions go straight into the academy, season 7 provided a chance for the 13 families that made it from the regional auditions to perform at the grand audition show where 10 families eventually made it into the academy.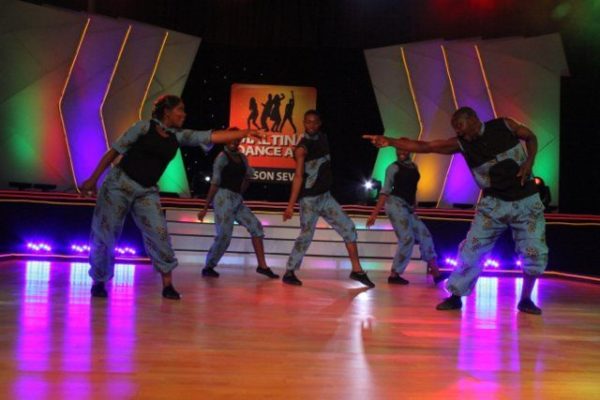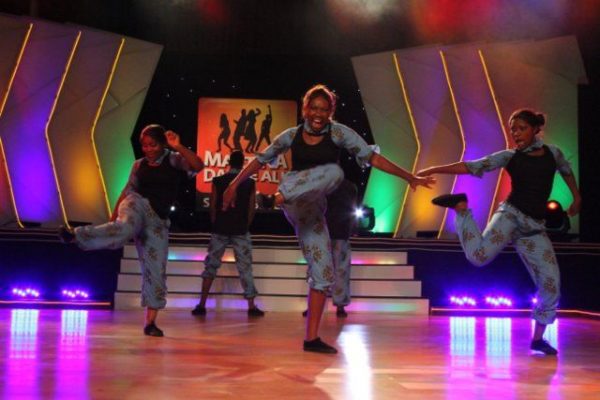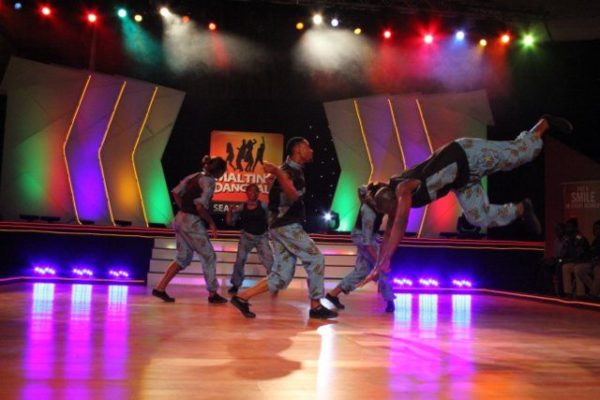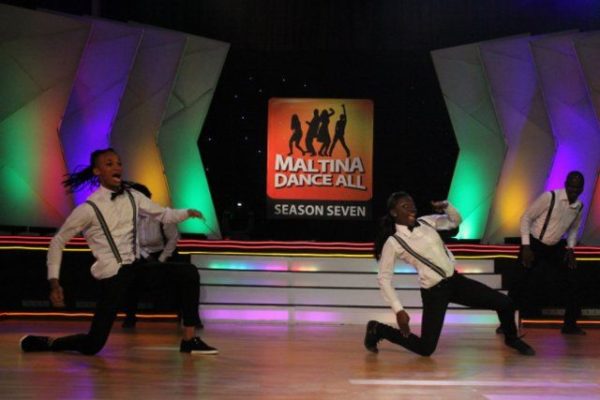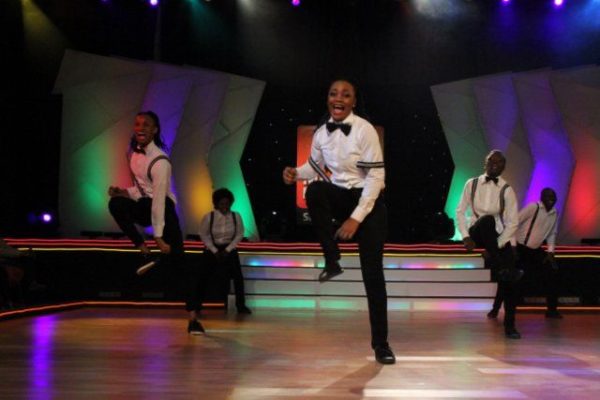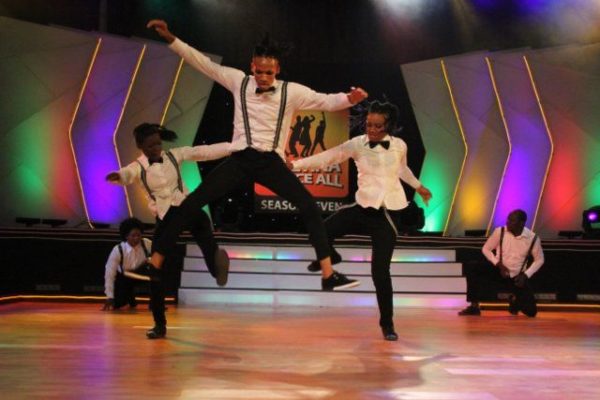 It was a night of electrifying performances as the 13 families gave a good account of themselves on the dance floor. The Ebute family, one of the four families that qualified from the Abuja regional auditions, set the tone for the night as they moved in a synchronized manner, leaving the judges and audience wondering if truly they were amateur dancers. The other families; Ebenezer, Briggs, Asiyefia, Tom, Ikumoinein, Dosa, Clement, Ibrahim, Ekado, Ibeatuche, Enweribe and Idundun families equally proved themselves as they came in to perform one after the other.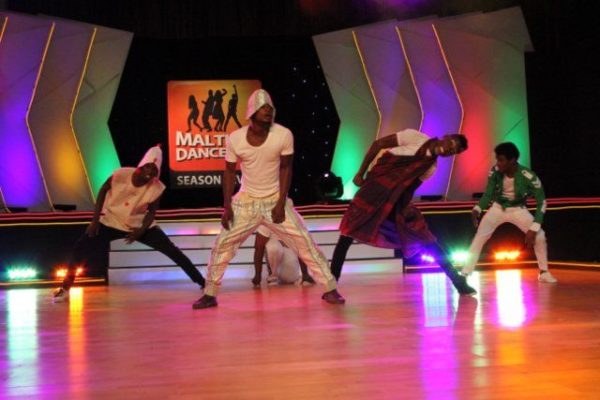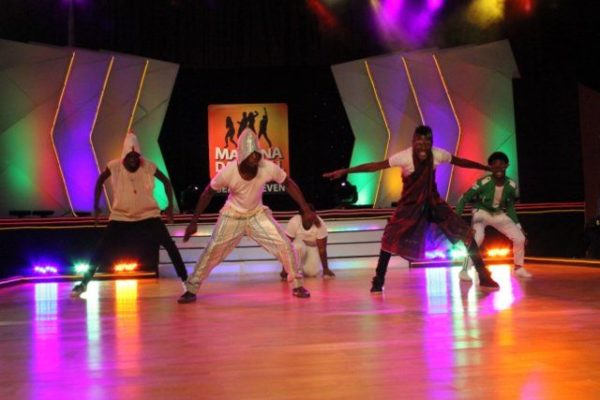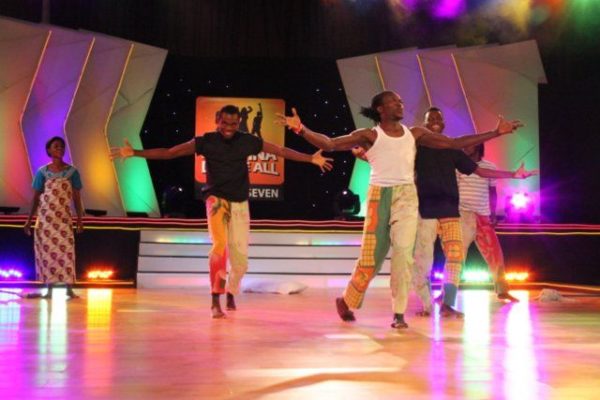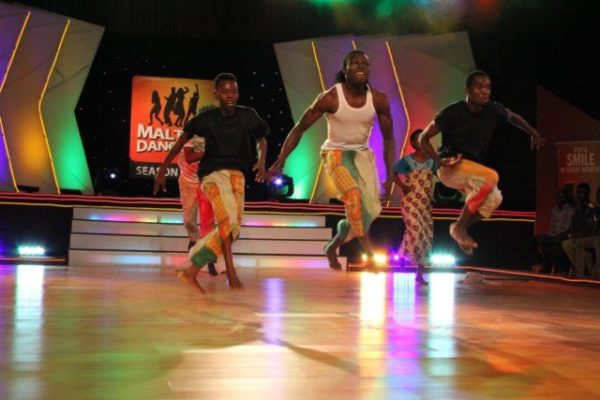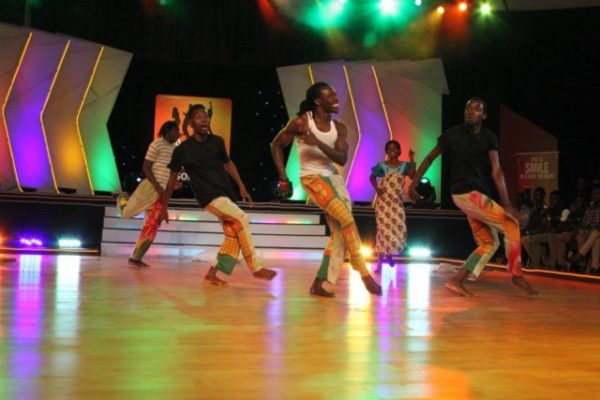 The excitement level grew with each performance, asserting the fact that it is indeed the season of "The Evolution". But with only 10 slots for the families in the academy, the judges had to evict three families even though all the families gave a good performance.
At the end of the grand audition show, the Tom family from Port-Harcourt, the Idundun and the Ibeatuche families both from Lagos were evicted at the grand audition show, leaving the other 10 to scale through to the academy.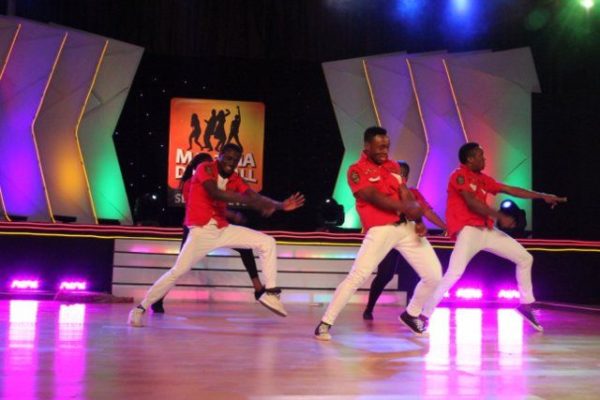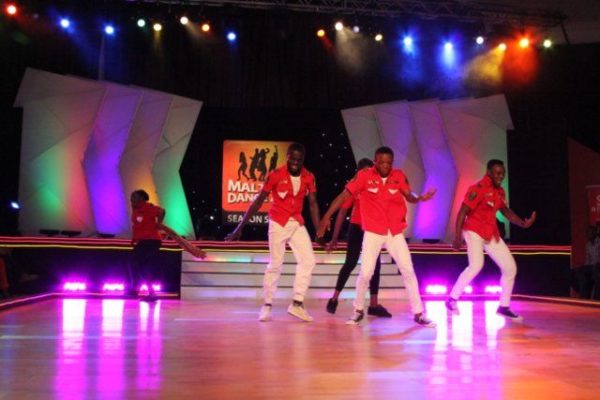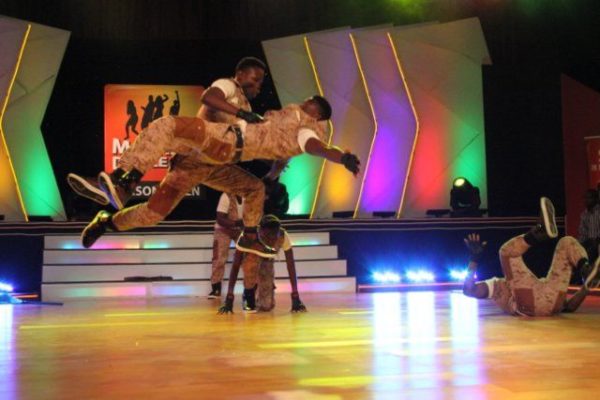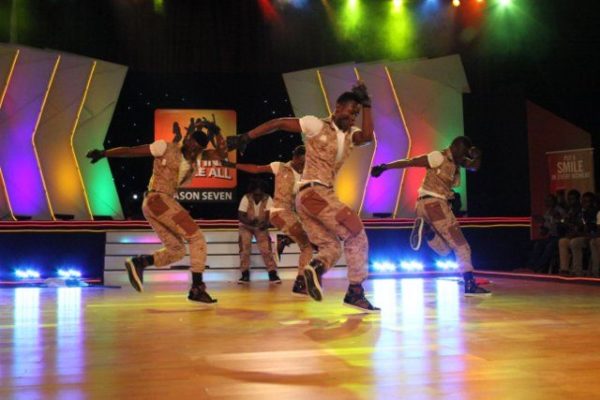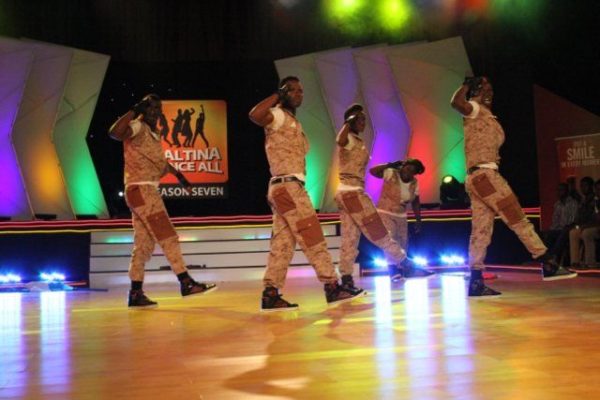 The show, according to Ngozi Nkwoji Senior Brand Manager, Maltina is all about the emotions, excitement, fun and the unbreakable bond that ten families will showcase when they challenge themselves by learning and performing various dance styles from the 70's, 80's, 90's down to the present in the famous Maltina Dance All academy. "This is going to be evolution of dance from time past to the present. The winning family will go home with the grand prize of a whooping sum of N6 million and of course, a brand new car. The first and second runners up will also get N1 million and N500, 000 respectively. The show will bring to the fore, the Nigerian people's essence and values of sharing, happiness unity, cooperation, vitality and creativity". She added.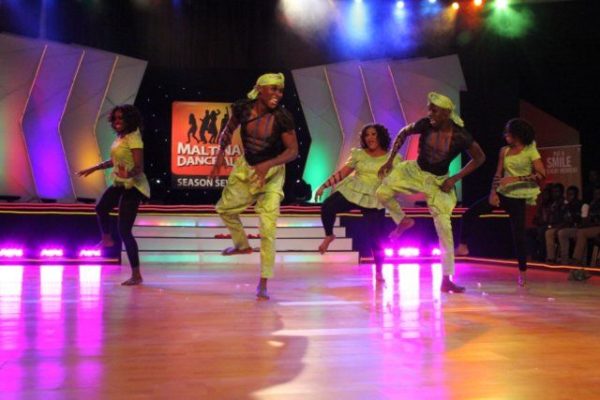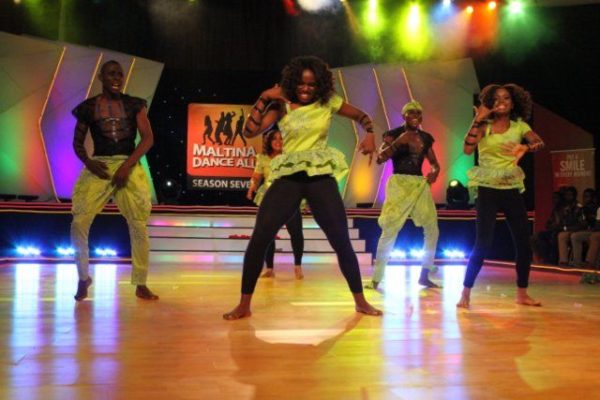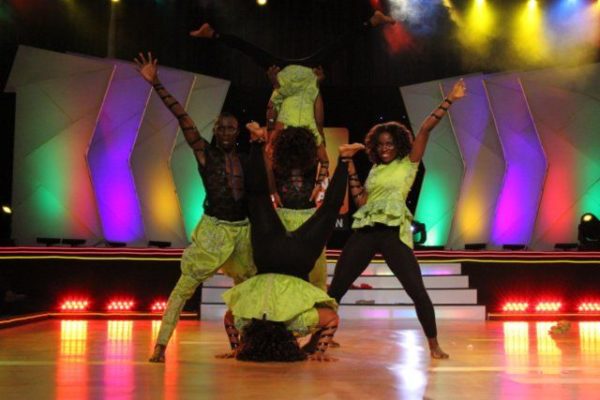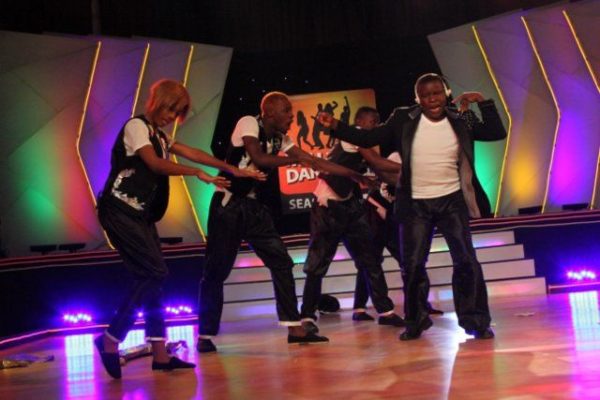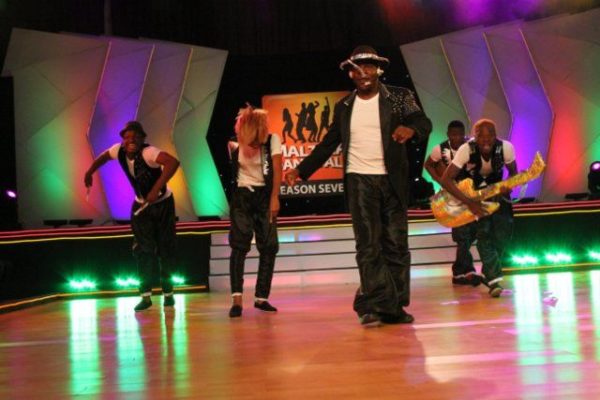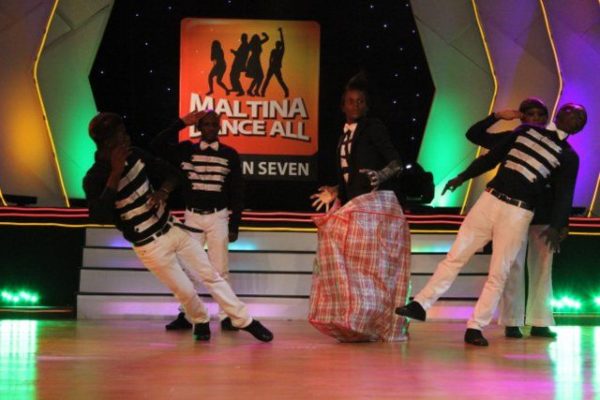 The TV show has made new introductions into this season. Osas Ighodaro, the 2010 Miss Black USA pageant winner is the new anchor. Also American director, producer, actor, dancer and Emmy-nominated choreographer, Jeffrey Page, is now a judge for the MDA.
______________________________________________________________________________________
Advertorial – Sponsored Content