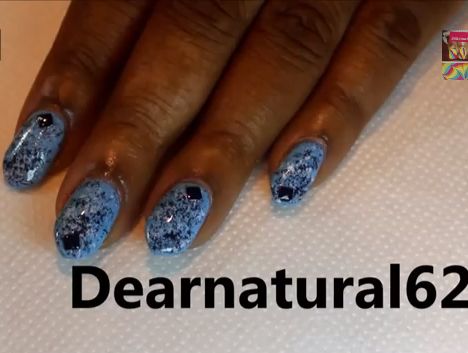 I love nail Do It Yourself tutorials, don't you?
Today on BN Do It Yourself, we are going to dipping into our more creative side with one of my favourite nail designs ever – Splatter nails.
A major issue with splatter nails however is how messy it can get if not done properly. But not to worry, this tutorial is stain proof.
Let's tag along with Dearnatural62 as she shows us how to achieve great splatter nails in a snap.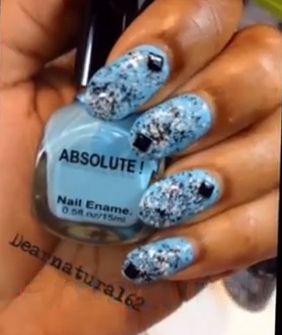 What you Need
– Nail polish in preferred colors (2 or more)
– Some top coat/ Transparent nail polish
– A Mascara wand
– Acetone to clean up
Photo & Video Credit: Dearnatural62