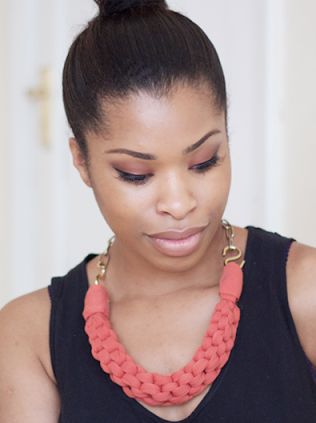 Hello BN Do It Yourself followers, It's time for another edition of BN DIY and today we are going to learn how to make a beautiful necklace, that you can wear for practically any occasion.
Taking our tips from the beautiful style & beauty blogger Shirley B. Eniang, we will get to make necklaces from cotton or any material you see fit. You can opt to go for denim or lace, depending on what you think would look better in your style. I absolutely love how neat it turns out and you only need a few materials to pull it off.
1. Material (it could be cotton, lace, denim etc)
2. Scissors
3. Glue or a glue gun
4. 1 or 2 pliers
5. A row of chains
6. A Hook or clasp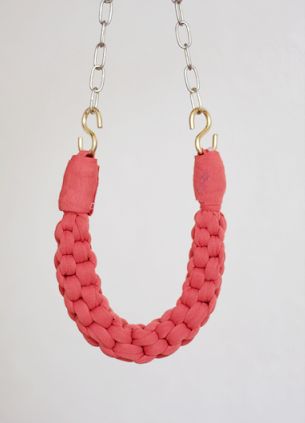 Okay everyone, grab your scissors and let's get started.

Photo & Video Credit: MeeknMild