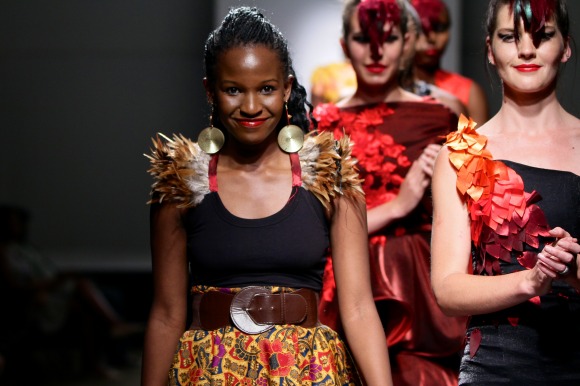 It was day 3 of the Zim fashion week 2013 and the fashion designers were still out to show us the best of Zimbabwean fashion.
Taking a creative route, fashion label Rumbie by Rumbie presented a floral themed collection for her Spring/Summer 2014 collection.
The clothes ranged from black to red and were detailed with flower shaped embellishments on sun dresses and ball gowns for that Spring look. Check out the designs below and let us know what you think.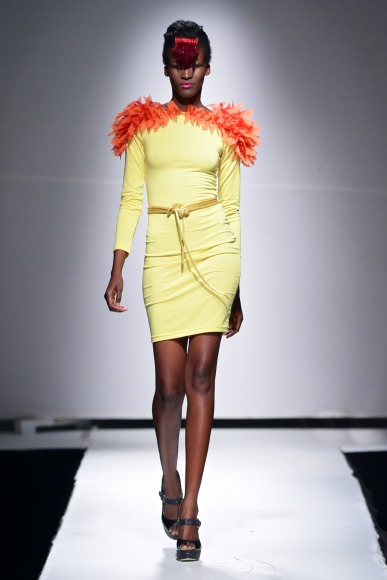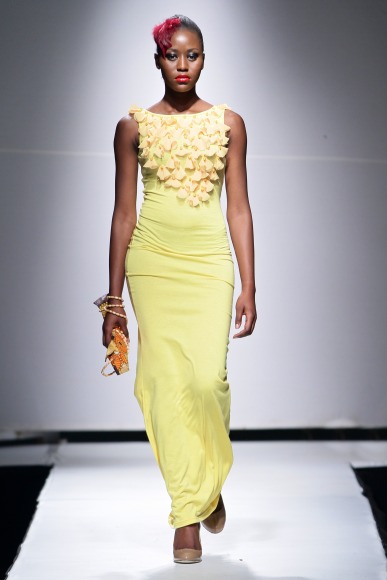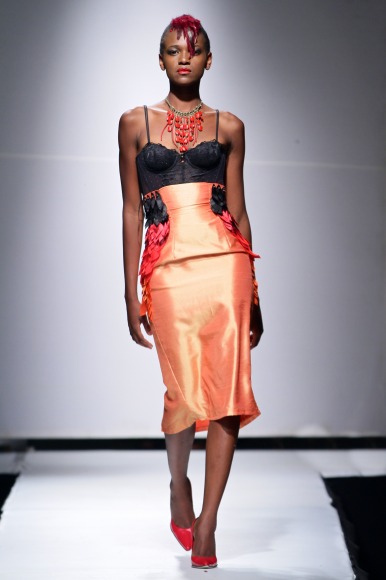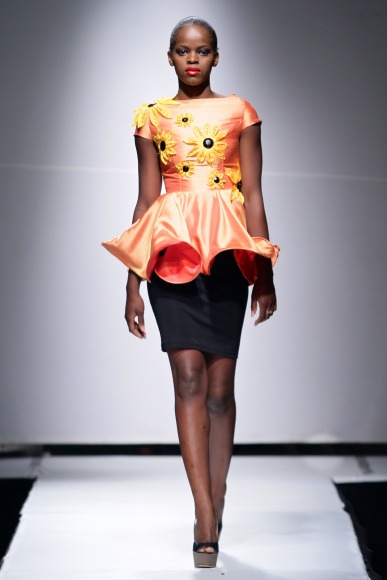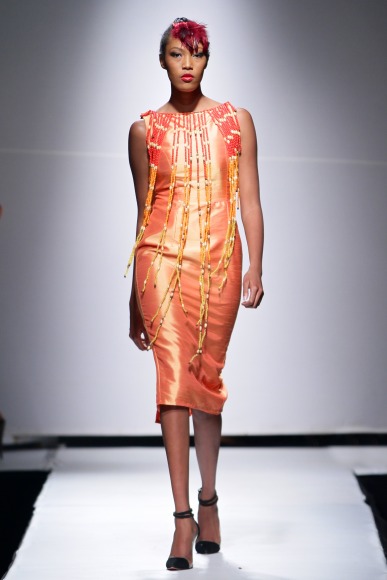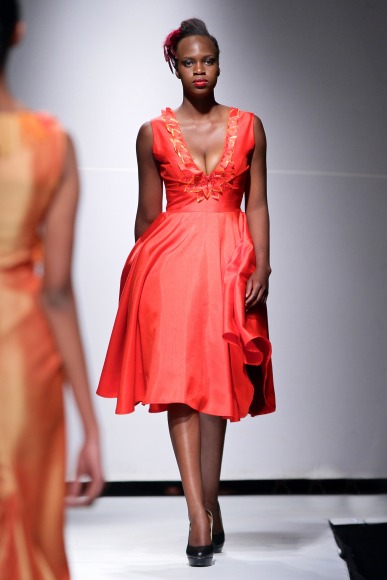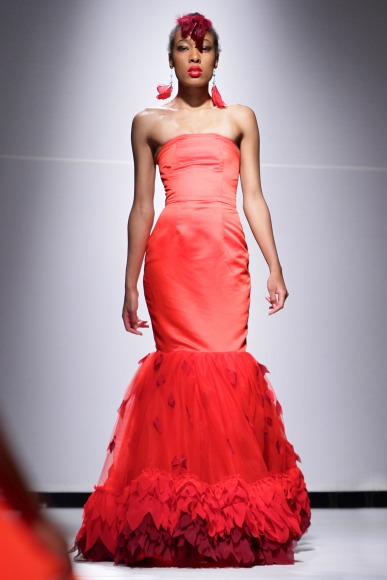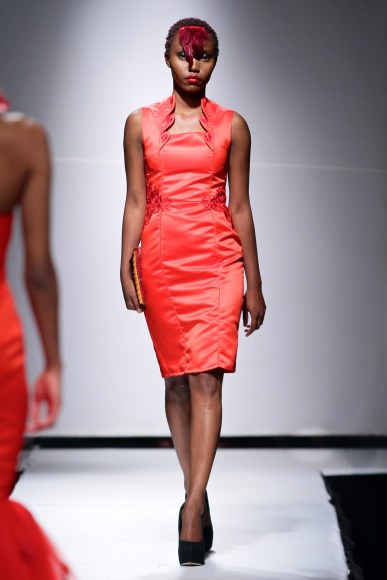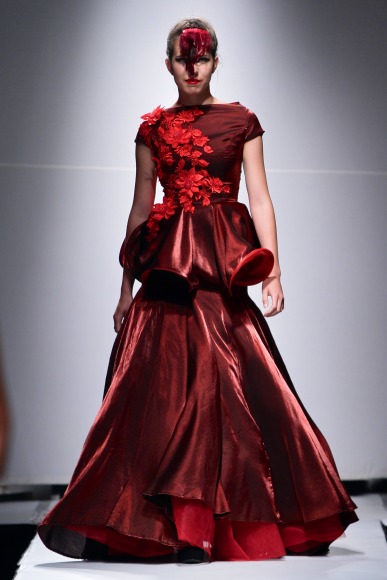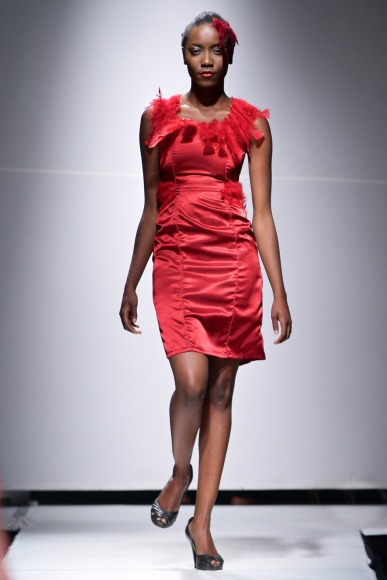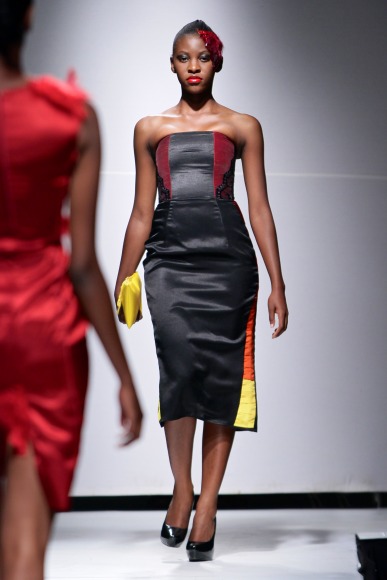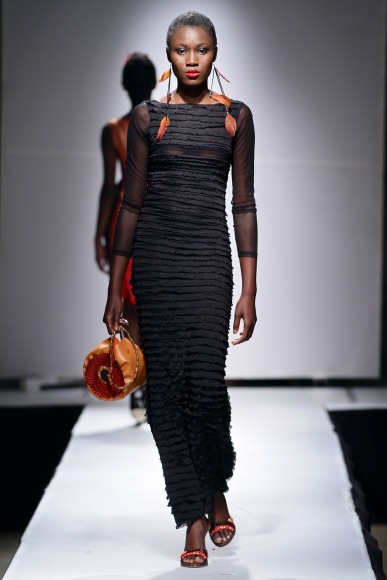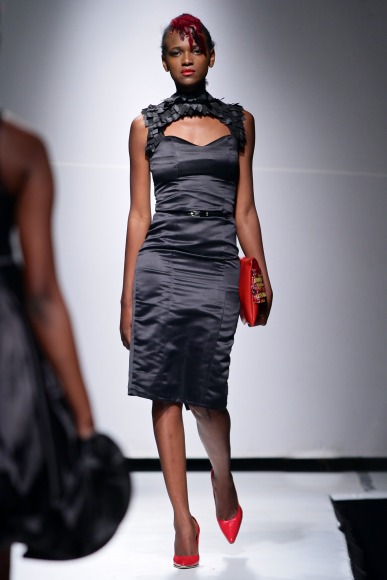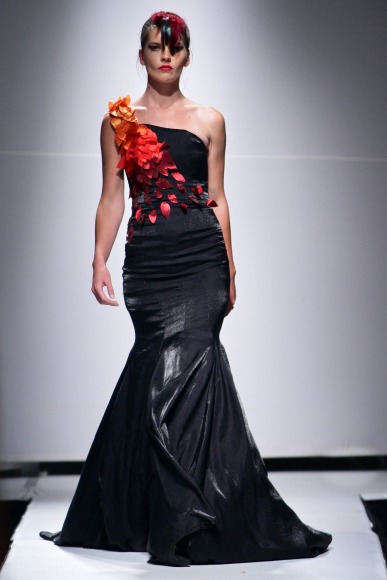 Photo Credit: HauteFashionafrica/ SDR Photography