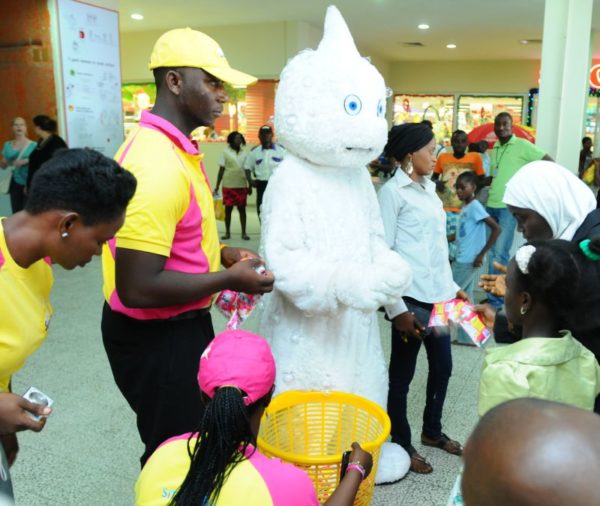 In appreciation of the loyalty of consumers over the years, Sunlight detergent, a brand from Unilever Nigeria PLC commences a national consumer engagement imitative with Bubble Man rewarding consumers across the country.
While the sunlight Bubble Man will be visiting various neighborhoods, the Sunlight detergent brand is celebrating consumers for years of loyalty in various markets and neighborhoods across the country with gifts.
According to the Brand Building Director, David Okeme, aside rewarding consumers, Sunlight detergent has a long lasting fragrance that last longer even after washing the cloths. Its great fragrance gives a long lasting fragrance, thus making clothes smell fresh and clean.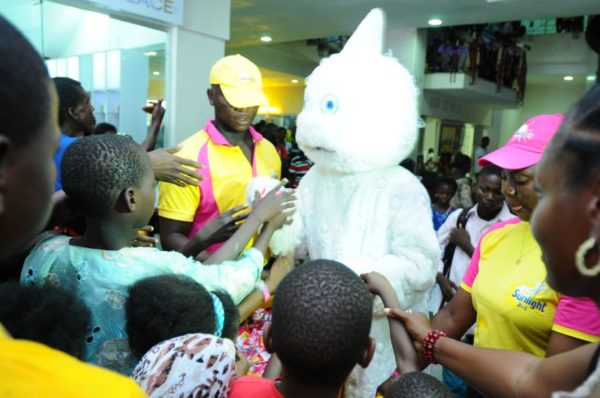 The national activation and consumer engagement initiative of Sunlight detergent, which started in November, will run through January 2014 in the spirit of the season of celebration. Thus the Bubble Man's visit to various parts of the country will also be supported by a special 'Fun Squad' called the flash mob that will seek to excite the consumers across the country about the brand's fragrance.
From Lagos, in the south west through Abuja in the North and Port Harcourt in the South South of the country, Sunlight detergent will be thrilling consumers with rewards and the fragrance experience. In a recent development, the Bubble Man was spotted at the Cocoa Mall in Ibadan with the flash mob crew entertaining the consumers in a dance drama in the mall.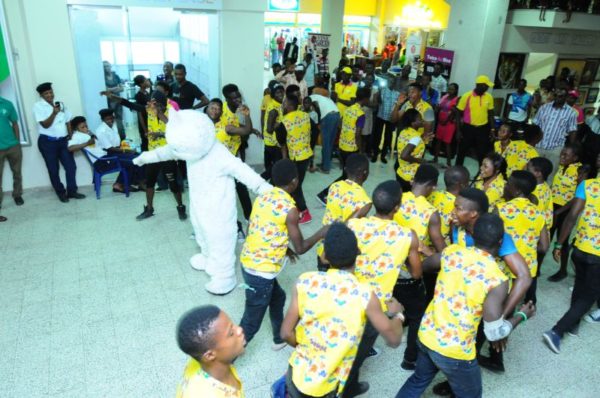 The mall activities elicited commendations from the consumers on ground. They had comments like "Sunlight detergent has been very good and we appreciate the sudden appearance in the mall." A customer who had purchased the sunlight detergent said that she has been using Sunlight for a very long time it has never disappointed her.
The sunlight consumer engagement program will be reaching out to all consumers across the nation and consumers in the neighborhoods should be expectant of the Bubble Man as he will be knocking on doors to reward consumers in this season of sharing.
______________________________________________________________________________________
Advertorial – Sponsored Content