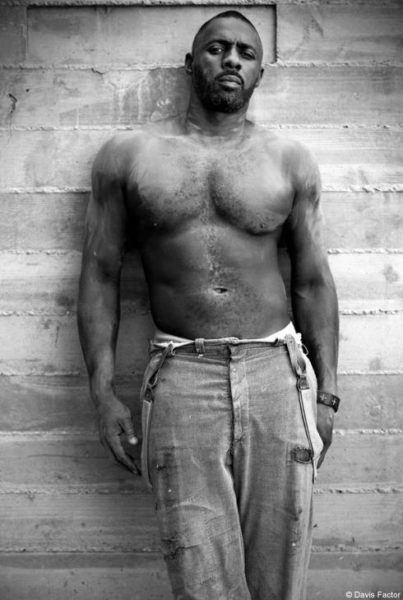 And the sexiest man alive is…
Adam Levine. The lead singer of Grammy Award winning pop band Maroon 5 has been crowned People Magazine's Sexiest Man Alive.
He takes the honour from Channing Tatum who was the publications's Sexiest Man Alive in 2012. Adam who is enagaged to Victoria's Secret model Behati Prinsloo is elated about the honour.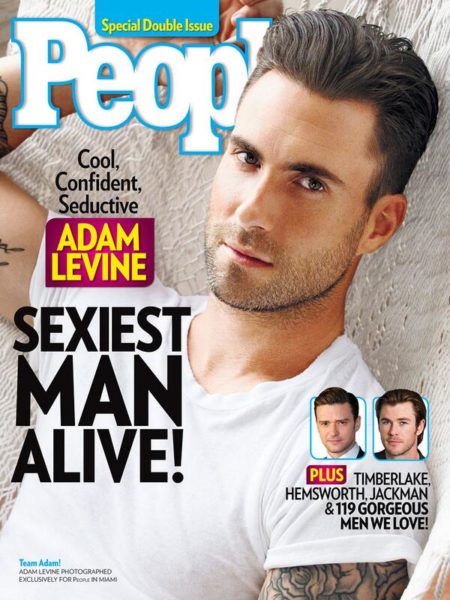 On being giving the honour: "As a musician, you have fantasies that you want to win Grammys, but I didn't really think that this was on the table. I was just amazed and stunned and it almost seemed like they were kidding, but they weren't, so that's cool."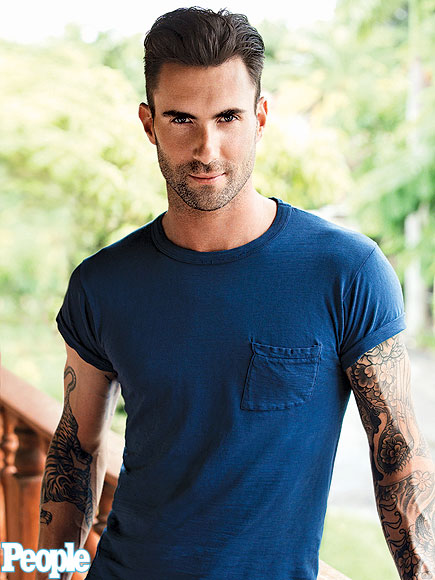 On keeping fit: He credits yoga and spinning for keeping his stamina up.
Not on the cover but on the list is British actor of Ghanaian/Sierra Leonean parentage Idris Elba.
Also making this year's list are American country singer Luke Bryan, talk show host Jimmy Fallon, singer/songwriter Bruno Mars, Suit & Tie music star Justin Timberlake, Chris Pine, Pharrell Williams, Justin Theroux and David Beckham.
I guess fans of the annual title were expecting Ryan Gosling this year. Most of the actor's fans protested that he was not called the sexiest man alive.
If you could pick a Nigerian male celebrity as the sexiest man alive, who will it be? Let us know!
Photo Credit: People.com