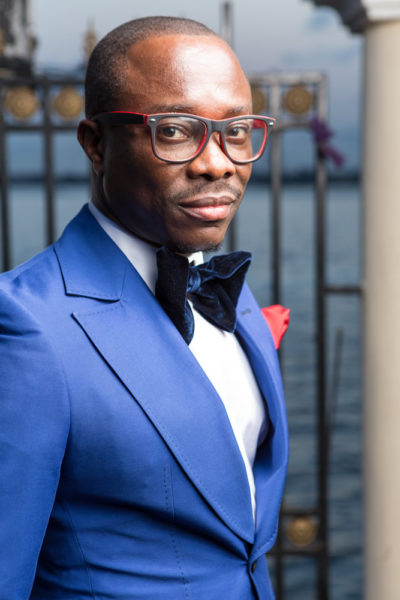 BN just received a statement from ace Nigerian comedian Julius Agwu, who is "very angry" with Nigerian telecommunications company Etisalat.
According to the top comic act, the telecoms brand granted a third party access into his mobile line and illegally transferred his credit in the process. The unidentified individual also gained access into his credit card account.
Julius states that the incident happened when he traveled to the USA to see his family
Read it below;
"While I was in America to see my new baby, I suddenly realized that my Etisalat line was inactive. I couldn't receive and make calls. I went to Etisalat office in Hilton to complain and to discover what the problem was. I was told someone asked the company to swap my line. I got very worried immediately and queried them.

How could someone's line get swapped without the authorization of the owner? Even as the owner of the line, I would issue an authorization letter to effect that. I was worried because I personally registered the line and I told them I want to know the staff that granted the request but they refused. It was however rectified that very day by one Miss Joan and I was able to make use of the line again momentarily, for that day only. I later made several calls to the customer care and till now, nothing has been done.

Due to their negligence, I have lost few jobs because that is the only line some clients could reach me on. Another painful aspect of it all is that the person broke into my credit card account and it was used in Rome and Milan. And as a matter of fact, I didn't go to those places. I have to block the card because I have lost money.

The credit on the line was also transferred to the new line by the person who swapped it. There is a high level of impunity in this country and nobody cares. I'm crying out so that people can know how shameless and useless some brands can be. I will take this matter to the Nigeria Communications Commission (NCC) and National Human Rights Commission. I should be fully compensated because even till now, the problem has not been rectified."
It is quite sad.