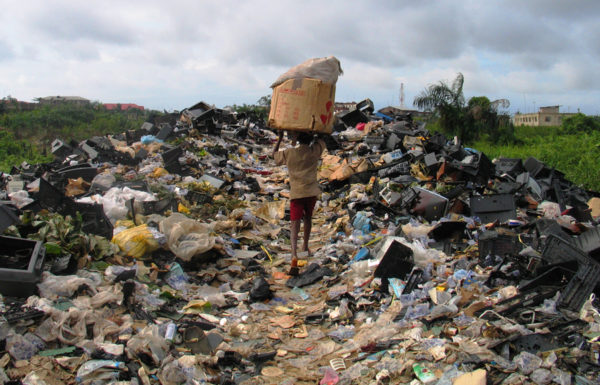 From an outside perspective, one will expect Nigerians to be the most comfortable people in the world.
After all, we have a maximum crude oil production capacity of 2.5 million barrels per day (According to NNPC) and then there's the  story of the young moneyed Nigerians who are living it UP (Click here to read).
But unfortunately that's certainly not the case.
On Tuesday 12th November 2013, the World Bank Country Director for Nigeria Marie Francoise Marie-Nelly, was at the World Bank's Country Programme Portfolio Review in Enugu.
According to Punch, she revealed that about 100 million Nigerians live in abject poverty.
Marie revealed that the number of Nigerians living in destitution make up 8.33% of the total number of people living in destitution around the world.
"One billion two hundred thousand people live in destitution out of which 100 million are Nigerians. Inequality is rising in many developing nations", she said.
She did also reveal that the World Bank's commitment to Nigeria stands at $5.34 Billion. The number of is said to reduce drastically by 2030.